At the time of writing there have been 11,447 confirmed cases and 313 deaths from COVID-19 in Panama. This small country was a major hub of international travel and it's likely this is part of the reason for the high number of cases.
But how is Panama handling lockdown during the Coronavirus crisis? This report from Panama details what it's been like living here during the COVID-19 lockdown.
Tribal Gathering – Stranded Festival Goers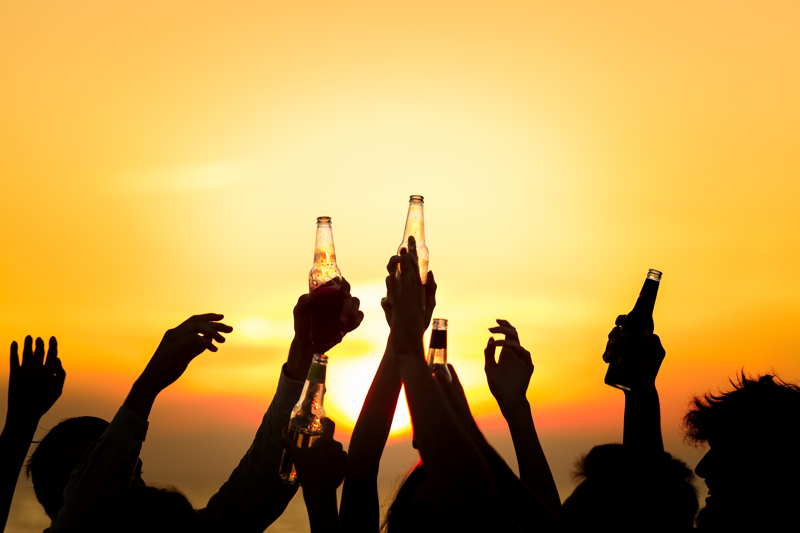 Panama made international news during the COVID-19 crisis thanks to a group of festival goers who became stranded when the lockdown started.
Tribal Gathering was a festival running in Panama during February and March. Set in a super-remote spot on Panama's Caribbean coast, the festival was a chance to celebrate indigenous cultures in idyllic surroundings.
The Panamanian government acted quickly when the first COVID-19 cases were reported. The whole country was put on lockdown and borders were closed. This included the festival leaving hundreds of people stranded on the beach. Some were able to get busses back to Panama City and various embassies managed to get others on flights home. But two months later people are still stuck in Panama.
Dry Law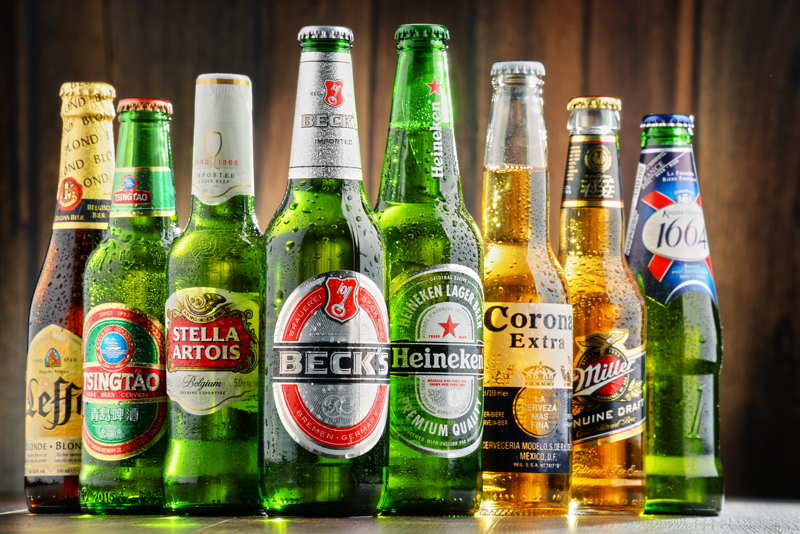 Within a week of the lockdown starting, a complete ban on alcohol was declared. For many people this has been the hardest part of the lockdown. A life stuck indoors is bad enough, removing alcohol seems almost inhumane.
No dry law would be complete without bootleggers and beer barons. Social media and apps like WhatsApp have allowed people to order alcohol for delivery. This is a risky business but and also expensive. There were allegedly big markups on the price.
At the time of writing it's late-May and the dry law has been partially lifted. People can buy a limited amount of alcohol at the supermarket. Either a 6 pack of beer, bottle of wine, or bottle of spirit.
Segregation Of Men And Women And Set Times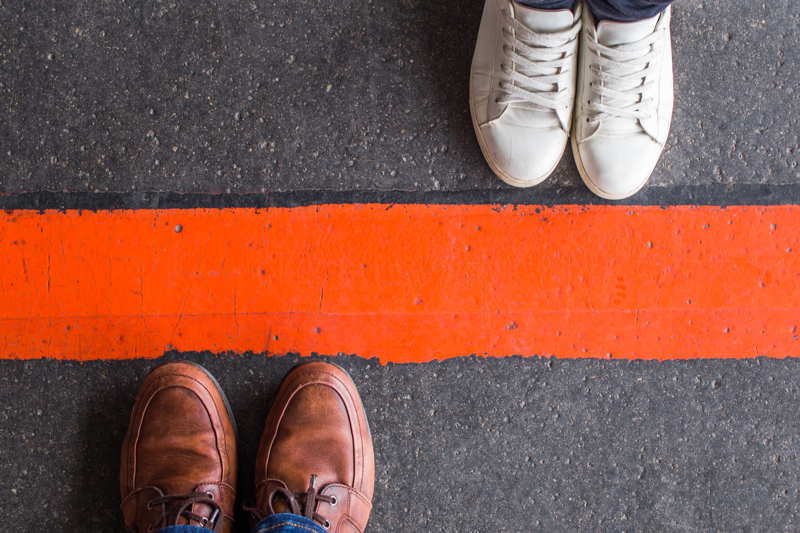 As well as the obligatory social distancing and masks, the government came up with another way to try and lower the infection rate. They segregated men and women. The rules stated that men were able to leave the house on Tuesday, Thursday, and Saturday. Women on Monday, Wednesday, and Friday. Nobody was allowed to go out on Sundays.
The only valid reason for leaving the house was to collect supermarket supplies or for essential workers. Exercise or dog walking was not allowed.
People were also limited as to how much time they could leave the house for. There was a total lockdown between 7pm and 5am. Anybody seen outside after during this period would need a very good reason. The punishment for breaking the law was severe. First offenders would have to pay US$100 or perform community service. Repeat offenders would go to jail.
During the daytime, people were allowed to leave their house for a maximum of 2 hours. Your time-slot was decided according to the last number your national I.D. or Passport. For example, someone with the last digit of 7 would be allowed out between 6:30 and 8:30.
During the height of the lockdown a total weekend lockdown was enforced.
Delivery Drivers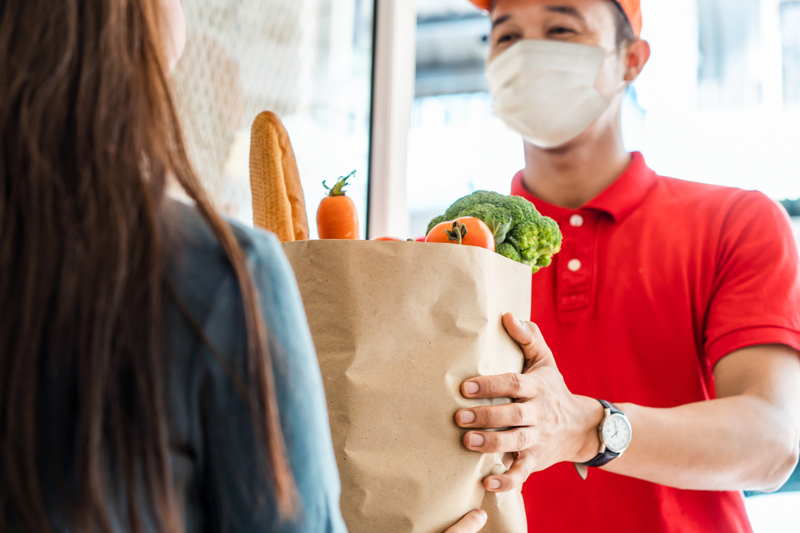 Delivery drivers are one of the few groups with still allowed out during the lockdown. They have been working tirelessly to deliver essentials to people across Panama. This is a big help to people who aren't mobile or who are in a higher risk category.
How Have The People Been Coping?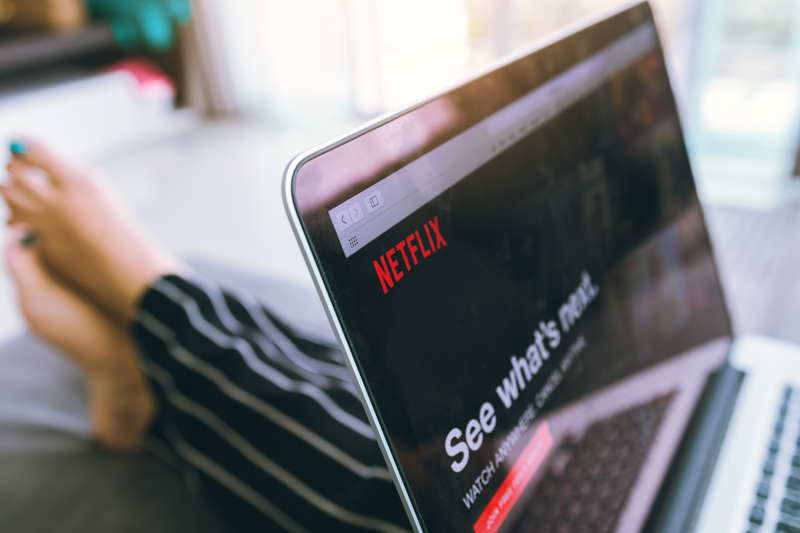 Generally people have coped well. Most people have obeyed the lockdown measures. The end of the dry law bought some people onto the streets celebrating and drinking with friends. The threat of re-invoking the dry law ended these gathering s though.
Communities have come together to support the people who need help. Charity workers have been delivery food and supplies to vulnerable citizens.
Like everywhere else, people are cautious about the future. But they also eager to get back to work and see their friends again.
Looking To The Future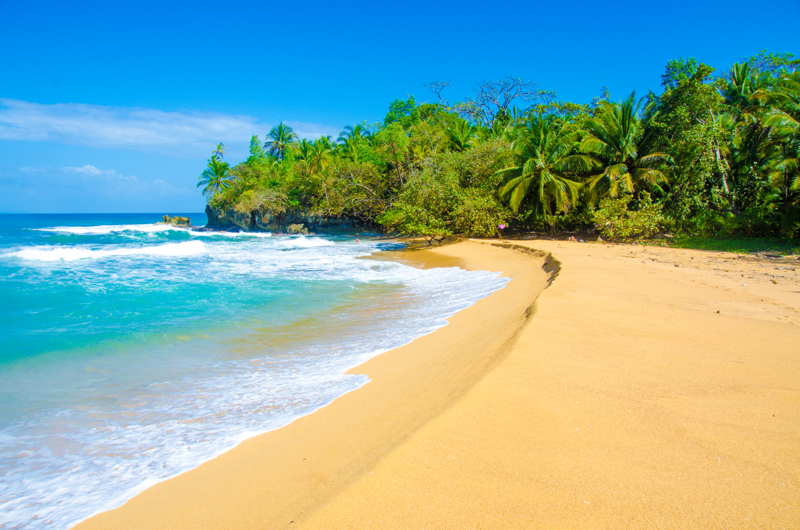 Panama has a plan to reopen the country in stages, or as they are calling it, in blocks.
The first block included ending the dry law. The second block begins on June 1st. This block will see public sector construction workers returning to their jobs. Some factories will also reopen.
The segregation will end and people can now leave their homes for as long as they like during the day. The evening curfew will remain in place.
Churches and other places of worship will be allowed to reopen but not to full capacity. Parks will be opened up for exercise but distancing of 2 meters is required.
Block 3 will see car showrooms, shops, and malls reopen. Professional workers can return to the office and private sector construction workers.
Block 4 is when airports, restaurants, and hotels will be allowed to reopen.
Finally, in Block 5 life will return to something like normal. Sports leagues, recreational travel, schools and bars will all be allowed.
Block 6 is when Panama can enjoy festivals and concerts again. However, that could be a very long way into the future.
There is currently no timeline on when the various blocks will begin. The general feeling is that each block will be a month apart, but it's dependent on what the virus does.
How Should You Prepare For A Second Wave Shutdown?
There are a few lessons to be learned about what we can expect if the second wave does appear.
The first is that a dry law is almost certain. It could be wise to start stocking up on bottles of rum and cases of beer now.
If you have a home in Panama but are living overseas then you run the danger of being locked out. If you want to spend lockdown in Panama then act fast to ensure you are in the country before the borders shut. Also carry some documentation showing that you own a property and the address. Without this you might not be allowed to travel pass the nearest roadblock. Many eople living in Panama City wanting to escape to the countryside were not allowed to leave.
Oliver Lovett