On Oct. 1, Belize reopened its Philip Goldson International Airport to receive international flights. Prime Minister Dean Barrow commented that the country is now ready to receive visitors from all over the world, including the United States.
"We have now confirmation from American Airlines that they will start to fly again to Belize. They will come initially five days a week, every day except, I believe, Tuesday and Wednesday. And then United is also indicating that they will start coming back to Belize on a regular basis," Barrow said.
What You Will Need To Enter Belize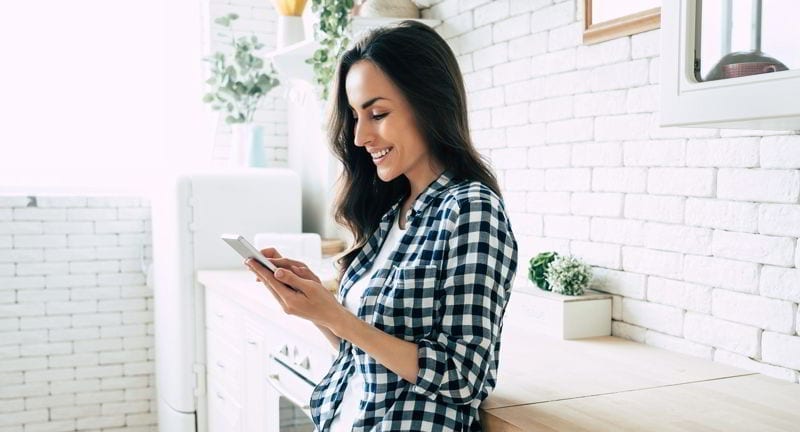 All visitors must download the Belize Health app on their mobile phones prior to the date of arrival. Your hotel confirmation and travel information should be registered in the Belize Health app. The app will provide you a unique QR code ID, which will be requested upon your arrival at the airport in Belize City.
Visitors who bring a certified negative test (within 72 hours previous to the date of arrival) will be allowed immediate entry through the fast track arrival lane at the airport. Your test results can be uploaded to the Belize Health app.
Visitors arriving without a certified test will be required to take one upon arrival. If testing positive, the visitor will be placed in a 14-day quarantine at a government-approved facility. Both the test and the hotel stay (if testing positive) are at the visitor's expense.
Upon Arrival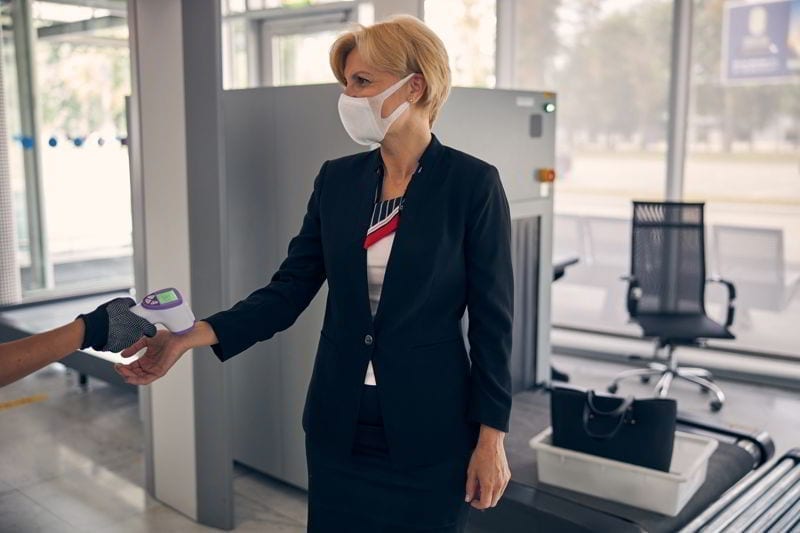 Upon arrival at the airport, visitors will undergo a health screening, temperature checks, and verification of their specific ID from the Belize Health app. Health and safety protocols, wearing of face masks in public, use of hand sanitizing stations, and social distancing rules must be followed throughout the trip.
Sticking Around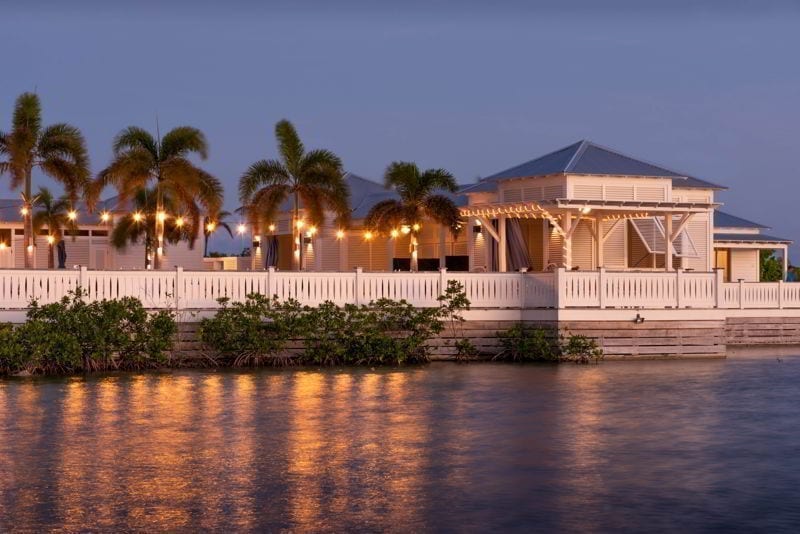 Hotels are being reopened in phases, and visitors are allowed to stay at approved locations only. Hotels with the Gold Standard Certificate of Recognition (which means that the hotel has enhanced their safety and sanitation measurements) will be the first allowed to reopen.
Those offering pick up and drop off to the airport, isolated tours packages, and in-house restaurants and entertainment will also be able to operate as part of this first phase.
Belize Director of Tourism Karen Bevans commented that "We're confident the Tourism Gold Standard Recognition Program and Gold Standard Seal of Approval will allow travelers and the tourism industry to operate safely as COVID-19 restrictions are eased. While visitors will need to adhere to our 'new normal' entry requirements and safety protocols, their experience will remain authentic to Belize's adventurous spirit."
By January 2021, the Belize Tourism Board expects the full reopening of the country's overnight tourism sector.
Julia Ho
Editor,In Focus: Belize