In much of the world, February is known as the month of love. I've been reflecting on my own recent love affair… I've fallen head over heels for Belize. I've fallen in love with Belize.
I'm sure many have already planned for chocolates or flowers for their beloved… If I were to give a gift to Belize, though, I would want it to be something that would last far longer than a box of chocolates (which don't last long in my house!) and be something of value to the country in the long-term… And I'm not the only one.
Plenty of expats are already doing that here—they volunteer their time, skills, money, or whatever resources they have to give back to Belize, the country that has given them so much.
People visit or move to Belize for different reasons… But most of them come for one thing and then realize something else keeps bringing them back. Talk to any expat in Belize and they'll happily share their story. Often, the story is the same: They come for vacation, fall in love with this special little country, and when they get back home they decide to move once and for all.

While living in Belize, expats realize that their personal skills can be used to add a whole lot of value to whatever communities they decide to settle in, that they and their expertise can improve the quality of life for more people than they ever could have imagined back home.
Whatever you did before moving to Belize, your experience can be put to good use in this still-developing country.
One expat from the States who was used to eating only organic foods back home became involved in a farm project in a rural village. She is now helping locals to grow foods organically and even provides farmers with seeds to plant. She is also helping to organize a food co-op where organic food can be sold and delivered to the general public at a discounted price.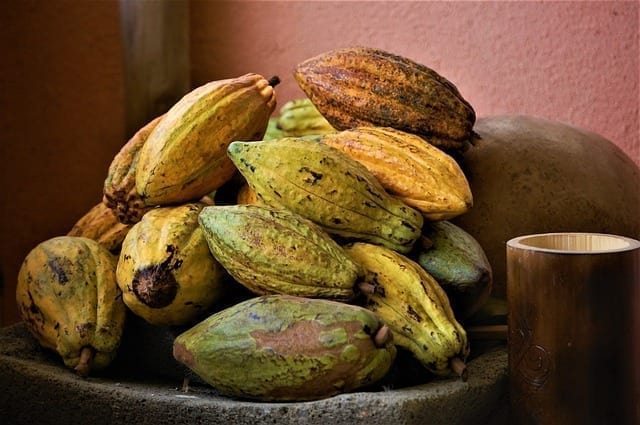 In another area, a group of determined expats are working to bring inexpensive, eco-friendly, sustainable toilets to villages. These expats have taken training courses and will be writing grants to help bring the concept to fruition.
Another expat came to work with those with special needs. Here in Belize this set of skills and experience is rare and helps a truly under-served population.
Folks in Belize don't just sit around, be they expats or locals, they help the country in a host of ways. Annual Clean-Up Day was recently held to clean up the roads in some of the affluent communities. It was organized by the residents of the communities, who worked with local government on this project. It was a huge success.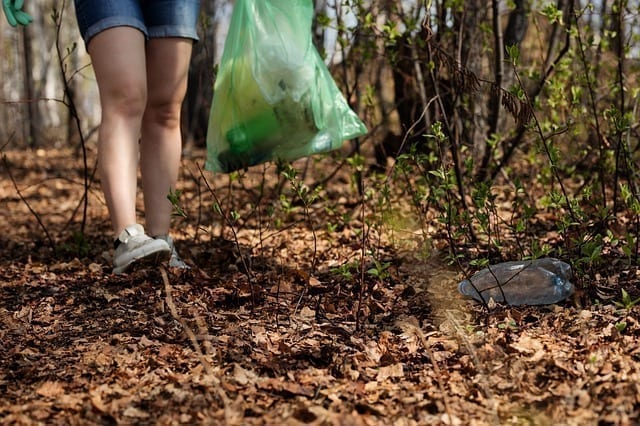 A couple who recently purchased seaside property and moved in near me inquired about what types of volunteer activities are available. So I told them about the Rotary Club of Corozal because it's an international organization and I knew they have a chapter in these folk's hometown. They should fit right in.
Our local chapter has numerous community projects and opportunities for volunteers to get involved. Their flagship project is a scholarship program for secondary school students with subsidies awarded each year. The prospective recipients have to apply and to have demonstrated good grades. After putting in a lot of effort, many of these students have gone on to college—in Belize and outside the country.
The Rotary Club's fundraising efforts pull in various financial donations and subsequent matching funds enable them to support many other important causes. For example, the Laptop Distribution program enables much needed computers to be distributed to schools in the Corozal district. They also sponsor an annual delivery of wheelchairs and an ongoing distribution of water filters to rural areas.
The project that is dearest to my heart is one that is exclusive to Belize, at least for now. The Rotary Club has partnered with the Ministry of the Belize on their Bedtime Stories project, a literacy program designed to promote parental involvement in encouraging their children to read. The pilot effort is already demonstrating life changing impacts for the individuals, the families, and the communities where the program is active. The goal is to reach every Belizean child under four years of age and to help empower parents to point their child to a brighter future.
Applications for parents to enroll their children are still being accepted and public service announcements on radio and TV air regularly so that every child can be included. Over 2,000 youngsters have been signed up. Being a part of this effort feels like being an integral part of this country's thriving future.
Of course, fun and creativity can go hand in hand with service. A planned fitness park will demonstrate this fact for all to see and enjoy. Rotary members are submitting their suggestions and design ideas for how people with special needs can be rehabilitated in an environment of fun, sun, and sand.
Another example is the monthly Art in the Park event where vendors set up and sell their wares, from wood carvings to local delicacies, from handmade jewelry to hot popcorn. There really is a festival atmosphere—with music that celebrates times gone by and the unique culture of Belize. All of this becomes a part of you when you fall in love like I have.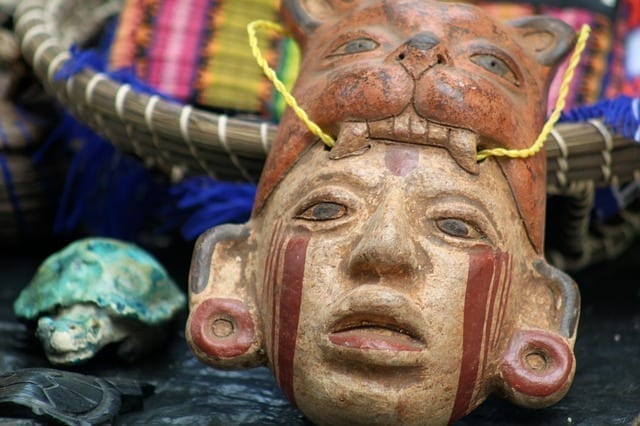 If home is where the heart is, then my home must be Belize—it's stolen my heart.
Marie Peay