The atmosphere of Colombia and its people, the cheerfulness in the streets, maintains a certain air of serenity and peace.
What is there to do in Colombia?
Of course, taking the optimistic, glass half-full approach, there is always something to do; but let's forego that for a minute and focus on the activities that someone might want to go out of their way to do.
Bogotá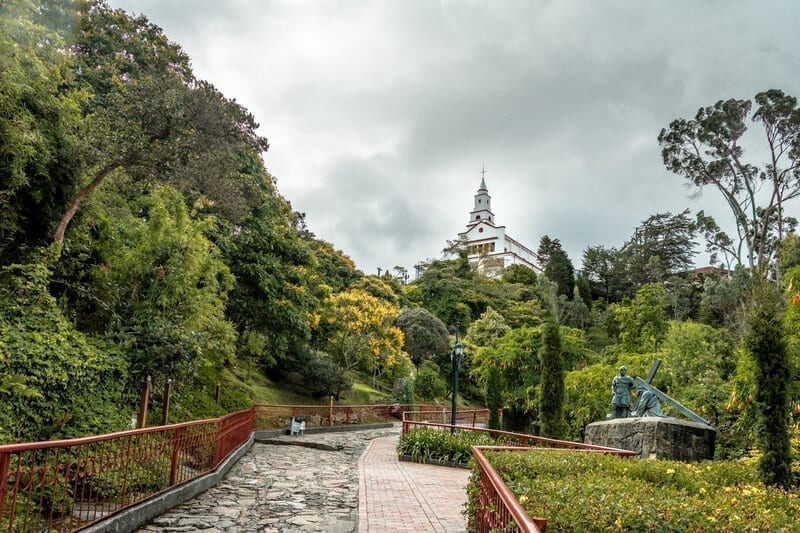 If you're a fan of Fernando Botero's work, you must spend a day at the Museo Botero.
For those who love the outdoors, Monserrate is the place for you. This mountain has unbeatable Bogotá views and plenty of little shops if souvenirs tickle your fancy, although waiting until you're further away from big conglomerates before going souvenir shopping is probably a good idea.
Bogotá is a big city, with plenty of culture and entertainment behind every corner.
Keep in mind, if you are easily susceptible to altitude sickness Bogotá or Medellín might not be the best options for you.
Medellín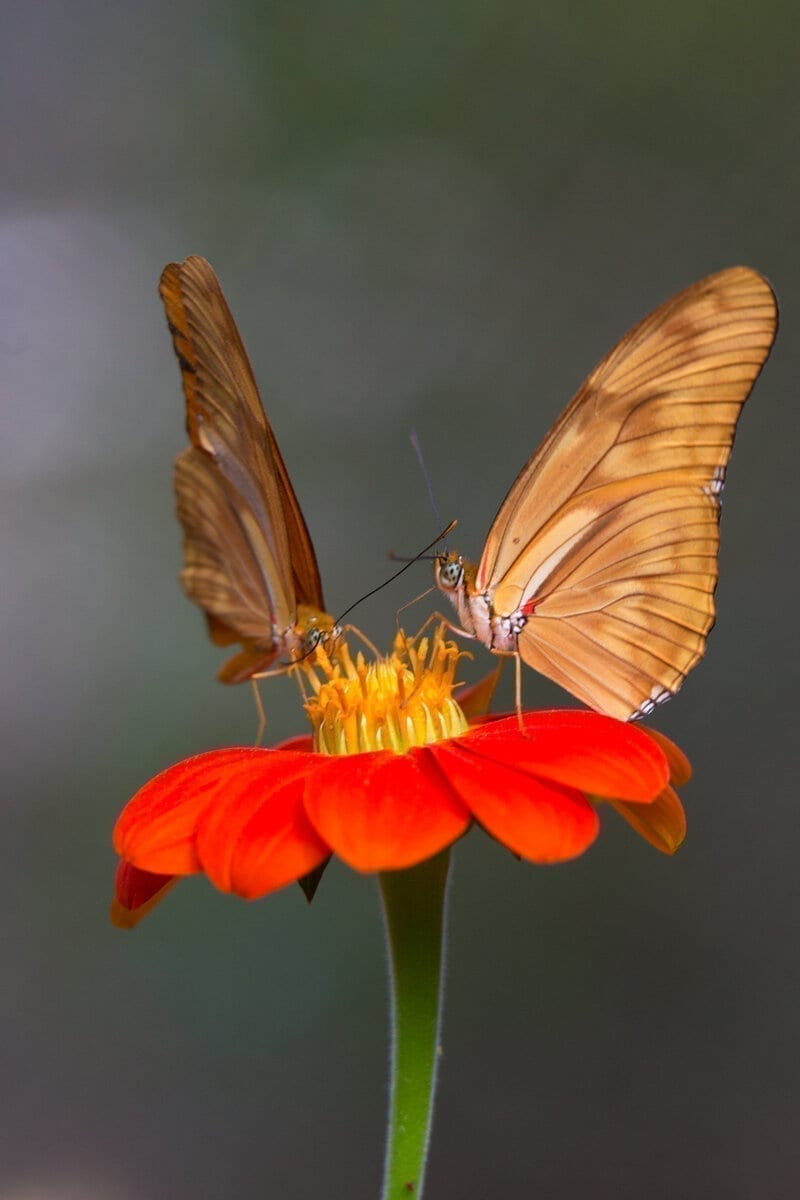 El Poblado is a night life haven. Are you in the mood for terrace drinks with a view of the park? Or would you prefer an inside with a retro atmosphere? Or a modern twist on tradition? Are you wanting to "dance the night away"? El Poblado actually has it all.
Furthermore, if you're someone who fancies nature and/or science be sure to check out the Botanical Garden and the Explora Park. The trails in what seems to be a very small garden (it's really not) get you lost in the best of ways, and the Explora Park is great for ageless kids and kids of all ages.
Santa Fe De Antioquia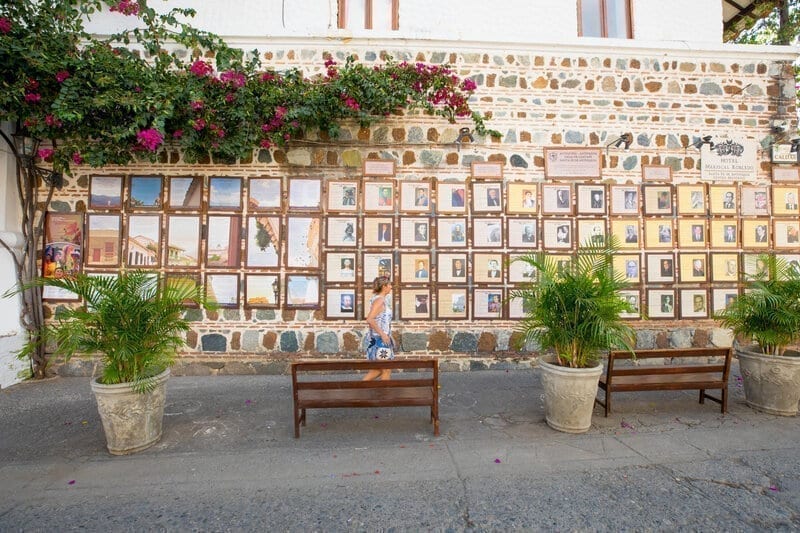 For architecture and history buffs, Santa Fe de Antioquia would have to be the next stop. After all, the whole town is a National Monument. Not small, not big, this Goldilocks town has great local goods, amazing local cuisine, great colonial buildings, and lots of old churches.
El Peñón De Guatapé (Piedra Del Peñol)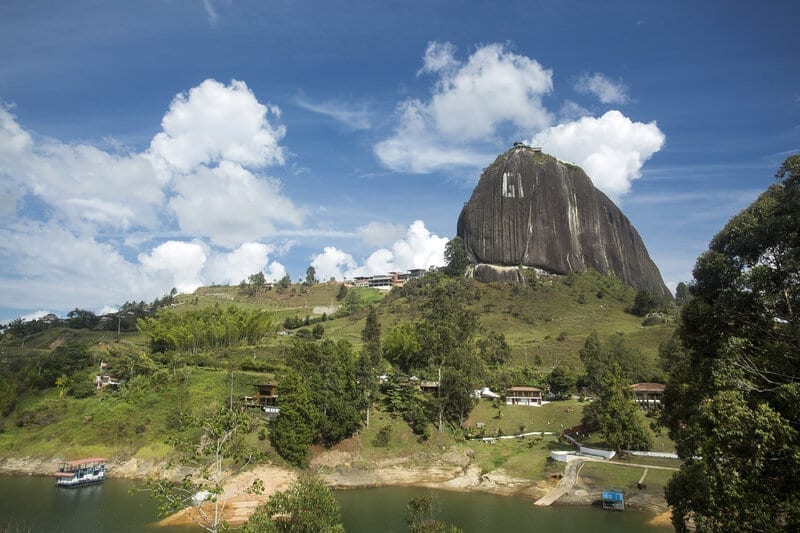 This is a very popular touristic destination. El Peñón de Guatapé is a 220-meter high monolith. There's a 702-step staircase you take to the top where you'll have a panoramic view of the 2,200 acres reservoir below.
Manizales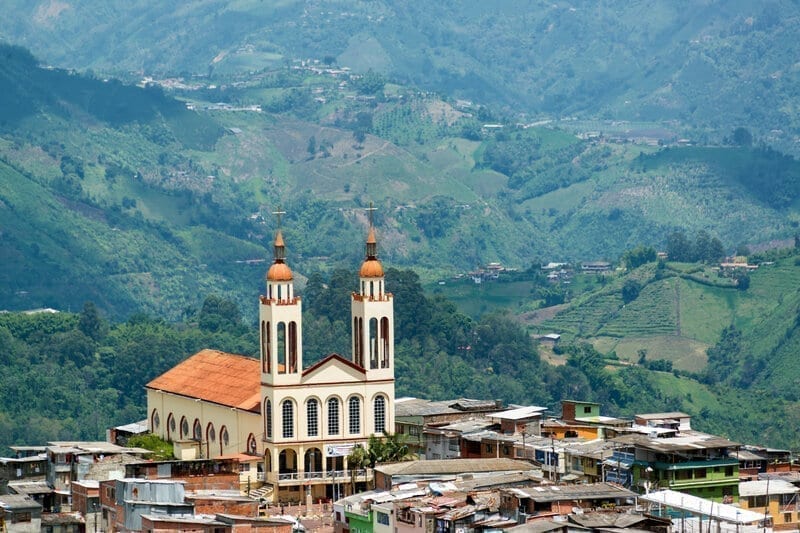 This is a city in coffee plantation mountains. It is known for its' churches and its' nature parks. Visit the Ecoparque Los Yarumos, to see how it would compare to Explora Park and see other plant life that Colombia has to offer.
If you're interested in bird watching, there's a communal bird watching park called Recinto del Pensamiento.
Tayrona National Park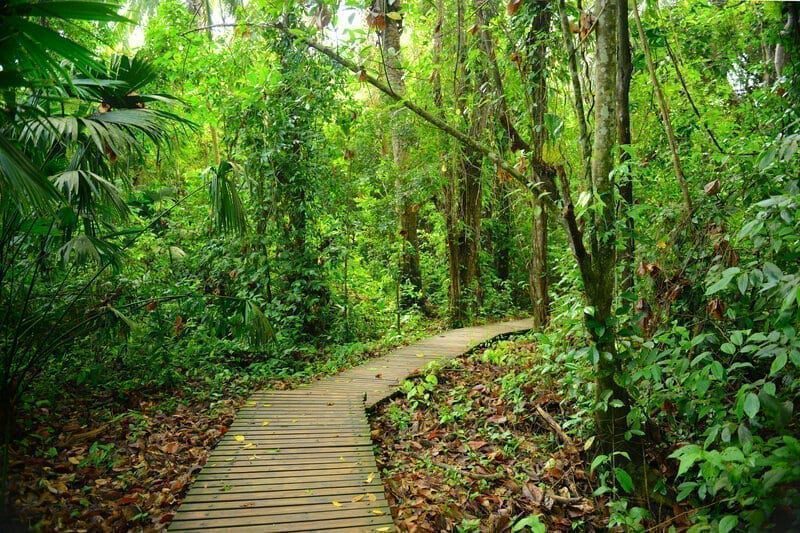 Switching to the Northern Coast of Colombia, the name may speak for itself but not the hidden gems you can find in this park. Wildlife, clear water, back trail coves, you name it. Well, perhaps not to that extent; but most things you think of being in a tropical forest are definitely waiting for you.
Santa Marta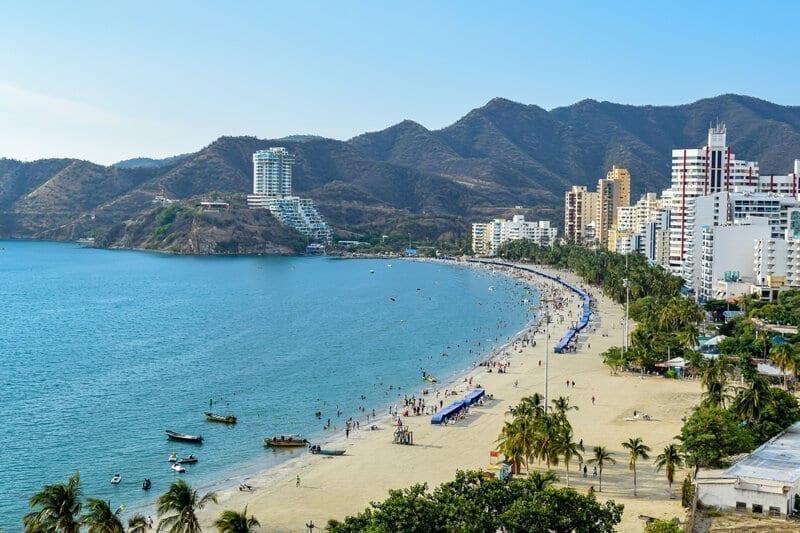 Santa Marta is quite close to Tayrona National Park, and it is a great place to go for beach lovers. However, let's focus on the historical side.
For those who love ruins (or anything old), where you can feel the exhale of the ghosts that wandered the same halls as you, the Incan Lost City is about as old as most things get. Be sure to come prepared though. It's not known for its ease of access.
If you're curious about gold and the Spanish Trade, you can visit the center of it all (for any town back in the day), the Customs House.
Also worth mentioning, since they are available and well renowned, is the fact that Santa Marta has several scuba diving opportunities.
Cartagena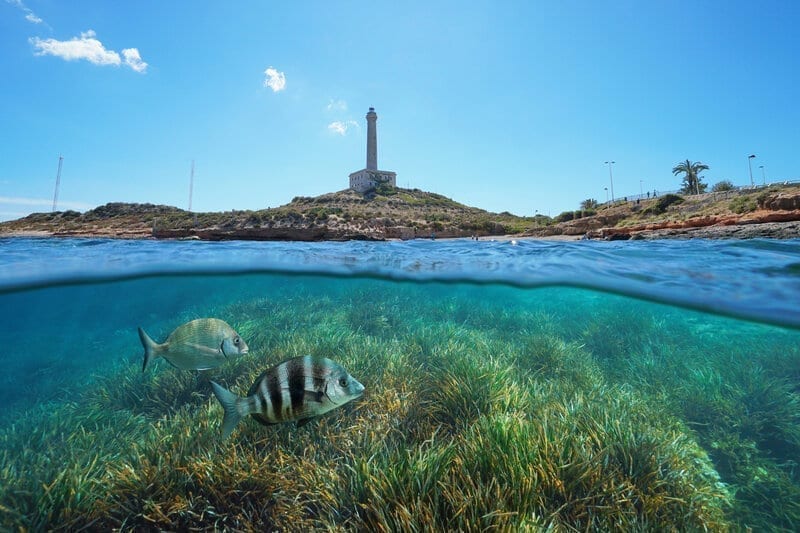 White sandy beaches, clear blue water for snorkeling, Rosario Islands just a boat ride away… And after all that playing in the water during the day, a night out in this town makes one forget what hangovers even are.
And if liquor's not your poison, there is food for the history buffs palette near a 16th century castle and the Old Walled city.
Cali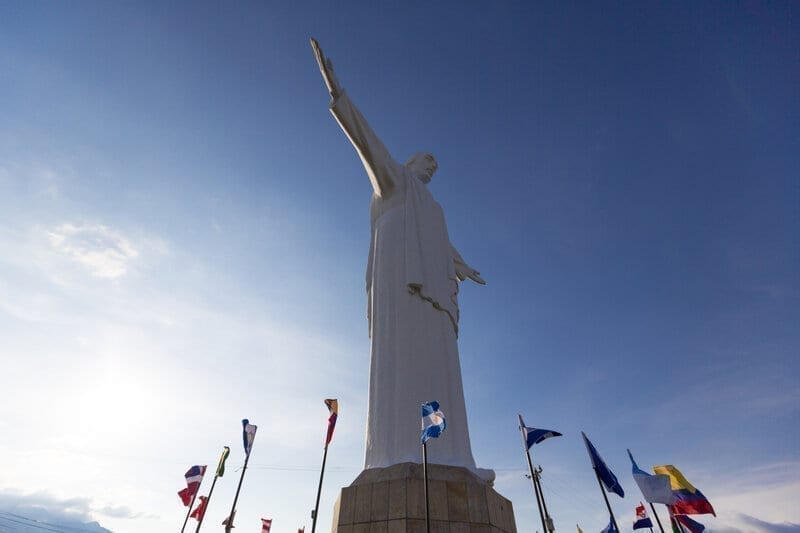 Cali is well known as a touristic destination for its food, architecture, and El Cristo Rey statue. It's also known for its Salsa dancing.