The UK gambling industry is more than 2,000 years old. It started with wagers on jousting and the coin toss, before moving into private gambling clubs. The first city centre casinos arrived in the late 90s, and there are now 140 land-based casinos across the UK. However, along with betting shops, bingo halls and arcades, physical casinos only account for around 66% of the UK's entire gambling industry.
The Growth of Gambling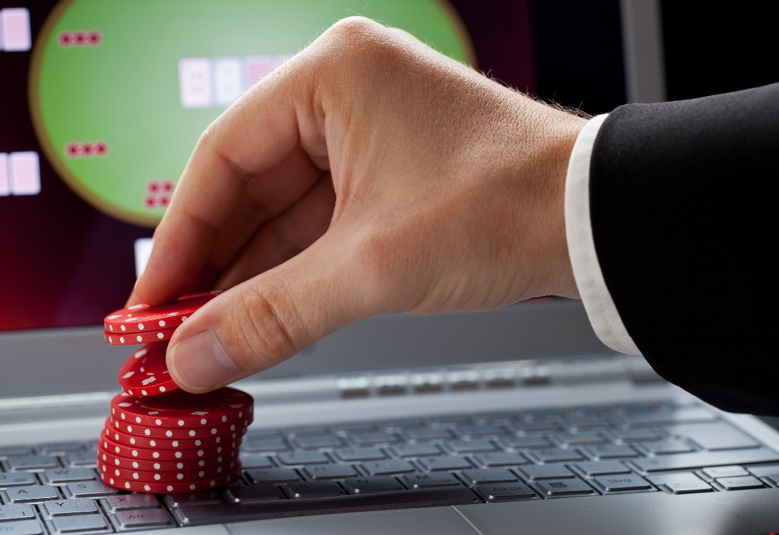 The other 34% of the gambling industry is made up through online gambling. Including things like sports betting and online bingo, this percentage has grown significantly year on year, and is a clear indicator of the direction the industry is going. Referred to as the 'remote' sector, players who play casino games, bet on sports, or play bingo using their mobile phones, tablets or plain old laptops and computers are generating £4.7 billion each year. This 1.34% increase from 2016 may not seem much, but the online gambling industry is actually rapidly taking away market share from physical gaming locations, with more bingo halls, amusement arcades and now even casinos closing than ever before.
The Pros of Gambling Online
Online casino gaming is a different animal compared to gaming in a real-world casino. For starters, you don't have to travel anywhere to play games, and you certainly don't need to spend any money on drinks, food, or membership fees. The biggest difference however is the accessibility. With casino websites operating 24 hours a day and membership available to anyone over 18 who has a debit or credit card, gamblers can enjoy a game of blackjack on the commute to work or on a lazy Sunday. This vastly improved accessibility is one of the key reasons why market share is growing so rapidly. With physical casinos having to wait until Friday and Saturday evening to make their money, online casinos websites have a steady income 24 hours a day, 7 days a week, as well as the peak times which see improved revenue.
The Regulations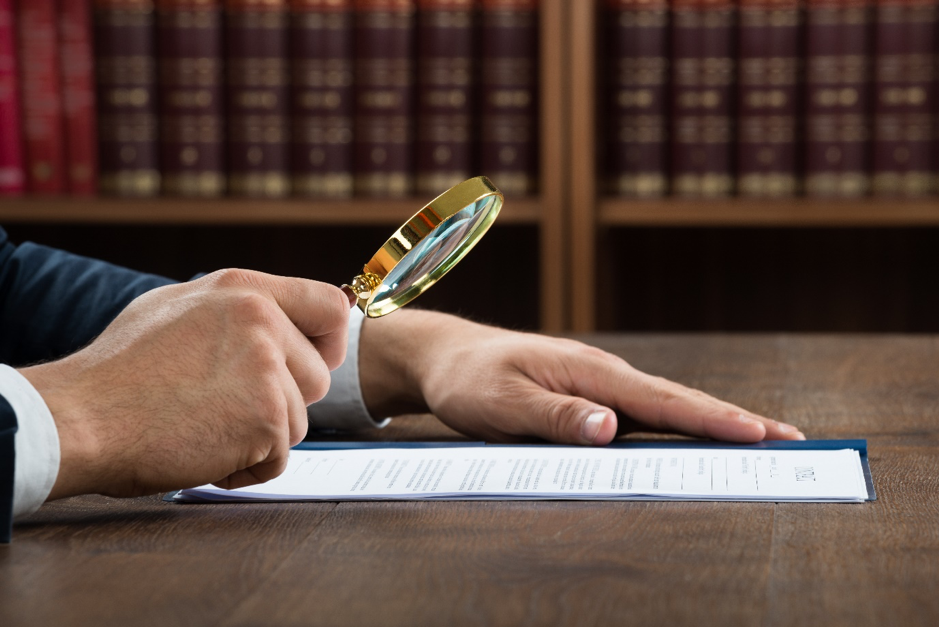 Running an online casino comes with a few stipulations, and in a country where the government imposes extremely strict regulations, it can be harder to enforce rules and support certain gamblers. Problem gambling affects up to 400,000 people in the UK, and is the key focus area for the government when it comes to the disadvantages of legal gambling. As well as government-funded support groups and other help and advice services that operate in conjunction with the gambling commission, there are strictly enforced rules that gaming companies need to abide by when it comes to preventing problem gambling. In a different era, the person who gambles their entire fortune would be a key customer for a casino, but now casinos have to, by law, help problem gamblers stop themselves from gambling too much.
In a physical casino, this could include refusing entry, offering self-exclusion, refusing to accept any further wagers, or even ejecting an individual from the premises. This is a lot easier to enforce with trained staff who know how to handle problem gambling with sensitivity, or at least security staff who can help to enforce self-exclusion. For gambling websites, it's a little harder to enforce these rules, and a lot of time and effort goes into creating systems that help to combat gambling addiction. Leading online casino providers use a combination of customer tracking, account management, self-exclusion tools and support options to help those with a gambling addiction to stop altogether, or reduce their gambling to a manageable amount. Online casinos that look after their customers are considered to be the most trustworthy and are generally very successful, here is a fine example of a responsible gaming online casino. A huge focus is on preventing vulnerable people, including children, from accessing their gaming services, the best online casinos fully comply with advertising and gambling addiction regulations set out by the government. With a bit of investment, and a willingness to comply, the problem can be managed at the source, creating a safe and fun gambling environment online that can effectively manage problem gaming.
The other key aspect that interests the government is naturally the tax revenues that can be collected from the private companies operating within the gambling industry. For online casinos, this is the single biggest outgoing, with staffing and licensing costs a close second. Gaming duty can be anything from 15% all the way to 50% depending on the size of the company, premises, or revenues. For a high profile online casino, this will be closer to 50% than 15%. With profits often cut in half, the big advantage for online casino providers is the fact that they don't have to pay for premises, which can be a huge outgoing for traditional casino operators.
Mergers and Acquisitions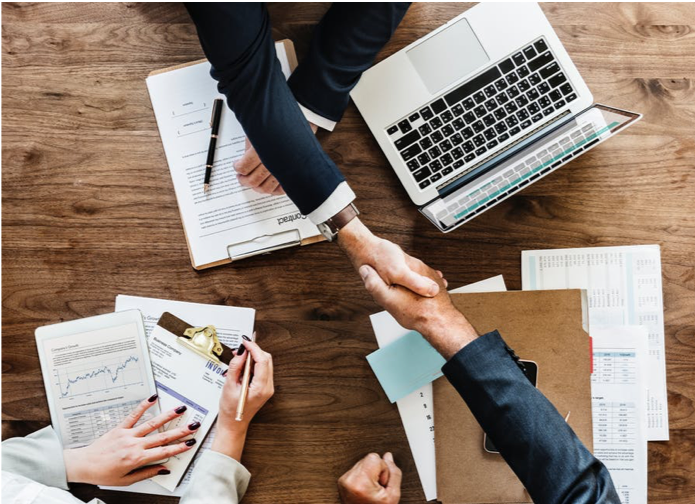 Mergers and acquisitions are common in every industry, none more so than the gambling industry. Paddy Power, founded in 1998, successfully rose from the ground to being Europe's biggest bookie in 2011. They started with shops and telephone betting, before eventually branching out with their online betting ventures. Starting out at a similar time, Betfair was established in 2000 and focused purely on online gambling. Both companies spotted the opportunity for growth, and in February 2016 Paddy Power Betfair was established, the merger was worth $5 million and they now own 16% of the gambling industry in the UK. The merger can certainly be considered a success; the company grew by 18% in 2016.
In recent news, it looks as though Stars Group, a gambling company based in Canada, are going to complete the purchase of Sky Bet for $4.7 billion. This will soon be the biggest online gaming company in the world. Stars Group have certainly been busy, they recently announced acquisitions of both William Hill Australia and a share in CrownBet.
Controversy in the Industry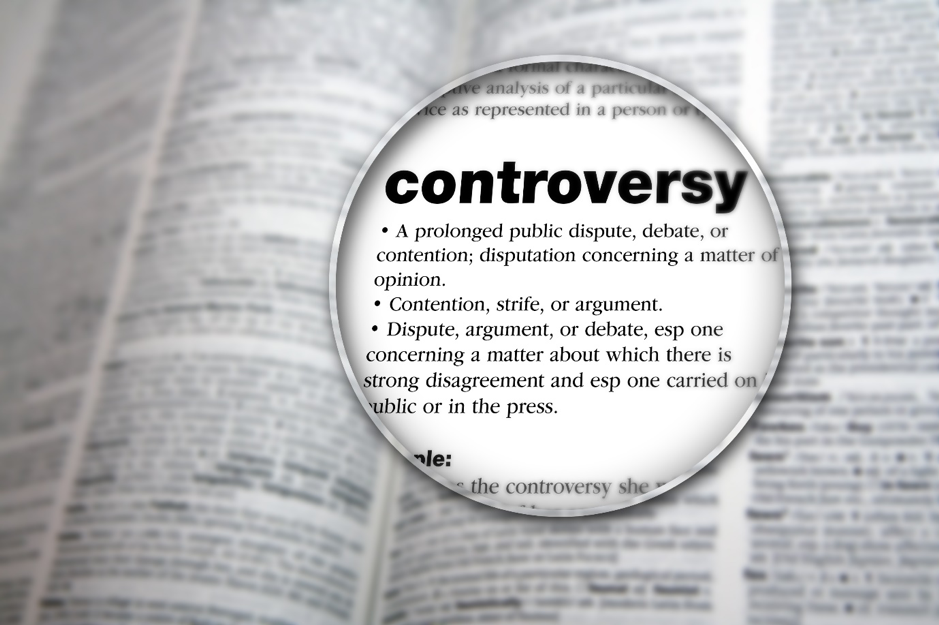 In January of this year, five UK-facing online gambling operators were under severe pressure from the authorities, they were under threat of losing their licenses due to their inability to be responsible for their players and not doing enough to guard against money laundering. Clearly, money laundering is one of the industry's biggest issues and there is now increased pressure on online casinos to ensure it doesn't happen on their watch. UK gambling regulations suggest that all licensed operators must conduct assessments of risk for the possibility of their site being used money laundering and terrorist financing, the five gambling operators were accused of not carrying out these assessments to an adequate level.
Looking to the Future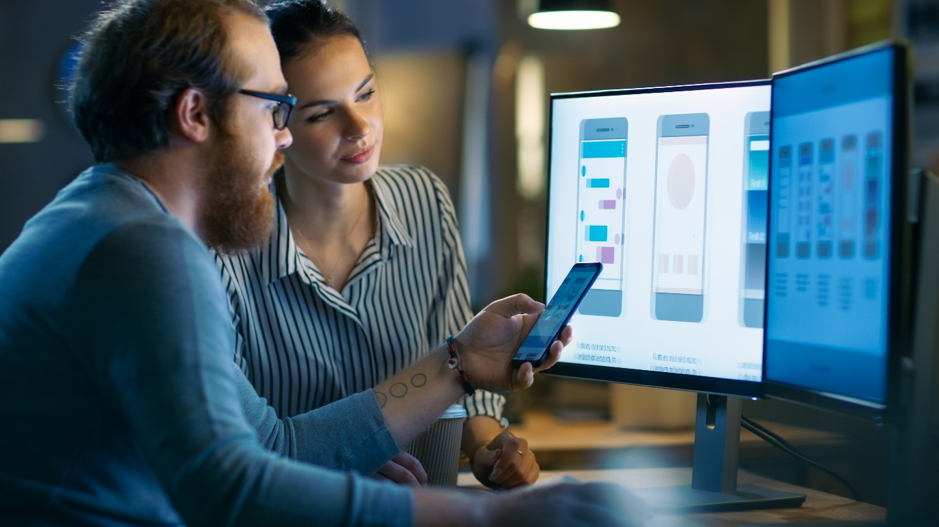 The future of casino gaming looks very promising too. As well as the growth figures that prove that the remote industry is slowly but surely overtaking the land-based one, the fact that over 9 in 10 adults now have access to a smart device is a big opportunity for online casinos. With a 2017 relaxation from the Apple and Google app stores, which finally allowed online casino providers to offer their apps for download, accessing casino gaming has quite literally never been easier.
The big challenge however is surviving in an economy where disposable incomes are getting smaller each year. With Brexit looming and confidence in the economy still down, the tendency to save rather than spend could be hampering how much people are willing to spend on gambling. This will certainly be a key consideration in the strategies of all gaming companies, but they shouldn't be too worried. Gambling, after all, is pretty recession-proof, and there's plenty of history that says gambling will continue to be lucrative no matter what happens – after all, we all like a wager don't we?