I step outside of my apartment on a Thursday evening to check out ataqueríarecommended by some friends.
Walking through the Plaza Jardín Centenario, I take in the hundreds of people who arepaseando, an activity for which there is no perfect translation in English, roughly meaning being out and about, enjoying the company of others with no particular plan in mind…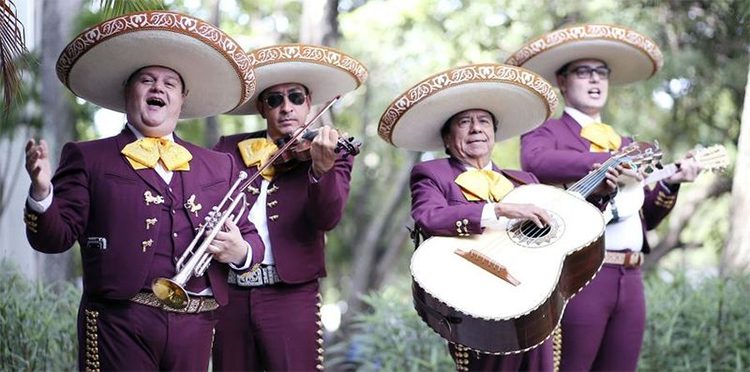 As I approach the plaza filled with benches, fountains, and trees of every variety, I'm greeted by an elderly couple taking an evening stroll hand-in-hand. A group of friends sitting in the patio section of one of the plaza's many restaurants raises their glasses ofmezcalas one offers a toast. Two men—violinist and guitarist—play mariachi songs. A young couple talk playfully on a park bench; they seem to have been there for a while. A man sitting on the edge of the fountain with the coyote sculptures asks me if I want to know my future. I tell him I'll hold out for now, but wish him a pleasant evening. There's a palpable energy in the plaza tonight, an audible rhythm in the air, and soon I detect the source: a drum circle of some 50 people or so. It seems choreographed, but most people are in street clothes—they seem to have come straight from work. A gentleman in his 60s is wearing a red headband, shaking maracas and doing pirouettes to the frenetic drum beat. He's really into it, but my guess is that he's an accountant or a lawyer by day. He just has that look.
I get to El Chamán, thetaqueríaI've been recommended. It's nondescript and unpretentious on the inside, but it's packed. Apparently the secret I've been let in on is something everyone already knows: This place makes some of the best tacos in the neighborhood. I order four tacos—twoal pastor, two with steak, all topped withqueso manchego, guacamole, andpicantesauce on corn tortillas. They're divine; I slowly devour them one by one. I'm tempted to order more… but, alas, I'm stuffed after four. Everything, including two glasses of mezcal and a Victoria—my favorite Mexican beer—comes out to about US$6. I chat with the waitress for a while, pay my bill, and head back out topasearthrough the plaza once more.
I think about walking through the pop-up market where people are selling artisanal goods, but the drum circle is drawing me like a magnet…
This is the Mexico City I've fallen in love with… but this is just one Mexico City. Unlike many places you may have come across in your quest for a suitable overseas haven, Mexico City offers a seemingly unlimited amount of possibilities and experiences.
A mythical and modern metropolis founded by an advanced indigenous people, Mexico City is a mesmerizing hub of human civilization. It's a world capital of culture and anthropology with a rich and fascinating history, an abundance of breathtaking architecture, and astounding gastronomy, to boot…
And for those with U.S. dollars, Mexico City is cheaper than it's ever been… and getting cheaper.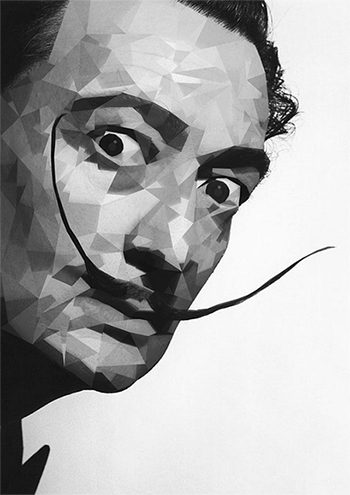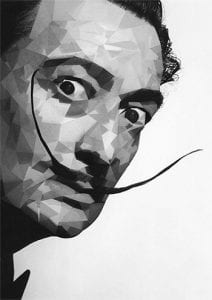 Spanish surrealist Salvador Dalí paid the city one of its most memorable— if unconventional—compliments, as only Dalí could. He visited Mexico City just one time, in 1938, swearing to never return. He said he couldn't stand to be in a place more surreal than his paintings.
Much has changed since Dalí's visit, but the surrealism has perhaps only intensified. At once sophisticated and sprawling, otherworldly and familiar, cosmopolitan and provincial, this is a city of delicious contradictions.
Long overlooked—and at times, even discouraged—as a travel or retirement spot, Mexico City is suddenly the destination du jour on everyone's radar. EvenThe New York Timescalled Mexico City its top travel destination for 2016… and for good reason.
Mexico City stands alone among major urban centers in the world. Few places on earth can boast such an eclectic panorama of lifestyle, activities, landscape, and cuisine— fewer still can make these claims and match Mexico City's year-round temperate climate.
Amid the wealth of culture, history, incredible food, and classic and modern architecture, it's the size of Mexico City alone that continually humbles visitors, newcomers, and lifelong inhabitants alike.
How big is Mexico City?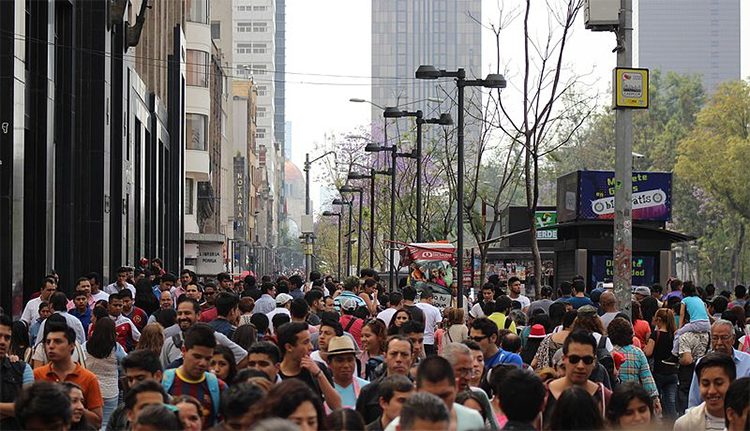 It has a population that equates to roughly half of Spain's; in fact, there are more people in Mexico City than all of Portugal. Not enough context? How about this: More people live in Mexico City—24 million, by some estimates—than all of Scandinavia. Tokyo is the only city in the world with a greater population.
And yet, Mexico City is without the coldness that seems requisite in a city of its size and significance. After all, this is still Latin America; ignore all of the beautiful parks and plazas and theaters and markets, and delicious street food at every corner, and you're left with the warmth and welcoming nature of the people of Mexico City, an endearing trait that seems to unify all Spanish-speaking cultures…
The estimated 700,000 Americans who already live in the city are a testament to its appeal.
A friend from here who recently moved back after living in Spain for several years put it simply: "Se puede vivir como un rico sin serlo," he said. You can live like a rich man without being one…
Patrick Little