Boquete, Panama's #1 expat haven, is also a wonderland for tourists and locals alike.
There is so much to do here from hiking through the dense forests to sitting at a local café sipping on locally grown coffee.
Here are five things that you simply cannot miss out on while in Boquete…
Hike The Volcán Barú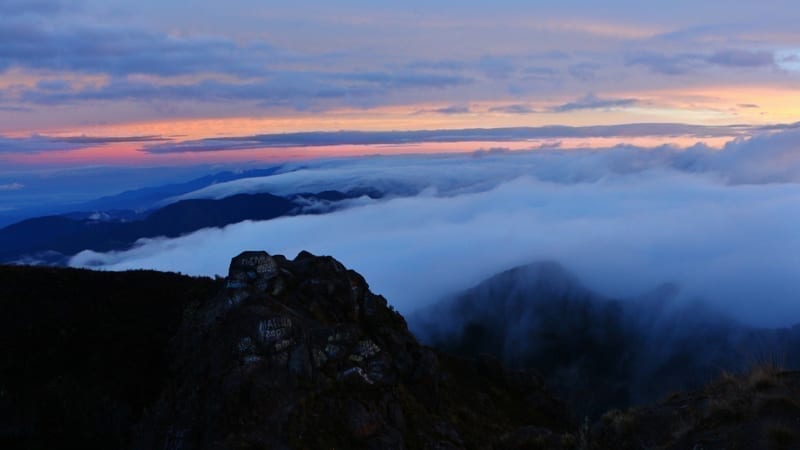 The Volcán Barú is the highest mountain in all of Panama. It's an active stratovolcano and is about 11,398 feet high. This isn't a hike to be taken lightly, though. It's a steep 27-kilometer-long trail.
If hiking is not your thing, you could also head up the volcano by car.
Visit Boquete Bees And Butterflies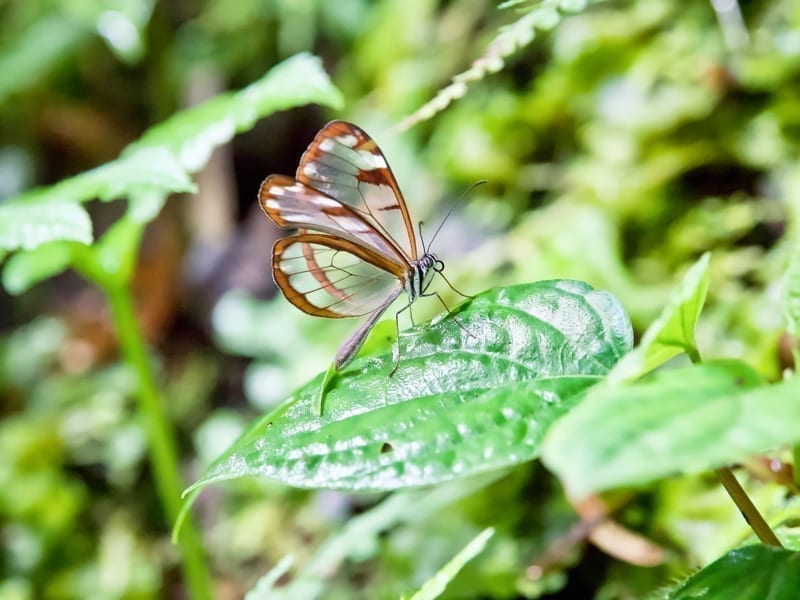 Boquete Bees and Butterflies is a beekeeping company and also a butterfly breeding place. You can buy locally produced honey there, as well as practice yoga and dance in a studio where butterflies roam.
Visit The Feria Del Café Y De Las Flores (Fair Of Coffee And Flowers)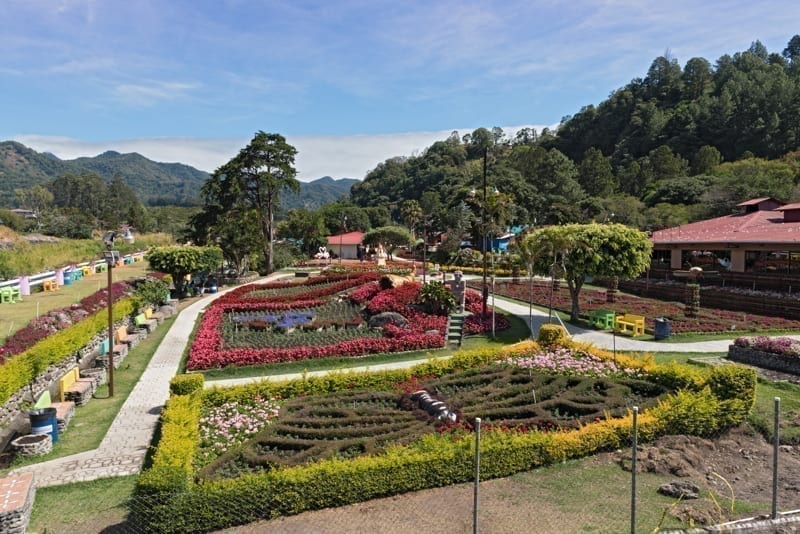 This fair is a yearly occurrence. It takes place in January and lasts 10 days. At the fair, local and international companies have stands with crafts, coffee, plants, and more, all of their own production. When you get hungry during the day, you can buy food and drinks from local restaurants that have stands at the fair.
Enjoy Panamanian folklore shows, the theme park, horseback riding, and more.
Hike To Las Cascadas Perdidas (The Lost Waterfalls)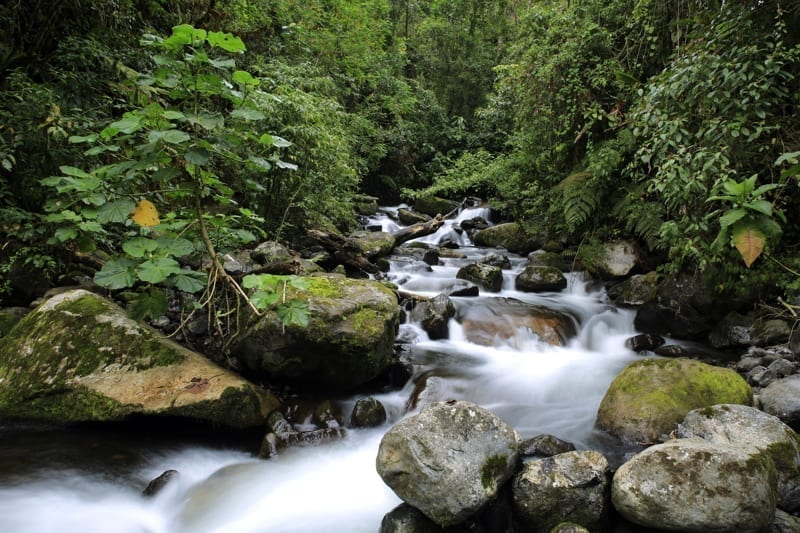 Here's another hike for the adventurous soul.
This is considered to be one of the most stunning trails in Panama. To reach the three waterfalls, you have to trek through a dense forest and muddy paths. The entrance to the hiking trail costs US$7, and it's a short hike but very worth the effort.
Take A Chocolate-Making Class At The Perfect Pair

The Perfect Pair is a café that's located in the town of Boquete, close to the central park of town. It's a great spot to enjoy a mug of hot, creamy cocoa while you work or chat with a friend.
Additionally, they also offer a chocolate-making class.