Starting on New Year's, Panama has different ways of celebrating the public holidays. Some holidays are celebrated with parades and town parties, other holidays are celebrated by going to church, and some are just a great excuse to head to the beach.
Here's how locals celebrate public holidays in Panama…
Christmas (Navidad) And New Year's Day (Año Nuevo)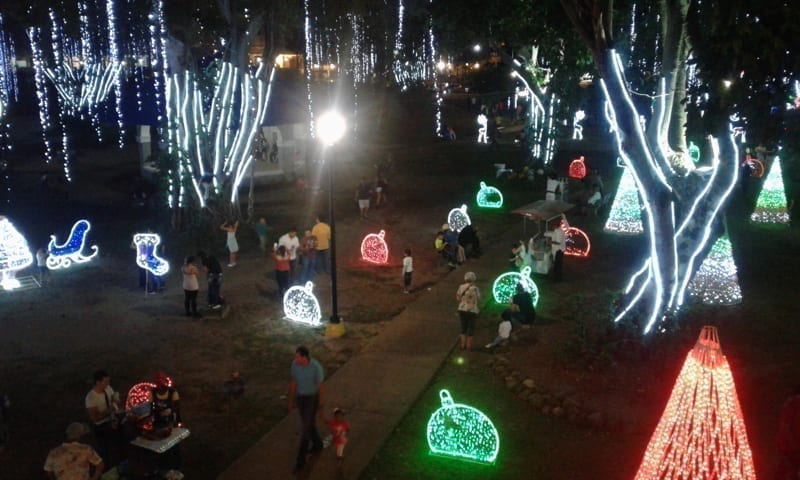 The country basically shuts down for Christmas on Dec. 24 and 25 opens up and shuts down again on Jan. 1. These are mainly family holidays, as is for most everyone in the world, so you won't see a lot of parades like in other holidays we'll discuss later. However, bars, discos, and some hotels are open for business (mainly during New Year's).
Hard Rock Café in Panama City, for example, throws a large themed party for New Year's. Usually, this end-of-year feast starts with a buffet type dinner and as the night progresses it turns into a "proper party."
Martyr's Day (Día De Los Mártires)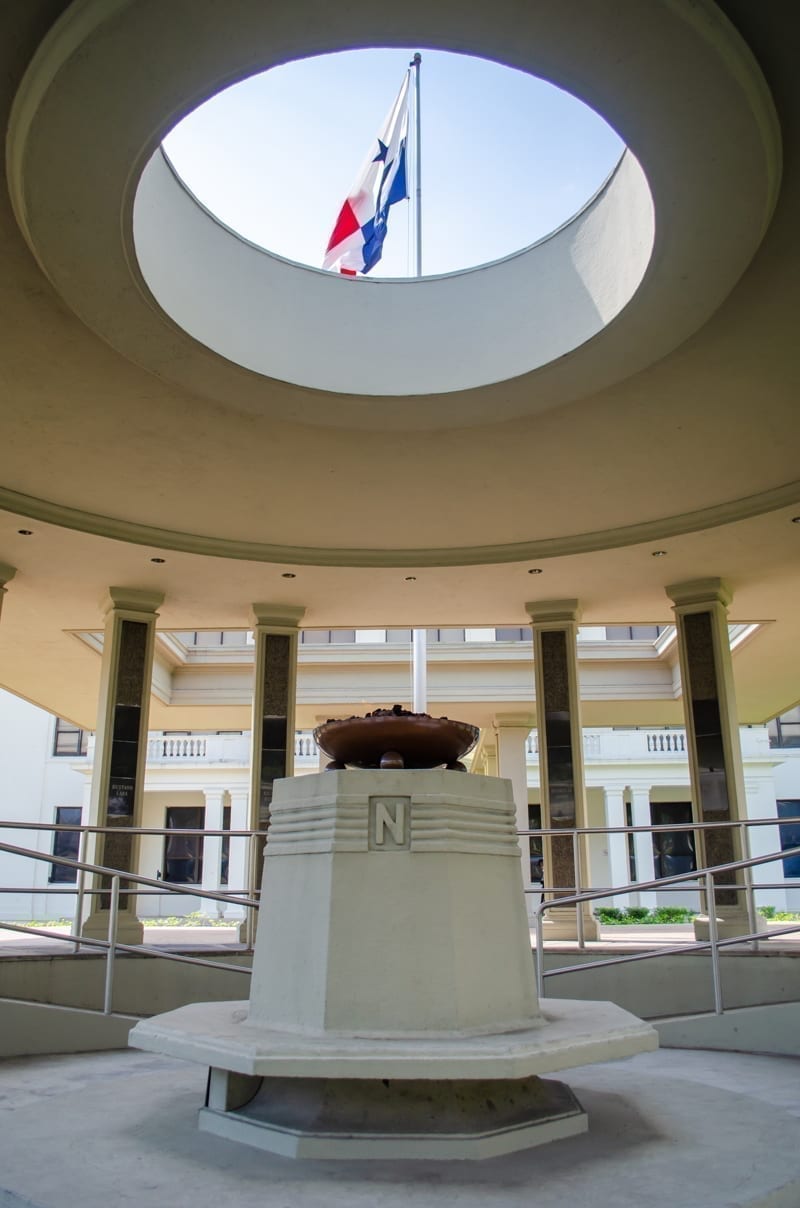 Martyr's Day falls Jan. 9, and it's a day of national mourning. This date commemorates Jan. 9, 1964, a day where anti-American riots over sovereignty of the Panama Canal Zone took place. The riot itself started after a Panamanian flag was torn and several Panamanian students were killed. This is a day to remember those students (and everyone else) who lost their lives.
On Marty's Day, a parade is held along with a ceremony at the memorial site on Ave. De Los Mártires.
Good Friday (Viernes Santo)
Panama being a catholic country, celebrates Holy Week. Good Friday is a day where everyone reflects and commemorates Jesus Christ's death. Most people choose to spend Good Friday and Holy Saturday with their families. Some families stay in the city, but you'll see many that decide to leave and head to the beach.
Expect very crowded beaches this weekend.
Labour Day (Día Del Trabajador)
Same as in the United States, Labour Day in Panama is a national holiday that celebrates the achievements of workers.
Panama doesn't hold any special ceremony on Labour Day.
Fiestas Patrias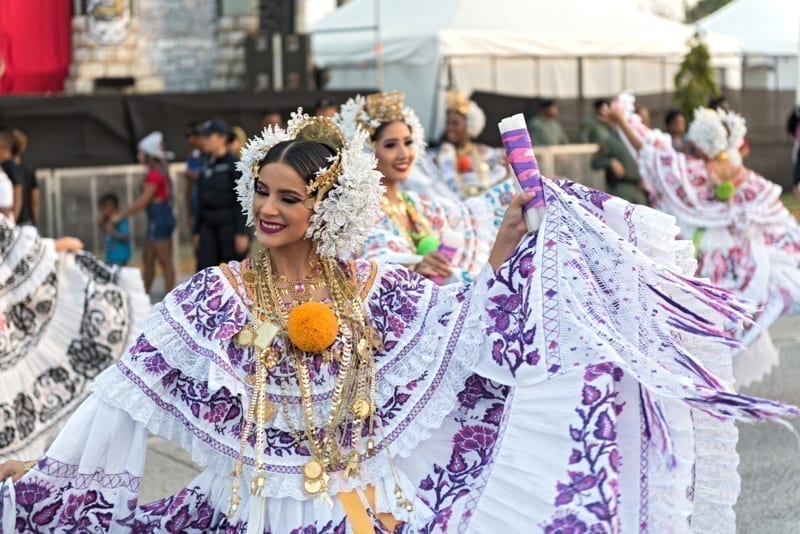 November is Panama's most celebrated month… it's her independence month.
Holidays are as follows:
3: Panama's Separation From Colombia
4: National Symbols Day
5: Colón Day
10: Cry Of Independence In Los Santos Day
28: Panama's Independence From Spain
Schools, universities, the marine academy, the police, and independent groups all over Panama form bands and practice for months so when these dates arrive, they're ready for the yearly parades.
Almost every street and avenue in Panama City and in towns in the country's interior are decorated with tricolor ribbons during the month of November.
Mother's Day (Día De Las Madres)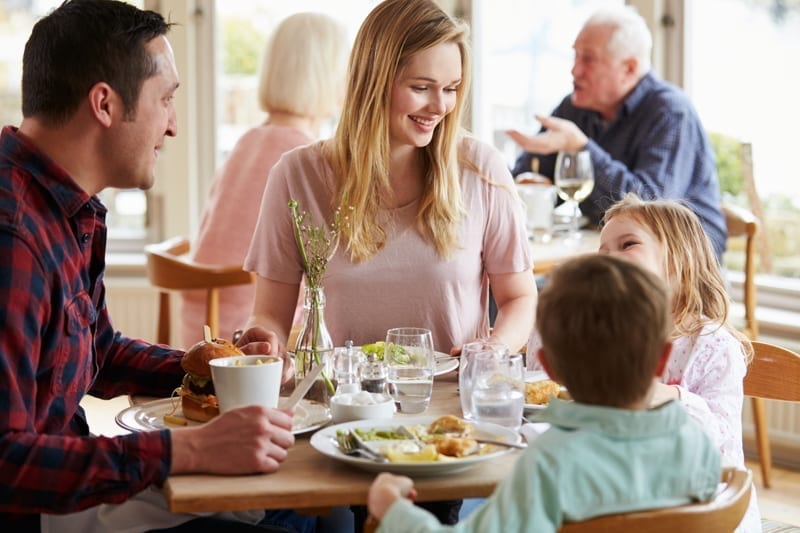 Mother's Day falls every Dec. 8, and it's a serious holiday in Panama. All businesses and most shops are closed so everyone can spend the day with Mom.
Family meals with Mom are very popular. Some decide to host a family dinner at home with a deliciously home cooked meal for Mom, while others decide to go out for breakfast, lunch, or dinner.
It's a busy day for restaurants.