When in Panama… going to the San Blas islands is something you can't miss. San Blas or Guna Yala is an archipelago of 378 islands located in the North of Panama and on the Caribbean Sea. The islands are spread over 100 square miles along the coastline.
Not all islands are inhabited, but the major ones are home to the Gunas, the indigenous people of Panama and Colombia. They have a separate government from mainland Panama, and when entering their territory, you pay fees set up by them.
These islands are full of soft, white-sand beaches and stunning turquoise, clear waters. You're not allowed to scuba dive around these areas but snorkeling is completely fine.
How To Get There?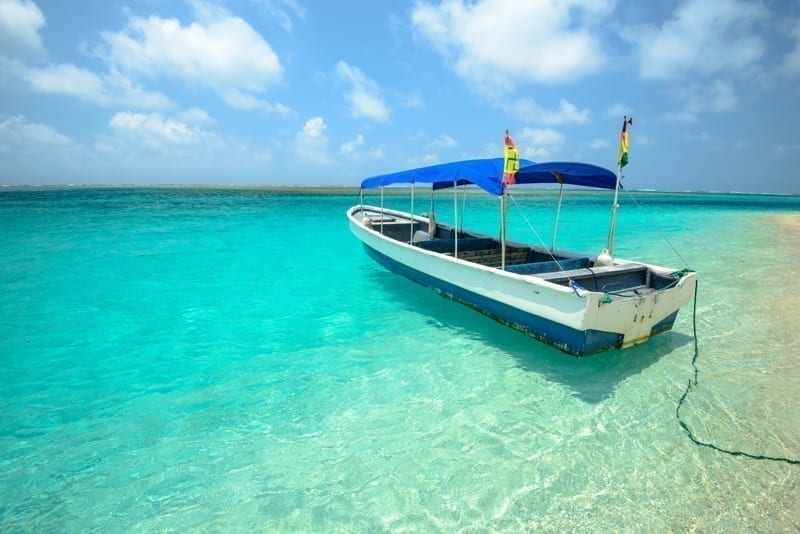 If you're visiting and staying in a hotel, they most likely will be able to arrange a stay or a day trip there for you.
If you are staying at a rental or live in Panama, your best option is to contact an agency that will drive you from the city to the port of San Blas, then take you on boats to different islands. They will probably arrange an itinerary of a couple of the most popular islands and let you stay for a couple of hours in each of them. Transportation there and back and through the islands, any fees, the stay, and meals, are usually included in the price.
This is the easiest option for someone who wants to visit but doesn't want to take the time to plan everything themselves. Some agencies you can contact for this are Panama San Blas Tours, San Blas Dreams, or San Blas Adventures.
With them you will be able to plan a day trip, or a stay for several days. We personally recommend this option, especially if you don't own a car to get there.
Note that the car to drive to the port will need to be a 4×4, as the roads are not the best and they can be very hilly. Many people get dizzy during the drive because of all the ups, downs, and turns there are on the way. It is best if there is an experienced driver taking you that has done this countless times.
However, this option might not be cheap. If you rent a car and have people to split it with, it might be better for your pocket. When entering Guna territory, you will need to pay US$20 dollars to drive on to the port.
Once you're at the port you will not find it difficult to arrange the boat ride to the island of your choice and a place to stay. This is a very popular tourist spot, so there are plenty of locals available who are waiting for anyone who is looking for arrangements.
Make sure to research the islands very well to have a plan on which to visit and where you would like to stay at. It's also best if you bring your money in cash.
If you're willing to splurge for something quicker and more comfortable, you can fly there. Air Panama flies from the Albrook Airport to El Porvenir or Playa Chico. They go from about US$100 one-way. Then you can take a taxi the rest of the way to the port.
Private charted flights are also available from the Albrook Airport and can fly directly to small landing strips on some of the islands, although we are talking about US$3,000 for an 8-seater plane. Sometimes you can get really good deals for these if it's leaving and there are empty seats, so you can always ask.
Where Do I Stay?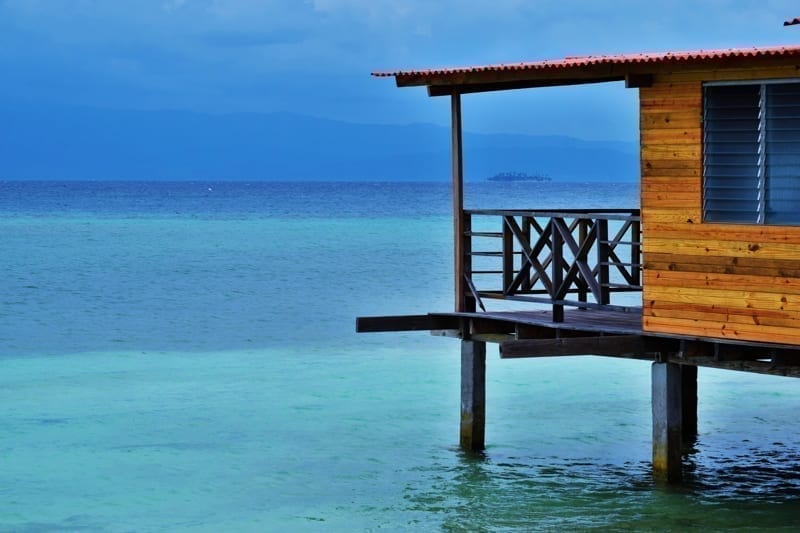 If you check San Blas on Airbnb, you will find out that it's all sailboats. In these you can stay the night and some even include all meals in the price. You'll get the feeling of luxury while experiencing the island life…
If you would rather look elsewhere than Airbnb, try Sailing Trip Adventures, they have raving reviews.
In the islands there are also huts and cabins available to rent. You can look these up on Airbnb as well or through the San Blas travel agencies. Even cheaper and more adventurous, hammock areas are available for about US$10 a night.
Are You Ready For The Island Life?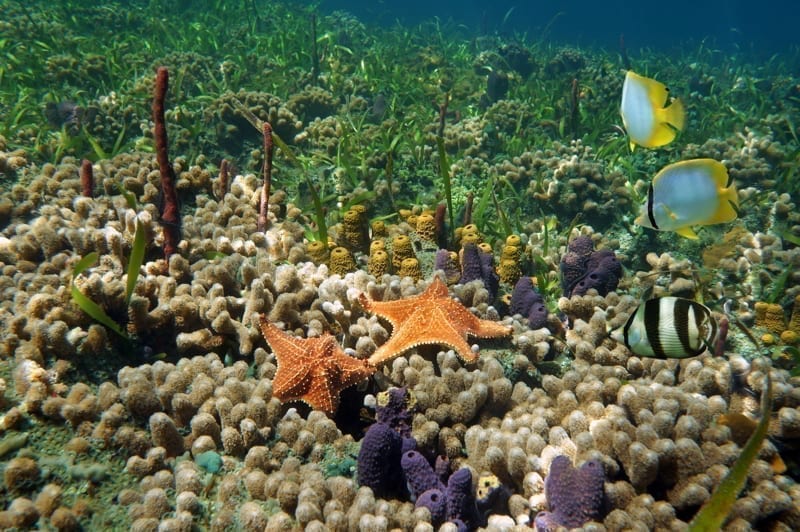 San Blas is truly a remarkable place that deserves your attention. If you have been craving an island and jungle adventure, this is the place to experience that. You will not regret visiting this little piece of paradise.