Panama is a great place to live. The weather stays hot all year, the beers are cheap, and the people are friendly. Panama City is a modern city with a big future and lots to do. The countryside is spectacular. Mountains, volcanos, jungles, and picture-perfect beaches. The diversity of flora and fauna has to be seen to be believed.
But life in Panama is not for everybody. We've known hundreds of people who have moved here, only to discover it's not what they were looking for. Some unfortunate folks sold everything they owned and moved down to Panama, only to leave after a year or two.
To help you avoid this fate, we've put together a small guide listing some of the main reasons you might not enjoy life in Panama. If any of the issues below will cause you major problems, then save yourself the trouble and don't move to Panama. After all, there are plenty of other great overseas options out there waiting for you.
Traffic In Panama City
The traffic in Panama City can be a nightmare. The new metro system is easing some of the congestion, but more public transport infrastructure is needed. New buildings are going up in Panama City all the time, and the population is growing fast. It's hard to see the congestion getting better in the short to medium term.
At rush hours, the traffic is always heavy and slow-moving. If it happens to be raining, then you can find yourself at standstill for long periods. Drivers in Panama City, especially taxis, can be erratic to put it kindly. You need to drive with extra care and attention. Expect other drivers to cut you up without signaling and stop in the most random places. At least half the road users don't know how to properly navigate roundabouts so approach them with caution.
If you are retired and don't have to travel at rush hour then do everything you can to avoid it. You should also avoid leaving Panama City after midday on a Saturday. Panamanians head to the countryside en masse at this time, and there are long delays out of the city. Similarly, avoid driving back into Panama City after 5pm on a Sunday. For public holidays you need to travel at the most unsociable hours to avoid serious delays.
Humidity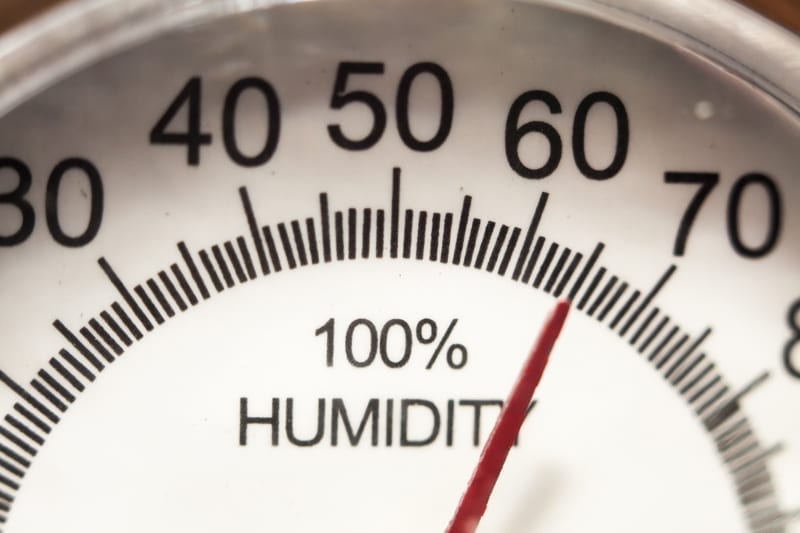 Unless you plan on living in the mountains, high humidity will be part of your everyday life in Panama. The dry season does offer some relief, the humidity is often offset by a cooling breeze. However, for the rest of the year, the humidity is oppressive.
Combined with an average temperature of 86 degrees Fahrenheit, the high humidity can make doing even the simplest tasks outdoors tricky. If you like spending time gardening, or going for long walks, be aware that you will end up sweating more than you ever thought possible. Even a 5-minute walk to the shops can leave you needing a shower.
Customer Service And Queues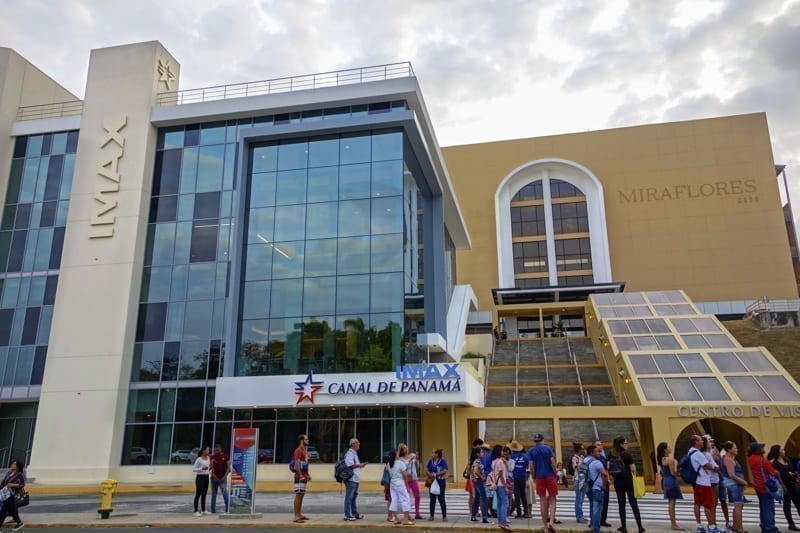 When you meet Panamanian people in a social setting they are nearly always friendly, and relaxed. A laugh is never far away. Panamanians in a customer-facing role is a different thing altogether.
While some checkout operators are pleasant and helpful, they are the minority. Queues seem to move incredibly slowly and long queues at the supermarket, or at a fast-food restaurant are normal. Supermarkets can be especially frustrating as they never seem to open another checkout, no matter how many people are waiting.
Price Of Imported Goods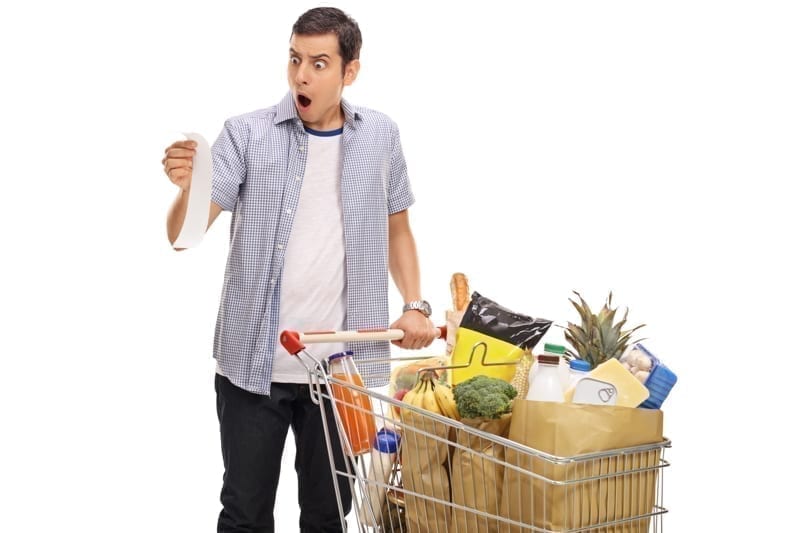 If you can't live without your favorite brand-name products, life in Panama might not be for you. For a long time, Panama had a limited choice when it came to imported goods. Today, there is a wide selection to choose from.
However, these are far more expensive than in the States. If money is not an issue, then you don't have anything to worry about. Otherwise, you have two options. The first is to get used to the Panamanian alternatives. The second is to stock up on your favorite goods when you are home and bring them here with you.
Being realistic, if you are keen to create another version of the U.S. overseas, there are better places to go than Panama. Mexico is just over the border and is a more practical option for this home from the home approach.
Dealing With Lawyers And Government Services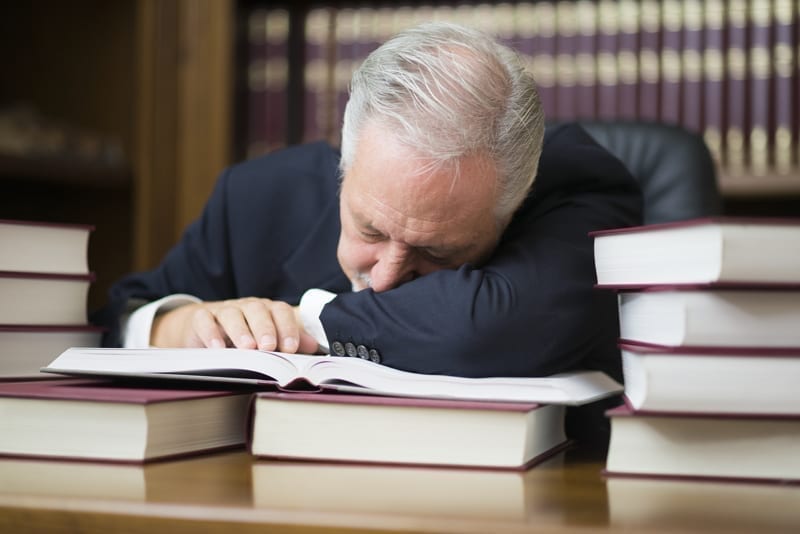 Bureaucracy in Panama is an exercise in patience that even a Buddhist monk would find challenging.
Essential forms such as residency or a work permit, which should take months or weeks, can take many years. Most people hire a lawyer to help them navigate through unfamiliar territory. This can bring its own problems.
For a start lawyers are expensive. Many of them also see foreigners as a chance to raise their prices. Like so many people in Panama, they work to their own schedule. You can call them for regular updates, but ultimately, they will do the work when they are ready.
Your Pet Doesn't Like Fireworks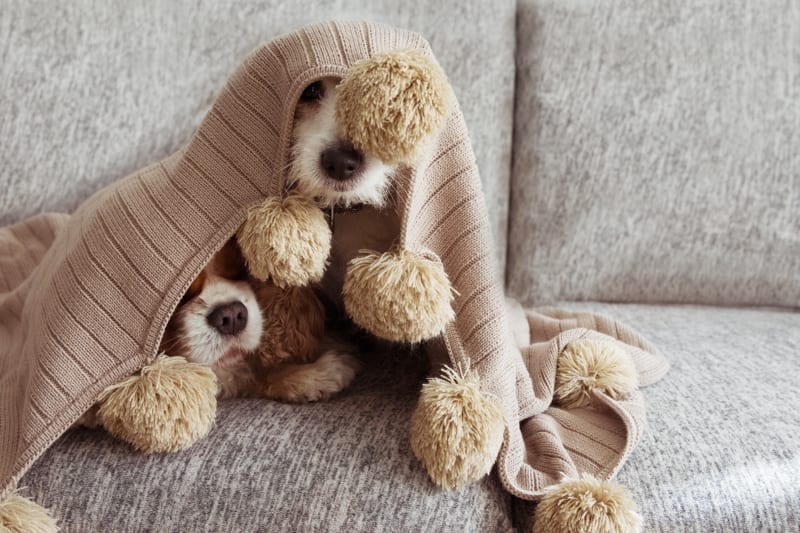 Quite a specific reason not to move here, but fireworks are a big deal here. All major celebrations are marked with extensive firework displays. Fireworks are also used to celebrate personal events such as birthdays, promotions, or that it's the weekend.
You Want To Speak English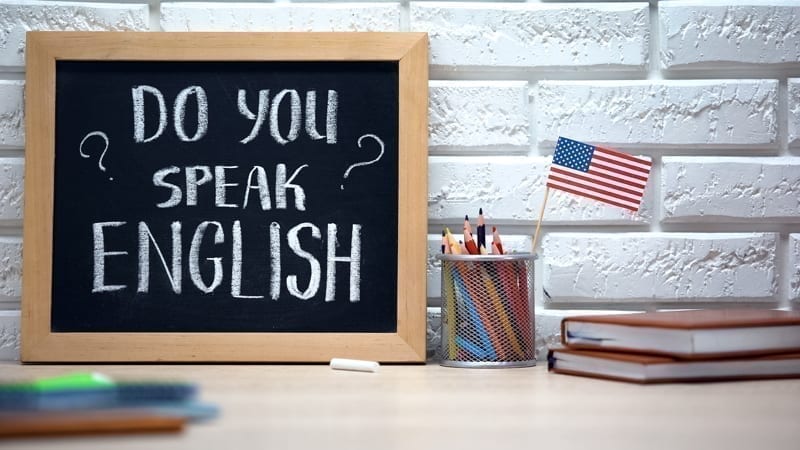 There are lots of countries where you won't have to worry about learning another language. From Belize to Malta or even New Zealand, the world is full of English speaking destinations. Panama is not one of them.
If you visit Panama on a vacation you can get by just speaking English. Thanks to the American occupation most people know a little English. However, if you are staying longer term Spanish is essential. Setting up bank accounts, broadband access, and other important tasks require at least basic Spanish.