Something about the Algarve just draws you back… and, every time you return, you find a new little village or you discover a new beach you didn't know. This place is magical that way.
Back in the U.K., my husband and I hurried through the day, just like everyone else, fighting traffic, eating pre-prepared meals in the evening because we were too tired to do anything else, then plopping down to watch television before going to bed to get up to do it all again the next day. We both had dreams, my husband to be a photographer, and I've always wanted to paint. But in the U.K., we wondered when we'd ever be able to afford to stop working and start pursuing those dreams.
We'd been coming to Portugal on holiday for years. We knew we loved this country, especially its Algarve coast. Finally, we found the house that suited both us and our budget, and we decided to take the leap. We mustered the courage to retire from our lives in the U.K. and set out to create new ones for ourselves here in the Algarve. Our new lives bear no resemblance whatever to our old ones, and we couldn't be happier about that fact.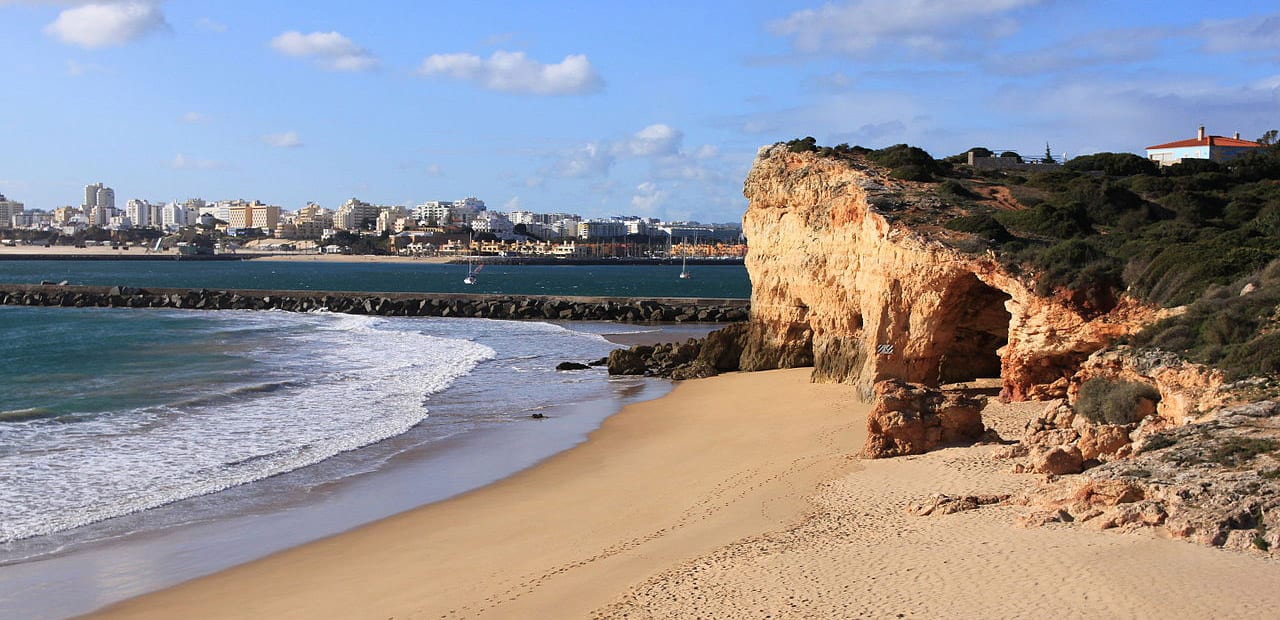 In our new home here in the small town of Ferragudo, we don't fight traffic. We don't even drive most days. We wander cobblestoned streets and wave to the shopkeepers we pass. They all know us and smile and wave in return.
We stop for coffee at outdoor cafes and watch the town go about its business. Suddenly, we'll realize that two hours have passed…
We shop at the market each day for fresh produce and seafood and then prepare meals each evening together. We take long walks on the cliffs and along the beaches. We're outside all the time, enjoying the sunshine. We didn't make this move with the specific idea that we wanted to live healthier, but that has been one of the biggest benefits of our new lifestyle here in the Algarve. It's hard not to eat healthy or to get exercise naturally each day. It's just how you live.
We've made many new friends and have been welcomed by our Portuguese neighbors. The Portuguese, we've found, are friendly and also proud, rightly so, I'd say, of their heritage. History lives on every corner in some villages in this part of the world, including ours. And the Portuguese are so eager to share that history with you, to include you in their culture, their traditions… to share their food, their time…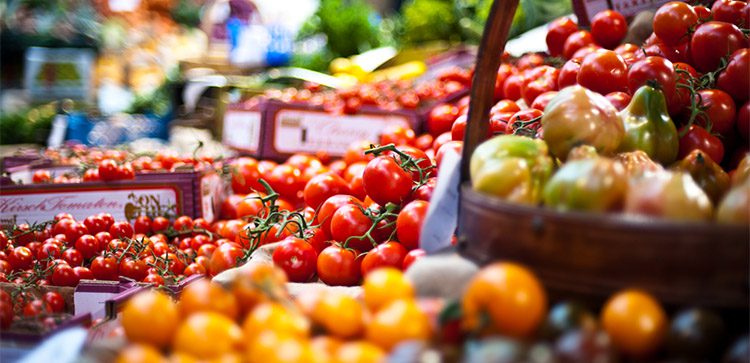 Family is important here. Families take walks together each evening along the promenade, and in summer, in the squares, you see old ladies dancing with 5-year-old children. Family is everything, and all generations are included.
If I had to sum up why I love living in the Algarve as much as I do, I'd do it in four words: people, pace, peche, property.
I've told you about the people, the pace of life, and the food. Not only the fish, but everything you eat here is fresh and natural and just so good.
The final benefit I want to highlight for you is to do with property. My husband and I were able to buy a house big enough for us each to have our own studio, him for photography, me for painting, plus an amazing view. There are real bargains to be found. And the shopping… the seeking them out… that's part of the fun and the adventure…
Alyson Sheldrake
Full-time Portugal expat for five years
–
Original publishing date: May 19, 2016