Portugal is well known as a beautiful and picturesque country that enjoys many hours of sunshine and a mild climate. It is one of the oldest countries in Europe, and it is filled to the brim with breathtaking beaches, stunning architecture, beautiful landscapes, golf courses, and great residency programs that are welcoming to foreigners.
English is spoken in most of the country and the cost of living is very affordable… on top of that it is a safe country where you can enjoy your new haven in peace. In 2019 it ranked as 3rd safest country in the world by the Global Peace Index.
There is a lot going for Portugal that makes it a wonderful location for anyone looking to live or retire overseas… there are vineyards, castles, great food, and some of the best weather you'll find in Europe. From charming rural farms and villages to modern cities, Portugal has everything you could be looking for.
Real estate is no exception… the property values, low cost of living, and great residency options make Portugal one of the best places to retire in the world.
First Steps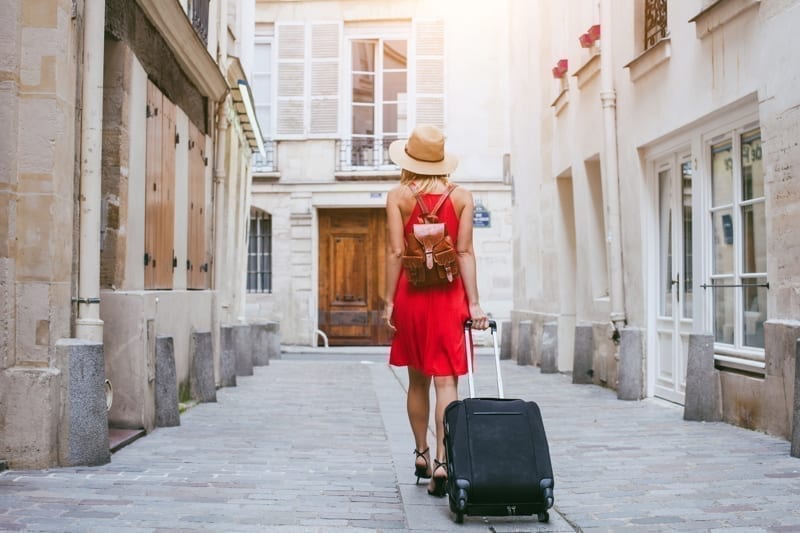 The first recommendation when moving anywhere, is to go there for a while. Take the time to visit Portugal first, because although this is an ideal country for living and retiring to, it may not be perfect for you. In fact, you should visit a few times, get to know the different seasons, find out what city you like best, what the people are like, what the food is like, and decide if this beautiful country is just right for you.
The Process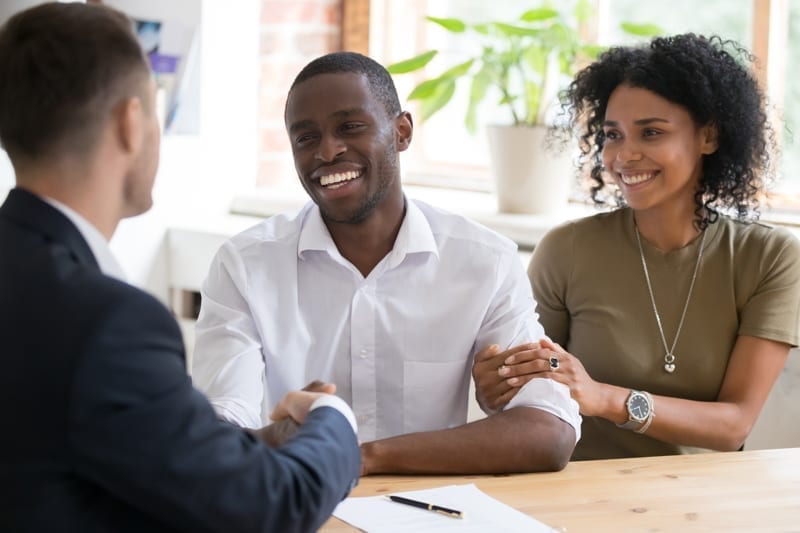 To start the process the first thing you will need is a personal fiscal number which you can get from the local tax office. When you set up a local bank account you get assigned one automatically.
Next, you should find a licensed real estate agent. Although many countries do not require real estate agents to have credentials, this is not the case in Portugal. Real estate agents are issued credentials by the Portuguese government.
After this, the process itself is rather straightforward:
1. When you find your ideal property, you'll first need to sign a letter of intent with a lawyer present to witness.
2. As soon as the price has been negotiated and agreed to by both parties, the lawyer can sign the promissory contract with the seller (contrato de promessa de compra e venda). To do this you will need the following:
License of Use (Licença de Utilização)
Property Registration Certificate (Certidão de Teor)
Property Tax document (Caderneta Perdial)
Payment terms
Date of Exchange
The agreed price
3. Once all this is completed, you will need to pay a deposit (typically about 10% to 30% of the total purchase price). Keep in mind that if the buyer backs out after the deposit is paid, the deposit is forfeited. In the case the seller backs out the deposit is returned to the buyer.
4. The buyer pays the rest of the purchase price transfer tax (imposto de sisa) and any attorney or notary fees.
5. As soon as all of this is completed (which is normally about four weeks after the signing of the promissory contract) you will be able to sign the deed (escritura de compra e venda).
6. The last thing you'll have to do is register the deed at the public land registry and tax office. Make sure you do this as soon as possible after signing the deed.
Listings in Portugal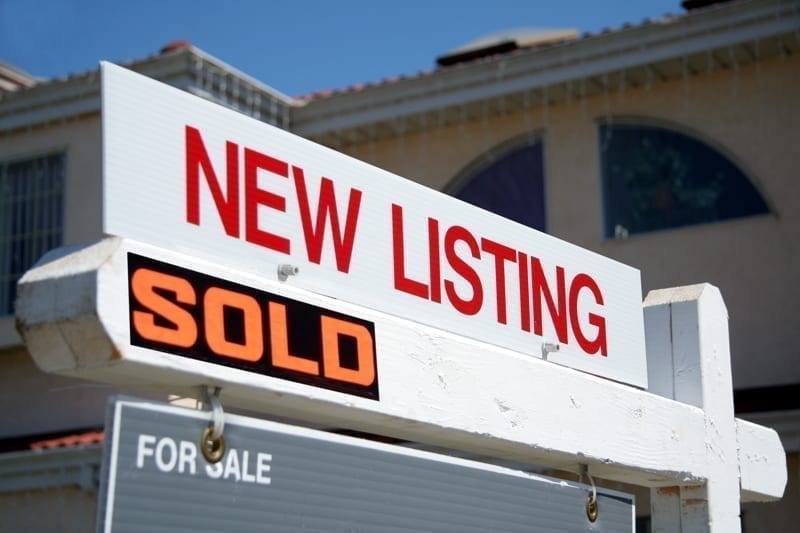 You'll notice that in Portugal the listings are advertised as T0,T1,T2, and T3 type apartments. All this means is how many bedrooms the unit has. A T0 is a studio, a T1 a one bedroom, and so on.
A T1+1 is a little trickier. Usually a T1+1 indicates a one-bedroom apartment with an additional room that could be converted or used as a bedroom. Usually the room is an internal one with no windows—but in a pinch it could be used as another bedroom.
It never hurts to ask what other rooms the apartment contains, just to be sure of what you're getting. Ask about separate kitchen, separate living room, any storage spaces, etc.
If you'd like some more information we recently published an article on the best places to buy real estate in Portugal.