Location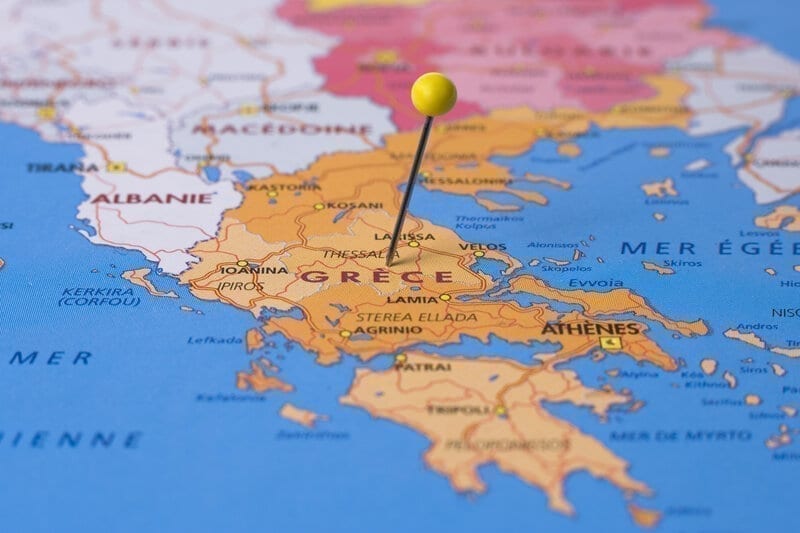 Greece is the southernmost of the countries of the Balkan Peninsula. Its geographical position makes the country European, Balkan, Mediterranean, and Near Eastern… and throughout history it has been considered the cradle of civilization, for good reason.
It lies just at the juncture of Europe, Asia, and Africa. Plus, the country homes the heritages of Classical Greece, the Byzantine Empire, and almost four centuries of the Ottoman Turkish rule.
It has more than 2,000 islands (and only 227 of them are inhabited). The country's capital, Athens, expanded rapidly in the mid-20th century. It is home to about one third of the country's population.
This Mediterranean country is bordered to the east by the Aegan Sea, to the south by the Mediterranean Sea, and to the west by the Ionian Sea.
Its only land borders are to the north and northeast with Albania, North Macedonia, Bulgaria, and Turkey.
Greece has the longest coastline on the Mediterranean Basin and the 11th longest coastline in the world at 13,676 kilometers in length.
History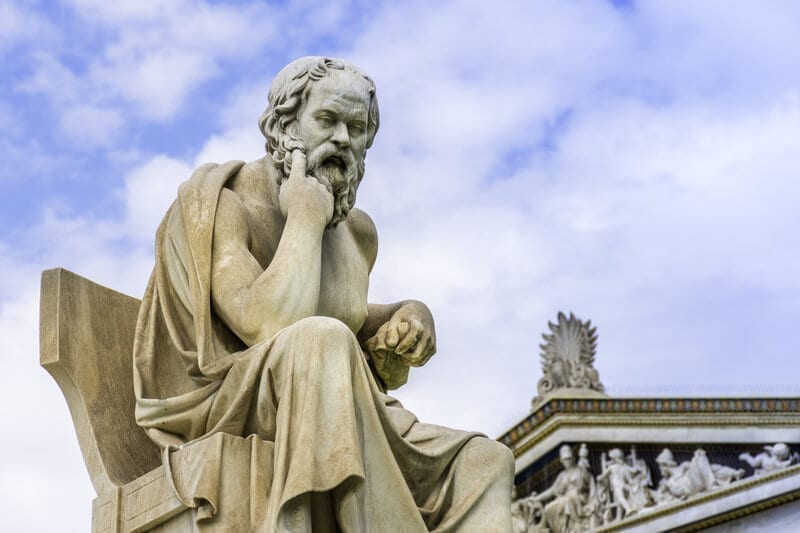 In the second century B.C., Greece became an essential part of the Roman Empire and the Byzantine Empire… which adopted its language and culture. Greece evolved as a modern nation state in 1830 after the war of independence. You can see the country's rich history reflected in part on the 18 UNESCO World Heritage Sites around Greece.
Greece Today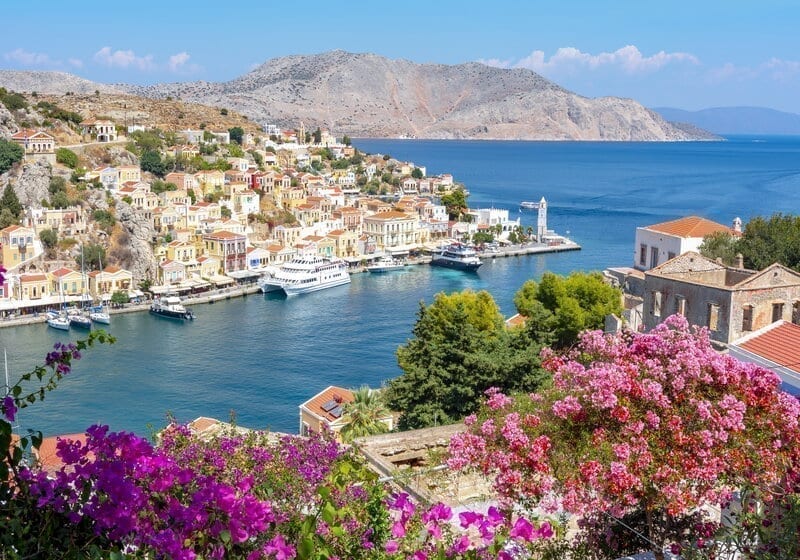 Greece had a rough couple of decades. After a national debt of about 341.1 billion euros, an unsustainable spending spree that needed to be cut, a crashing economy, and billions in bailouts… the worst seems to be over.
In August 2018, the country finished its eight-year bailout program. It looks like the crisis that engulfed Greece for so long has come to an end, and it's slowly but surely heading to better places. The economy has kickstarted once again, the country's debt decreasing every year, and its budget surplus has been increasing year after year since 2015.
As locals have modestly let us know, Greece is the best place to be and to invest in right now. That might sound biased, but they're not far off. In Greece you'll find some of the friendliest people, with a culture based on the highest respect for their families, and especially, their elders. This is clearly shown in their disciplined reaction to their government's measures toward the global crisis.
In this Mediterranean country you'll find great weather and mostly sunny skies year-round, and the cost of living is significantly less than in many of its European counterparts.