Everything You Need To Get Started With Relocating To France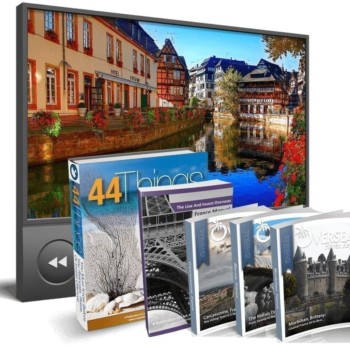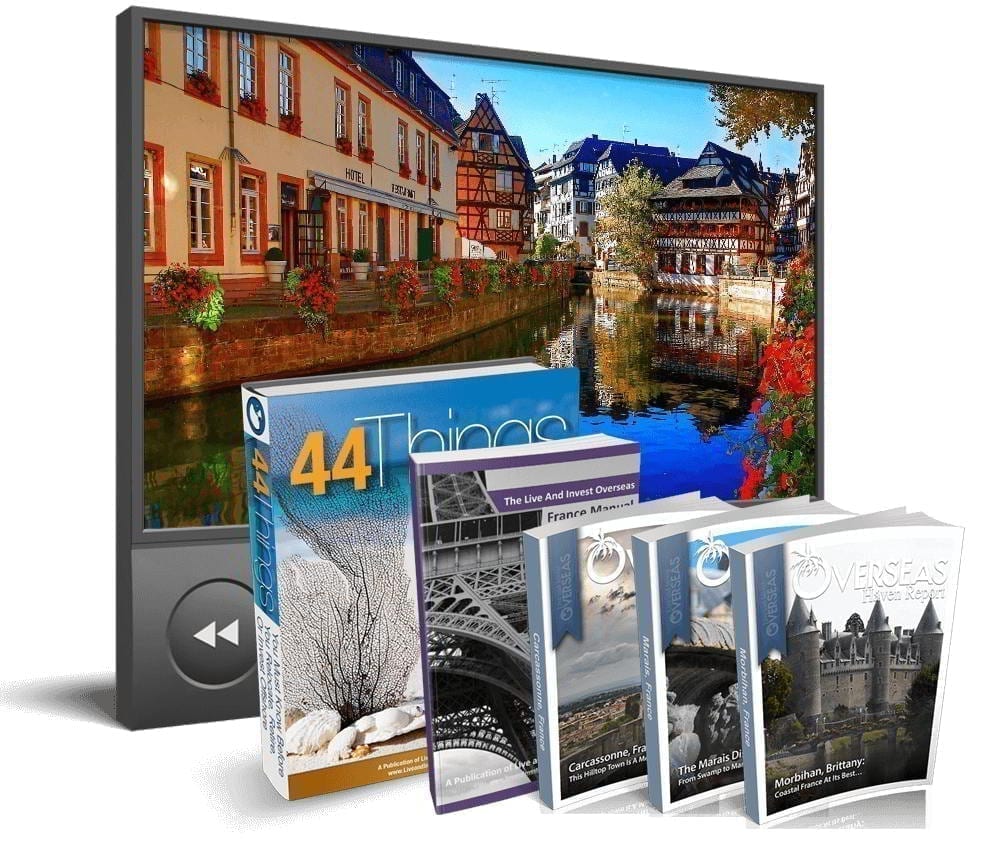 Our Live and Invest in France Home Conference Kit… is the most comprehensive France resource out there and includes the all-new bundle of expert presentation recordings from our recent Live and Invest in France Conference.
This is the most complete and current resource on living, investing, or retiring in France available anywhere.
The expert advice you'll hear is second-to-none. I guarantee it. If you don't agree or if you are disappointed in any way with the information, insights, recommendations, and discoveries shared in our Live and Invest in France Home Conference Kit, simply say so. Your full purchase price will be refunded, no questions asked.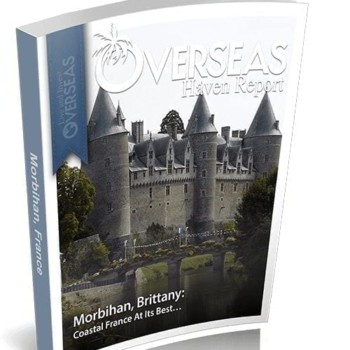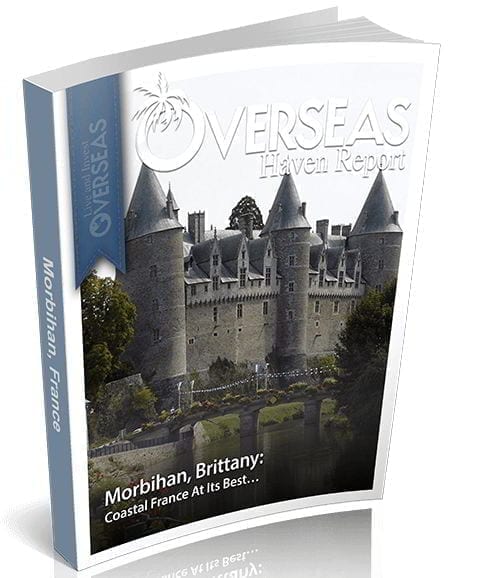 Our Overseas Haven Report for Morbihan, France, gives you a feel for what life can be like in this alluring part of
This is an ideal place to live for those who enjoy an active lifestyle. The coastal and inland walking paths and bike trails, are arguably second to none.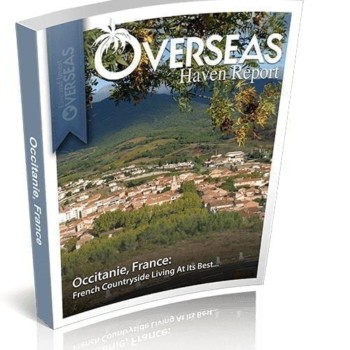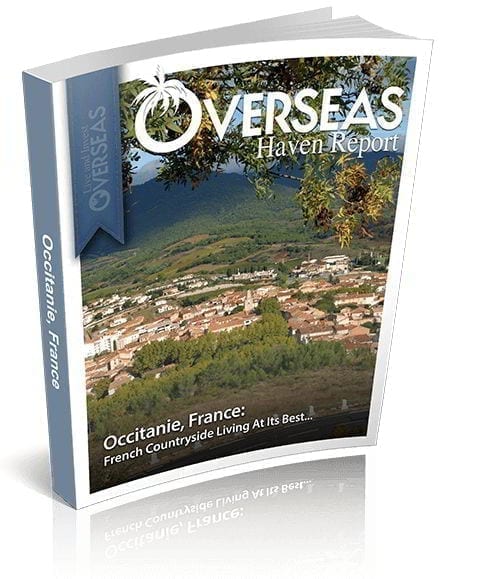 For many, France is the good life defined, offering some of the world's most sought-after lifestyles… usually with the price tag to match. One exception is Occitanie, "the other South of France." Here you can enjoy a rustic lifestyle in the French countryside without breaking the bank.
Occitanie boasts beautiful and romantic cities and towns, plus the best of rural living and the dramatic Mediterranean coast… From Europe's largest nudist beach, skiing in the Pyrenees, canoeing and cycling, and UNESCO sites to the medieval Cathar citadel at Carcassonne, the Canal du Midi, fantastic markets, theater, and endless village festivals, opportunities for diversion here are endless.
But above all else, it's the slow pace of life that draws people to this tranquil, peaceful part of France. Step off the gas pedal and into Occitanie with this Overseas Haven Report.