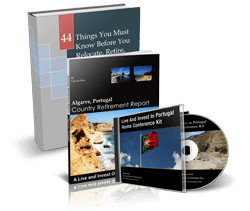 Our Portugal Home Conference Kit includes:
The 27 all-new Expert Recordings and Presentationsfrom our most recent Live and Invest in Portugal live event (a US$279 value)… These programs will help you learn everything you need to know about buying and selling real estate… renting an apartment… establishing residency… understanding your potential tax liability… opening a bank account and setting up a corporation… forming the right holding structures… obtaining the right health insurance… medical care… employment opportunities and entrepreneurial options…
The Special Focus Report,The Algarve, Portugal(a US$9.95 value)… This fully illustrated report includes even more details on residency, visa options, health care, taxes, and itemized monthly budgets in Portugal.
The special report,"44 Things You Must Know Before You Relocate, Retire, Or Invest Offshore,"(a US$29 value)… This is the nuts-and-bolts support you need to plan your adventures overseas with confidence. Whether you decide on Portugal or not, this is the resource that includes all the things we wish someone had told us before we began spending time and money in far-flung and exotic places.
Learn More About The Portugal Home Conference Kit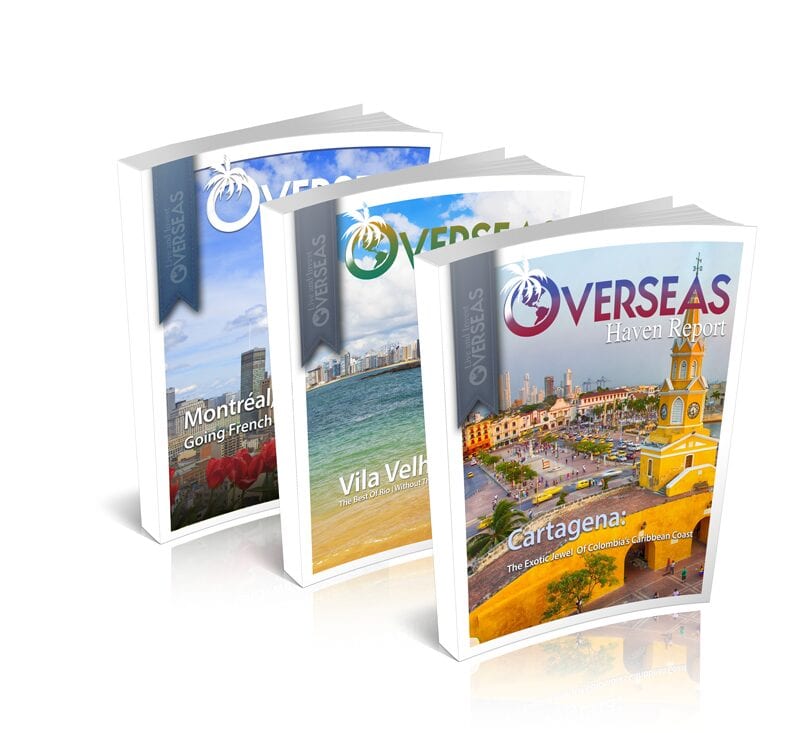 The news doesn't get better than this… Europe is open to you—as never before.
We've often pointed out that affordable overseas living options are not limited to only a few parts of the globe… and elite destinations are not way beyond your reach…
But the opportunity in Europe right now is nothing short of an absolutely jaw-dropping example of that reality.
What's your pleasure? What would you like to see, hear, smell, feel, and taste every day in the setting of your dreams?… Castles? Mountains? Beaches? Vineyards? Roman bridges? Old stone houses? Quaint shops? World-class museums and theaters? Mouth-watering foods grown or made just down the road? Vibrant cities? Charming villages?
There's never been a better time to step into that dream. And we want to help make that happen, because no one appreciates better than we do how life-changing living your dreams is.
Hot off our virtual press, this all-new program features six fully illustrated reports covering our top picks for Old World living on a budget, plus the special 100+ page guide Exploring Europe: A Grand Tour Of The Old World's Most Romantic Places To Spend Time.
All seven reports are included in the Discover Europe Kit, and each is loaded with residency and cost of living information, firsthand experiences, and insights on enticing and affordable European enclaves and lifestyles. You'll get all the "what" and "how" you need to make the move successfully… in one comprehensive bundle.
This is your stepping stone to affordable Old World charm… to discovering Europe's best options for you.
Learn More About The Discover Europe Kit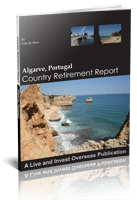 Europe's most famous secret, Portugal has become Europe's most recent tax-free nation. New residents can benefit from zero inheritance, wealth, pension, and income tax in a country renowned for its excellent climate and great lifestyle. If your dream retirement includes fantastic weather, beaches, golf, great food, friendly people, fishing, boating, and surfing along with great tax incentives and long-term rentals, then this area of Portugal's Algarve coast is not to be missed.
Learn More About The Algarve Here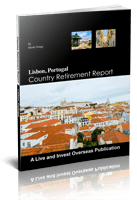 Country Retirement Report offering tranquil, affordable living options and an authentic view into the past, Lisbon is renowned for its warm hospitality, friendly atmosphere, and for having one of the lowest costs of living in Western Europe.
What's more, if you're planning on buying a property here, whether for personal use or for investment, Lisbon has won several quality in construction awards. And what's on offer is a wide range of properties to choose from in Lisbon and the surrounding areas. From beachfront properties in Cascais, Estoril, and Quinta da Marinha… to countryside villas in Herdade da Aroeira… or townhouses in classic builings in Campo de Ourique, Lapa, Avenidas Novas, Alvalade, and Av. De Roma… and urban apartment buildings like those of Parque das Nações…