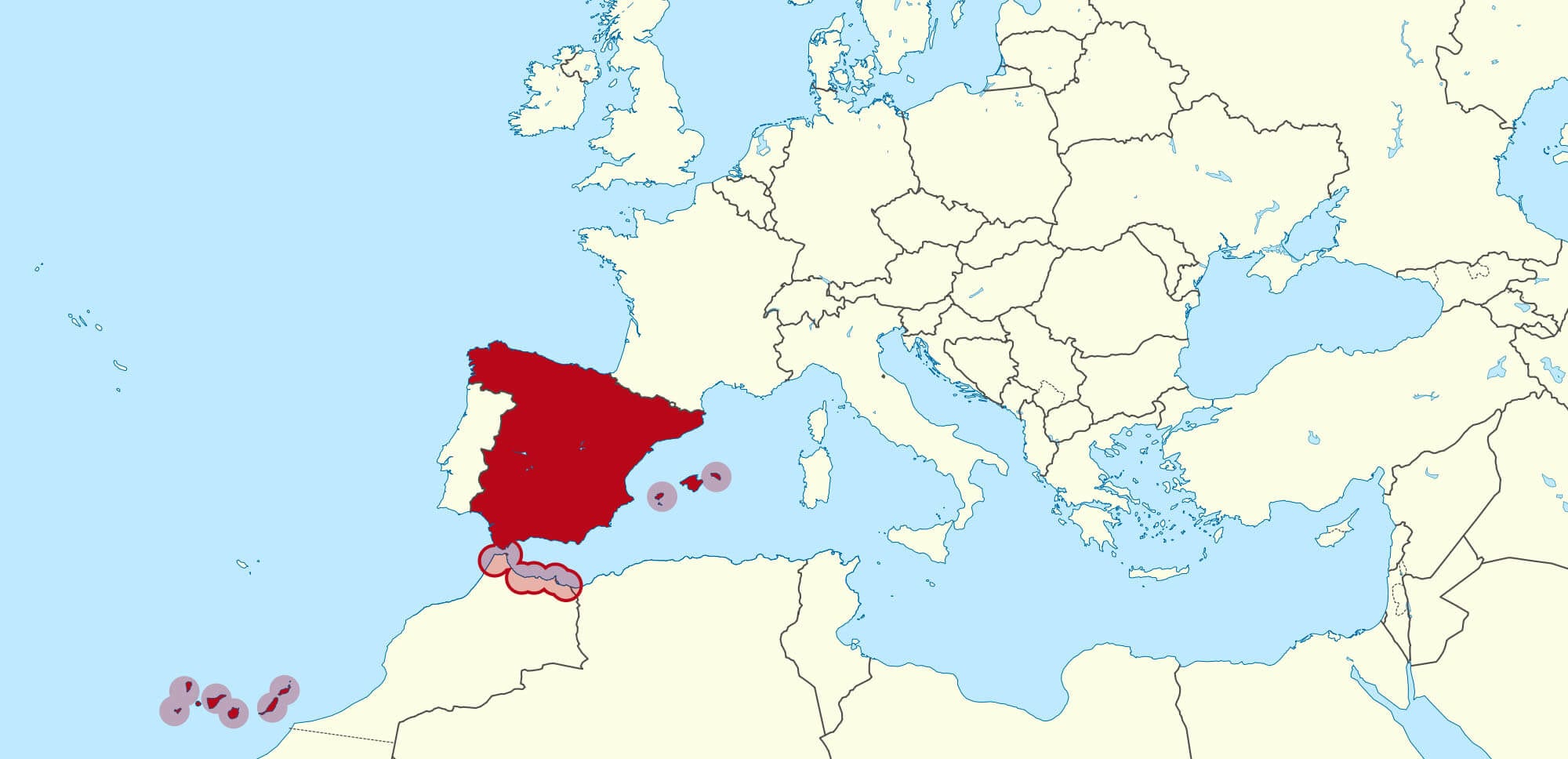 Where Is Spain Located?
Spain is located in southwestern Europe and borders Portugal to the West and France and Andorra to the North and Northeast. It also has small borders with Gibraltar, Morocco and the Bay of Biscay. It is the fourth largest country in Europe. Spain also has islands such as the Canary Islands in the Atlantic Ocean and the Balearic Islands and other non-inhabited islands in the Mediterranean Sea.
The Spanish landscape is made up of mountains and high plateaus. The highest point in Spain is an active volcano on the Canary Islands called Teide.
A Single Woman Of A "Certain Age" Reinvents Her Life In Madrid It is an odd feeling. Definitely…
Read More...