You don't have to be a millionaire to make your overseas dreams a reality. The opportunities to have a fun, interesting, creative, or rewarding job only expand as your horizon expands… and some can even be more lucrative.
What Are Your Options?
When it comes to earning our keep outside of your home country, you've pretty much got three big options:
A brick-and-mortar business
Online work
Employment
Let's look closer at each of these options and some of the most popular and common opportunities within each…
A Brick-And-Mortar Business
Franchising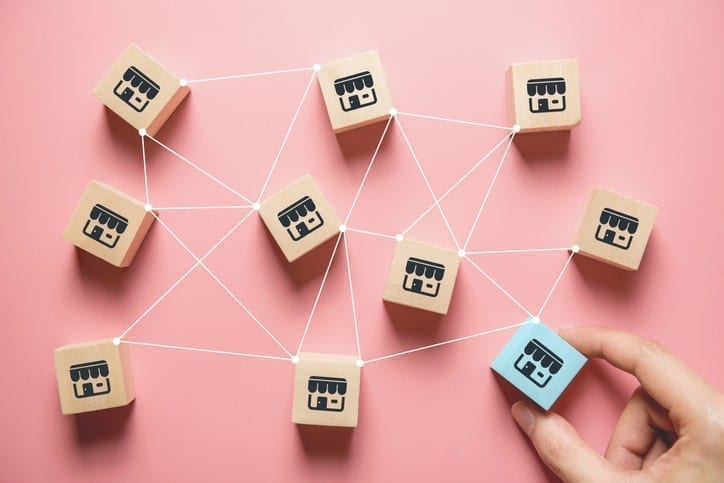 Franchising is an increasingly popular way to make money abroad. Many of the most popular North American brands, chain stores, and outlets are now rolling out across Latin America, Asia, and Europe. Step off a plane in Bangkok and you see 7-Elevens on every other street corner. Dairy Queen… KFC… Starbucks—the number of countries that don't have branches of these international firms is shrinking rapidly.
Become An Entrepreneur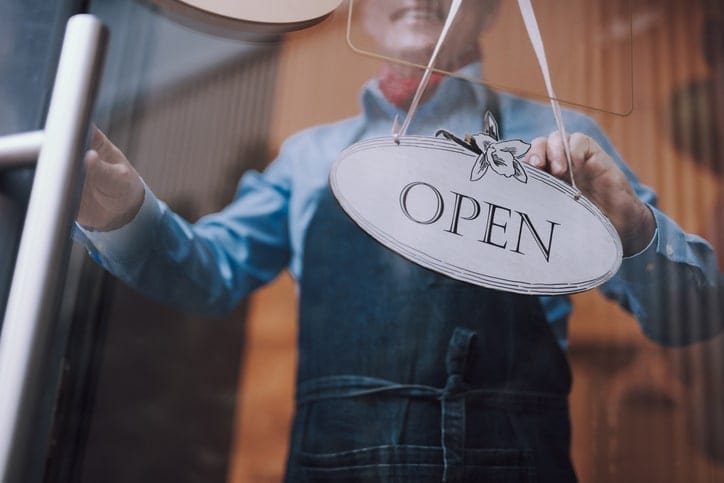 The more difficult route to owning your own physical business is to start one yourself. As we've outlined, this comes with much more personal investment and liability than a franchise… but there's something to be said for the romantic idea of running your own margarita bar in Mexico or surf school in Nicaragua.
If you've got the motivation and dedication, starting your own business overseas could be the ultimate gateway to your personal paradise.
The most common businesses started by expats in their new home include:
Restaurant,
Bar,
Retail store,
Real estate broker/agent,
Tour guide,
Bed and breakfast/hostel/hotel,
Expat support services,
Niche service provider.
All of these are viable business ideas, but all will require a good amount of your personal devotion and come with a higher risk level than a franchise.
Online Work And Digital Nomading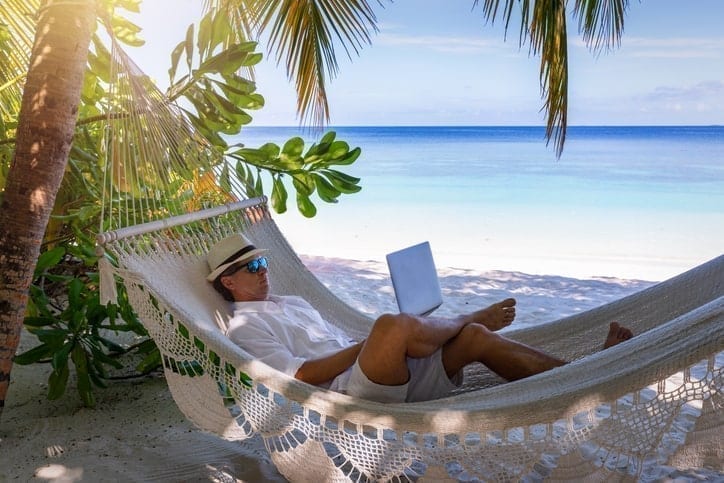 Online work can take various forms, some more defined than others. Most online opportunities are flexible, meaning you could choose between occasional, part-, or full-time work.
These online career pioneers are known as digital nomads—their work is only limited to their internet connection. Otherwise, they are nomads tied to no one place. Some of the most common entrepreneurial digital careers include:
English (or other language) teacher,
Translator,
Researcher/fact-checker,
Blogger/editor/copywriter,
Stock photographer,
Consultant,
Life coach,
Day-trader.
Odd Jobs Can Be Fun And Profitable— And Require Zero Commitment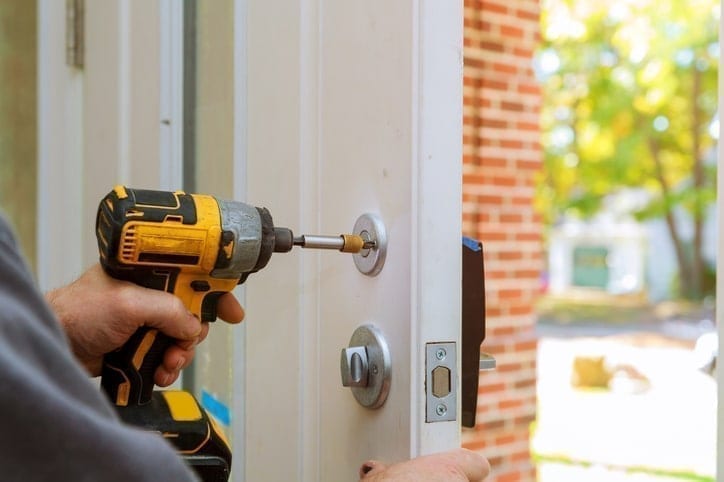 The above are the more clearly defined roles you might engage in online, but perhaps you're not looking for an actual digital "career." Remember, the internet is merely a tool. Some work that you find online aren't computer-based— you could simply use internet sites to market yourself or browse classifieds in order to find in-person jobs.
And if you're not looking for a real career or full-time commitment, small chore-like jobs and one-off gigs are just a plentiful.
Odd jobs are a fun, low-commitment way to make money at something you enjoy or have a knack for… what kinds of things are we talking about?
House-sitting
Pet-sitting/dog walking
Handiwork (installations, repairs, etc.)
IT support
Undefined labor
Marketing Yourself And Finding Jobs Online
Freelancing is one of the easiest and fastest ways to start earning an income from anywhere in the world, as most freelance work is remote. Your best friend when it comes to marketing yourself and your services is the internet.
Online resources for making money remotely are plentiful, but choosing one to help you figure out your earn-money-overseas plan can seem complicated…
Employment
By far the least common and least likely way to make money overseas is by taking employment… Again, this could be a placement with an offshore branch of a company you worked with back home (more common) or it could be the actual process of being hired overseas (very difficult to do in most cases).
As we've explained, applying for employment in your new home is the hardest way to try to make money overseas. Plus, employment for foreigners (as opposed to working for yourself by freelancing or doing remote internet work, for example), is a highly controlled market in most countries, as they want to protect jobs for their own citizens.
Some businesses that you could realistically expect to be hired in overseas…?
Schools (as a language teacher),
Tourist services (in accommodations, tour guide companies, retail marketed to tourists, restaurants and bars, charter services like fishing, flights, etc.),
Expat services (real estate agencies, relocation assistance, childcare or babysitting, etc.),
English-language media outlets (newspapers/ magazines published locally in English or English language radio or TV stations).
The big, main difference between a job placement and seeking employment locally is the salary you can expect to earn. A job placement generally keeps a salary on par with the applicant's home country.
That is, if you're a Canadian being placed in a Canadian company's overseas branch, you'll likely make the same income you would have earned had you worked in the Canadian branch. If you get a job in the local market, you'll receive a local-standard salary. This is obviously enough to live on locally (after all, the locals survive on it), but is likely to be less than you'd have made at the same gig back home.
Online Job Boards
The best way to get an idea of the type of work that is available internationally is to check online job boards. There are scores of websites featuring thousands of positions that are available right now…
Here are some international job sites worth looking at; some might require a membership fee, but some are free to browse…