We focus a lot on retiring overseas, but sometimes we find ourselves in the position of wanting to relocate earlier in our lives. These are some of the most popular places to relocate to where you will be able to find job opportunities as an expat.
Portugal
If you're an avid reader of Live and Invest Overseas, you must already know that Portugal is our #1 "Best Place To Retire In." However, Portugal is just an overall excellent place to relocate, whether it's for retirement or other purposes. If you move here with the intention of working in sunny Portugal, let's get some things straight.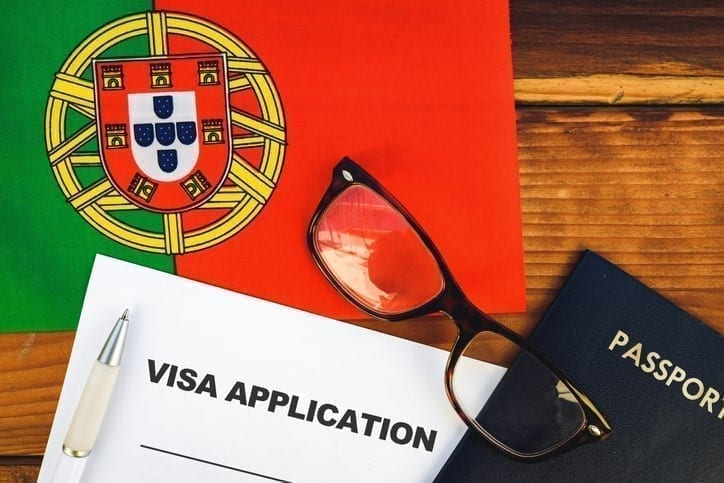 Before moving, you will need to find out if you need a Portuguese work visa, and this depends on your nationality and what kind of job you're applying to in Portugal.
The Portuguese work permit is linked with the residence status, so it is most likely that you cannot apply for the permit until you have already secured a job.
If you're a citizen from the EU, EEA, and Switzerland, you do not require a work visa to live or work in Portugal. But if you plan on working here for more than six months, you will need to apply for residence certificate.
If you're a non-EU national, you will need the work permit before starting a job here. In most cases it is only granted if a job has been secured.
And if you're a non-EU citizen, it gets more complicated than that. Currently, the country has quotas in place to limit the amount of jobs given to third-country nationals. This helps improve employment opportunities for EU nationals, as the country has encountered a high unemployment rate in recent years.
Jobs are offered first to Portuguese for 30 before the position is offered to non-EU employees. If you manage to apply and land a job, your employer will then apply for the work permit (Autorização de Trabalho) if the job is for longer than three months.
Once that permit is approved, you will need to apply for a work visa if your nationality requires you to, or if the job is for less than six months. You'll need to apply for a residence permit if you plan to work in Portugal for the long term.
One key ingredient you'll need to land a job in this competitive environment (specially if you're a non-EU national) is to learn Portuguese. This is something that will open a lot more doors for you in this country.
If you work in the tech field, you'll find that Portugal has been welcoming employees from all over more frequently in recent years. But learning the language is something you will most definitely need if you aim to find jobs in other areas.
For more specifics on the type of work visas available you can go here.
If you want to know more about tips to landing a job in Portugal or how to become self-employed, go here.
Colombia
In big cities like Medellin, Bogota, and Cali, you will find that there are many options for employment, especially because of multinational companies setting up their Latin American headquarters in Colombia.

The country is also home to a rising number of startups, and schools are always looking for English teachers, while foreign embassies and travel companies require foreign workers as well as Colombians.
For most jobs, knowing both Spanish and English is a big plus.
As with most countries, to work in Colombia you will need a work visa. And just like in Portugal, you will need to land the job before you can apply. The process for this can be done easily around the world as you could do it online, or in one of the Colombian consulates in your country.
If you receive approval for your visa, you can go to the Colombian consulate so it can be put in your passport.
You can also go through this process with a visa agency, which will make the entire ordeal painless. A lot of expats who have gone through it highly recommend it.
For the list of requirements and the application go:
Italy
To be able to start looking for a job in Italy, you will need to apply for a residence permit, work permit, and work visa.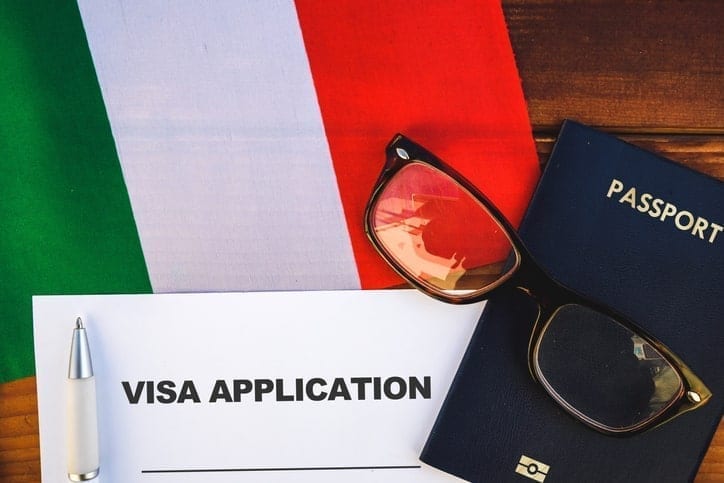 Looking for work in Italy should be easy for English-speaking expatriates, but it mostly depends on your field. Make sure to do your research to find out if you're area of interest requires you to be able to speak some Italian.
This is another European country that is struggling with high unemployment rates, which makes companies prioritize Italians.
If an employer wants to hire you, they'll need to clear with their nearest immigration office first, as there is a quota of how many foreign workers can be employed each year.
European employers have very few requirements to get a job in the country, but again, landing the job first is a must for non-EU job seekers. Once you do that, your employer will take care of most of the work visa application process.
In Italy, a job in tourism is your best bet, as well as teaching English. But these are also the most sought out jobs among expats, so expect the competition that comes with it.
If you're an engineer, Italy needs you. There also seem to be a lot of vacancies for software and app developers or computer equipment designers.
If you desire to become self-employed in Italy, you will need a residence permit and a work permit for self-employment, for which you will need to contact the Italian Chamber of Commerce to apply. The immigration office decides if you're eligible for this type of work permit.
For CV, cover letter, and interview tips in Italy, go here.
Panama
To begin working in Panama you will need to find an employer willing to sponsor you and arrange for your work visa. As competition is high for many positions, there are restrictions on the percentage of foreigners a Panamanian company may hire (generally 10%). Exceptions do exist for technical positions and temporary situations.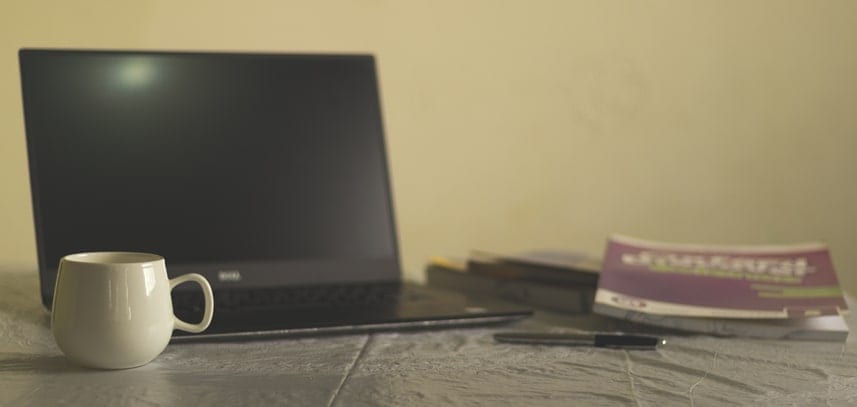 If a company requires specialized staff that is not readily available in the labor force in Panama, for example, it is permitted to hire technical or specialized staff. (In this case, foreign employees still can't exceed 15% of all the company's employees.)
There are a few ways to obtain a work permit in Panama, however the easiest for foreigners is through the "Specific Countries" visa program.
This program allows you to get a visa and residency in Panama, along with a work permit. The program statutes state that you simply need to prove that you are from one of the approved countries and that you have US$5,000 in the bank, any Panamanian bank, and an additional US$2000 in the account per dependent.
You must also demonstrate an offer of employment and contract from a Panamanian business, plus a few other minor requirements.
The work permit application can be initiated only after permanent residency has been granted, which, depending on your lawyer and connections can take 3 to 8 months.