One of the most common reasons to move overseas is to live better for less. In many cases you can make big savings by choosing to live outside the United States. But a little extra income is always welcome. Perhaps you can put it towards flights back home to visit the grandchildren, or treat yourself to nice meal in a fancy restaurant. Here are 10 ways to make money overseas.
Work Remotely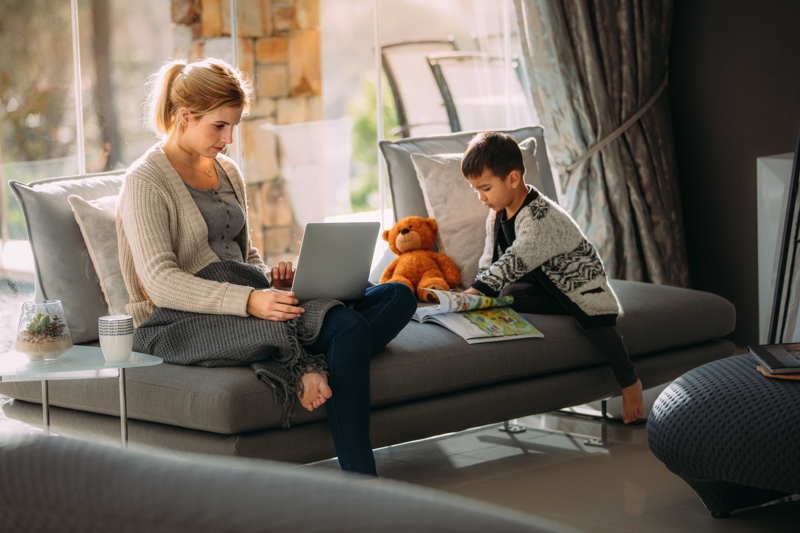 Remote work looks set to become a key part of the new normal. With more employers happy to let their staff work from home, remote work opportunities will increase. Working at home could also mean a better standard of living.
Jobs in the United States are some of the highest paid in the world. Keeping a U.S. salary while working overseas will increase your standard of living significantly.
Monetize Your Hobby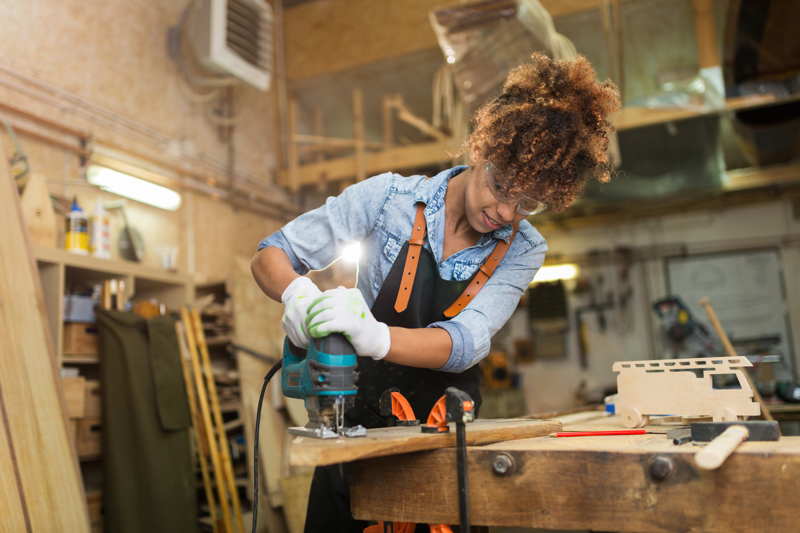 What could be better than getting paid for something you enjoy doing. Opportunities to make money from a hobby could be selling your paintings or other handiwork. Craftsmen and carpenters can find their goods in demand, especially if the trade is not native to the area.
Today it's almost as easy to sell online as it is to sell locally, opening up a global market for your goods.
Rent Out A Spare Room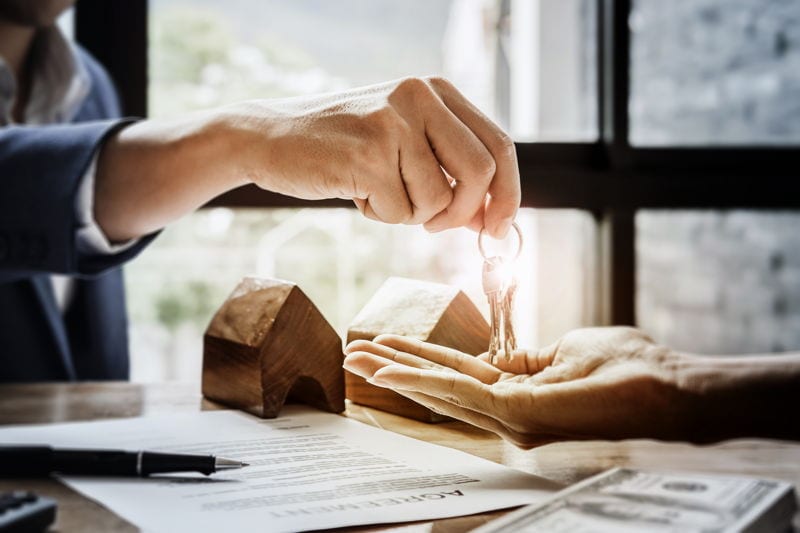 One of the easiest ways to make money is to rent out a spare room for tourists, or even take in a longer term lodgers. If you're lucky enough to have the space then this can provide a regular income stream.
If you're only retiring overseas part-time, you have the option of renting the property out for the months that it's not in use. Lots of expats in tourist areas like to leave town during the high season. Those who rent out their properties get the highest rental prices from tourists, and avoid the crowds.
Teach English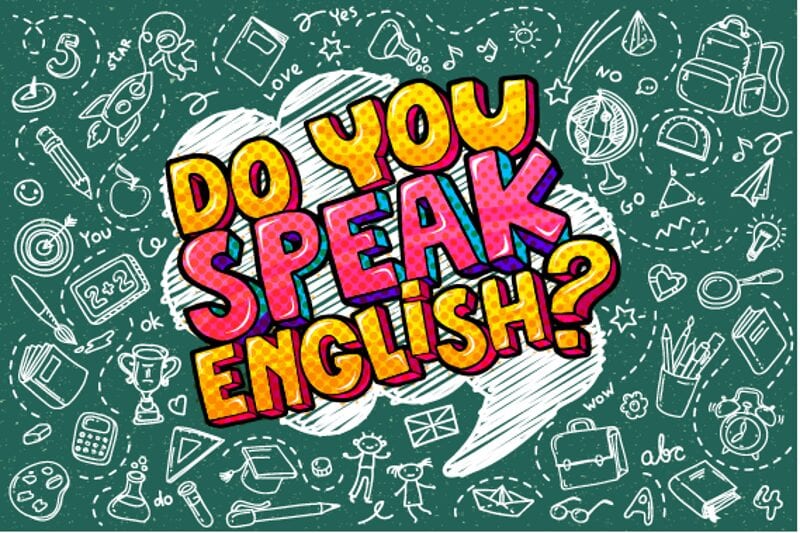 English is a language in high-demand across the world. Often, being a native speaker is qualification enough for you to start giving lessons. However taking a TEFL course can give you a competitive edge, as well as ideas on lesson plans.
Teaching English
has a lot of benefits. It requires almost no money to start your business. In most cases you will only need a PC and Zoom or Skype. Advertise online, in bars and restaurants, and also at Universities.
Teaching English is a great way to make connections overseas and meet new people.
Share A Skill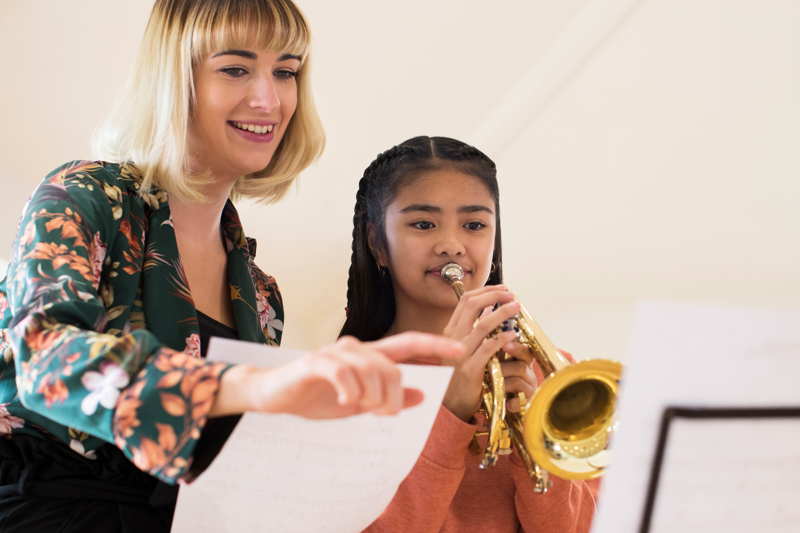 If you have a skill, there is probably someone who would like to learn it. Musical instruments are an obvious one, but it could be anything.
Reach out to peopel in the local community to find people who are willing to learn. Another option is to advertise online. You can put your lessons online, behind a paywall at sites such as Patreon and Coil.
Open A Franchise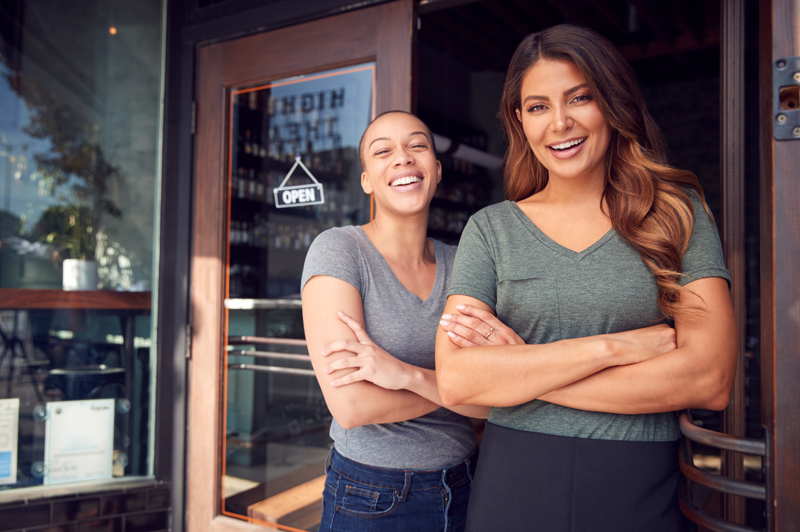 The best thing about opening a franchise is that you are working with an established business plan. Towns and smaller cities in developing countries have space in the market for new franchises.
Take Photos For A Stock Company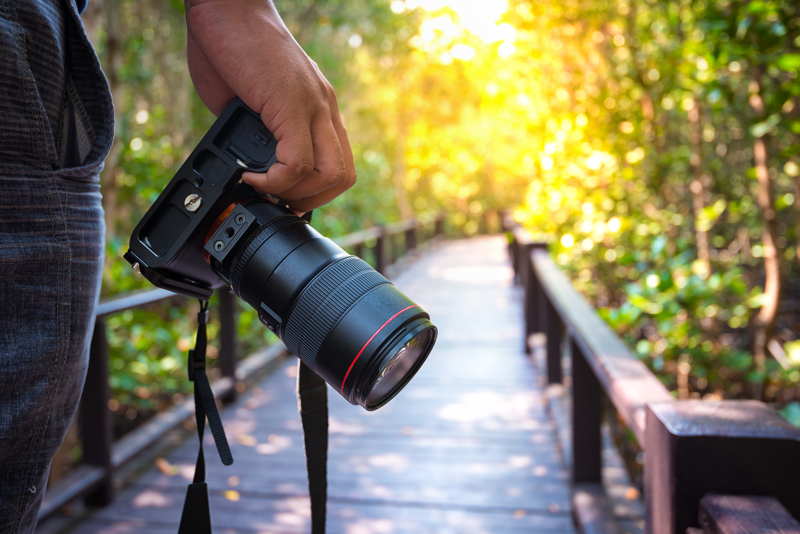 The demand for high-quality photos is growing all the time. Companies like iStock allow you to put your images online for the world to see. You will take a fee every time someone downloads your photo.
This is another great way of combining a hobby with a money-making opportunity.
Voiceover Work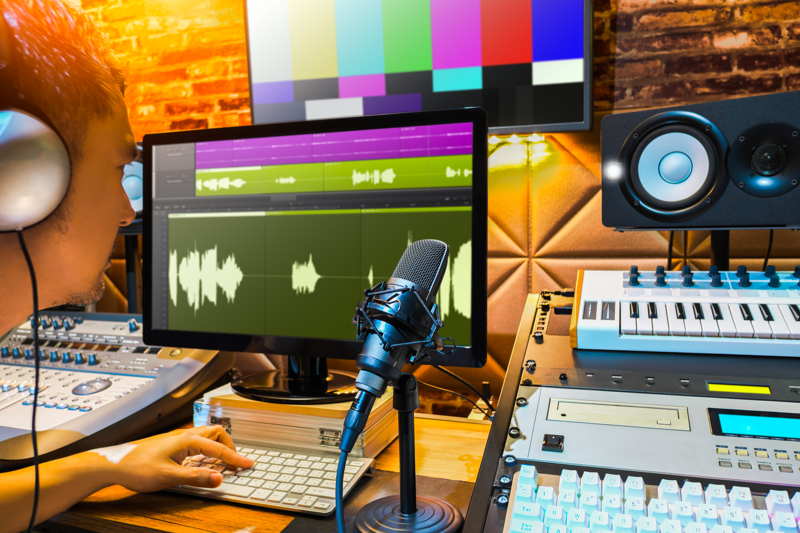 While this might not be for everyone, voiceover work is a fun and way to make some extra money overseas. You can work from home and make your own hours. This can be surprisingly well paid, especially if you start to establish yourself in the industry.
Tours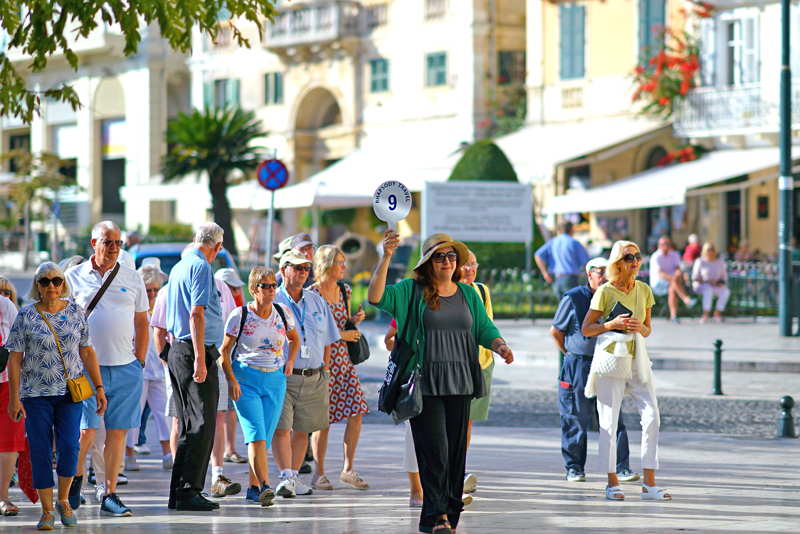 If you've built up some local knowledge and expertise then why not share it with tourists? People pay good money for guided tours. Lots of tourists are keen to pack as much as they can into their vacation and a well-structured tour allows them to do just that.
If you're not sure about opening up your own business, try contacting local tour providers for opportunities.
Open A Bar Or Restaurant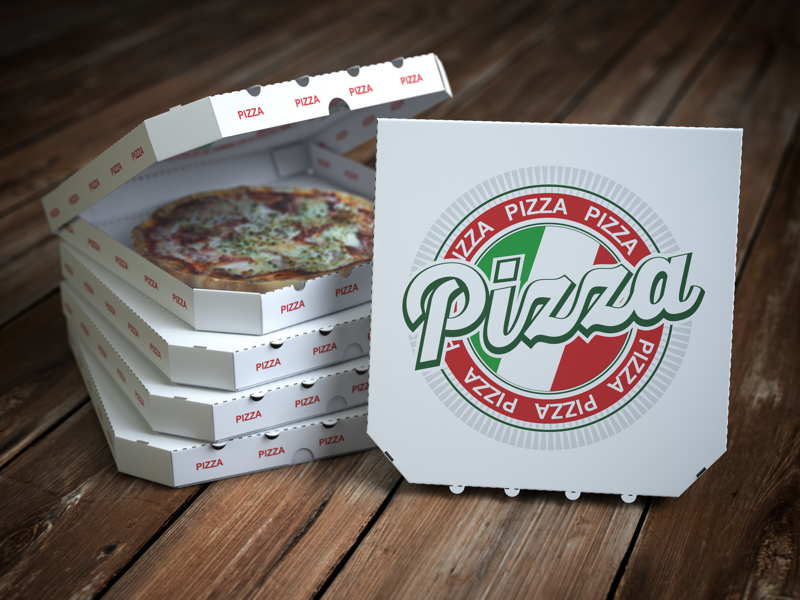 One of the most popular expat options opening a bar or restaurant can be a profitable venture. If you have the passion, skill, and are happy to work long-hours, this can be the dream job.
It comes with a higher risk though, as it's usually not cheap to get started. One lower-risk option is to buy a food truck. These can be a great place to start out and build up a loyal following. If it's a success, it could even pay for your next purchase.
Oliver Lovett