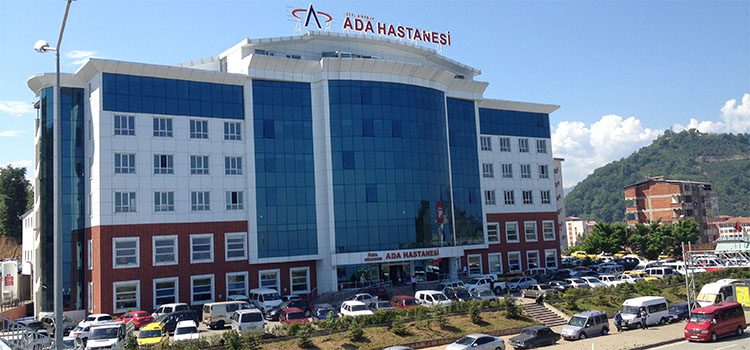 Health Care In Turkey
In the last decade private health care options have increased significantly all over the country. While options in the past were poor and limited to public health care, reforms over the last few years have improved the system, though it still doesn't quite meet EU-member country standards.
Istanbul, Ankara, and other major cities offer the best health care facilities in the country. In rural areas health care facilities may be well below your accepted standard or not exist at all.
[bs-classic-listing-3 columns="3″ show_excerpt="1″ title="More from Turkey…" hide_title="0″ category="3981″ count="3″ featured_image="0″ ignore_sticky_posts="1″ tabs="" pagination-show-label="0″ pagination-slides-count="3″ slider-animation-speed="750″ slider-autoplay="1″ slider-speed="3000″ bs-show-desktop="1″ bs-show-tablet="1″ bs-show-phone="1″ paginate="more_btn_infinity" override-listing-settings="0″]