It could be the lure of a laid-back lifestyle in sunnier climes, the chance to sample a new culture first-hand – or simply the desire to begin your next big adventure. But whatever the reasons for your retirement abroad, there's no denying that it's a big step – not to mention, a potentially complex project to manage.
So, where to start? Fortunately, international health insurance specialists, Cigna Global have plenty of experience when it comes to helping retirees find the right level of protection to help them settle into their new way of life. Courtesy of Cigna, here are a handful of areas to really focus on before you make your move…
Standard of living: will reality match up with your dreams?
Visiting a potential retirement destination – perhaps for holidays or staying with friends – can give you a 'feel' for the area. But before taking the next step, it's important to remove your "holiday goggles" and consider carefully what living there as a full-time resident actually entails.
Standard of living is a key area to focus on. You'll have a pretty good idea of what type of lifestyle you are looking for, so it's a matter of pricing this up. Draw up a list of the items you envisage spending money on each week or month: food, transport, utilities, local taxes, property costs and healthcare expenses. Next, research the cost of these items based on actual prices in your destination country. Local business websites, forums for expat residents and official government information sites can all be sources of useful information for this.
Your income: how far does it go?
State pensions can generally be paid to you wherever you are in the world. However, you will only generally be entitled to any pension rate increases if you are moving to a country that has a reciprocal social security agreement with your home country. Move to a country where there isn't such an agreement in place, and the value of the state pension you receive will effectively shrink in real terms.
Your private pension arrangements should be reviewed, too. For instance, how will any lump sum pension payment be regarded for tax purposes in your new country? Could you benefit from moving your pension pot overseas? The right independent financial advice is crucial before you make your move.
Property: is the climate "retiree-friendly?"
Looking at the details and headline price of individual properties is only the first stage of your research. For budgeting purposes, it's worth checking costs such as notary and property agent's fees at an early stage. You should also check any additional restrictions or stamp duty obligations that apply to buyers from abroad and recent arrivals.
The inheritance position – and any associated rules concerning tax should also be considered carefully as these can vary widely from country to country. The big question to be clear on is whether you will be able to pass on your estate in the way you desire – and what will be the tax consequences of this?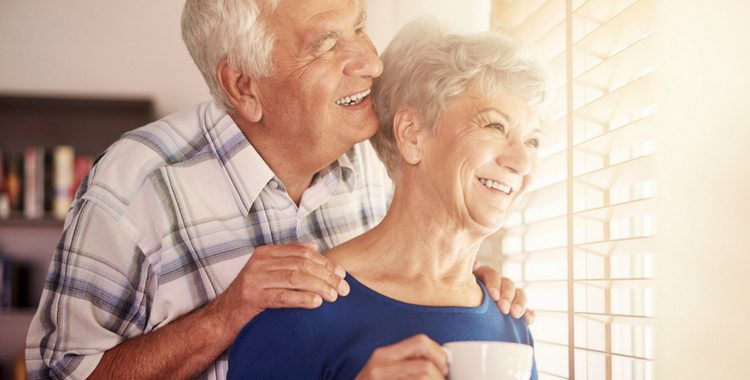 Settling in: how can you ease the process?
We all have our own preferences and expectations of what kind of expat retirement 'experience' we want. For many, this involves being part of an existing expat community. The internet provides the opportunity to explore these communities well in advance of making the move. What kind of support network is out there? What's the social scene like? Online local forums can put you in the picture on all of this – as well as being a good source of research on things like the best areas to live and the cost of living.
Maintaining links with friends and family back home is important, too. If you'd like long weekend visits to be a regular occurrence, be sure to factor in transport links (such as distance from the airport) when weighing up your living options.
Health and wellbeing: are you fully protected?
Making the most of your retirement means knowing that the healthcare you need is going to be available when you need it.
As you weigh up different retirement options, the quality of the healthcare system should be a top priority. But so too is the ease with which you can access that care. Making sense of this can be a tall order – especially if some costs are met by the state system but where you are required to make a contribution to other costs.
It's not an area where you can leave anything to chance, which helps to explain why International Private Medical Insurance (IPMI) can be such a valuable pillar of support for retirees abroad. Cigna Global has deliberately designed its policies to be flexible, making it ideal for bridging the gaps in existing cover.
What's more, Cigna's 60+ Care plan is geared specifically towards seniors. It provides cover for five of the most common pre-existing conditions; hypertension, type 2 diabetes, Osteoporosis, Arthritis and joint/back pain. With a range of optional modules available including repatriation and wellness checks, it can provide that ideal combination of protection and peace of mind.
Visit Cigna Global today to get a quote or to find out more about how you can take advantage of their senior product benefits when retiring abroad.