For overseas travelers' insurance from back home may cover them while they are traveling overseas, however these options are limited and they end after a short period of time. It is highly recommended to get an international insurance plan for an extended stay.
People with Medicare should be aware that Medicare does not cover costs overseas, you can get Medigap to help cover some of the costs for the first 60 days, but again this is not any good for an extended stay or a move.
One question you may ask yourself is "why choose an international insurance plan over a local one?".
This is a very good question and there are several reasons that you should choose an international plan over a local plan in the area where you are moving to. Let's take a look at some of the reasons you should choose an international or expat healthcare plan.
Limitations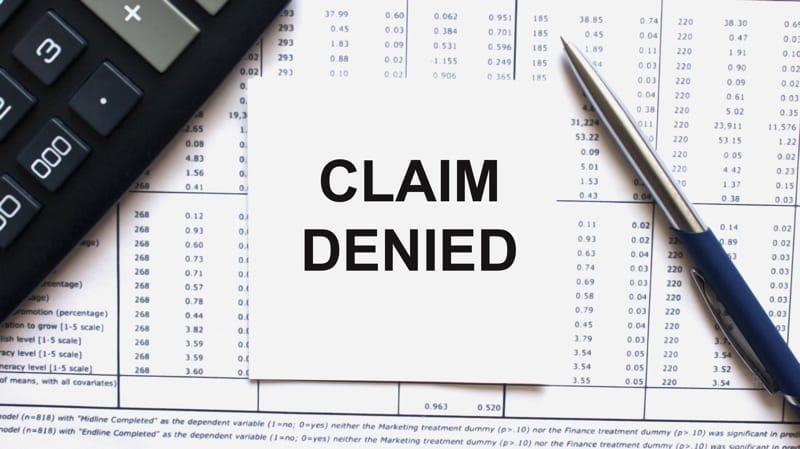 One thing that you'll discover in a local healthcare plan overseas is that there are often far more limitations than you are used to. You will often find that there are a lot of limitations to the benefits that are covered. For example, in a local plan a cancer treatment could end up costing you heavily out-of-pocket, where in contrast an international plan would cover the entirety of the cost.
Sometimes these limitations even extend to basic things that you've come to expect to have included in your benefits, such as surgeon's fees or other specific charges on your hospital bill.
Portability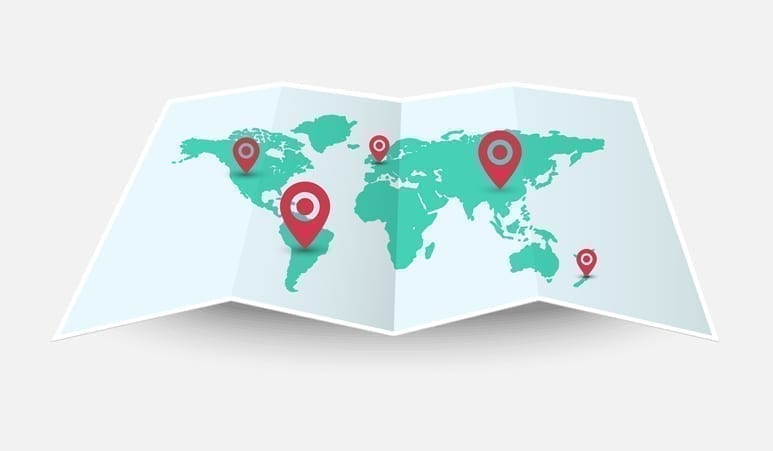 If you are an expat who moves around frequently this is very important. Most international plans are global and can be taken with you wherever you go. If you are on a local plan, you will have to get a new plan whenever you move, and this can become an issue if you develop an illness in the country where you have been living as this will count as a pre-existing condition.
Quality Healthcare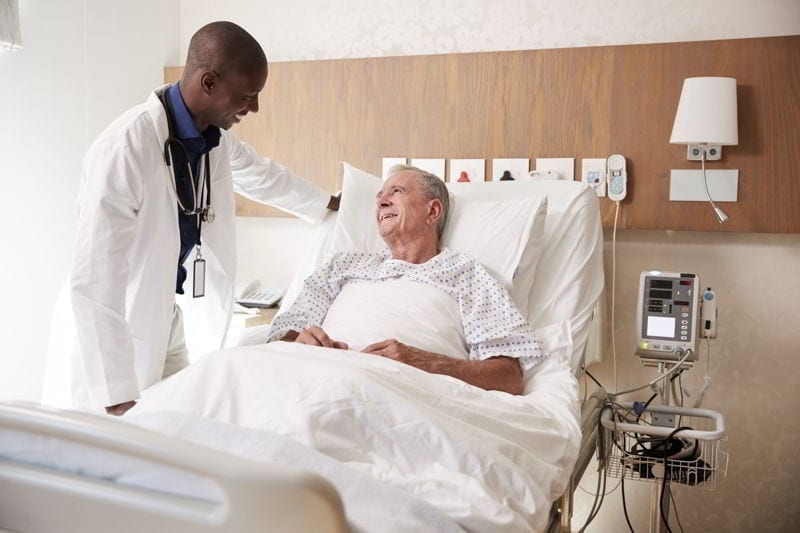 In many countries public healthcare can be of a lower quality than you are used to. This is one of the great things about international healthcare plans, with international healthcare you have the peace of mind that you can be treated in a high-quality private healthcare facility regardless of where you live.
Control Your Healthcare Costs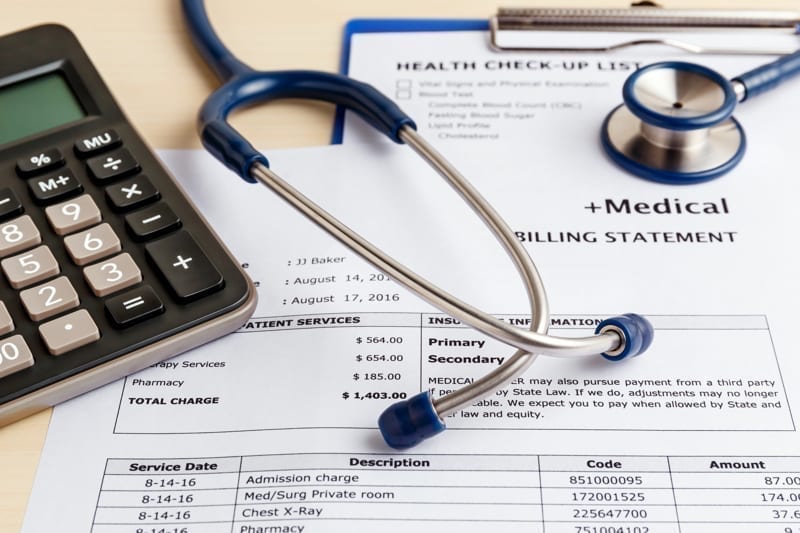 Often other countries have two options for healthcare, cheap public healthcare which is often of low-quality, or high-quality healthcare in which costs are often expensive come out-of-pocket.
Having an international plan will save you from low-quality healthcare and get you in the doors of the high-quality private facilities without having to pay expensive out-of-pocket fees.
Get Treated Faster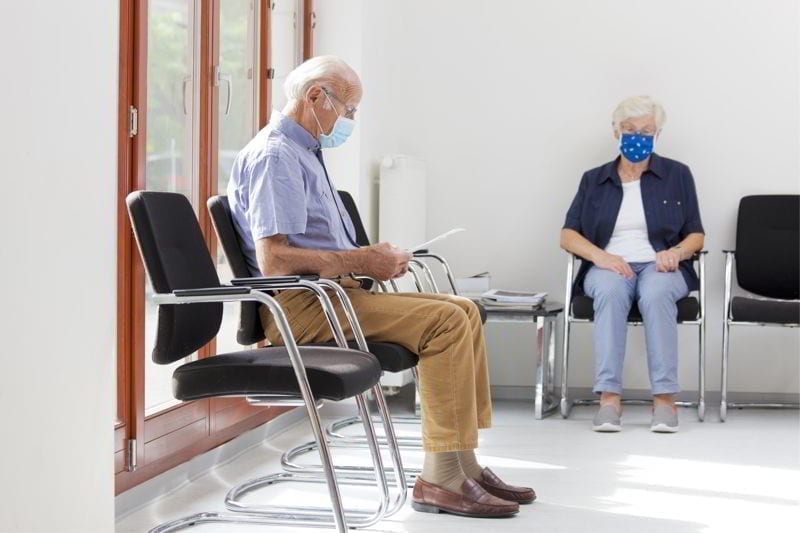 One problem that happens more and more often around the world is that public healthcare facilities tend to be pretty busy. You can find yourself waiting for a long time before a doctor even sees you. In some places, even the emergency rooms are often packed.
This is true everywhere. Even in countries where public healthcare is great, such as many European countries, you can still find yourself on a wait list for treatment. Fortunately, since international healthcare gets you into the private sector, you can be treated quickly and avoid long wait times. This is very important as with many treatments timing can be critical to the success of a procedure.
Stay Covered When You Go Home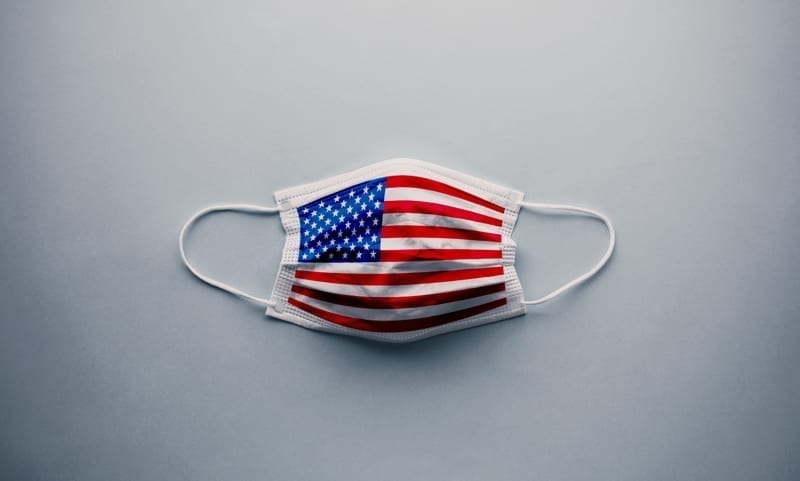 We briefly touched on this above when we mentioned portability, but that doesn't just apply to a full-on move. As an expat you may find yourself traveling often to visit your loved ones back home, or if you are living overseas for business, you may have to travel back to your headquarters from time to time… with expat insurance, as long as your home country is listed in the area of coverage, you are covered when you go home.
Language Barrier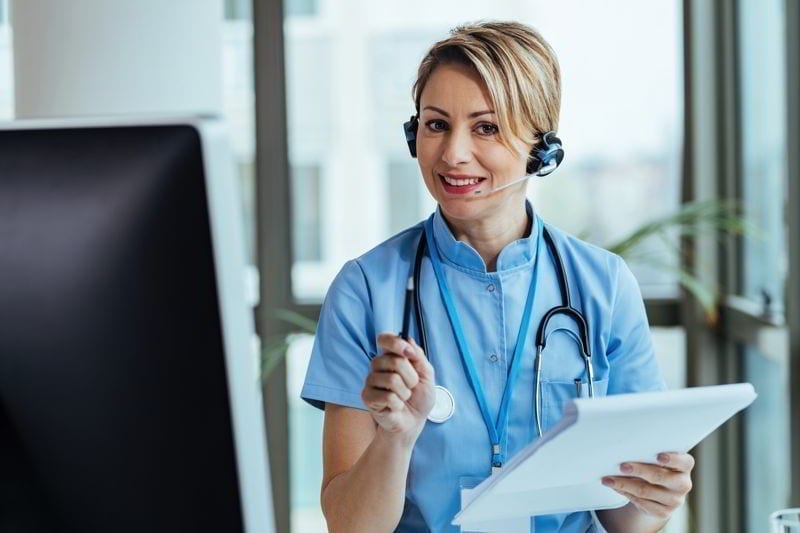 In many countries, treatment by doctors who speak English (or other languages), requires a visit to an expensive private facility. Fortunately, with an international plan you are covered for these visits and can receive the higher-quality care from a practitioner who is fluent in your native language.
Your health is one of the most important things in life and you shouldn't leave it to chance. International healthcare provides you with many options and benefits that are better for your health and give you the high-standard of care that you are used to.
Here are the three highest-rated global insurance companies that you should consider when getting a plan.
Cigna Global – As one of the first companies to offer global plans, Cigna is one of the top providers for international health insurance. They offer great flexible plans with options to add extra benefits and cost sharing options to help you keep the costs under control. Click here to get a free quote from Cigna Global.
GeoBlue Global Medical – GeoBlue is an independent licensee of the blue cross, they offer access to an elite network of providers and offer great plans for both long-term or short-term stays. Click here to get a free quote from GeoBlue Global Medical.
Aetna International – Aetna is a well-known name for health insurance and the company has been around for over 160 years and have a well-established network all round the world. They offer comprehensive plans and have round-the-clock support for customers. Click here to get a free quote from Aetna International.