One skill that is extremely beneficial for living, traveling and investing overseas is the ability to speak multiple languages. Being able to speak in the native tongue of the country where you are living can open many doors that would otherwise not exist.
That said, there are many so called "gurus" out there that try to sell their "secrets" about learning a new language. The truth is that there is no secret recipe to make it easy.
Learning a new language is a difficult endeavor, it will take time, it will take patience and it will take hard work. However, while there is no secret or magic formula to make it easy, there are some things that you can do and keep in mind that will help you in your linguistic goals.
1. Repetition
The key to learning anything is repetition. And with a new language this is even more so. This means you may have to spend hours and hours in practice having awkward conversations with people who speak the target language better than you can, or repeating a word over and over again to get the right sound.
2. Extended and Focused Study Sessions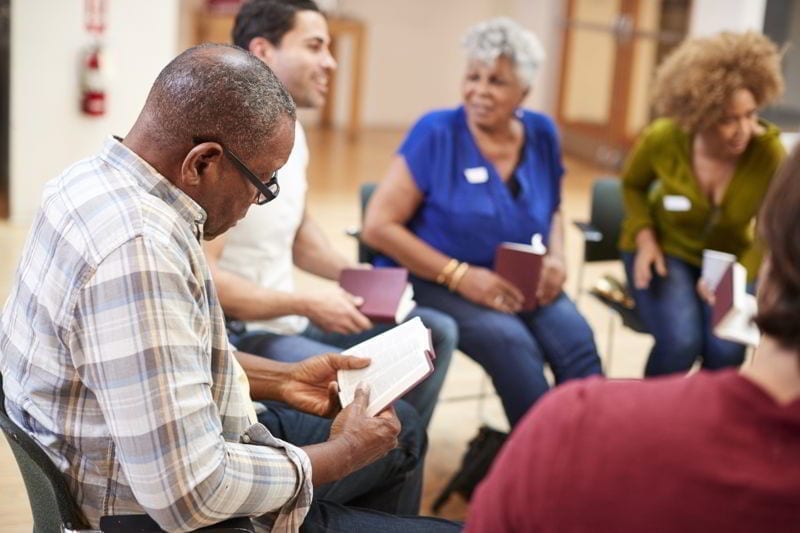 There's a reason that language classes are run the way they are. If you take a language class the session will usually be about 3-4 hours and twice or three times a week rather than 1 hour per day. As stated before, the key is repetition and for this reason language classes take hours of intense study to give students time to make errors, be corrected, gain reference moments, and absorb the new material. You can learn a lot more in just a few weeks of intense study than you can in a year of casual study.
3. Carry a Pocket Dictionary
Keep a dual language dictionary with you when you are learning so that you can refer to it anytime you are in conversation and find yourself unsure of what to say. Having a dictionary installed on your phone makes finding the words a snap and can help you communicate while increasing your repertoire of words.
4. Learn Common Words First
These days it's easy to find lists of 100 most frequently used words in a particular language, and it is a good idea to get through this list first and then learn how to use them in sentences even if just with basic grammar.
5. Accept Saying Silly Things
When we're learning a new language, we all have times when we sound awkward or say something that makes absolutely no sense to the fluent speaker. This is okay, we just have to accept that we may sometimes get strange looks and that people will occasionally correct us.
6. Use Audio and Online Lessons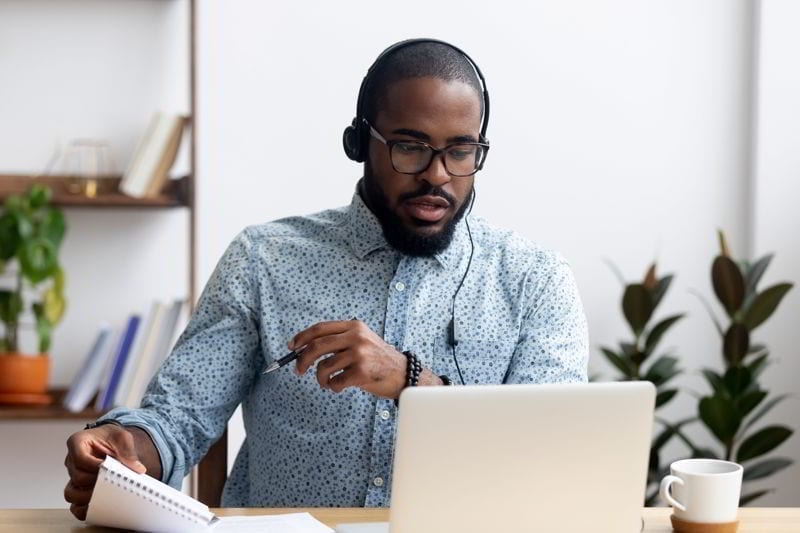 There is Rosetta Stone and many other language learning programs that offer online and offline options to listen to and practice with audio. And you should use this kind of thing to a degree, it can definitely help you with learning words and grammar, just keep in mind that what you are trying to do is not learn how to repeat basic phrases and words, you are trying to learn how to converse with other people in another language.
7. YouTube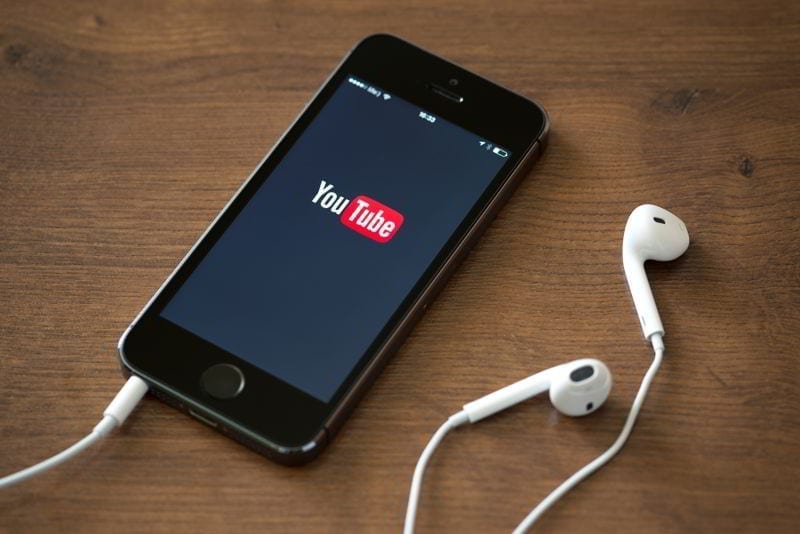 There are loads of people teaching languages on YouTube, while I wouldn't recommend most of their paid for language programs, there is a lot of information just given to you on YouTube. And aside from language teachers on YouTube, you can also find videos in your target language and watch them with English subtitles. The point of this is to get your ear accustomed to hearing the language while still understanding what is being spoken. As you combine this with your other study methods you will gradually start understanding what is being said without the use of subtitles.
8. Learn to be Conversational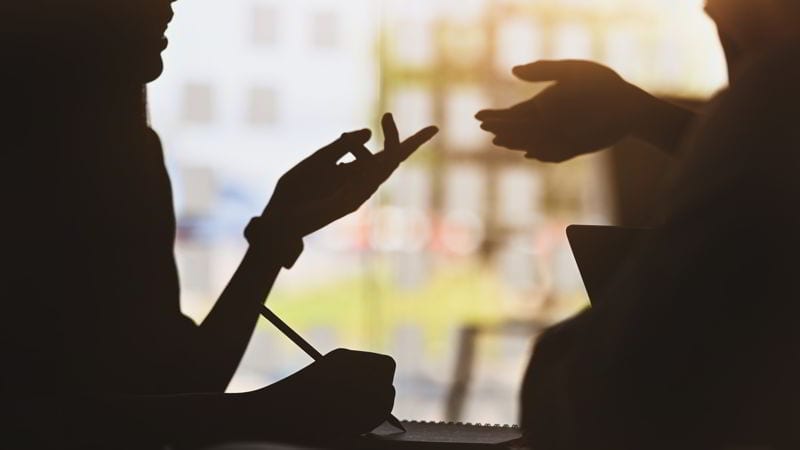 Using the first 100 words you learned the next step is to learn to use those words in conversations. This will require learning the basic grammar to be able to form those sentences, you will want to learn how to ask questions, tell jokes, and hash out new ideas. At this time, I wouldn't worry too much about learning new vocabulary yet, the point is that after learning the first 100 words you learn how to use the limited vocabulary you have efficiently.
9. How Do You Say?
This question will help you a lot in your road to learning a new language. Learn it and don't be afraid to ask it when in doubt.
10. Find a Language Buddy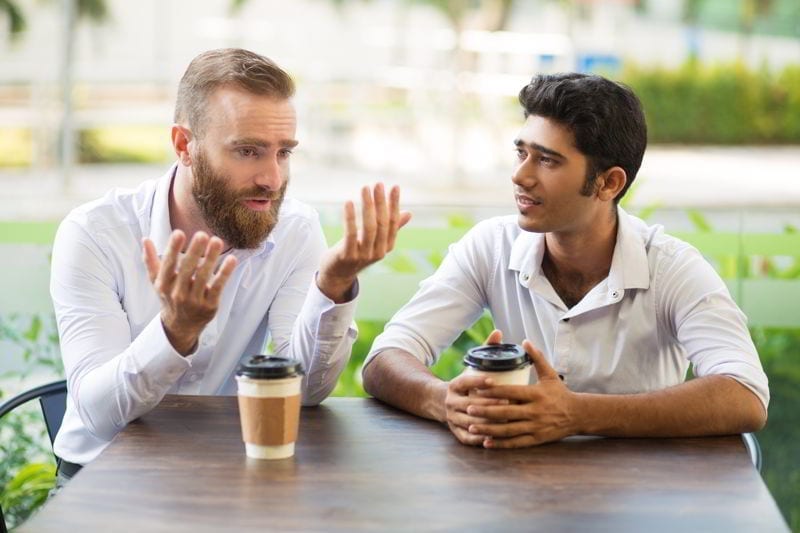 Meet someone who speaks the language well and let them know that you are trying to learn their language. Ask for their help… in fact, if you are lucky enough to know somebody who knows the target language and cannot speak in English, this would be ideal because it would force you to have to communicate using what you know of their language. Yes, the conversations would be a bit awkward at first, but the payoff to this is huge.
11. One On One Tutor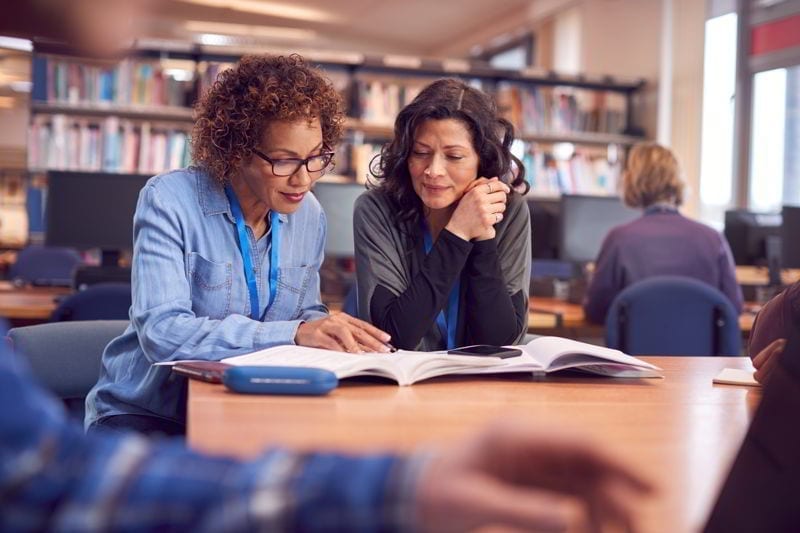 Going to group classes isn't really efficient for language learning. The best use of your time is tutoring, and although this way is more expensive, it is worth it. Hiring a tutor to sit with you for two to three hours a day is probably the fastest way to learn a language that there is.
12. Full Immersion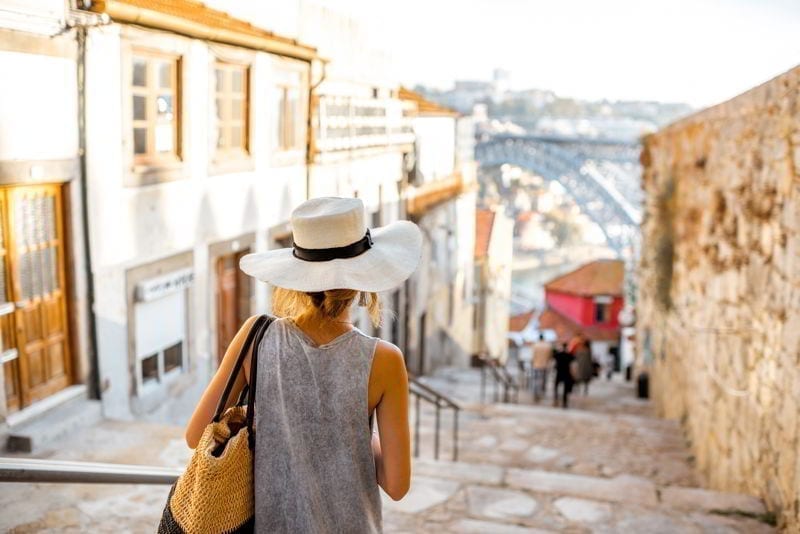 This doesn't mean you have to pack your bags and move to a country that speaks your target language tomorrow. What this means is taking the steps to put yourself in such an environment where you are surrounded by the language as much as possible. If this means setting your language preferences for movies, TV and news to the target language, or getting a job in a place where the target language is spoken, you are placing yourself in a situation where you are being forced to learn on the spot.
13. Don't Stress Accuracy
While you are learning you will make mistakes, don't stress about it. You need to worry more about becoming fluent first… The difference is this, fluency means you can express yourself articulately and accuracy just means you can be correct and precise. But when you are just starting it is more important to be understood than to be precise. Your grammar won't be perfect, but being able to communicate is the most important aspect, and you can work on that more on your grammar later on. First focus on increasing your fluency.
Try to have fun with it. Learning a language doesn't have to be a tedious chore, it can be a fun eye-opening experience that can also lead to you learning about culture and much more. Even if you feel slightly embarrassed to sound silly at first, it is important to start speaking in your target language as soon as possible.