Overseas real estate is currently on sale at a major discount. To help you buy safely and get the best value for money, her are 7 things to consider before you buy.
Hire A Solicitor Who Knows The Laws And Speaks The Language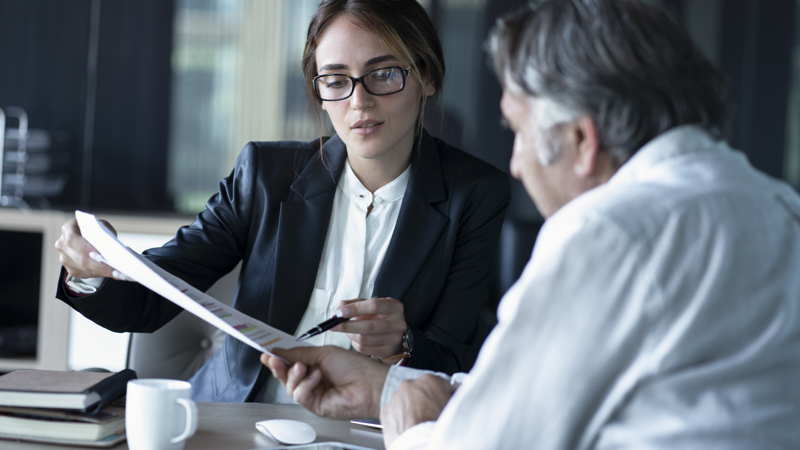 It seems like every country has its own unique laws and quirky regulations about buying real estate.
For example, in Mexico foreign buyers cannot buy real estate right next to the beach. In Panama, you aren't allowed to build your house in a way that obstructs public access to the beach.
Paperwork varies too. There are the different types of titles. Buy real estate without correct titles and you can find yourself without any legal right to the property.
This is why a solicitor who knows the local laws, is vital. They can also serve as a translator, which is an added bonus.
Live and Invest Overseas has built trustworthy contacts in all the countries we regularly cover. Contact us and we'll be happy to point you in their direction. Another option is to try expat message groups and see who they recommend.
Just don't. whatever you do, hire a solicitor who is also working for the seller. This conflict of interests has the potential to end in disaster.
Don't Buy Promises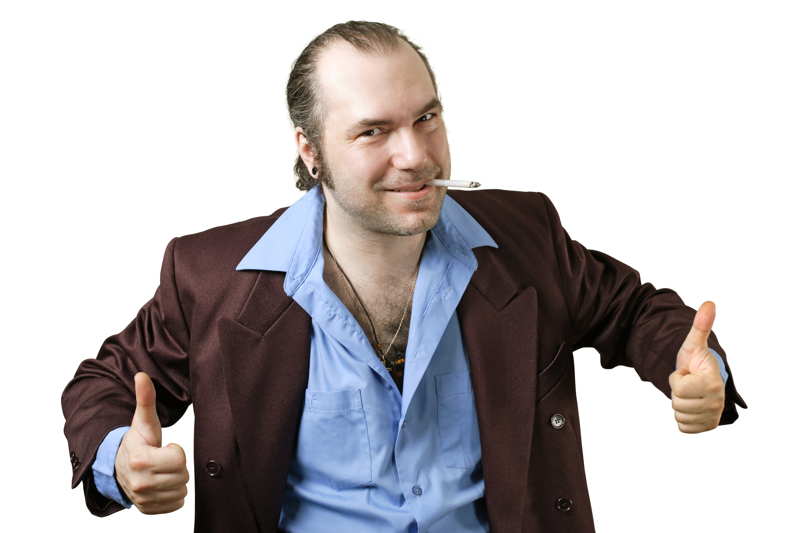 This is always good advice when buying real estate overseas, where you can quickly find yourself in vacation mode.
In the beautiful settings, it's easy to have a couple of drinks and make in impulse buy. Without a doubt, it's much easier to get carried away than it is at home. The best advice is to take your time, and invest only after doing your research.
If you're buying pre-construction then make sure the developer has proven track record. Visit other properties they have built and see how they're holding up. Speak with residents if you can, and get their view on things.
Speak With Other Expats In The Area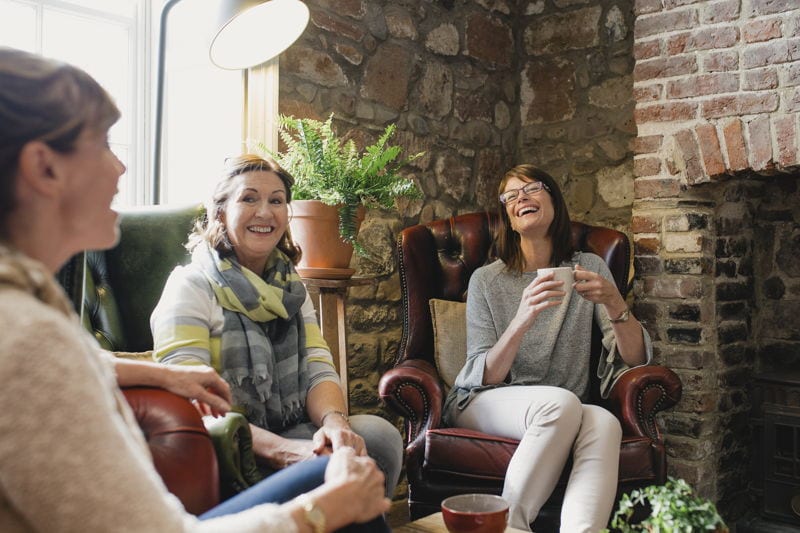 Speak with expats who have been in the area for some time for reliable information. They'll quickly tell you if the area you're planning to buy in is no good. Real estate agents might not be so honest. While real estate agents are unlikely to direct you to a bad part of town, they might park you next to one.
You can also speak with expats to find out about public transport, how to take a driving test, setting up internet, and paying bills.
Consider Tax Liabilities At Home And Abroad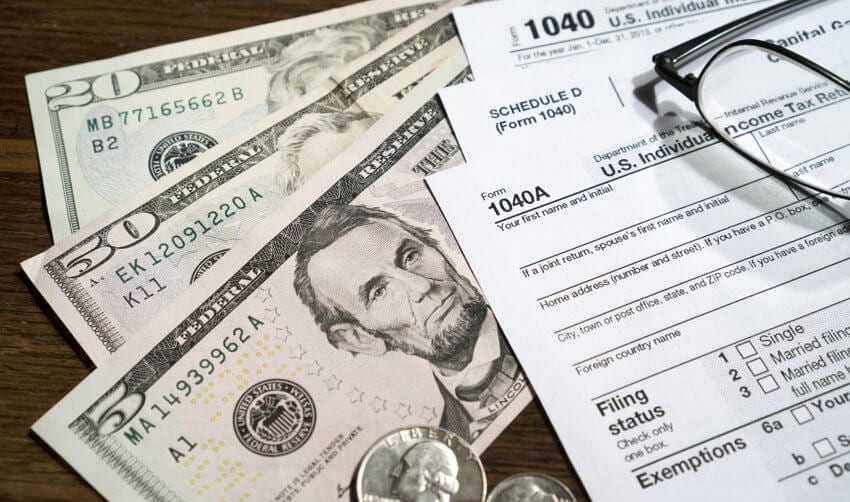 Americans have to make IRS payments no matter where they are in the world. You must continue to pay them or face the consequences. The only way to avoid paying the IRS is to renounce your citizenship.
This is a big step, and one that decreases your choices. Renouncing your citizenship to save money on taxes is a huge call. Don't rush into this, you never know when you might need or want to return home.
If you're moving overseas on a retirement visa, you will probably be pleasantly surprised with the tax situation. It's not uncommon for countries to charge no tax on any income derived from outside its borders. Check with a local solicitor or accountant to find out your exact tax liabilities.
Have An Exit Strategy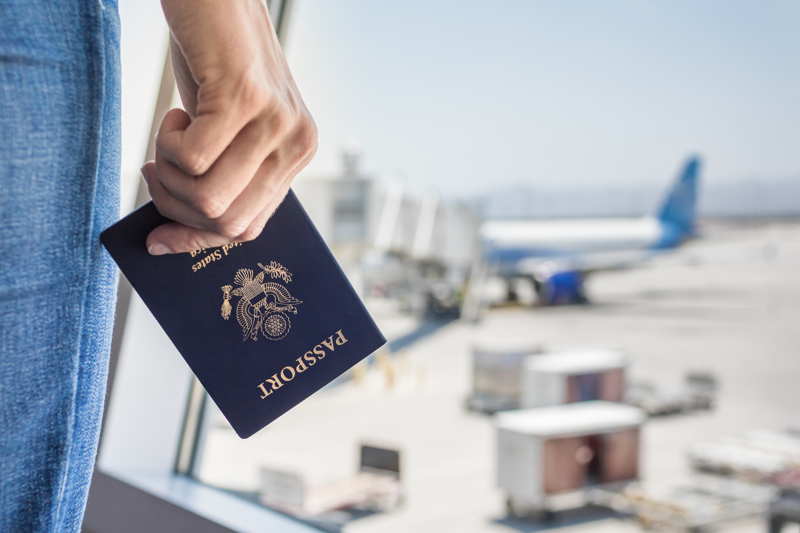 If you're buying real estate overseas as an investment this is one of the golden rules. If the market is not liquid, you could be holding your property for a long time. If you have to undervalue your property to sell fast, it defeats the purpose of investing in real estate.
Luxury real estate is a good example of this. There are only a handful of cities where you can be sure of selling a luxury property quickly. In most cases selling will take time. Unless you're planning to hold for the long-term, then it's best to steer clear of luxury properties.
Aim to buy a property that won't price out local buyers in a location that can also appeal to expats.
Think About Safety, Especially If You Will Spend Time Away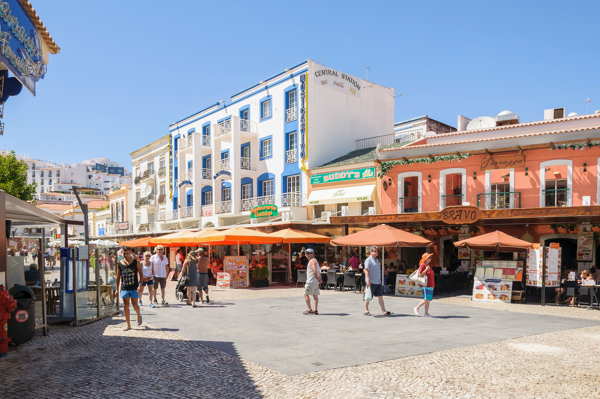 If you are going to be retiring overseas part time then you need to think about what you will do with your property when you're not there. Leaving a property empty for months on end can draw the wrong kind of attention.
One option is to find a property management company who can rent it out on your behalf. Just having people there is enough to keep it safe.
If letting your property doesn't appeal you should consider living in an apartment or gated community that has a security guard. You will have to pay more for this service, but it's worth it.
Compare The Value With Similar Properties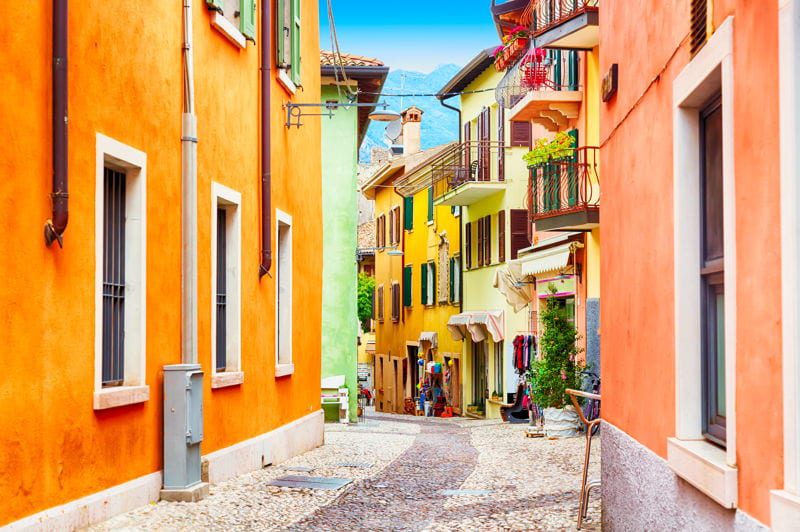 The MLS service in the United States makes it easy to check prices on other properties in the neighborhood. It's a fast and convenient way to make sure you're paying the right price.
Unfortunately, this system isn't available overseas. Luckily, with a little research you can get an idea of the going rate in the places you want to buy.
The best thing to do is to focus on cost per square meter. This allows you to compare a two bed house with a five bed house, providing they are in the same neighborhood.
Oliver Lovett