We're living in unprecedented times.
Times so extraordinary that it's natural to feel powerless. With all the doom and gloom coming from the media, it seems that all you can do is sit tight and wait it out.
At least, that's what the average Joe will do.

He'll do nothing but worry about how long this imminent recession lasts and how hard it will hit him.
He'll lose sleep wondering who'll sit in the White House next January and how they'll handle the fiasco.
Which is all a waste of precious time.
Because, unfortunately, you can't control the future of the United States. No more than any single president or government can.
But you can control your own future.
And, right now, you have some important decisions to make.
You could keep on working into your late 60s and 70s…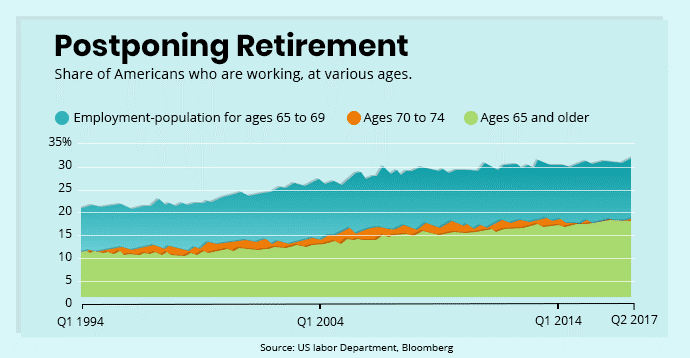 Or—by pursuing the strategy I've spent my lifetime and my professional career developing—you could retire early and give yourself a lifestyle upgrade.
You could let the U.S. stock market decide the future health of your nest egg… or you could put your hard-earned cash into less volatile pockets of opportunities…
Opportunities where your return on investment could be as high as 15% or more a year—way above the S&P average yield of 4%.
You could wait around to see what measures a new government may take to tackle the fallout of this current pandemic… and hope that your wealth and your freedom can dodge another bullet… or you could organize your affairs so that Uncle Sam has little to no claim on your life savings… and you're free to live the lifestyle you've worked so long and so hard for.
If you're happy with the status quo, no problem. This program I'm talking about probably isn't for you.
But if you'd like to know exactly how you can take control over your own future—no matter what may happen in the United States or in any other part of the world—then let's get down to business.
How Diversified Are You? (I Mean, Really Diversified)
In this time of global uncertainty, you can't hang all your hopes on any one country… any one economy… or any one currency.
You need to diversify.
Now, maybe you've already taken some steps toward spreading your wealth across different asset classes within the United States. Maybe you hold some stocks… a little gold or silver… an investment property… or you keep a stash of cash at the ready in case of emergency.
Those are the things that most U.S. financial advisors recommend you do to keep a "diversified portfolio."
And that strategy may have done the trick a century ago. Pulling out of the stock markets and investing in railroads, oil, precious metals, and Hollywood studios is how America's wealthiest families sailed through the Great Depression.
But that level of diversification isn't enough to cut it today.
Frankly, if everything you own is tied to the United States and the U.S. dollar, you're putting yourself and your family's future at risk.
To fully protect yourself and your loved ones in the long term, you need to take your assets offshore. At least some of them.
Diversifying at an international level means that, come what may, you'll never have to give up the quality of life you've come to enjoy.
Not only that but you could substantially increase your wealth over the next decade and beyond… and leave behind a tidy legacy for your loved ones.
Who Am I To Be Encouraging You Down This Path?
If you've been reading these dispatches for any time, you've seen my name.
I'm Lief Simon, and I've spent more than 25 years identifying the best strategies for diversifying across borders, across markets, across economies, across asset types, across political perspectives, and across currencies.
And I've pursued every one of the best of these strategies personally.
I've lived, worked, and built businesses in 8 countries. I've established residency in 3 countries, and I've acquired a second passport. I've held bank accounts in more than a dozen jurisdictions, and I've bought and sold more than four-dozen properties in 24 countries.
As a result, I've been able to create a lifestyle for myself and my family that is comfortable and, much more important, that we control. Because we have options. We're able to carry on insulated from the consequences of whatever shenanigans the world decides to get up to.
I don't say this to boast. I say this because I believe this strategy of ultimate diversification is a more critical and compelling agenda than it's ever been before. Because the future is more uncertain than it has been at any other time in our lifetimes.
I've never been a doom-and-gloomer, but I do believe in being prepared. And, it turns out, the decades I've spent preparing for potential global crisis are proving time well spent.
My message today is that it's not too late for you.
It is not too late for you to take control of your life.
Lief Simon