When planning a move overseas, most people are concerned with how much money they will need to achieve their retirement dreams. But the question you should be asking is: How much money do you have to live on?
In most of the places we talk about you will be able to live a comfortable life with around US$1,300 to US$1,500 dollars a month, some places even less than that. This can be similar to the average monthly Social Security check. And if you can't count on a SS check to begin with, there are creative ways you can get an income overseas and make your overseas living adventure a reality.
Start with tallying up your total monthly income, not including your current paycheck. That is, figure out what income you have beyond any salary that will disappear with your move. If you're moving in retirement, maybe you have Social Security, pension, 401(k), or IRA funds. Whatever your age, maybe you have investment income.
If your total monthly income as you project it beyond the end of your current working life isn't enough to support the lifestyle you want in the overseas destination that has your attention, you'll need to supplement it, right?
You probably aren't going to be able to get a job in your new country of residence. In most places it's hard or impossible to obtain a work permit as a foreign resident. (Panama and Malta are notable exceptions to this rule.)
If you are moving for retirement you probably won't want to work anyway. You're moving to start a new kind of life, not try to replicate the work-a-day life. But if you do need the extra income for your desired lifestyle, this is what you can do…
Teach English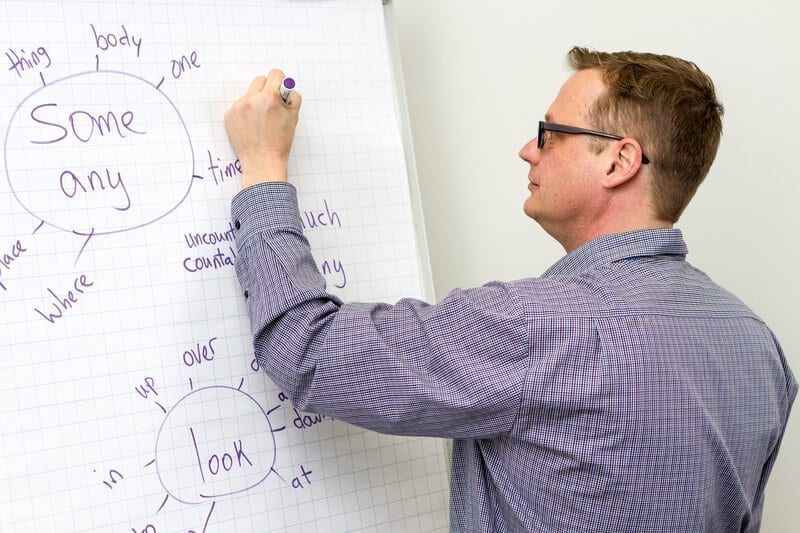 Many expats around the world get by just by teaching English in their new homes. Of course, many locations where most locals might already know the language are excluded, but this could work incredibly well in Latin America or Asia.
Invest for Income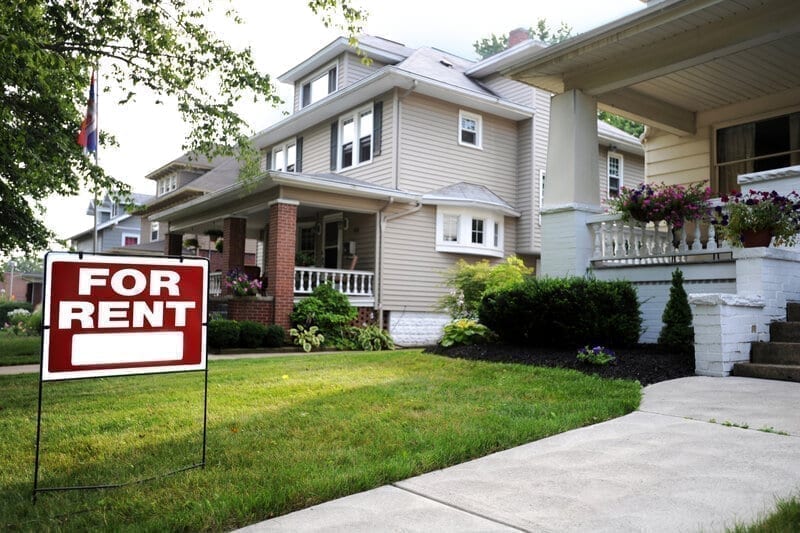 If you have available investment capital, consider using it to create an ongoing monthly cash flow. The easiest option for this is a rental property, perhaps in the location where you're considering moving, meaning you'd be generating cash flow in the local currency to supplement your local living costs.
Start An Online Business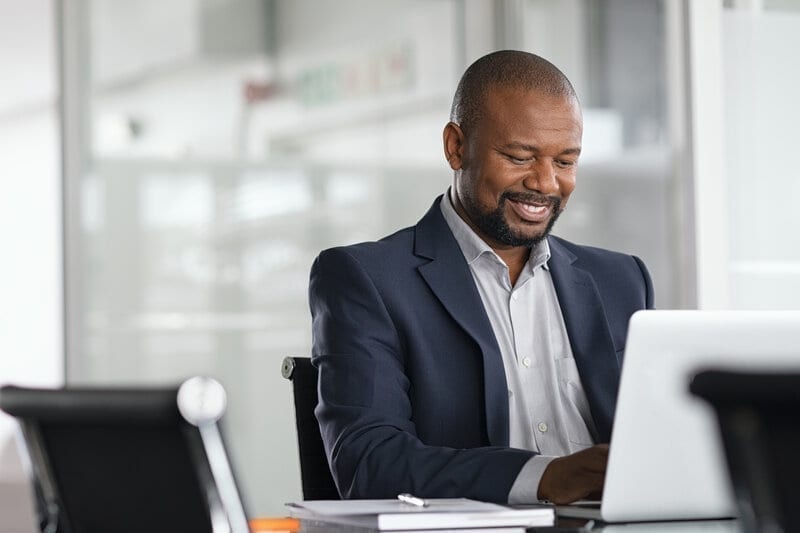 In today's world this is easy, common, and possible anywhere you have a good internet connection. You could become a travel writer, a travel photographer, a consultant in a field of expertise, or an online teacher, to suggest just a few of the possibilities.
When you get that part figured out…
How Do You Make Sure You Stay On Budget?
You want to consider all your moving and travel costs. If you're relocating full-time to living overseas, selling your current property and your furniture, appliances, and any extra material things you don't want to take with you will definitely cover a big part of these expenses.
We recommend you don't bring any of these with you, as you probably will be able to find affordable appliances and furniture in the place you are relocating to (and up to par to the quality you would find back home). Plus, trying to manage transportation of your belongings could end up costing you more in the long run, plus a big headache in what can already be a stressful process.
Once you're settled in your new home, maintaining your budget can be easy if you live like a local. This means that you buy food from markets and local stores. Maybe your new home has American brands available, but they will come at a heftier price.
Depending on where you relocate, eating out might not be excessively expensive but cooking mostly at home while buying locally is a foolproof way of not going over the budget.
When deciding your move, consider places that are walkable so you can skip getting a car (unless you want one). Medellin, Colombia, is one example for this.
Also consider the weather in your new home. Are you going to need year-round air conditioning, does it get cold enough to need heating, or is the weather nice enough that you could live without either? This would significantly lower your electrical bill, making your lifestyle more affordable.
If you have any medical conditions, the health care system in the country might be a big factor on where you move. Medical bills can usually be a lot lower in places like Colombia, Mexico, or Panama, which is why these are popular places for medical tourism. Make sure to do your due diligence on where you could get the care you need, while at the same time getting a bang for your buck.
Finally, do a great deal of research. Join online expat groups in your desired destinations and ask every question. You will find that there are many people who where once in your position who are more than willing to lend a hand.
You can also join our free Overseas Opportunity Letter newsletter to get your daily fix of everything you need to know to start your overseas adventure.