If you're moving overseas for fun rather than profit—that is, if your priority agenda as you consider the world map is lifestyle over investment—we say rent before you buy.
Renting first wherever you relocate overseas gives you a chance to try the place on for size and to confirm or reconsider.
Lief and I have done this for each of our international moves, and, in each case, we've been glad we did.
In Ireland, renting first saved us from making the big mistake of settling in Waterford City. It took only a few months at home downtown to realize that what we really wanted was Irish country life.
We rented at first in Panama, as well, when we moved here from Paris… even though we own our own apartment in Panama City. We were earning more than 12% net renting out that property… which was really too small for our family of three anyway.
At first, we settled in a new high-rise in Punta Paitilla… but found the apartment too cookie-cutter and the location too difficult to access during rush hour.
Next we tried in Casco Viejo. We loved our historic renovated townhouse… but, again, our daily commute was unbearable.
We tried a house in Marbella, which had been a high-end residential district but was converting to a business zone in real time, making our neighborhood not very homey…
Finally we made our way to a high-rise in the center of the Cinta Costera with awesome views of the Bay of Panama and the Panama Canal. This older property had more character than the high-rise apartment we'd tried initially in Paitilla… and suited us well for the next seven years we lived in the city full time with our son.
These rental experiences over the past two-and-a-half decades have taught us that, just as a buyer should beware in a new market, so should a renter. Not all rental properties are created equal, and neither are all rental property owners or management companies.
Here are five things to remember when renting long-term in a foreign country:
Renting Overseas Rule #1: Think twice before renting new construction or just-completed renovation.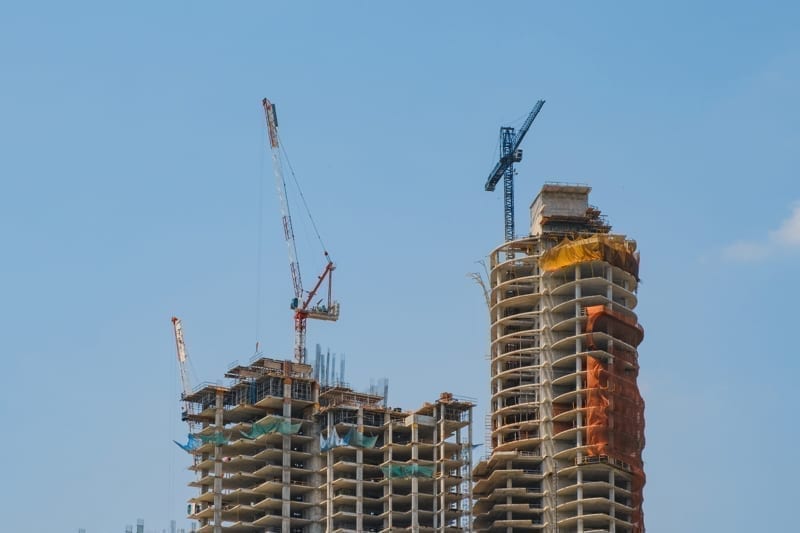 You don't want to be the first person living in a place. It makes you a guinea pig, forced to work out the kinks.
This was our experience in the second home we rented in Panama City, in Casco Viejo. The owner hadn't done a punch list after the extensive renovation he'd undertaken just prior to our moving in. We were left to suffer through a long list of things that didn't work and that hadn't been properly addressed (including a roof that leaked in six places, no hot water in the guest bathroom, and bedroom doors that couldn't be closed because they bumped into the ceiling fans).
We discovered too late that the long-distance owner didn't seem to care whether anything worked or not, leaving us to deal with his incompetent and unresponsive property manager.
Renting Overseas Rule #2: Investigate the reputation of the management company responsible for the property.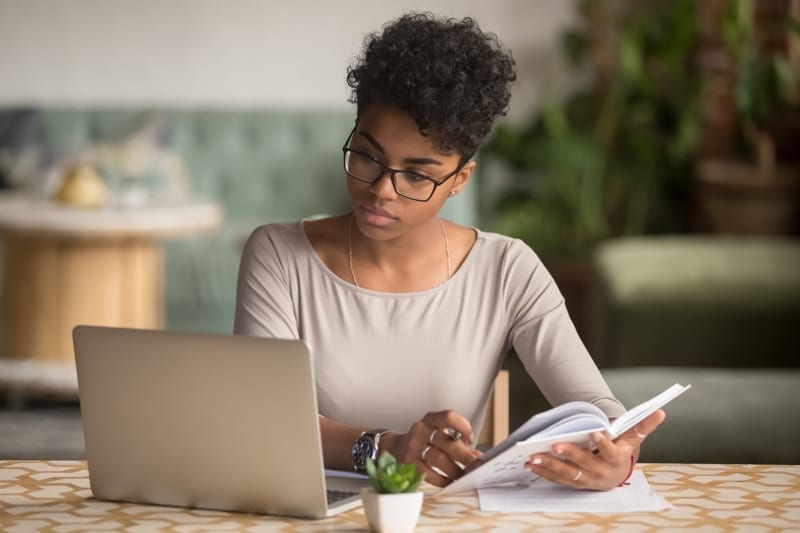 The property management company will be your primary and maybe your only point of contact. Most landlords work hard to stay out of conversations with their tenants. So ask around and check the property manager's reputations online. If the feedback is even partially negative, consider finding another place to rent.
This also applies to building management in the case of a high-rise apartment building. In Panama, buildings come with loads of amenities (swimming pools, grill areas, children's playrooms, basketball courts, tennis courts, spas, gyms, even putt-putt golf). However, if the building administration isn't maintaining the amenities, and you therefore can't use them, what's the point of paying for them (as you will, as market rents take into account a building's amenities even if they aren't usable)?
Renting Overseas Rule #3: Understand what documents you will need to be able to rent.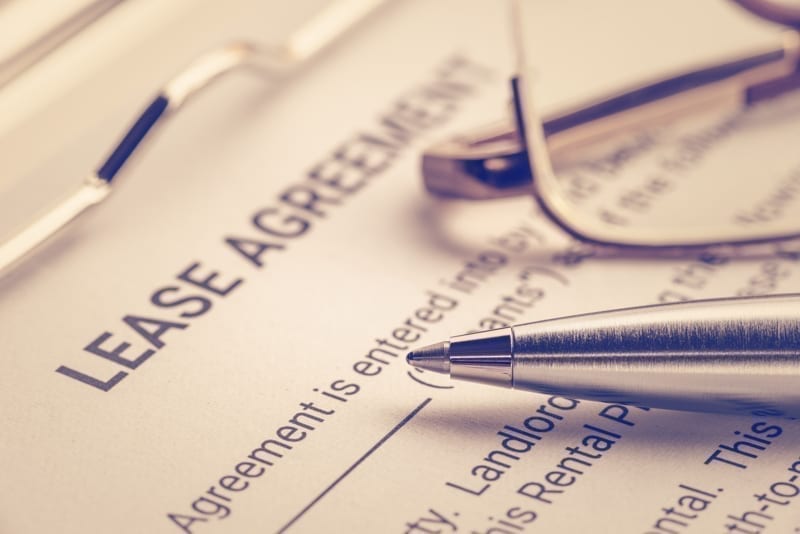 Depending on where you're moving, the answer could be none. On the other hand, in some markets (France, for example), you're going to have to prepare a dossier of paperwork (including, for example, recent bank statements, pay stubs, reference letters, even, sometimes, letters of guaranty) to submit for approval before you'll be able to sign a lease.
In Panama, you generally don't need any documentation to rent. You find a place, sign a lease, pay your deposit, and move in.
Renting Overseas Rule #4: Understand what deposit you will be required to make.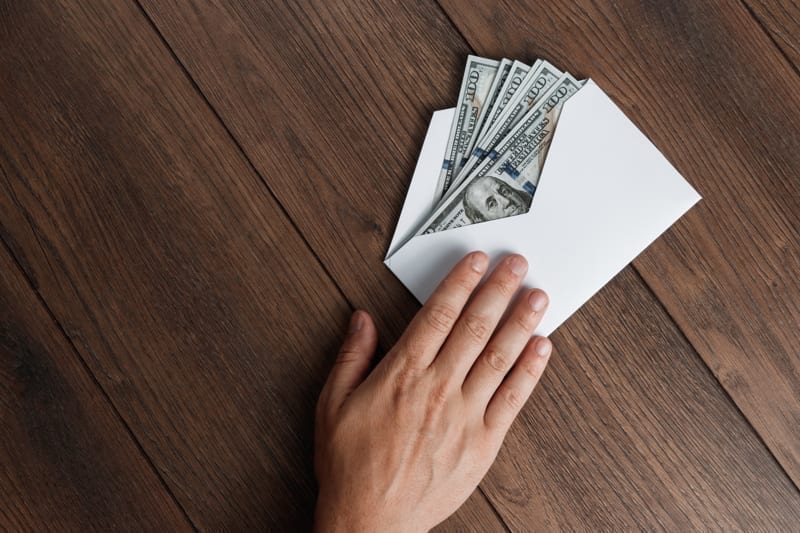 The general rule is that you'll have to pay the first month's rent plus a deposit equal to one month's rent. Sometimes, the deposit can be one-and-a-half or two months' rent.
Whatever the deposit, don't expect to see it again. Friends in Paris joke that the best way to think about any security deposit you make in that market is to amortize it over the lifetime of your rental. In other words, consider it part of the rent. (I'm speaking about long-term rentals, not short-term tourist stays.)
In Panama, if your landlord is following the law, your deposit will be posted with MIVI (Panama's department of housing). MIVI holds the funds and then releases them at the end of the rental term. If something is to be deducted for damages, the landlord informs MIVI, and the renter (you) is given a chance to sign off on the amount to be withheld for repairs.
Unfortunately, not all landlords do this (many foreign landlords aren't even aware that they're supposed to do this). This means your deposit is at risk.
In the case of our first rental in this country, the landlord returned our deposit within a couple of weeks of our moving out, making no deductions.
In the case of the house we rented in Casco Viejo, the property manager refused to return our deposit, citing "damages" but refusing to tell us what the damages were or to itemize the costs for repairs. He kept the full amount. As he hadn't posted the amount with MIVI but had kept it himself, we were out of luck.
Renting Overseas Rule #5: Use an attorney.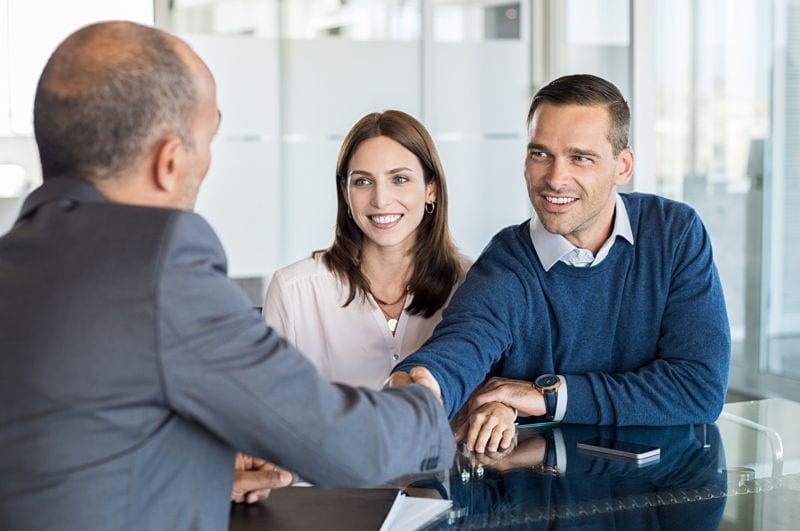 You know to use an attorney when you buy property overseas, but you should also use one when signing a rental agreement in another country. Unless you are very familiar with tenants' rights and the particulars of rental contracts in the country where you're renting… and read the local language fluently… it pays to have someone review the documents before you sign.
A good attorney will also inform you of any negotiable clauses—that is, any opportunities for you to adjust the terms of the agreement to your benefit.
Sincerely,



Kathleen Peddicord
Founding Publisher, Overseas Opportunity Letter