Four Ways To Profit From Real Estate Overseas (With As Little As $17,000)
I'm finalizing the line-up for my 2016 Global Property Summit taking place at the Marriott Hotel in Panama City March 14–16.
My straightforward objective is to showcase top current options for making money from real estate overseas. I see four big ways to do this right now—first, from crisis markets; second, from growth markets; third, from agriculture and productive land; and, finally and most urgent, from currency exchange rates.
At my March 2016 Global Property Summit, we'll discuss specific markets to consider in these contexts. Specifically, here's a sampling of what I've got on the program so far:
Crisis Markets
Portugal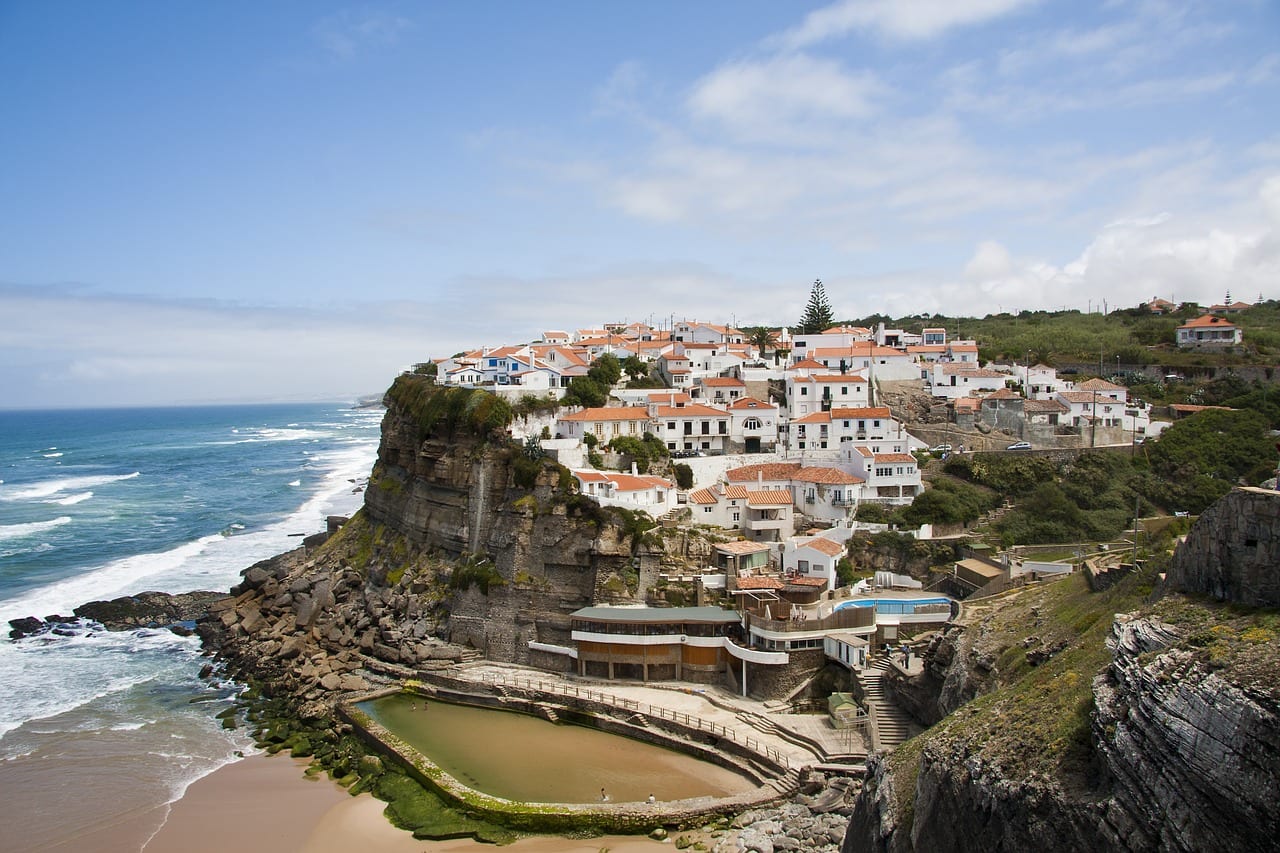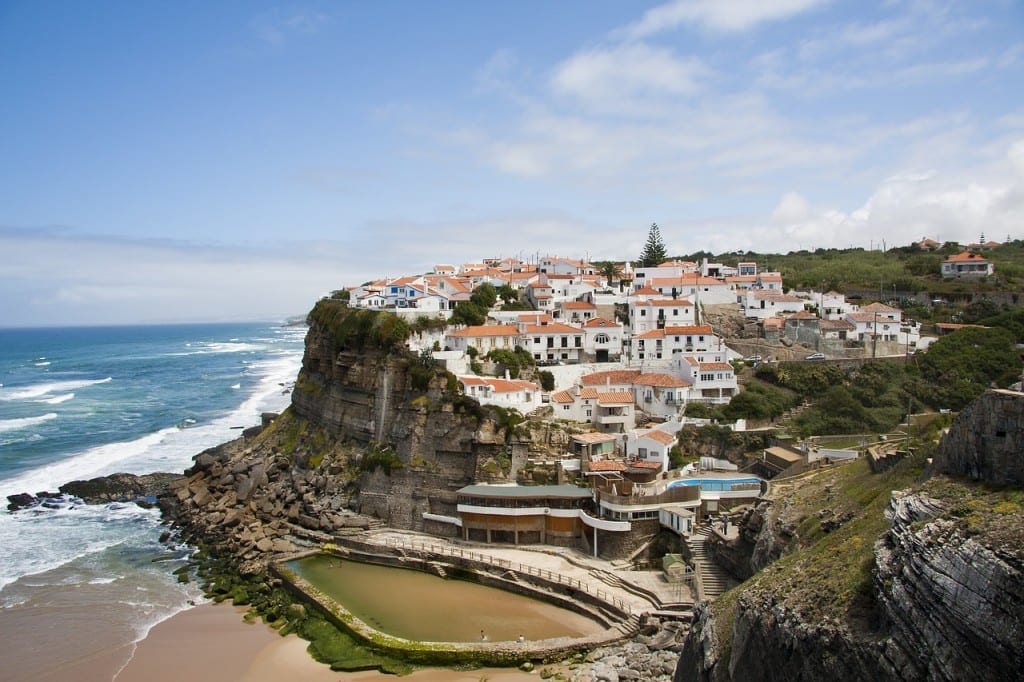 Portuguese property values have leveled off in most areas and even begun to appreciate. However, bargains still abound. Couple that with the weak euro and buyers with U.S. dollars have a window of opportunity to take a position in this market at a big discount. Rental yields in Portugal are strong in the tourist areas, and I expect appreciation in the coastal areas in the near term, thanks to building restrictions in place.
Spain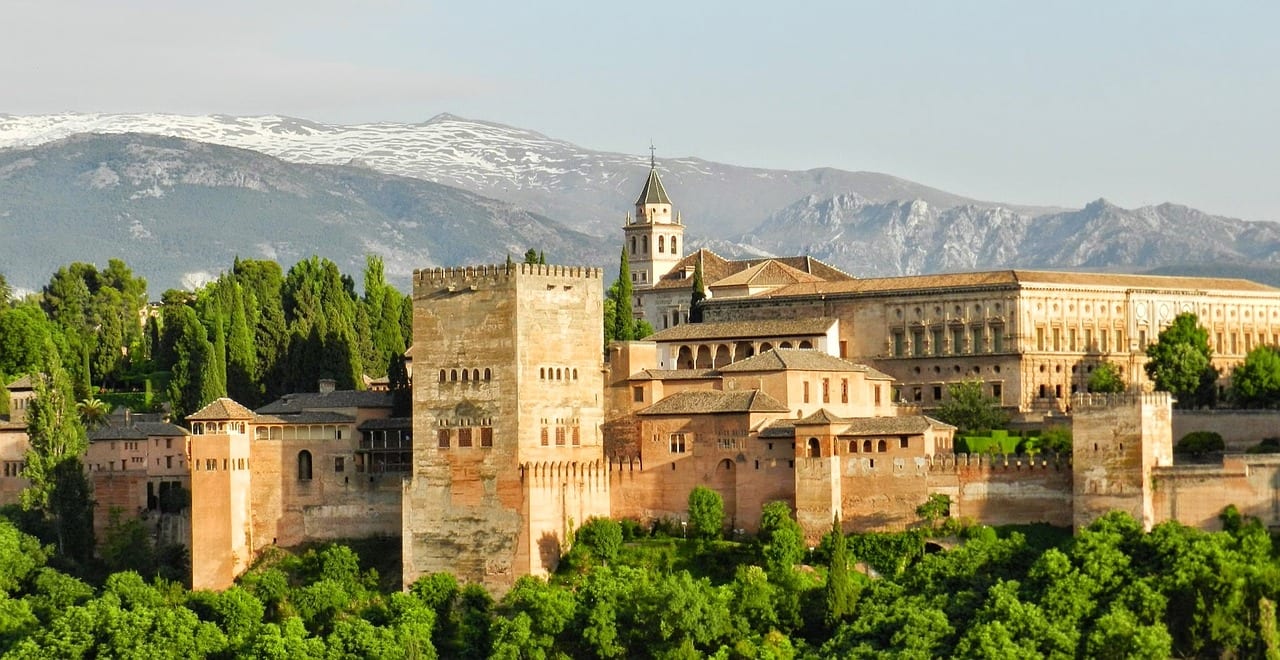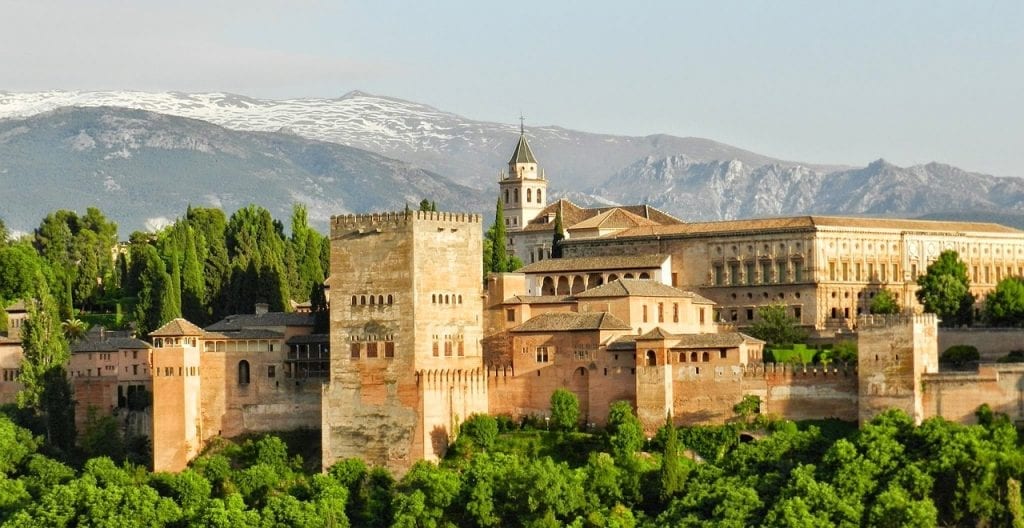 Property prices in Spain fell hard in the wake of the 2008 crisis, harder than in most any other European market. Spain is earlier on in its recovery than Portugal. Some markets, including Barcelona, have turned the corner, but many others are still fire-sale cheap.
Spain is a big market that needs to be considered region by region, as some areas are still best avoided. You must know specifically where to look and what to look for. My Spain connection will make recommendations based on his firsthand scouting for all in attendance at the Global Property Summit in March.
Argentina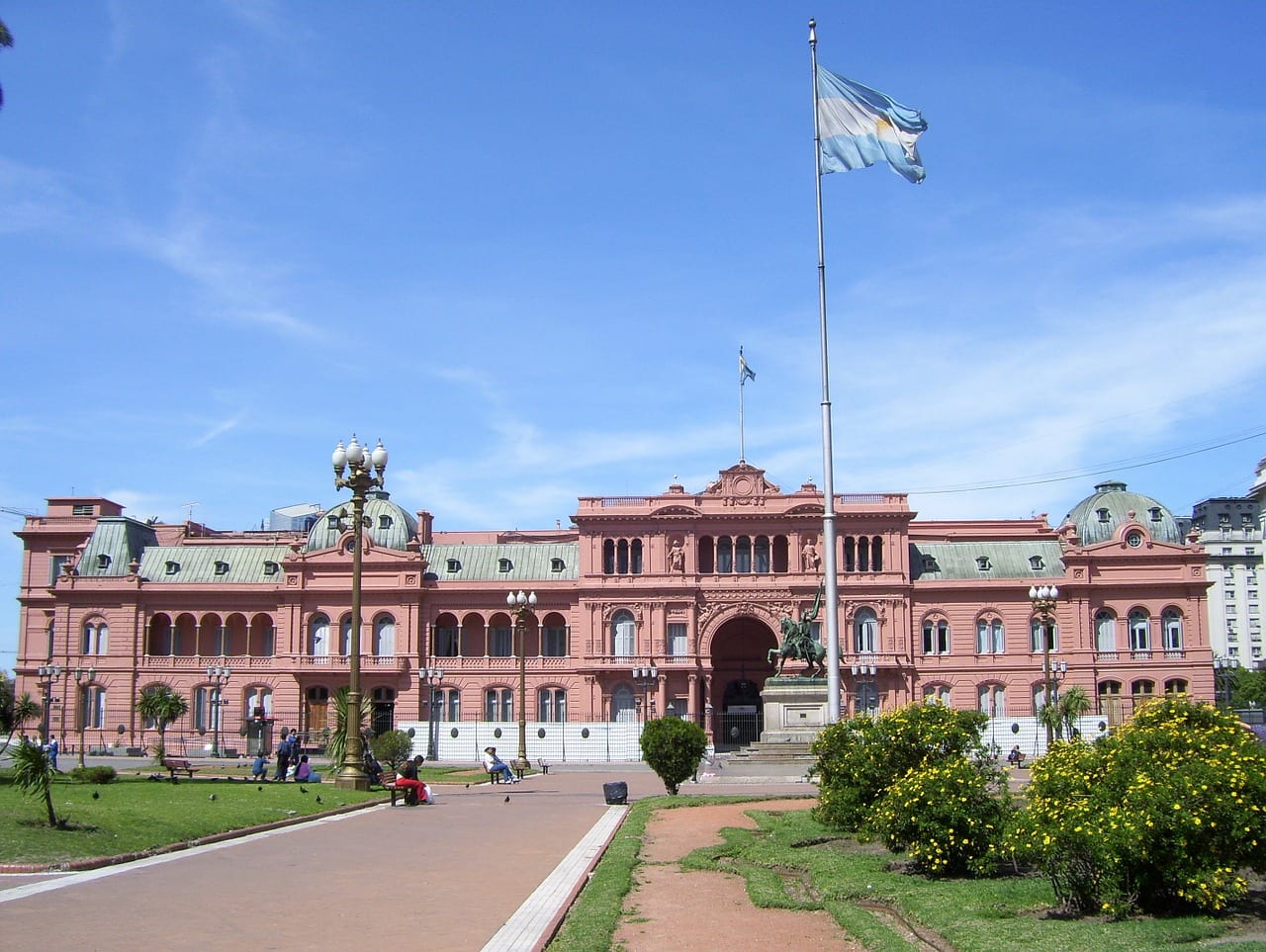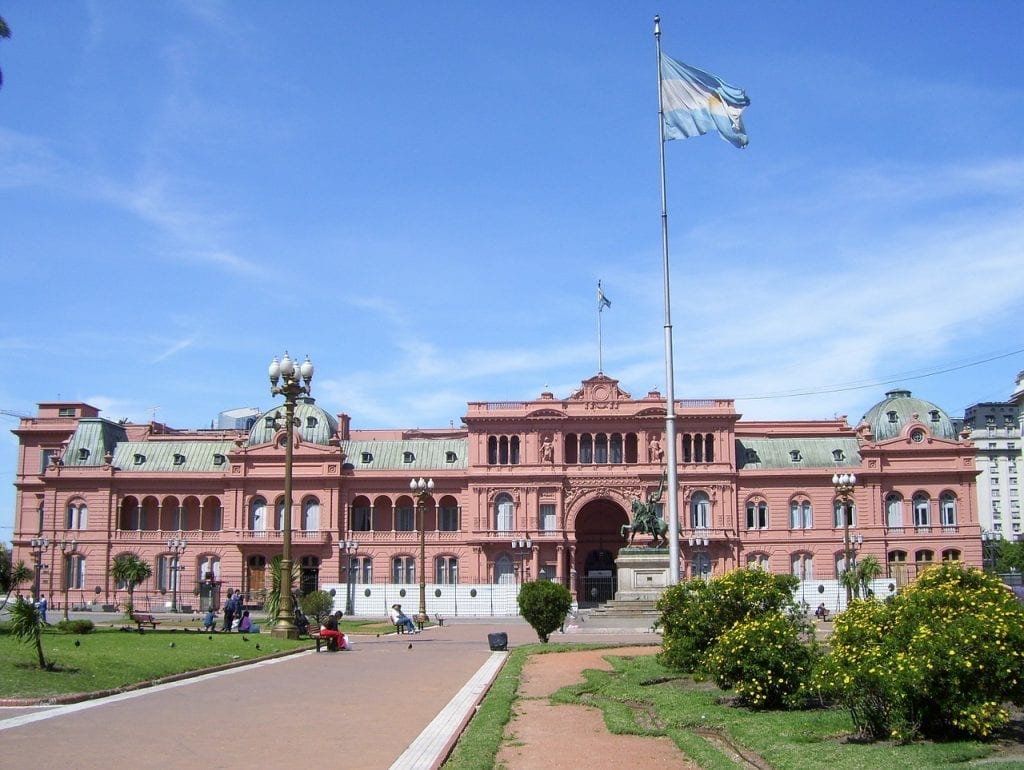 Depending on what the winner of the presidential run-off election taking place this weekend does when he takes office, Argentina could remain mired in the economic crisis of Cristina… or it could begin down the road to recovery immediately. My contacts are all optimistic that, no matter who wins, the country will see improvements, meaning 2016 will be a window to buy in Argentina.
I'm personally interested in Argentina and have invested in property here several times, most recently in a vineyard in Mendoza. I'm watching closely, waiting to time my next buy, maybe a small ranch or an apartment in Buenos Aires.
I timed Argentina's last major crisis, in 2001, and helped investors who took my advice to as much as double their money in two years (myself included). I'm standing by for the chance to try to do the same again.
Growth Markets
Colombia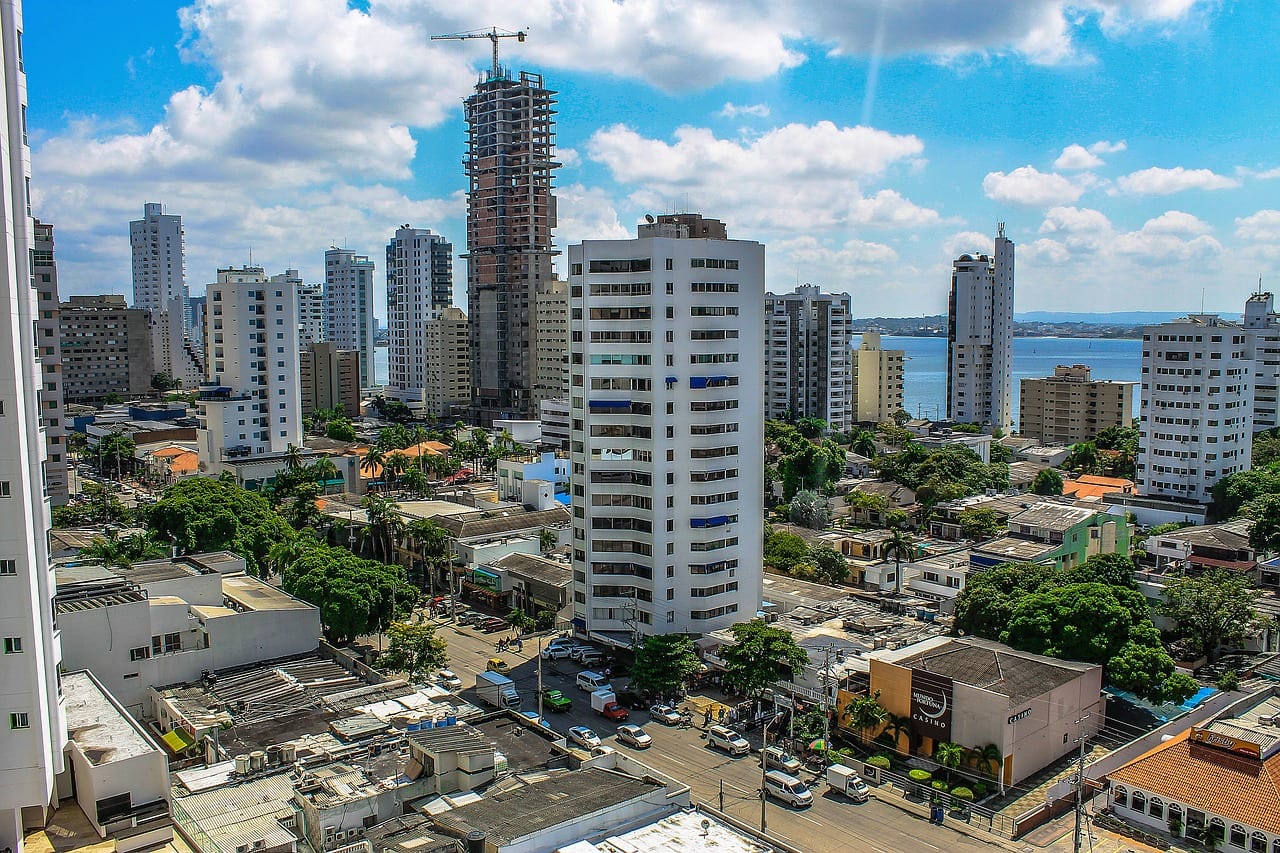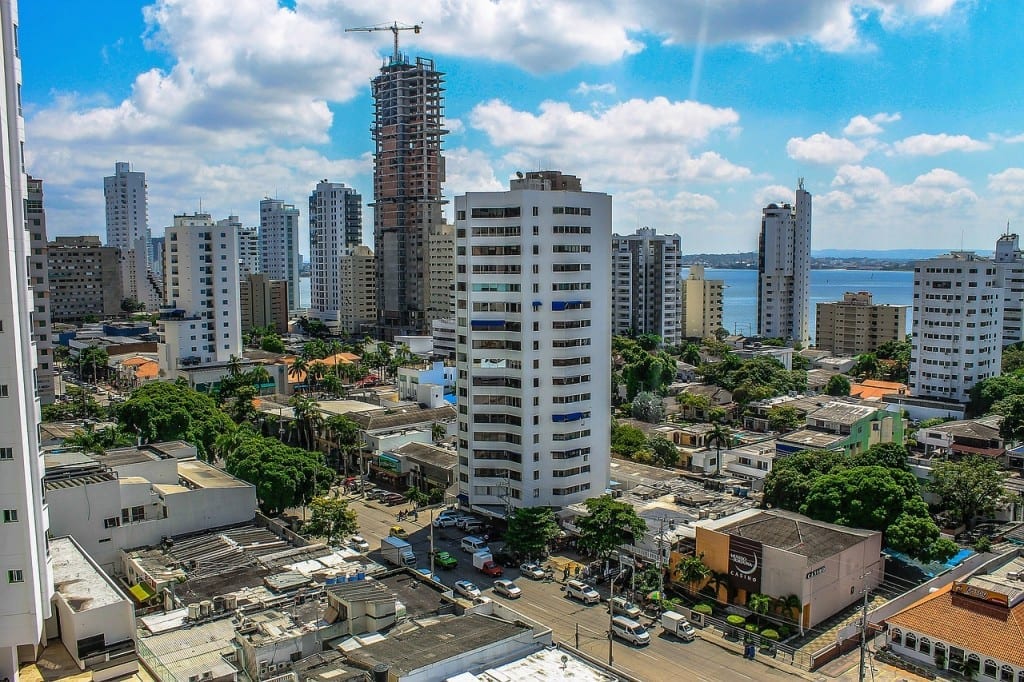 I've been recommending Colombia to you for more than seven years and am more bullish on this market today than ever. To date, my focus has primarily been Medellín. That city still offers good values and rental returns, but other areas of the country are interesting now, as well.
The most important thing to note about Colombia today is the exchange rate between its peso and the U.S. dollar. The Colombian peso is trading at a 12-year low against the Greenback, making this country's undervalued property prices even more irresistible. You have never had a better time to get into this market.
One important part of the Why Colombia? argument is the country's growing middle class, especially in the big cities. Some gentrifying neighborhoods in Bogotá offer great opportunity for capital appreciation. Demand for housing in Cartagena is expanding. And, again, Medellín continues to be a hot spot.
And that's just the cities. Smaller towns offer more targeted opportunities for development and growth, and I've added this country to the list of top markets for agricultural investment. A team I'm working with in Colombia will unveil a new agricultural opportunity at the March event. This will be a Live and Invest Overseas exclusive offer, with those at the conference having first dibs on the limited inventory.
Istanbul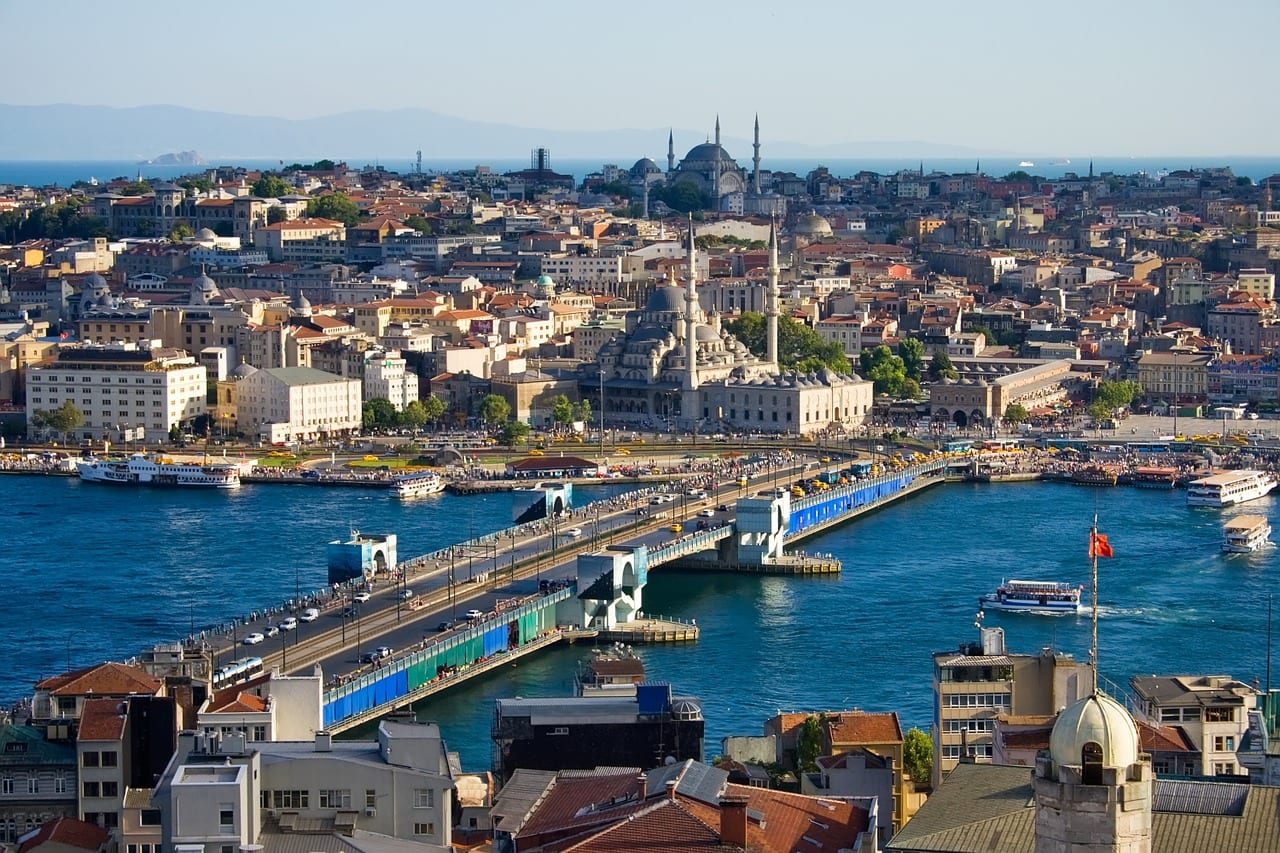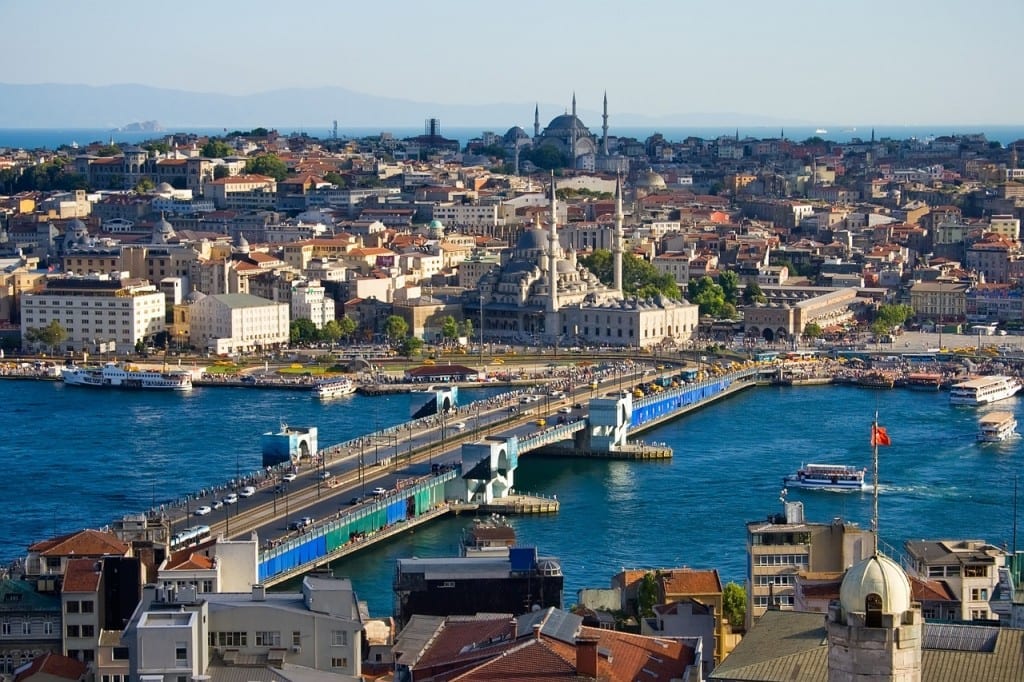 An exploding local demand is fueling a housing boom in this beautiful and historic megacity. Half the population of Turkey is younger than 30 years old, and the country sees 350,000 weddings a year. All these new couples want places of their own to live, and, thanks to the strong and expanding economy, more of these young couples than ever can afford places of their own.
Still, right now, the starting market price in Istanbul is US$1,000 a square meter, making this city a global bargain. You can get into a rental with as little as US$50,000, and less than US$25,000 down buys you pre-construction yields of up to 15% per year.
My Istanbul contacts will be in Panama with me for the 2016 Global Property Summit to share the details.
Profits From Productive Land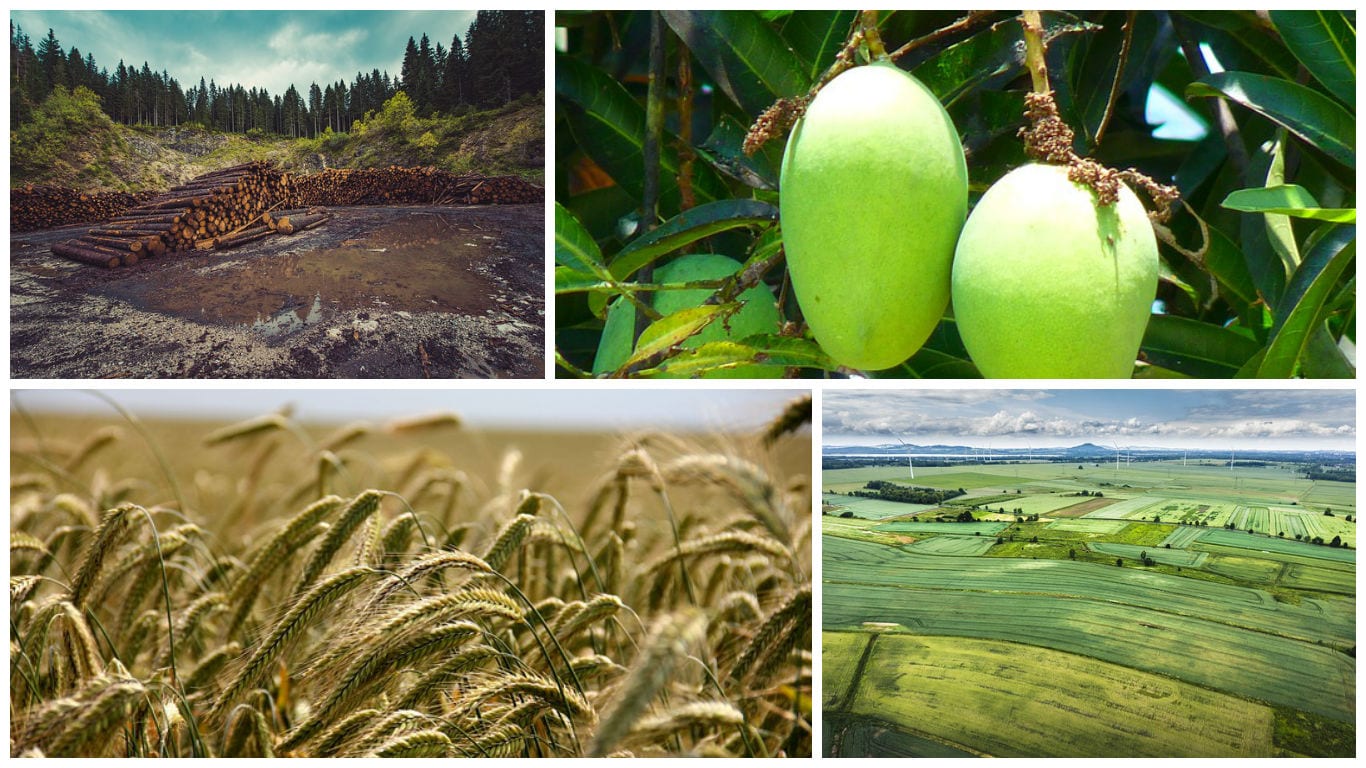 Productive land is the ultimate hard asset, with the potential for long-term, even legacy yield. At my 2016 Global Property Summit, we'll look at:
Timber
Historically, timber has enjoyed the best risk-to-reward ratio of any investment sector, producing an annualized ROI of 12% to 15% per year every year since they started keeping records of investment risk versus return. It's the long-held secret of the world's wealthiest people.
At my Global Property Summit in March, we'll look at timber opportunities in Panama, Nicaragua, Colombia, Uruguay, and beyond.
Organic Agriculture In Panama
The global demand for food is growing, but the demand for organic products is exploding. I've been working closely with a group in Panama that is developing a variety of organic plantations specifically for the American market. This is a top-notch operation with impressive market connections. I checked in at the plantation recently and was wowed by the progress they're making on the plantations they've already launched.
I've asked this group to hold off launching one of their new boutique organic offers so that it can be made available exclusively for attendees of the March summit.
Agriculture In Paraguay
Paraguay is the world's 10th-largest exporter of wheat, eighth-largest beef exporter, seventh-largest exporter of corn, sixth-largest producer of soy, fifth-largest exporter of chia and soy flour, and fourth-largest exporter of yucca flour and soy oil.
This country has the third-largest barge fleet in the world (after the United States and China) and is the third-biggest exporter worldwide of yerba mate. It's the second-biggest stevia producer and exporter in the world and the world's #1 exporter of organic sugar.
GDP and GDP per capita are both expanding, and inflation is historically a one-digit number and has not surpassed 5% in recent years.
Paraguay qualifies right now as a "blue ocean" market, an investment arena awash with opportunity, especially agricultural investment opportunity. My correspondents from the scene will have the details for March 2016 Global Property Summit attendees.
Farmland In Uruguay
Uruguay is a breadbasket country that is also the world's most turnkey market for productive farmland, the world's oldest asset class and one that is going to continue to become more attractive over the coming decade as the world's population continues to expand. We're looking at more than 9 billion people on this planet by the middle of this century, a sobering reality that is translating to a global race for farmland, with some countries (including Brazil, for example) imposing restrictions on foreign ownership of productive land.
Not so in Uruguay, which welcomes foreign investors. Nearly 95% of the land in this country is farmable.
I'm working with one of my Uruguay contacts to put together a turnkey opportunity for cattle. He's working on the numbers right now and should have them finalized to present in March.
Isn't global property investing a jet-set strategy?
No.
I've identified seven opportunities with buy-ins of US$50,000 or less to showcase at my 2016 Global Property Summit, including one double-digit yield opportunity for less than US$20,000 and another for US$50,000 that could earn you up to 22% per year.
I'll continue working with contacts and colleagues in key markets to put together timely opportunities to present during my March summit.
If you're looking to make money from property, to diversify your investment portfolio, or maybe to buy a pied-a-terre that could double as a rental property when you're not using it yourself, you should be in the room with me and my team in Panama in March.
VIP places are nearly sold out. Details here.
Lief Simon
Continue Reading: Pet Restrictions And Leash Laws Overseas