We talk a lot about the benefits of buying property overseas and why it makes sense to buy real estate overseas. We share decades worth of hard-won information to help you make intelligent and safe investments with confidence. We've even given you tips on how to get maximum profit selling your overseas properties.
So, let's go over the next few steps, how to sell overseas properties.
Don't Buy Common
We've gone over this before, but this is one of the most important things to keep in mind comes when you're buying your property. Get something with inherent value and great qualities, whether that is from the location, the building design, or something else. Avoid buying typical cookie-cutter properties.
Intrinsic value property holds its value better and will recover from any crisis quicker. More people will want it for rentals, will pay more, and will result in a better yield. A great choice for this is beach property, especially when you can find a great deal like these beach studios in Northern Cyprus that start at US$50k.
First Impressions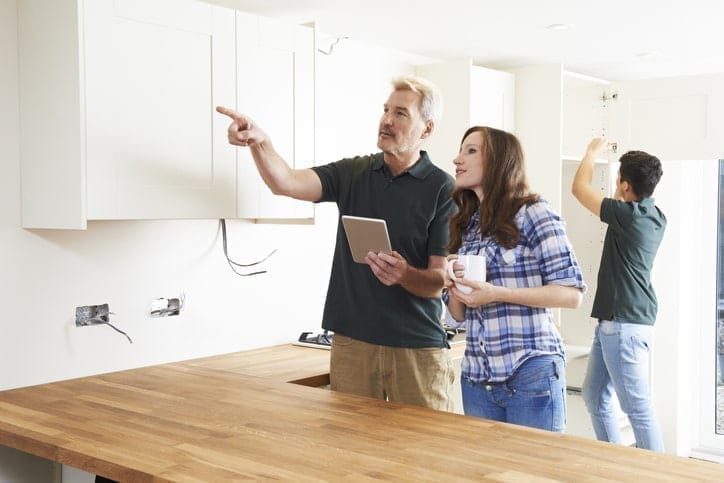 When people are shopping for a new home, they want to look at a place they can imagine themselves living in.
For us, that means presenting the potential buyer with a clean slate. The first step is of course making sure to finish up any kinds of projects or DIY's you have in progress.
Look for any imperfections or damages and get them repaired, don't rush through it and make sure you do a thorough job.
Next, get rid of any personal objects and knickknacks, cut back on any furniture and accessories, and move out any excess stuff.
Make everything neat, if you have a garden get it spruced up, get a fresh paint job and make sure it's neat and clean. Use neutral colors.
Your Best Features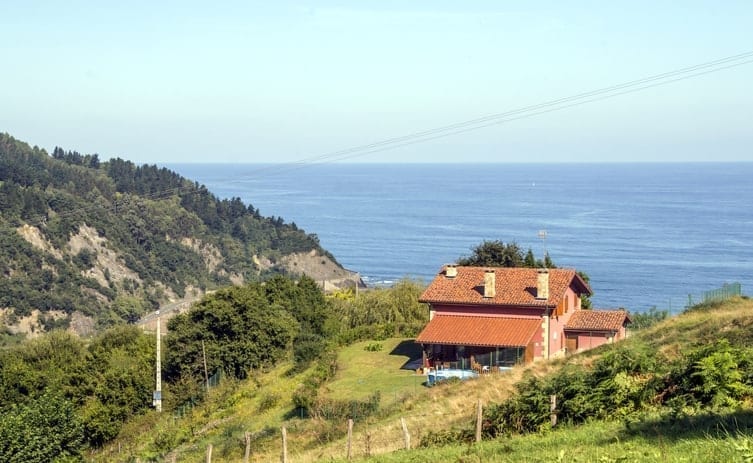 Consider the best asset of your property, is it the close walk to the beach, is it the mountainous view, is it the large tracts of farmland, perhaps your modern and high-quality kitchen?
This will be one of your selling points so make sure that you know and understand the best assets your property has so that you can use them to reach potential buyers.
Keep in mind the kind of life you can live in this place, is it away from the city where someone can relax away from the hustle and bustle of city life or is it in Panama City in a penthouse overlooking the ocean? You will be marketing this lifestyle, so know exactly what you are offering your buyers.
Be Patient and Flexible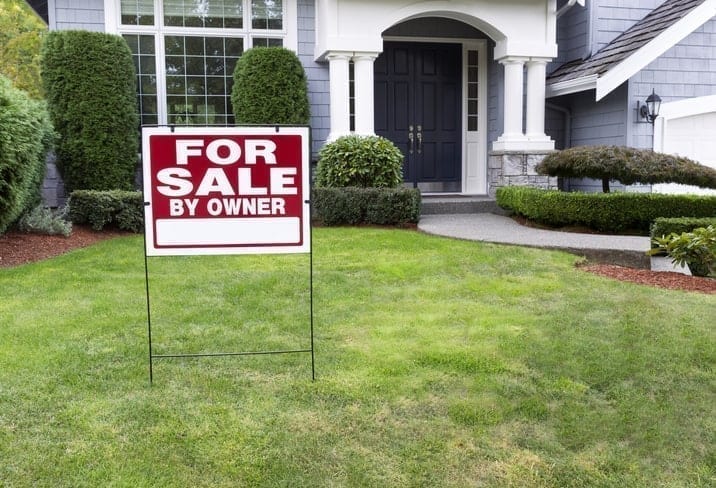 Selling a property is largely about timing, whether it's buying the property at an opportune moment or waiting on the right buyer for your property, it is very important to be patient if you want to get top dollar on your property.
This also means waiting for the best season according to your market, this will vary depending on your location so make sure that you are aware of the best seasons for selling real estate where in your area.
Equally important is having some flexibility. This may be in terms of price, viewing times or it may be on buying terms. Times are difficult right now, we are in the middle of a global crisis, right now sellers have to be flexible because money is rough for people right now and loans are harder to get than they normally are.
Hire a Professional Photographer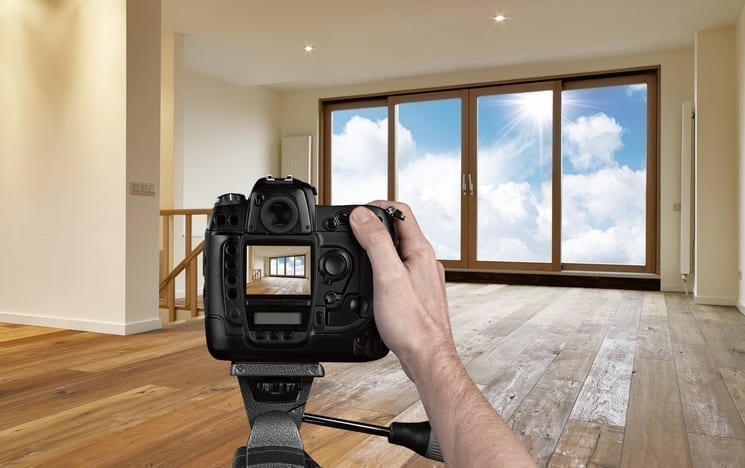 As I said above, first impressions are very important.
How your property looks on the internet is what is going to get people to come to look at your property in person. So, you don't want to snap a couple of shots with your cell phone and call it a day, find someone who knows about real estate photography and can capture all the best features of your property.
To sell the lifestyle, people need to be able to see the lifestyle, and houses with better photography sell faster and for higher prices than houses without. Hiring a professional real-estate photographer on average can cost you somewhere between US$100 – US$300 and result in a much larger return because your listing will stand out from the surrounding homes being sold.
Consider things like drone and golden hour photography for your needs as well as this can make your listing look far more professional and will make people want to visit your property.
You can even go as far as to invest in video to increase your outreach by showing videos of the listing on social media sites like Facebook, Instagram, or YouTube.
Know Your Competition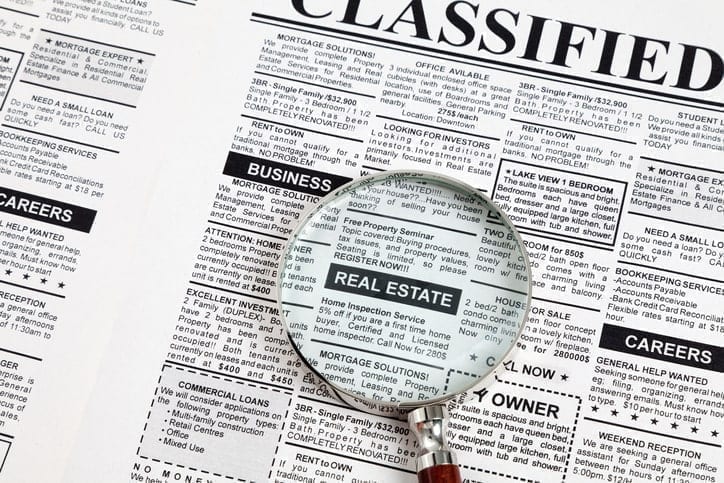 Watch your competition, know the prices of their listings, find out what is selling and what isn't. If you see property isn't selling over a certain price range, you may want to consider pricing your listing lower.
Watching the competition can help you keep from overpricing or underpricing.
Get Visibility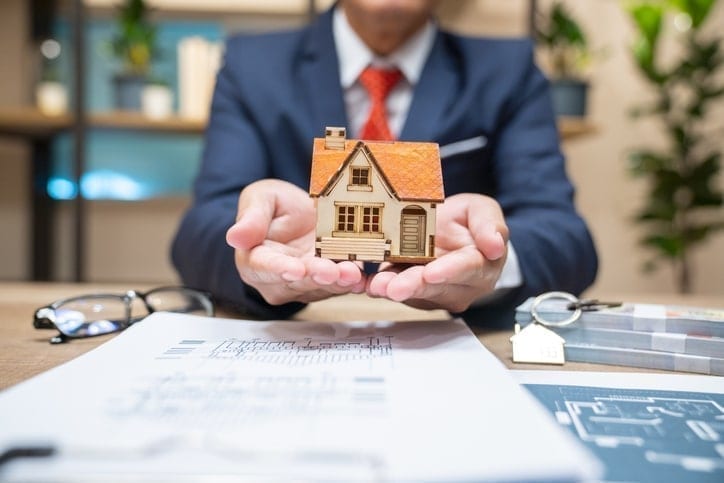 You can't just post your listing once in craigslist and call it a day. Well, you can, but you shouldn't expect any results this way.
When you're selling your overseas property, you want to reach as many potential clients as possible.
This means you need to find out who your market is. If you live in Playa del Carmen, Mexico, your market is primarily going to be expats. However, if you're in a place like Medellin, Colombia your market is going to be local so you have to make an extra effort to reach out to foreign buyers.
You'll almost always be able to make more by selling to foreign buyers, so you want to make your property, and the listing, is appealing to a foreign market.
Choose a real estate agent who can help you target English-speaking customers who will be willing to pay more for a simple turn-key purchase.
More Options Than Ever
Once we get out of this crisis, it will be an opportune time to invest in property or get your property ready for listing. People who've been trapped in their country for months on end will want to move forward with plans they had before COVID 19. Whether that is investing in, or selling property.
People will be looking to invest in real estate and many sellers will be offering great deals to give buyers an incentive to invest.
The future of real estate looks very promising and it's a great time to get involved.