Panama City is still under strict lockdown. Men and women are allowed to go out on certain days, at certain times, depending on the last number of theircédulas. Other parts of Panama, though, have lifted these restrictions because the infection rates are under control.

Still, everyone has had to get used to new social norms. So here's a list of do's and don'ts to help you…
Do Not:
Shake hands;
Hug;
Stand close to anyone;
Touch your face when on an errand;
Lift/remove your mask when on an errand;
Go in to a place that's cramped.
Do:
Wear a mask at all times;
Use disinfectant or alcohol after going somewhere;
Wash your hands and change clothes as soon as you get home.
Stores, malls, parks, andcaféshave new regulations which we need to follow. It's a lot to get used to, but we can't stay cooped up in our homes forever. All we have to do is be mindful of this new virus and adjust our lives accordingly.
For example, until further notice,cafésare only permitted to sell their goods as take away orders.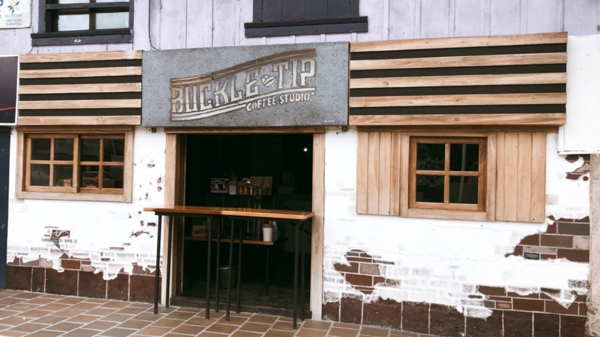 Pharmacies and stores have stickers on the ground both inside and outside indicating the distance you must keep from the person in front and behind you.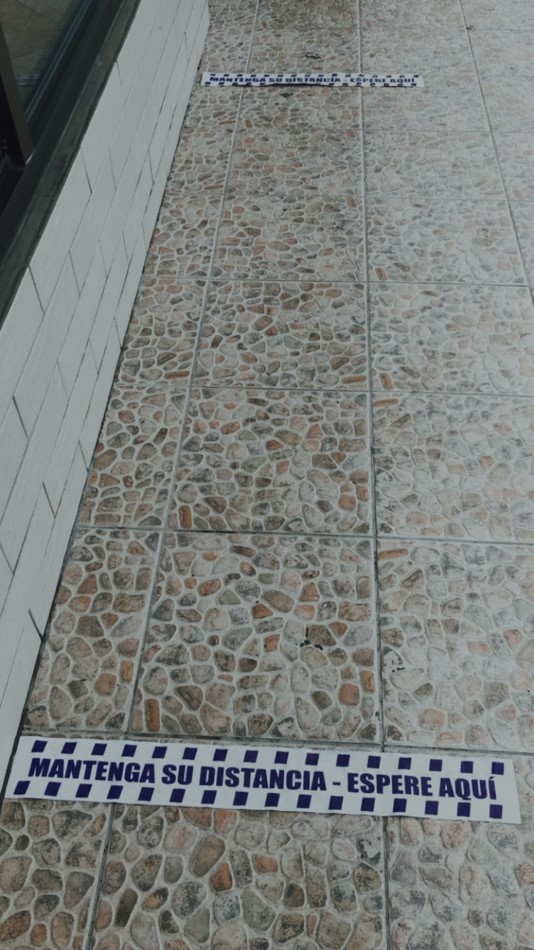 Cashiers are exposed all day, so they have protective plastic around their station. Please, do not invade their space.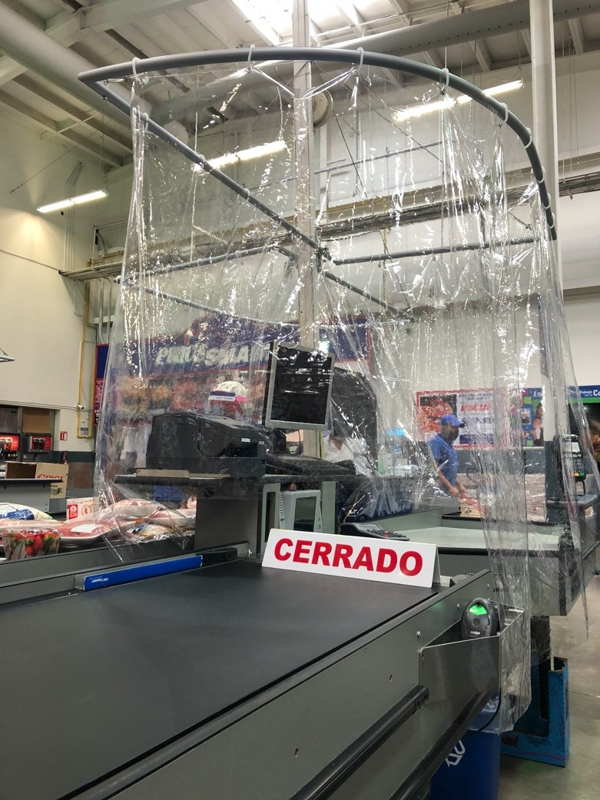 Remote work is the preference during this time. So if you can continue to work without complications from home, and your boss allows it, do so.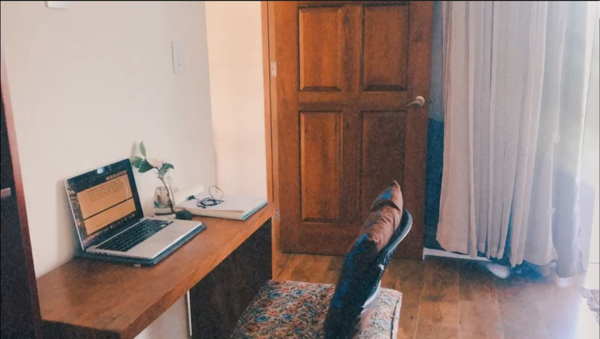 This won't last forever, but it will be our way of life for some time. Hang in there.
Adriana Valdez E.