I was excited to find the Mercado de Mariscos during my first year of living in Panama. I love seafood. Maybe it's because I'm from a Caribbean island or because my mother cooked snapper fish on a regular basis, but this is one category of meat that I absolutely cannot live without.
The Mercado de Mariscos––built and inaugurated by the Japanese Government in 1995 as part of an amicable agreement between the two countries––is located at the end of the Cinta Costera, walking distance from Casco Viejo.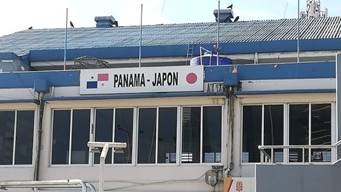 The market is open Mondays to Sundays, from 6 a.m. to 5 p.m. I recommend going early, sometime between 6 a.m. and 7 a.m., especially during the weekends seeing as this is when it tends to fill up the most. Plus, finding parking spaces can prove difficult the later you go.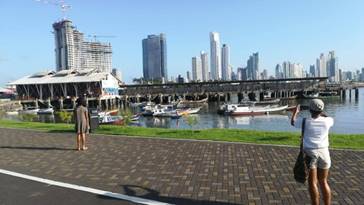 Here, you will find a large variety of seafood to excite the palate. If you're able to handle it, the raw smell is in its own way enticing as you walk through the building admiring the neat arrangements of colors, sizes, and shapes of seafood.
Adjacent to the market, there's an area lined with restaurants where you can have the fresh catch of the day for lunch. I sometimes go to have breakfast there. My go-to order is fried corvina andpatacones(green plantains).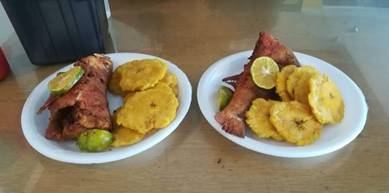 You can find all kinds of fish at themercado(market) like red and white snapper for as low as US$1 per unit or US$3 per pound. They also have shrimp and lobster of different sizes; the shrimp can go for as low as US$2.50 per pound. Conch, octopus, and squid have their place in the stalls as well.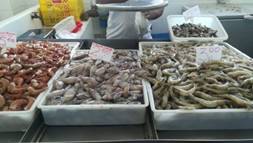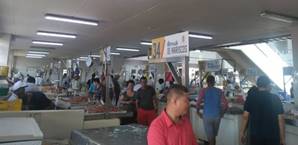 You'll sometimes see people at the entrance with samples––oftentimes, it's ceviche (a raw seafood mix marinated in lime juice with onions and pepper). I must admit that I didn't like ceviche at first, but now I've acquired a taste for it. Shrimp ceviche is my absolute favorite.
A little after 4 p.m., the crowds have dispersed, and the afternoon cools down as the sun sets allowing for more down time and fun. The restaurants start booming with salsa and merengue and the environment becomes energized with melody and people.
This area is quite safe. Members of the national police force are usually seen walking, cycling, or driving around.
Make sure you stop by for a drink and to enjoy some mouthwatering dishes. The sensation of it all is intoxicating.
Shaunette Bailey