Recently my wife and I spent several days driving up and down the western coat of Panama's Azuero Peninsula. The purpose of this trek? Research for the articles I write about Panama.
This until-now largely ignored region of this country is increasingly in the news and on the map.
To start, it has just been announced that the Mariato District, in the province of Veraguas, was getting a new school.
Now that might not sound like a hot news item to you. However, Panama's education system in general is sorely lacking. In more remote regions of the country, like Mariato, it can be seriously under-funded and under-supported.
The government, however, has been trying to make education a priority… and the new school in Mariato is one of the best examples of their progress.
Incumbent President Juan Carlos Varela made the trip to Veraguas to inaugurate the new school in April.
First amazing fact: The school serves a thousand students.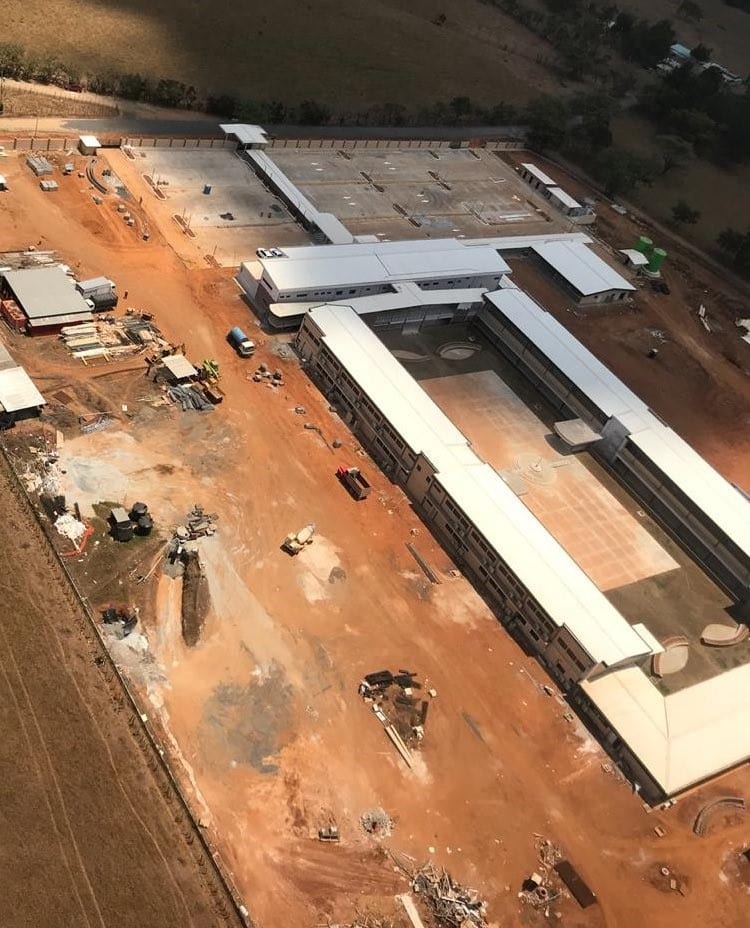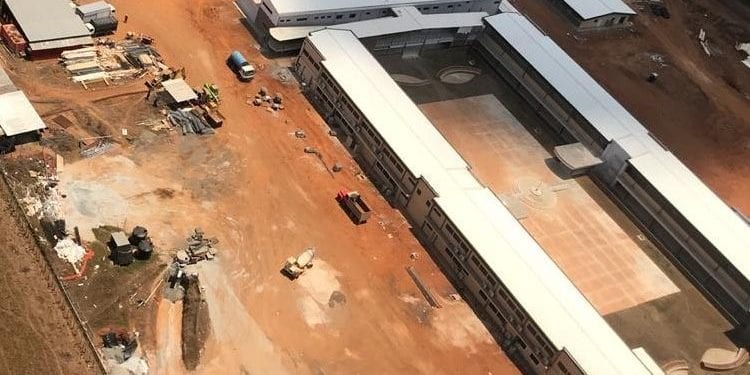 Second amazing fact: In addition to traditional classrooms, the school features laboratories, a large gymnasium (big enough for a thousand people), three multipurpose courts, two synthetic soccer fields, dining rooms, and dormitories…
The infrastructure has been conceived and designed to provide a much higher level and more well-rounded education experience than is generally available, certainly in this part of this country.
Third amazing fact: There will be a soccer field built according to Fédération Internationale de Football Association (FIFA) measurements.
FIFA is the international governing body for the football association. For a field to be able to host sanctioned games, it must meet FIFA standards.
This little hole-in-the-wall town just became capable of hosting FIFA match games!
As Varela put it, "We now deliver this beautiful new school to Mariato so that students, teachers, parents, and the entire community can enjoy a better educational infrastructure according to the state's vision."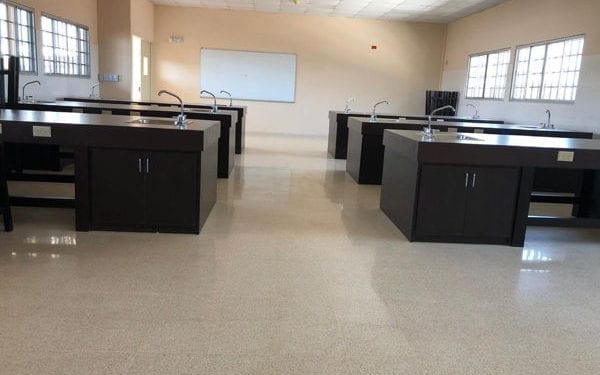 Another Road Trip For President Varela
After visiting the new school site in Mariato, Varela took another road trip in Veraguas, this time into the mountains above Santa Fe, north of Santiago.
In August 2016, an important infrastructure undertaking was launched in this part of the country—the "Proyecto Carretero La Conquista del Atlántico"… or "Conquest of the Atlantic Road Project."
Long anticipated and much talked about, this road eventually will connect the south with the north, the Pacific with the Caribbean.
An investment of more than US$37 million, the new road is 31 kms in length. When completed, it will connect Guabal to Alto Ortiga, to Río Luis, and on to Calovébora. This is a region of dense forest growth, low population, and places difficult to locate on a map.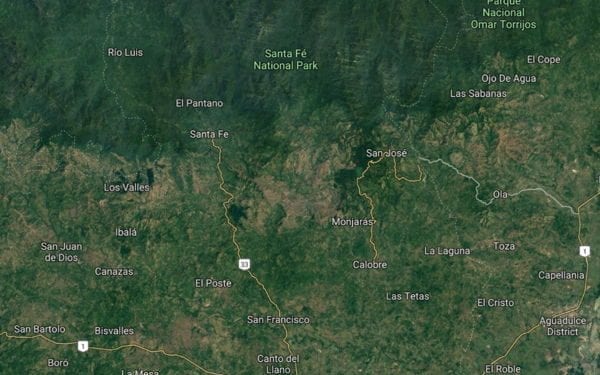 Residents in the district of Santa Fe have great expectations of the benefits this roadwork should bring.
A former resident of the area explains how it takes three days to make it to the top of the mountains—that is, when the road is passable—and the trip can be made only with a vehicle equipped for the terrain.
The new road will improve access to health care, while also contributing to the commercial and agricultural sectors, benefiting more than 17,000 inhabitants.
This area produces crops such as tomatoes, onions, lettuce, oranges, potatoes, rice, tangerines, and coffee… harvests that all will have much easier access to more and bigger markets.
Investors have been waiting long for access to the Caribbean coast… the last frontier of undeveloped land (that is not comarca land) in Panama.
This new road will make that so.
All Aboard
Both of these newsworthy events came on the heels of another breaking news story—the announcement of a train route between Panama City and Chiriquí Province.
The results of the bilateral study, completed with China, were shared the day before Varela traveled to Veraguas.
On Nov. 20, 2017, the Panamanian president signed an agreement with China's President Xi Jinping approving a pre-feasibility study for the train system between Panama City and Chiriquí Province.
What we know now:
The agreement was for the construction of a high-speed train capable of traveling at 160 kms/hour…
The project will cost US$5.5 billion…
Construction will take six years (estimated)…
When operational, the train from Panama City to Santiago would take a brief one-and-a-half hours, while travel to David would last two-and-a-half hours…
Project will be financed by China…
The new rail line is one of the priority projects of cooperation between China and Panama…
The project means employment, directly and indirectly, for more than 6,000 people. The train operation will employ 2,900 workers directly…
The new line will cover 303.8 kms of land, 55.1 kms of tunnels, and 32.4 kms of bridges/viaducts.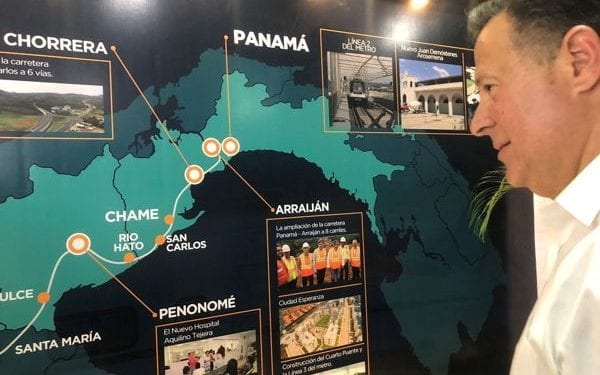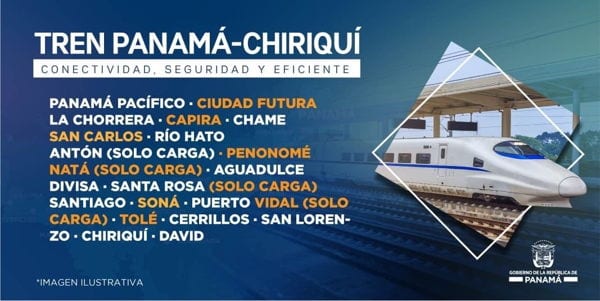 We are living in exciting times here in Panama. There are so many upcoming projects that following the "Path Of Progress" can be challenging.
Making these discoveries is part of the adventures in our new life overseas.
Until next time, buen viaje.
Dusty Tubbs