Corozal is the name of both a district and a town in northern Belize. Nestled on the Bay of Chetumal, Corozal Town is only a 9-mile hop from the Mexican city of Chetumal, the state capital of Quintana Roo.
This part of the country gets better weather than other parts of Belize. It gets half the rain of Toledo, in southern Belize, meaning you have more opportunity to take advantage of the stunning natural world that surrounds you.
Corozal is home to the biggest population of expats in northern Belize and has all the services, amenities, and community activities of a much larger town. Yet, with 13,000 people, it still has a small-village feel.
It's a lovely, laid-back place… The best part about living here, though, is that it's inexpensive. You'll find services and amenities at a range of price points, and in some cases, word-of-mouth deals for things like rent or even property purchases.
I've lived here as a single man for more than six years. Here's my breakdown of the cost of living in Corozal…
Housing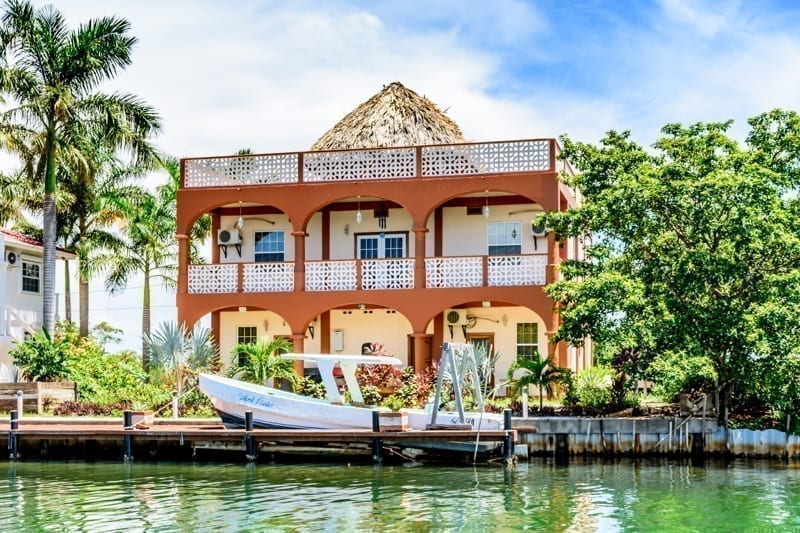 Whether you rent or buy, you can find places that fit your financial comfort level in Corozal… but great deals don't just fall into your lap. In most cases, you need to be on the ground talking to people to get the inside scoop.
For example, a friend of mine found a place to live while chatting with a stranger at a party. The other man said he was looking for someone to take care of his place while he and his family were back in the States.
Long story short, my friend now lives in a nice big home on the bay, completely rent-free. All he has to cover is utilities and a bit of maintenance to keep the place up… Not a bad deal.
On the other end of the spectrum, one lady I know is renting out a much smaller house on a canal with a pool for US$1,800. The rental market is open and wide-ranging in prices.
You can also find some good deals if you go for more Belize-style homes. Though not as fancy as their North American counterparts, Belizean-owned homes are much more reasonable. A small, unfurnished three-bedroom home with a nice yard in Corozal Town might go for 300 to 400 Belize dollars a month.
You never know when you might get a good deal on a property purchase, either. Expats looking to move on from Corozal might knock a few thousand dollars off their asking prices for the right reasons… One friend took US$20,000 off the price of his place because his wife missed the kids and wanted to head back to the States.
Property taxes are on the cheap side, too. I live in a big place and am looking to downsize. But even still, my property taxes were only 35 Belize dollars last year.
Food, Groceries, And Eating Out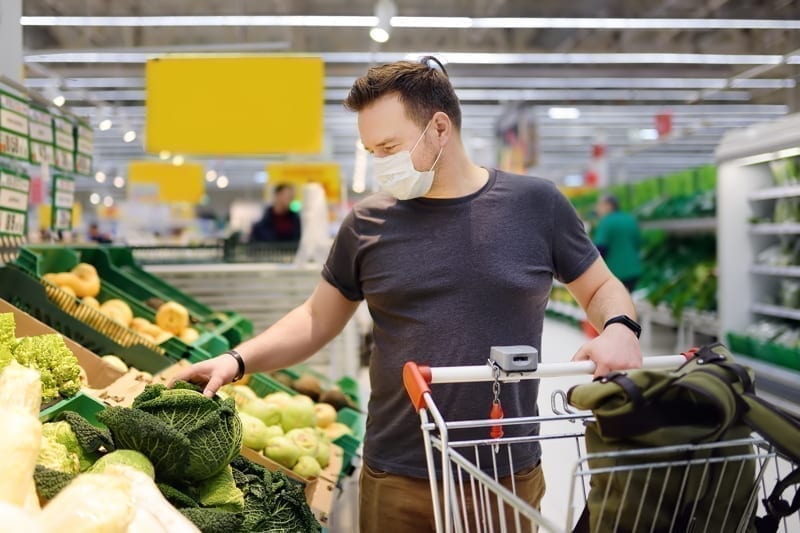 Will you be happy with a local diet of beans and rice, or do you prefer American staples? Local grocery items, like flour, rice, and sugar, are inexpensive. So, too, are local fruits and vegetables at the outdoor markets.
Chicken is a staple in the Belizean diet, and it's fairly low-cost. You'll pay about 6 or 7 Belize dollars for 30 eggs. I go to a local butcher called Franks where you can get beef, pork, fish, shrimp, and even salmon. Pork chops cut to order run about US$4 a pound.
About 220 Belize dollars should be enough for your weekly grocery bill. You can also find American products at grocery stores… but you should plan on spending 25% to 50% on groceries if that's your preference.
Corozal has a lot of great places to eat and restaurants that suit a spectrum of dining budgets. On the frugal end is Rose's taco place. She has an outdoor stand on the main road and sells three chicken tacos for 1 Belize dollar. Great value for money.
Prefer a sit-down restaurant with a roof, or one within an enclosed space with air conditioning? Corozal has those, too. Open-air restaurants are usually less expensive than the enclosed kind. Insider's tip: there's usually a nice breeze, so open-air dining is delightful.
A bacon cheeseburger with fries is an example of medium-priced meal, coming to about 12 Belize dollars plus 2 for a soft drink or 4 for a local beer. For 15 Belize dollars, you can get shrimp alfredo at a nice open-air restaurant.
If you just have to have a Big Mac, Burger King, Arby's, or other U.S. foods, they are available in Chetumal, Mexico, about 10 miles away. The casino in the free zone has excellent Mexican beef and is a good inexpensive all-around restaurant.
All in all, I spend about 160 Belize dollars a month on eating out.
Getting Around Town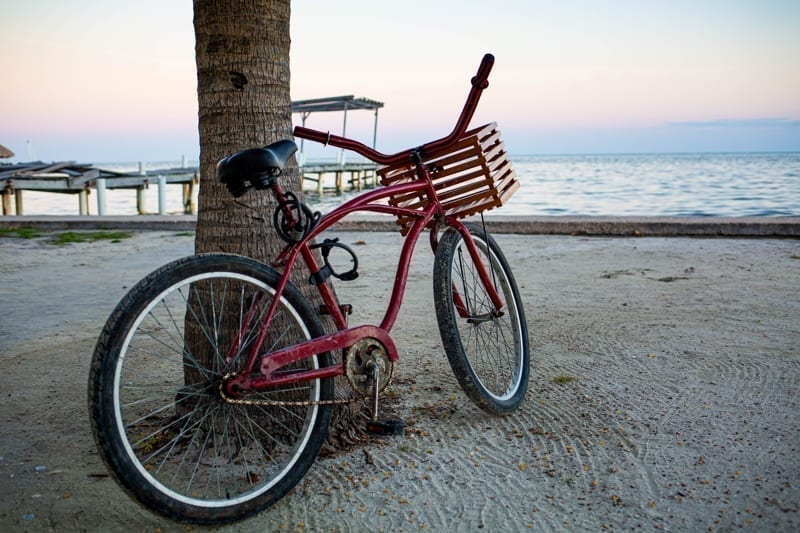 People get around Corozal a number of different ways: They walk, a few drive cars, but most cycle. Bikes don't take gas, just people power. Taxis in town are usually between 7 to 10 Belize dollars… A bus to Belize City will set you back 8 Belize dollars.
If you're living outside Corozal or the wider northern Belize area, you'll want to have your own car. License plates, depending on the vehicle, can be expensive. I have a pre-2000 minivan, and plates are just under 300 Belize dollars a year. Today, regular gas is over 10 Belize dollars a gallon.
Shopping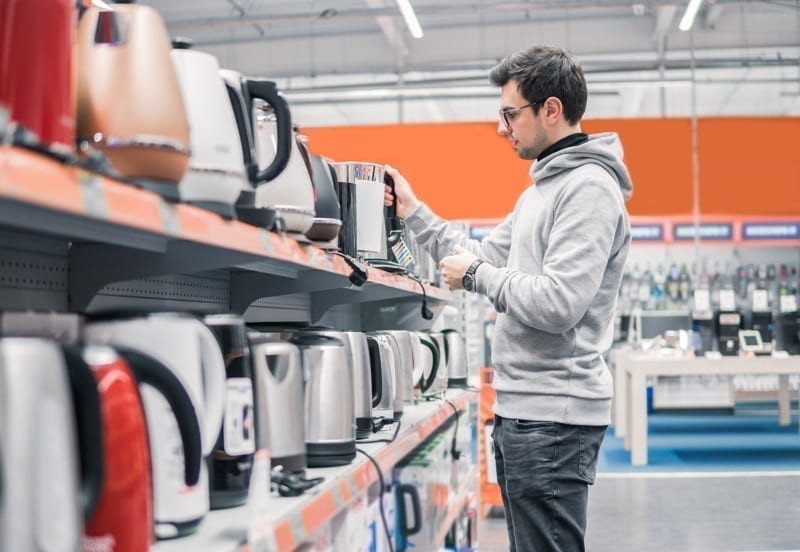 You've settled down in Corozal and found somewhere to live, and you're ready to start furnishing your new pad. Furniture prices vary, depending on whether the goods are local or imported…
You can also commission local craftsmen to custom-make furniture for you. One friend had an Adirondack chair made locally, and it cost about 100 Belize dollars for the medium-quality, unfinished chair plus two side chairs. Another friend bought a high-quality, U.S.-brand mattress and paid US$700 for it.
The same holds true for clothes and appliances: they're cheaper or more expensive depending on the brand and where you buy them. Household goods are comparable to U.S. prices. U.S. appliances are more expensive. A medium-quality toaster oven that would cost US$39 in the States costs US$50 to US$60 here.
Tech And Entertainment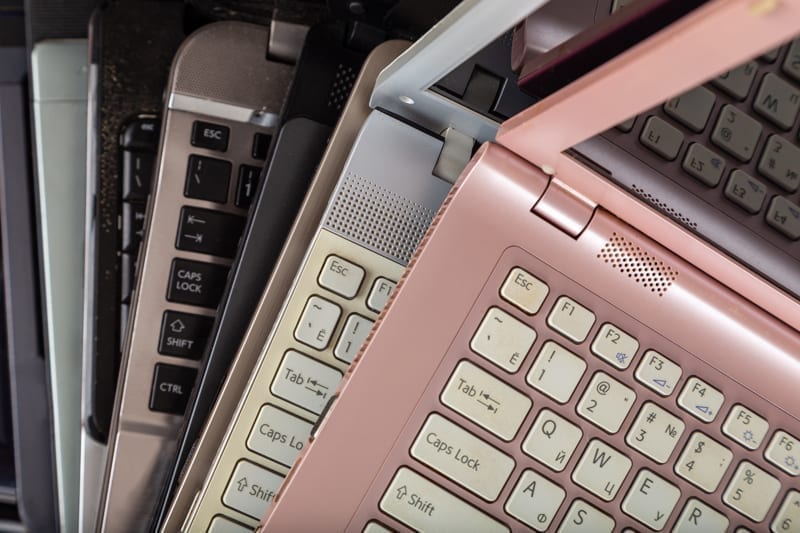 Computers, printers, and ink are about the same as U.S. prices. Printer paper is US$5 a reem. A local company charges 85 Belize dollars for minimal cable TV and internet per month. My neighbors have satellite TV from Canada. They had to pay for the equipment plus US$100 a month.
Labor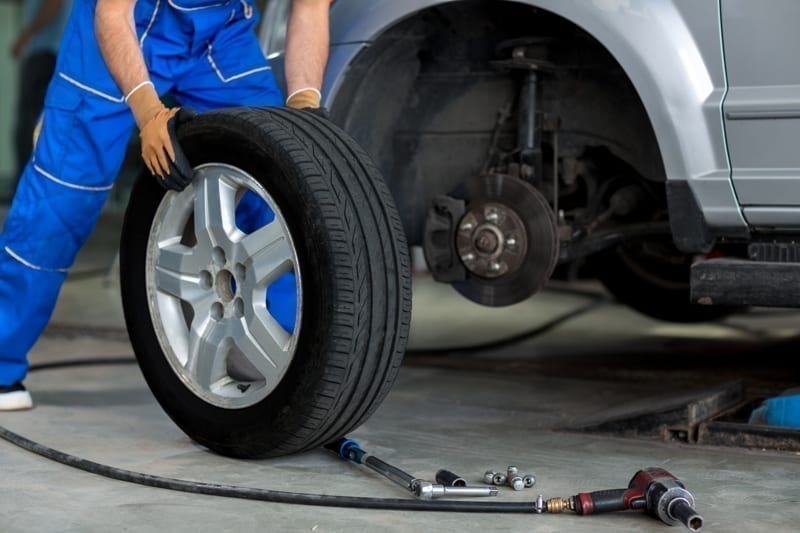 This is much less in Corozal than it is in the States… A gardener or house cleaner can be hired for 5 Belize dollars (US$2.50) an hour. Mechanics are pretty good and cheap, but the most they can do is change parts. They don't have the diagnostic equipment or training to be great mechanics. There are some car dealers in Belize City, Belmopan, and in Chetumal, Mexico, that have the right equipment.
Butane or propane is going through a price flux at the moment. At my last filling, the price was 5.70 Belize dollars a gallon. There is talk of the price coming down, though…
Taxes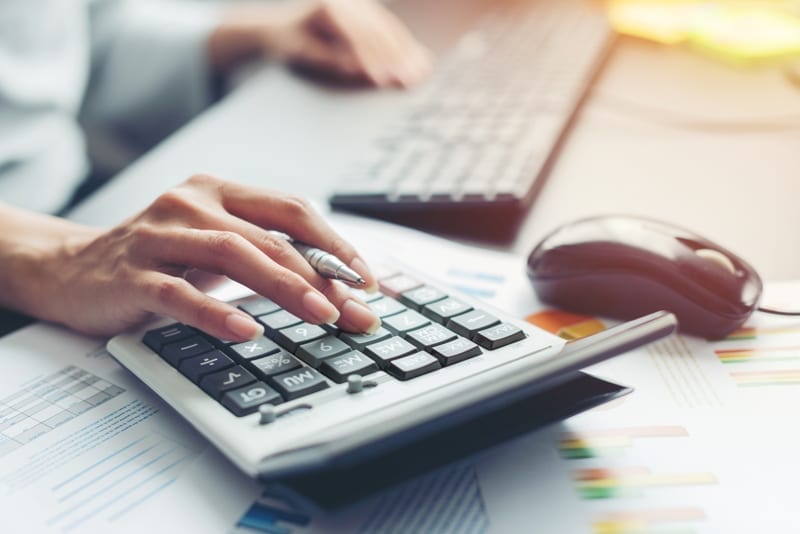 If you live in Belize, you aren't liable for Belize tax on any foreign earnings. General sales tax is high at 12.5%, but there is no school, luxury, death, or inheritance taxes… You have to pay a departure tax every time you leave Belize, but the price goes down once you become a Belize resident or citizen.
As a single man living in Corozal, I've found my cost of living to be far less than it was in the States. My life is relaxed, and I've thoroughly enjoyed my six-plus years living here.
Jak Martin
Belize Insider