At last week's Live and Invest in France Conference in Paris, among the many France expats presenting to the group was Dennelle Taylor Nizoux, Founder and President of Renestance.
Dennelle shared personal stories and wisdom born of more than 17 years of experience rebuilding her own life in France, first in Paris… and more recently in the south, in Montpellier.
Dennelle's words of advice for the group? Here's a sampler…
1. Have vivid dreams, not wild ones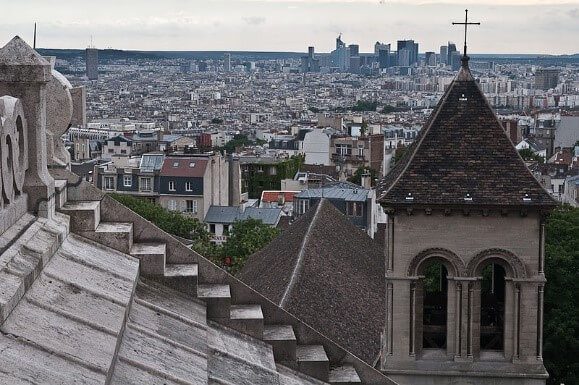 Be clear in your mind about what you hope to find in your new life in France…
Is it seeing the Paris rooftops from your balcony… going to the theatre/museum/orchestra every day… hopping on the train to Belgium on a whim… shopping for figs and chèvre cheese at the outdoor market… or listening to the cicadas chirp over the Provençal landscape?
The more specific your imagination, the better.
Don't expect France to be better than where you've moved from in every way or to solve all your problems. No place is perfect, and unrealistic expectations only set you up for disappointment and frustration.
Finally, make sure that your dreams are compatible with those of the people moving with you. Are you and your significant other looking for the same things and moving for the same reasons? If not, address the differences sooner rather than later.
2. Measure twice, cut once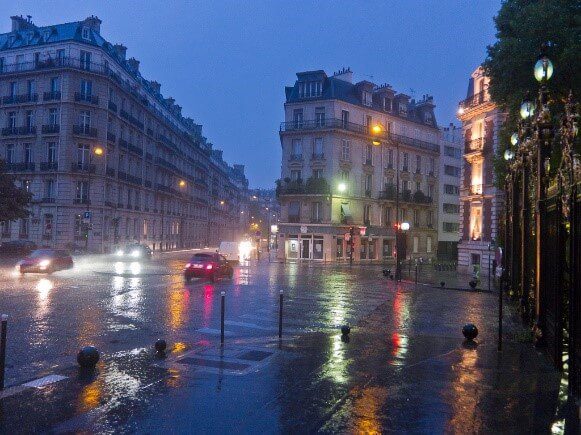 Explore all the areas of France that interest you. This is a varied country, and life in Paris is nothing like life in the Alps or in Brittany. Your ideal nesting place depends on whether you plan to live here year-round indefinitely, to do a one-year stint, or to have a summer home, for example.
If you do plan to retire in France permanently, take your exploratory trips during low season. Experience the rain, if possible. Renting at least six months before buying is always prudent.
3. Mind your centimes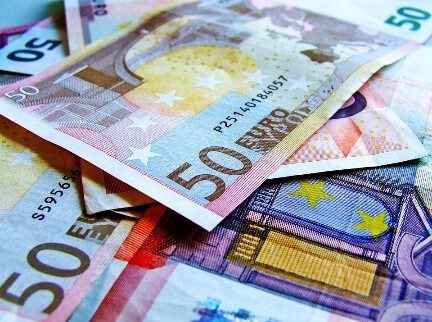 Minimize currency exchange costs as much as possible. Use transfer agents and try to match the currencies of your main costs with the currencies of your assets.
Expect hurdles setting up your bank account. French banks aren't fond of American clients. Be prepared to furnish a proof of address in France along with a thick stack of other paperwork.
Understand the resulting tax liability of becoming a French resident if you intend to. [Last week's conference featured an excellent presentation on options for becoming a French resident and the associated tax liabilities in each case.]
4. Get your affairs in order Stateside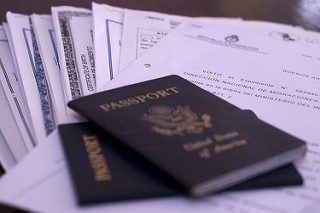 Are you going to keep your home? Do you need to plan for trips back to manage property?
Will you need to be present to manage family- or work-related issues in the place where you're moving from?
Go digital so that you can access all accounts, statements, and records from France, even if you keep an address back home.
5. Arm yourself with knowledge (and patience!) to take on the administration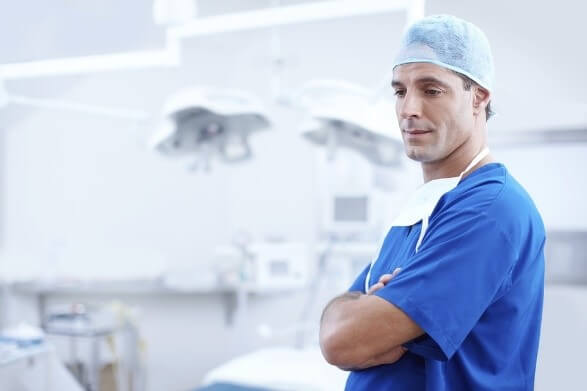 If you plan to work in France, do you have the relevant visa/permit?
Is your U.S. driver's license exchangeable? Or will you have to take the dreaded French driving test?
You'll need to obtain private health coverage (required for a visa for a non-EU citizen), as neither Medicare nor your U.S. health insurance will cover you in France.
Remember to bring your medical records and prescriptions with you if you have ongoing health issues.
6. Make a communications plan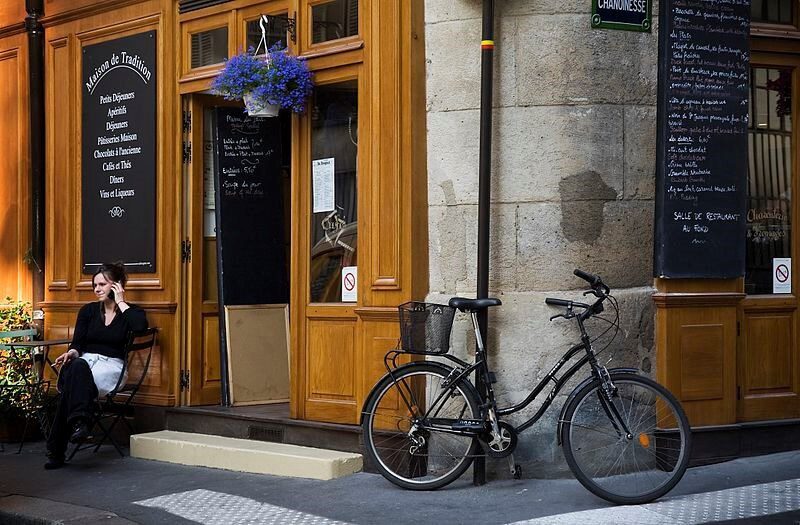 Make sure your cell phone is unlocked and GSM, so you can pop in a low-cost pre-paid chip upon arrival in France. The mobile data plan will give you immediate access to the internet/Wi-Fi, if it's not yet connected in your new home… without paying the U.S. provider a fortune in data roaming!
Most French providers offer plans with free calls to mobiles and land lines in the United States, bundled with internet service, a land line, and TV channels, for around 40 euros per month.
Don't let the time difference get you down. Set a regular meeting time for people you don't want to lose touch with. Skype is great to see and hear them, but it does require good bandwidth.
7. Parlez français—c'est important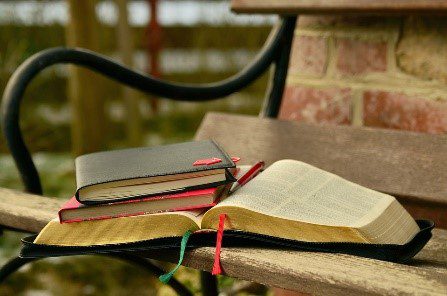 Yes, everyone has different language-learning abilities.
Yes, many expats living in France for years or even decades speak only English.
But, yes, the more comfortable you are with French, the more enriching your experience will be.
And, no, there is no easy app or trick to becoming fluent in French. It takes hundreds of hours of practice listening, speaking, and reading.
8. Make friends with the natives… or not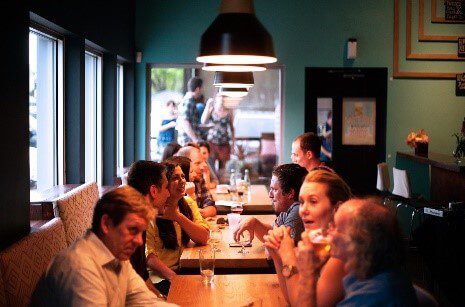 Homesickness is usually tied to loneliness. Try to meet as many new people as possible, even if you're reserved. You had years back home to develop your social circle naturally, but now some effort is required. You never know what you might have in common with a new acquaintance.
But don't expect the French to invite you into their social circles right away. They had lives before you arrived and may take time to warm up.
Pursue your passions and interests. It's the best way to find like-minded people and become part of your community, while doing what you love.
Don't avoid expats for fear of speaking too much English or not integrating. Not only are expats a wealth of information when you're settling in, but they are often your bridge to meeting French locals.
9. Expect to hit the panic button
Even if you've lived abroad before, and even if you speak French, the sheer volume of unknowns and differences will likely overwhelm you at some point.
Cultural differences will smack you around every bend. It takes more time to get things done, people are not as smiley-friendly as in the United States and aren't afraid to contradict you, everything is smaller in France… basically, some days it will seem like nothing is easy.
We all feel more comfortable with some amount of control. It can be quite humbling to be "the foreigner" who doesn't understand how normal things work from door locks to the washing machine.
10. Trust your gut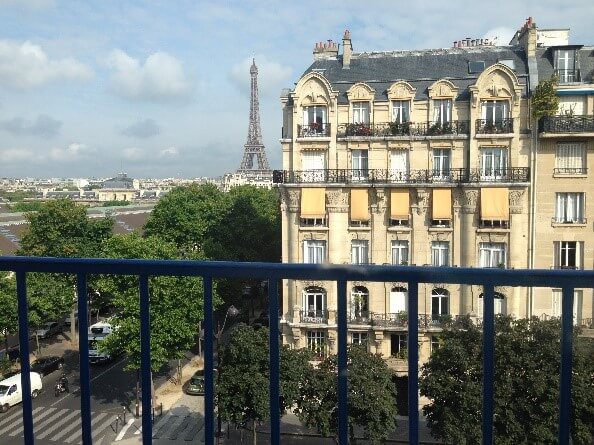 If you've followed the tips above, your move to France was not just a poorly planned whim. Have faith in your preparation and your dream.
Give it time. You might wonder if you'll ever truly feel at home in France. One day you will, but you won't realize it until you've gone back 'home' and found that it doesn't really feel like home anymore.
Bravo. You've made your nest in France.
Kathleen Peddicord
Editor's Note: The information in this article was originally presented by Dennelle Taylor Nizoux of Renestance. Dennelle was transferred to Paris by her American employer in 2000 and has since made her life in France. She loves so many things about the country—its language, culture, geography, and especially its quality of life—that she started Renestance to help others realize their dream of living in this inspiring place.