I'll be mercifully brief today.
Lief and I have spent the past month on site at Los Islotes, the community we're building on Panama's Azuero Sunset Coast. We've made a big push with a specific objective in mind:
We wanted to ready the property for this weekend.
What's so special about this weekend?
As you know, this is our 10th anniversary year. To mark the occasion, we invited our Live and Invest Overseas management team to make the trip out from Panama City and spend three days with us at the beach.
The celebrating commenced Friday afternoon and continues as you read this.
Our team has helped Lief and me inaugurate our new Panama Jack's beach bar… the coolest (if we do say so ourselves) beach bar in Panama.
Don't believe me? Come see for yourself sometime.
Meantime, I'm going to sign off and return to the party.
Weekends like this one are what this live-and-invest-overseas stuff is really all about.
Here's our view: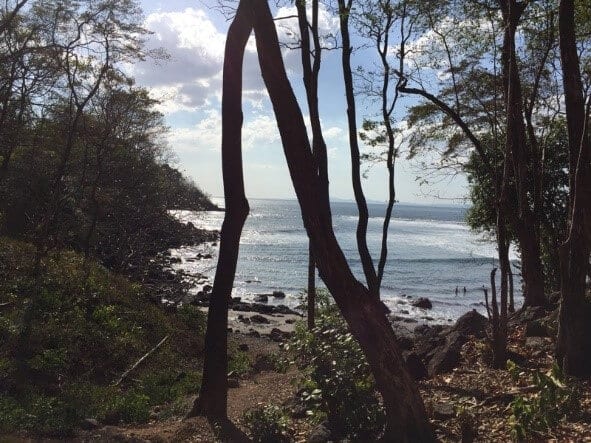 Hasta la vista,
Kathleen Peddicord