Wow.
That was my reaction to our all-new, just-published, hot-off-the-virtual-presses Overseas Retirement Index.
I've been producing ratings and rankings of the world's best places to spend time for more than 30 years. Frankly, I don't get worked up over these annual indices anymore. They're important. They're valuable. But they're hardly new.
What my team has accomplished this year is beyond new.
Our Overseas Retirement Index this year is reinvented, cutting-edge, exciting, unprecedented, a whole lot of fun… and a priceless tool for the would-be expat or retiree abroad.
It's also 300-plus pages, including charts, graphs, maps, budgets, and so much more.
I don't want to steal any of my editorial crew's thunder. They've been hard at it on this tome for six months. The past six weeks, they've worked through lunch, through dinner, every weekend, and into the wee hours. Champagne corks popped when the final data details were entered into the mammoth spreadsheets used as the foundation for the report my editors have compiled.
If you're an Overseas Living Letter subscriber, you received this magnum opus in your inbox Friday. Good timing. You've got the weekend to dive in and pore over.
Young, old… on a budget or not… looking to raise a family or start a business… single, married, straight, gay, disabled, or super active…
As you'll see when you do, this year's Index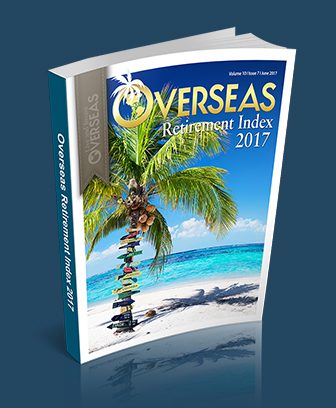 features close-up and comprehensive coverage of what it'd be like to live or retire in 30 top destinations worldwide. This is 10 more destinations than were included in last year's effort.
It's a big world. One objective of this year's Index is to show you that so much of it is irresistibly appealing.
Turn on cable news these days, and you can begin to think that things are bad all over. Au contraire, dear reader. You have so many great options for where to think about reinventing your life and chasing adventure…
Again, I'm not going to name names, but I will tell you that Europe is a big winner this year. Six of our top 10 best places to live or retire overseas are in the Old World.
The Americas are well represented, of course, including perennial favorites that still have so much to offer.
This year's Index looks at more destinations than ever, and it also takes a completely new approach. This year, we look at the world map not geographically but categorically.
This year we don't tell you about the best choices for a new life in Central America, South America, the Caribbean, Europe, or Asia…
This year we tell you about your best current options for living your dream life depending on the dream.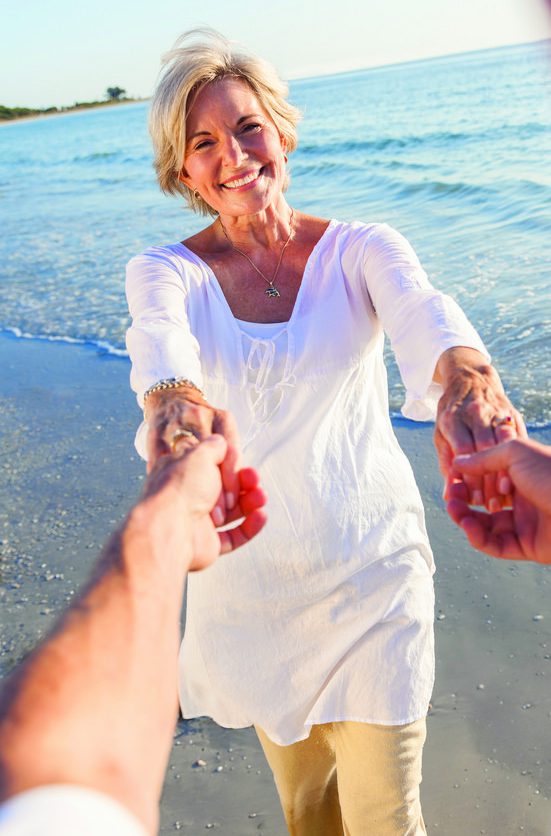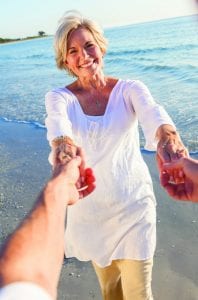 Do you fantasize about a new life on a white-sand beach? Is island life the only life for you?
Or maybe you prefer big-city living… or the joys of a small town…
Maybe you like the idea of settling in a colonial town… or a mountain village…
Or perhaps your reason for considering a new life overseas isn't about the kind of place you'd like to be but the kind of lifestyle you'd like to enjoy when you get there.
Maybe you're considering moving overseas with young children… maybe you're a single woman or an eligible bachelor…
Our editors have looked at the world through all those lenses to identify the best choices for a great life in every case.
I'll say no more here now. We'll be sharing bits and pieces from this year's renaissance Index (including, yes, naming the winners in various of the many categories considered) over the coming days and weeks.
We'll also be using this brand-new resource as the starting point for the conversations at this year's Retire Overseas Conference taking place in Orlando next month.
So many great choices to discuss and consider.
Kathleen Peddicord