The global lockdown is starting to ease, but most people are still working from home. Although just about everyone is ready for the lockdown to end, there are some big advantages to working at home.
The main one is the extra time it has opened up. The average commute in the United States is over 4 hours per week. In Panama, where Live and Invest Overseas is based, the average is far higher. Across the office the average commute is closer to 2 hours per day, or 10 hours per week.
So what are people doing with all this extra time? Watching Netflix has been a common answer. So has reading more books. There are lots of folk who have started gardening and growing their own fruit and veg.
As we've said before, now is the perfect time to start planning your next overseas move. Start researching your dream countries to retire to and be ready to move when the lockdown is lifted. If there is to be a second wave, spending it in your dream home would make things a little easier.
The lockdown is also an opportunity to get your finances in order. If you are looking to move overseas in a few years, then you can make a few changes to your lifestyle that will enable you to make significant savings.
When money is tight, saving can seem like an impossible dream. But by making a few adjustments you can free up enough money to really help. We take a look at 7 simple steps you can take to get your finances in order.
Review Internet and Cable Provider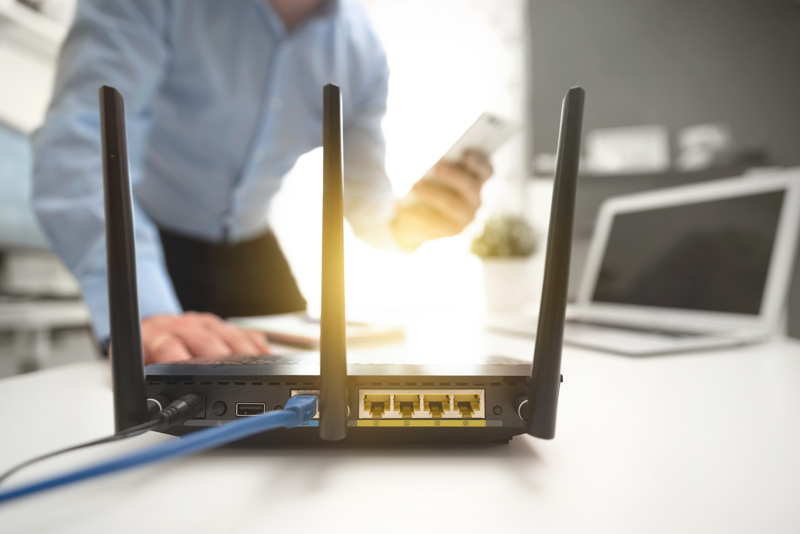 If you have two separate providers, look into having one company provide both. This can reduce costs drastically. Do a review of premium channels and see if there are any you can get rid of. Netflix and other streaming companies are expanding so you could even take the drastic step of cutting out cable TV.
It's also worth calling your provider to see if you can negotiate a better deal. If you call and threaten to leave or cancel your plan, the sales team are usually authorized to offer you a much improved deal.
Review Your Cell Plan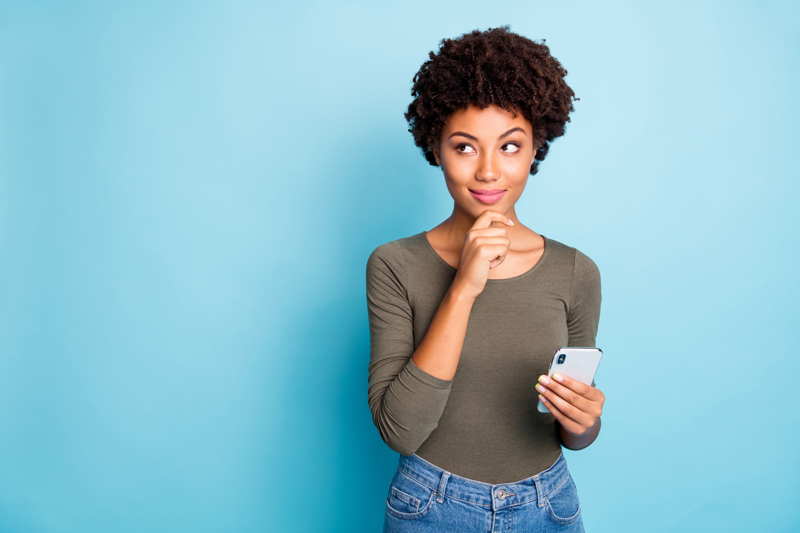 Changing your cell provider is another way to make big savings. Think about exactly what kind of plan would suit you and select the right option. If you're spending a lot on data allowance but spend 90% of your time connected to wifi, you are wasting money.
Ask yourself whether you need to purchase a top-of-the-range phone, or if you will be OK with a budget option. Similarly if your phone is working fine, then you can just keep using it for a couple of years more.
Create An Excel Sheet To Track Your Expenses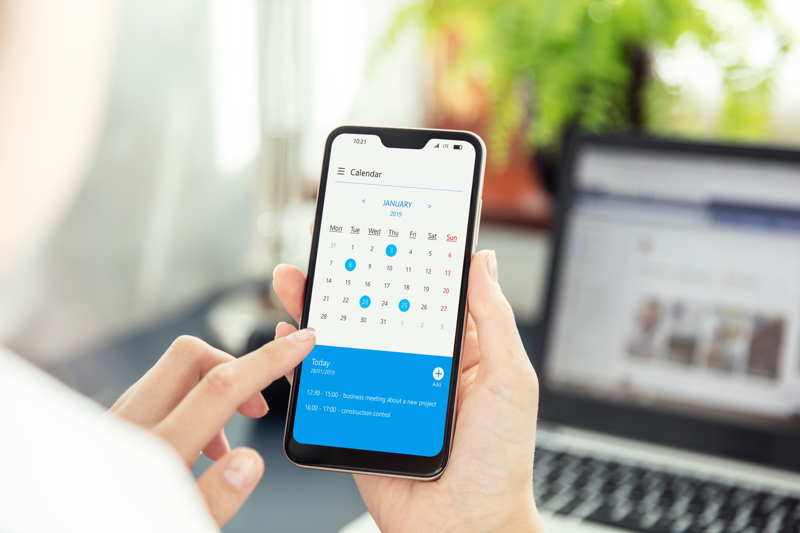 This is the easiest thing to do on the list, and often produces the best results. Keeping a detailed account of where your money goes can be a real eye opener. Regular expenses like coffee or takeaway can really add up over the course of a month.
In fact, if you've noticed that your money is going a bit further during lockdown it could be thanks to the closing of restaurants and bars.
If you are an impulsive spender then this method will help you to realize this and get control of it. Write down the pros and cons of any big purchase, before you go in and spend your money.
Keeping track of your spending can also help you see long-term trends that you might have missed. For example, rental prices have been increasing for years, you might notice that your rent is now taking up too much of your monthly budget.
Cancel Gym Membership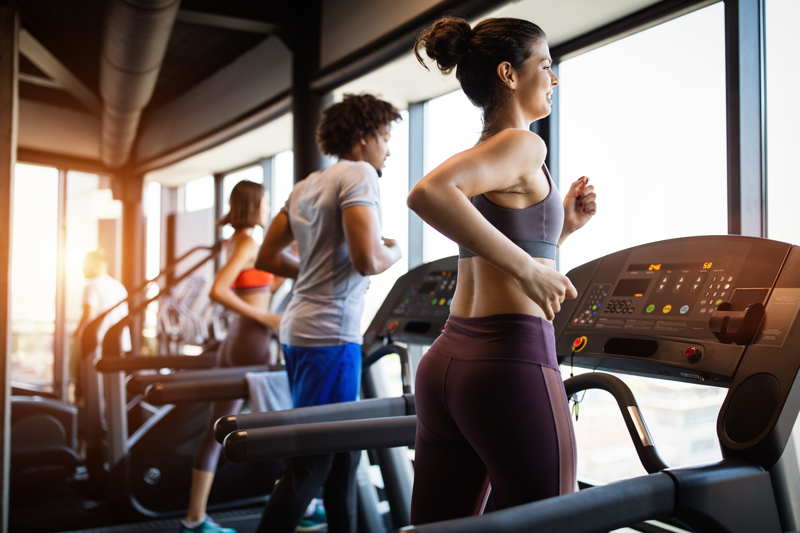 It can feel like admitting defeat, but it doesn't have to. Holding onto a gym membership because you will go again "soon", is a waste of money.
Why not go for a run in the park instead? After 2 months of lockdown, who wants to be stuck inside anymore? If you don't like running you could buy a bicycle with some of the money that you have saved by following these tips. Search online for the best price on a used bike.
Lower Temperature On Hot Water Heater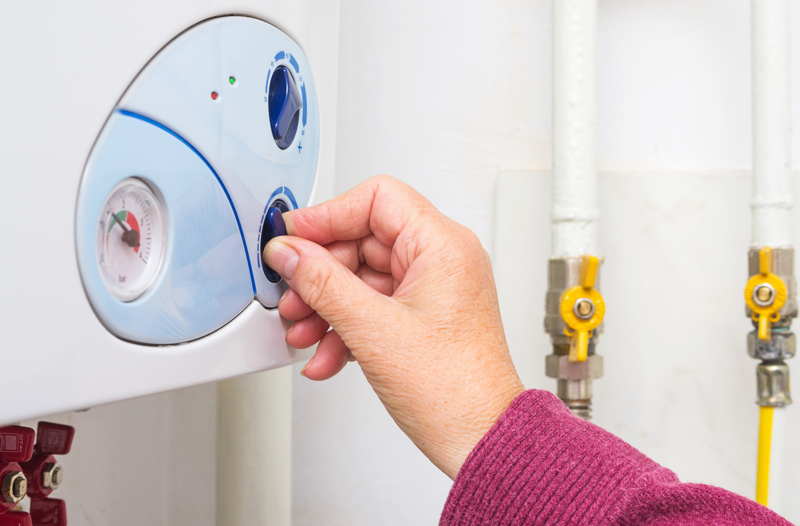 Especially important during the summer months. Lowering the water heat on your thermostat can save you as much as 5% for every 10 degrees. Aim to have your water temperature set to 120 degrees. Ensuring that your heater has insulation is another good and inexpensive way to make savings.
You should also make sure you have a timer installed so that you are only heating water for the times that you need it. A lot of money can be wasted on keeping water heated throughout the day.
Set Savings Goals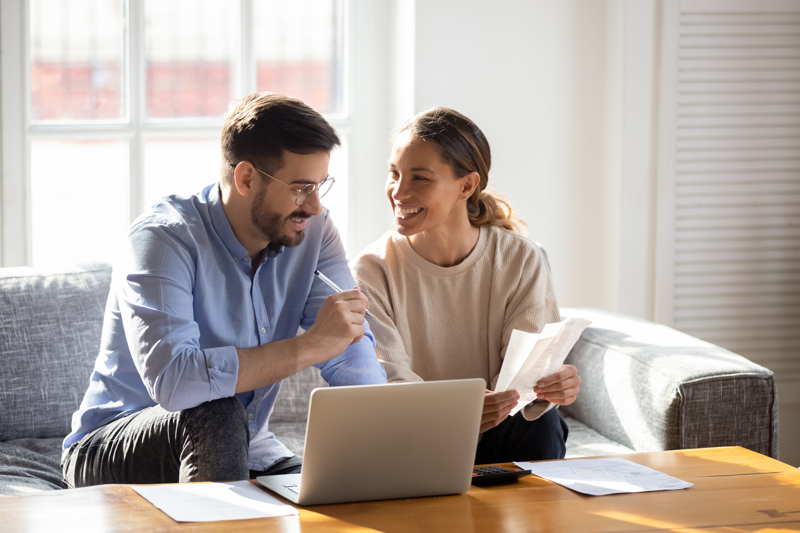 Setting goals is a technique used by high-achievers in all fields of life. First you need to decide what you want to save for. It could be an overseas scouting trip, or even your dream house somewhere. Once you have your goal clearly defined, you can work out exactly how much money you will need to set aside.
The next part is to set a timeline. Working to a schedule can help you stay motivated as you move towards your goal. Visualizing your goal in terms of smaller monthly amounts will make your target seem more achievable.
Use a savings app or another excel spreadsheet to keep track of your progress.
Put Your Savings In A Separate Account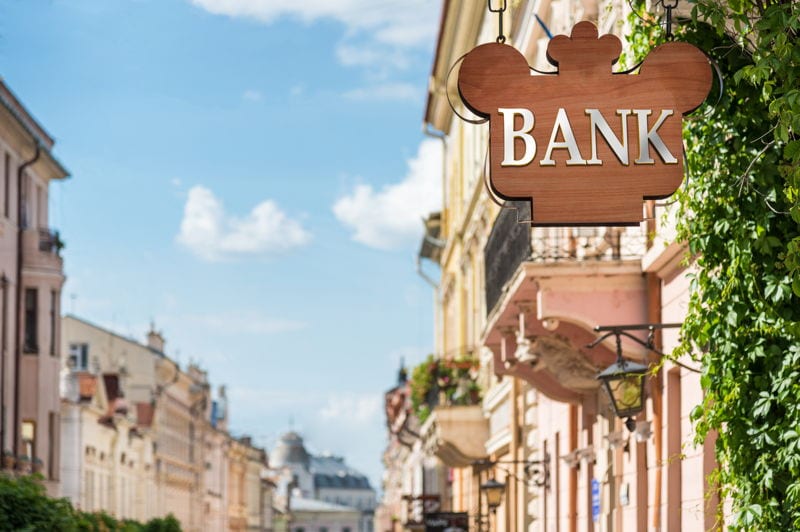 As soon as you get your wage, put your savings into a separate account. Get your bank to do this automatically for you. This will save you from the temptation of spending the money. Seeing a higher number in your account can also lull you into a false sense of security.
One of the least effective savings strategies is to save whatever is left in your account at the end of the month. 9 times out of 10 you will simply spend whatever you have in your account and have nothing left for savings. By separating your money first you guarantee that your savings account will continue to grow.
Start Now
It's never too late to get your finances under control. Start making changes today and it won't be long before you start to see real benefits.
Oliver Lovett