The best way to find a job in Italy is online. Either through a major job site or more locally. The big sites cover the whole of Italy and also tend to have good relationships with big companies and corporations.
Another option is to go to local message boards and groups such as Facebook, which often have postings from smaller companies and more specialized roles.
The Best Sites To Find A Job In Italy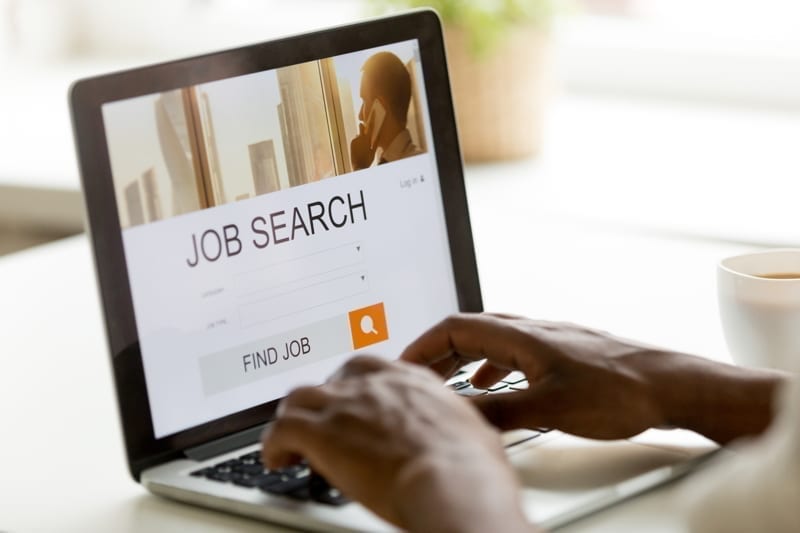 Totaljobs – Totaljobs has a range of English-speaking jobs and is regularly updated.
Reed – Reed is another good option for finding work in Italy. There usually aren't as many postings as Totaljobs though.
Glassdoor – Another indispensable site for scouting the Italian job market.
The Local – A useful site that focuses on English-speaking jobs in Milan, Naples, Rome, and Turin.
Another good option is tolook at magazines and newspapers. Visit newspaper websites and you can browse the latest jobs. Trade magazines are another good option.
How To Get A Job In Italy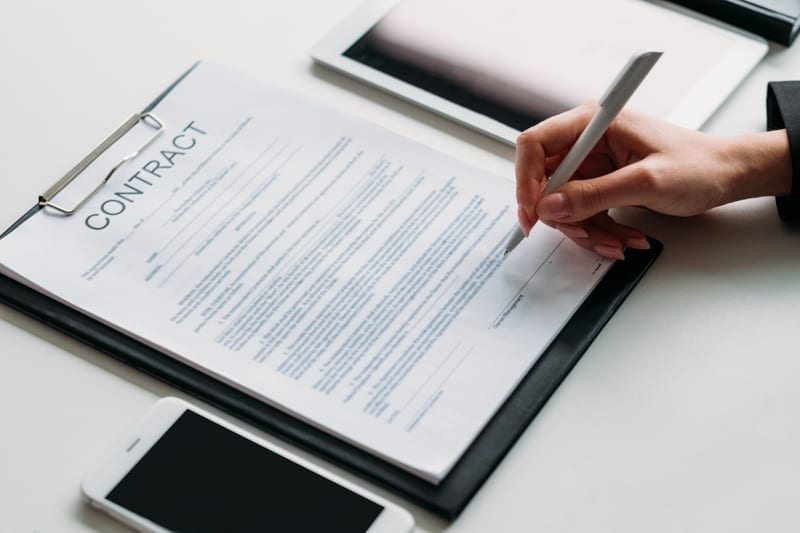 If you were planning to move to Italy and find work on arrival then you may want to think again. Americans need a work permit to work in Italy and this is not easy to acquire.
Obtaining An Italian Work Permit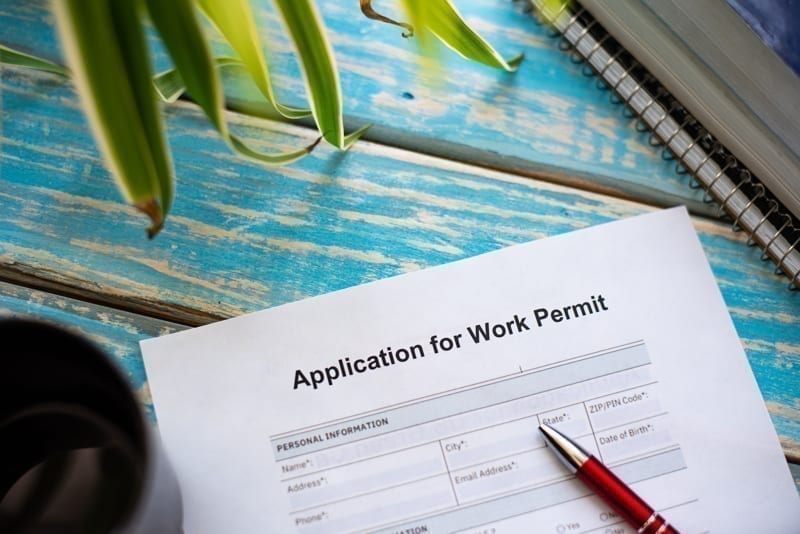 To qualify for an Italian work permit you need to have proof of a job offer. The company that wants to hire you will need to provide evidence that your role cannot be carried out by an Italian citizen. They will also need to keep the role open for the amount of time it takes for the work permit to arrive.
What this means in real terms, is that you are unlikely to find work in the same way that Italian citizens do. You need to apply in advance, and probably have a very special set of skills that your employer can't find elsewhere.
How Do Most Foreigners Find A Job In Italy?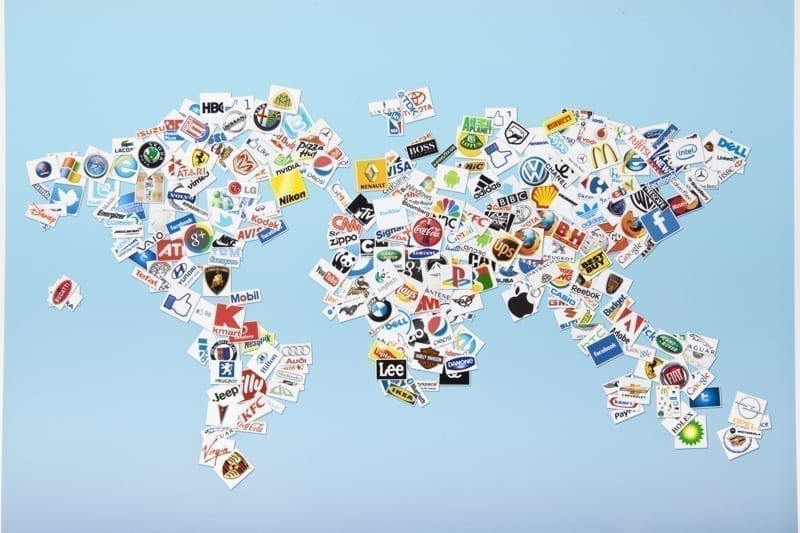 The usual route is through a multi-national company with offices in Italy. The company in question will usually be able to take care of your work permit and help you with residency as well.
If you have decided that working in Italy is something you really want then finding one of these multi-national companies should be your goal.
Another drawback to finding work in Italy is that jobs here are traditionally long-term. It's not uncommon for someone to stay in the same role for decades. This means there are fewer opportunities coming onto the market. Potential employers will also want to know that you are committed to staying in Italy long-term.
What Are The Most Common Jobs For U.S. Citizens In Italy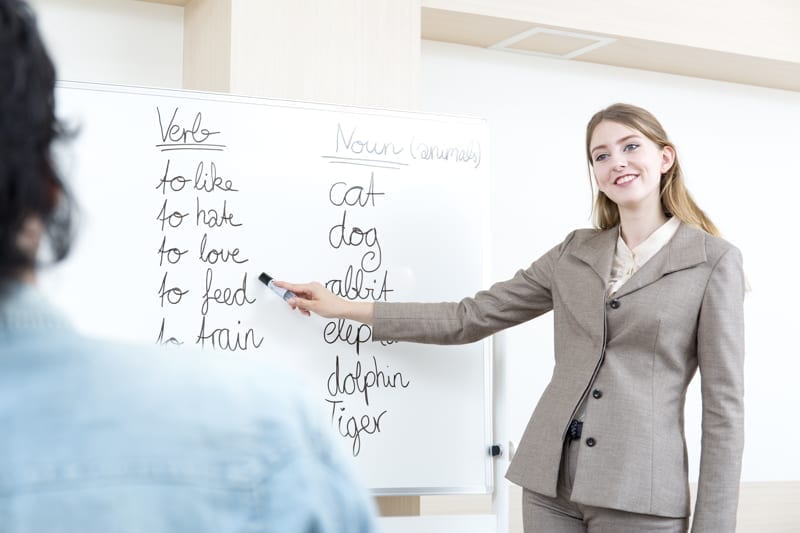 The tourist industry in Italy is one of the most popular ways to get a job in Italy. If you have a degree in this area you will be at an advantage. You will also need to speak Italian, but your English-speaking skills will be in demand.
Another field of work is teaching English. If you have a teaching qualification you might be able to find a school that will take care of your application too.
If you have a friend or someone already in the area you want to work, ask them to check supermarket notice boards. Lots of jobs in Italy are advertised here. Word of mouth is another way to find work so someone in the local community may be able to help you.
Minimum Salary In Italy And Average Wage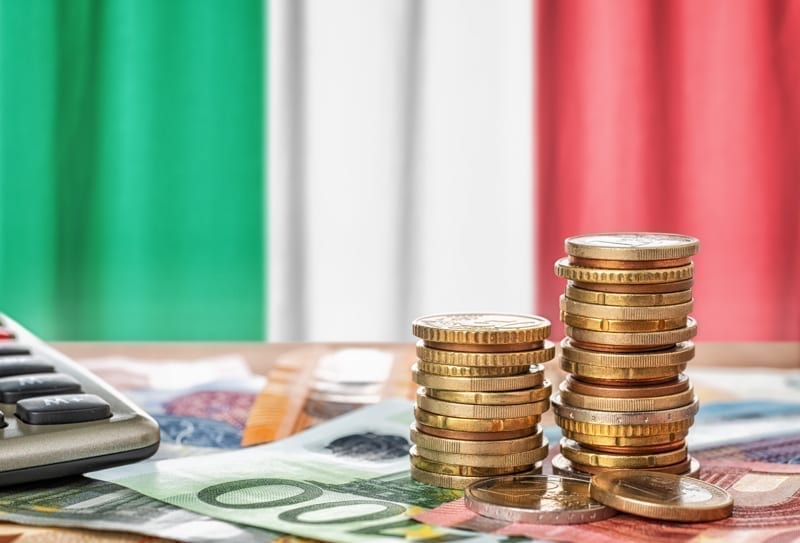 Italy doesn't actually have a minimum wage. However, the unofficial minimum wage is 7 Euros per hour. This works out at about US$7.90 per hour.
The average salary in Italy is about 1,800 Euros per month. This is around US$1,900 per month. You should be looking to get at least when applying for jobs in Italy.
If you find work as an English teacher you will earn around 31,000 Euros annually. This is close to US$38,250.
Working Culture In Italy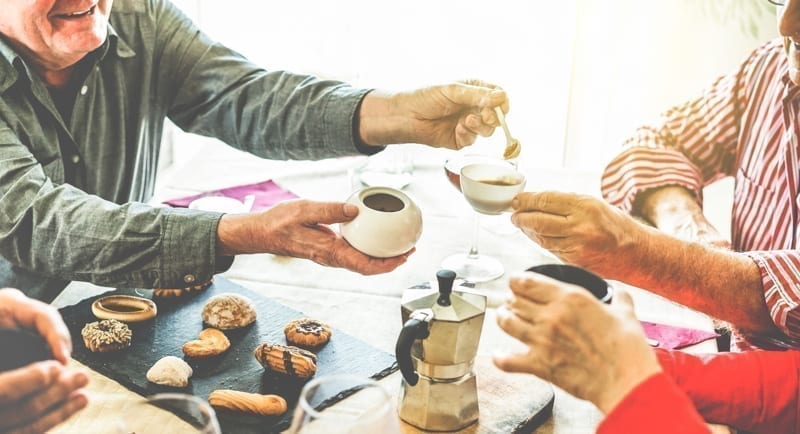 The working life in Italy varies depending on whether you are working for a major corporation or a small business.
Major corporations follow a similar schedule to the U.S. with an hour lunch break and 8am or 9am start.
Small businesses and places in the country might work according to a more traditional schedule. This would involve starting at 8 am and working through until midday. At midday, work stops for three hours to allow for a leisurely lunch, stroll, and siesta. Employees then return to work and finish around 7pm. This way of life is slowly dying out but still exists in parts of Italy.