When moving abroad, we usually recommend to not bring things like furniture, appliances, or any other household goods that would require a moving company.
More often than not, you will find it easier and more affordable to buy these in your new country. But we understand that some things have sentimental value or you would just rather not have to do all that shopping upon arrival.
If you've decided to move all your belongings with you, a lot of due diligence is needed to be able to find the right company. If not, this will be more of a headache in what can already be a stressful process. And depending on what you want to move, this can be one of the biggest undertakings when relocating.
1. Find A Local Company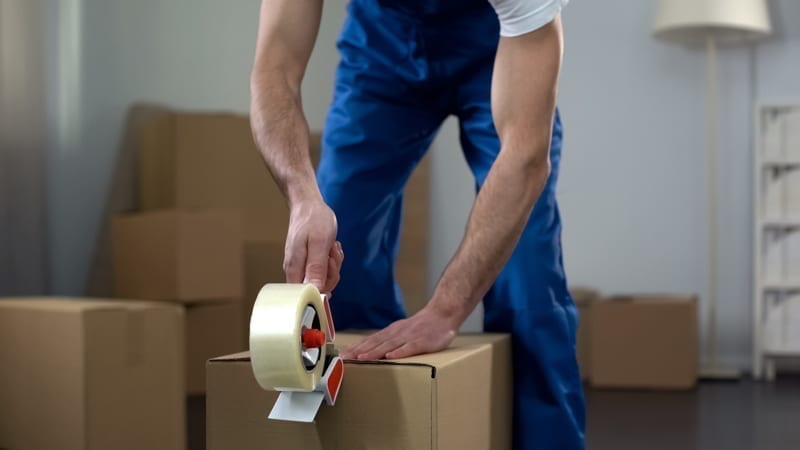 First, we would suggest to find a company from the country you're moving to, who would then get in contact with a company in, for example, the United States.
It could get really complicated if you seek an American company first, as they will encounter bureaucracy they are not equipped to deal with.
2. Connect With Expats On Online Groups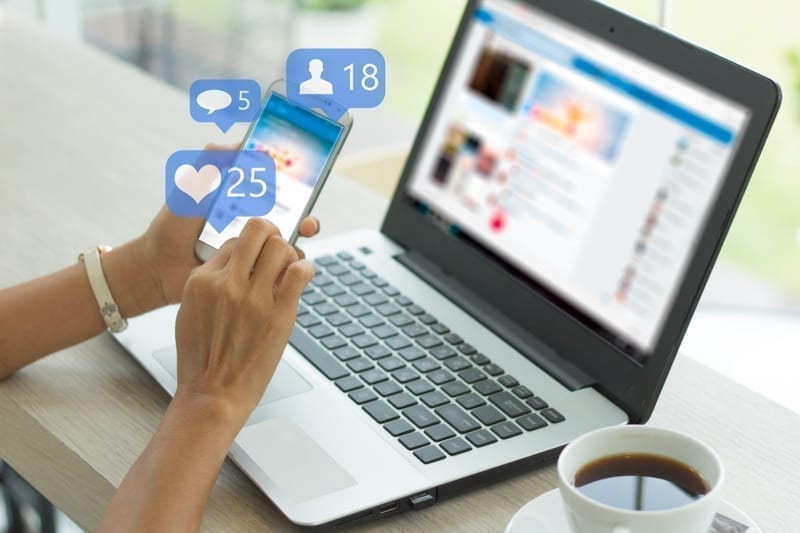 During your research, search for expat online groups in your new country. You will not have a hard time finding a number of these on Facebook, Reddit, and many other online sites. It is here where you can ask opinions on the best moving companies—from people who have already gone through the adventure you're about to embark on. From there you can continue your online research for more reviews on their suggested companies.
One of the questions you should ask is if the final price was way higher than anticipated. These companies will usually give you an estimate, and depending on your specific situation, extra fees might be added to the bill. Don't hire a company which estimates are more than 25% less than the final bill.
Also ask if they were hit with any hidden charges or delays. Although, you shouldn't choose a company based on solely the price, their track record is important. Sometimes paying a little more will be better for you in the long run.
3. Investigate The Partner Company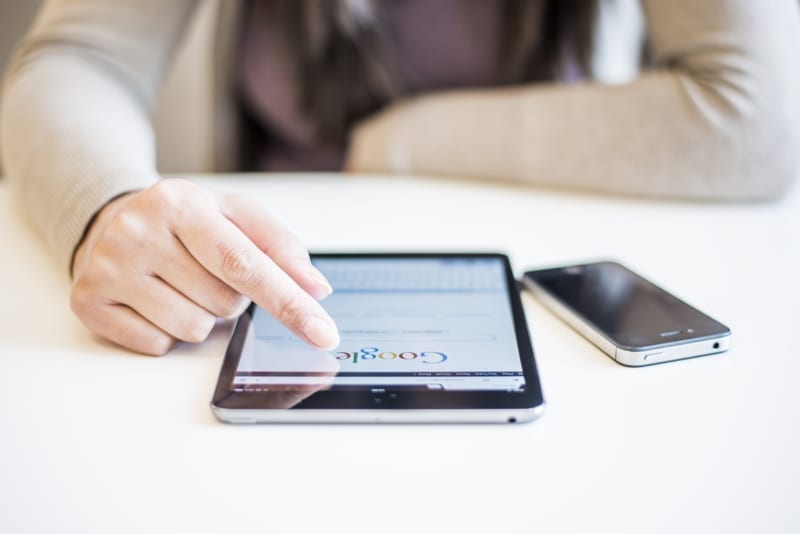 Once you've picked the company in your new country, make sure to ask about the company they have decided to pair with in your home country. Dig into that company as well, and express any concerns you might have if you decide you don't trust their choice.
4. Is This Moving Company Reliable?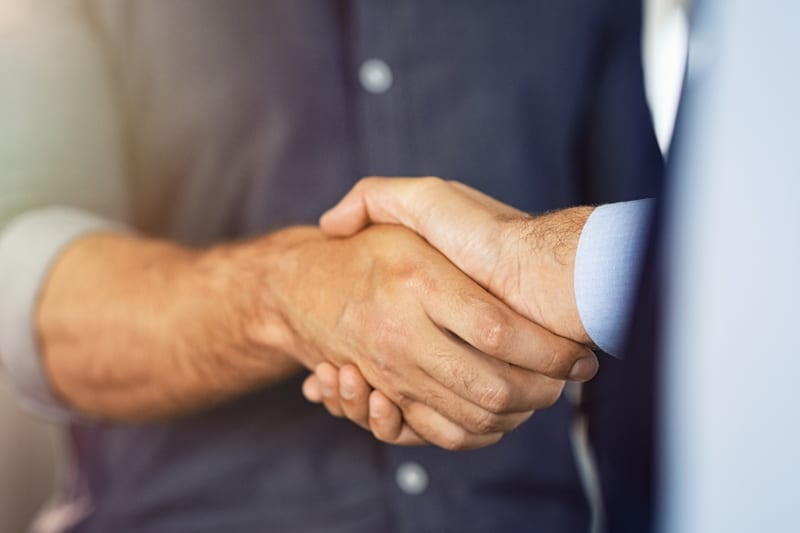 Now, how do you know if a company is reliable, aside from word-of-mouth and internet reviews?
It is a good sign if they take inventory of your belongings and determine their bulk and weight.
They ask questions about everything you plan on moving.
They don't require a large deposit.
The company doesn't do business under different names.
They can provide references.
They provide full value protection insurance.
The best and easiest option for you when moving your items to another country is full door to door service. You can get everything packed and loaded to the shipping containers for you and they also handle customs issues.
A cheaper option would be to take care of packing and customs yourself, although not many expats recommend this. Sometimes the higher price of getting full service is worth skipping the trouble of trying to figure out everything on your own.
Finally, you might be eligible to import some of your household items duty free, so don't forget to do your research on this.
Moving overseas can be full of highs and lows. The best you can do is be as prepared as you can for all of it. Hiccups can occur and are common. But it's part of the life-overseas adventure.