You're probably familiar with typical rural farms and what they produce. You may even have a green thumb yourself and enjoy growing your own vegetables… if you have the space.
Unfortunately, the majority of people on this planet live in big cities where it's a challenge to find a plot of land large enough to sow. But there's a growing trend called urban farming that's addressing this situation.
What is Urban Farming?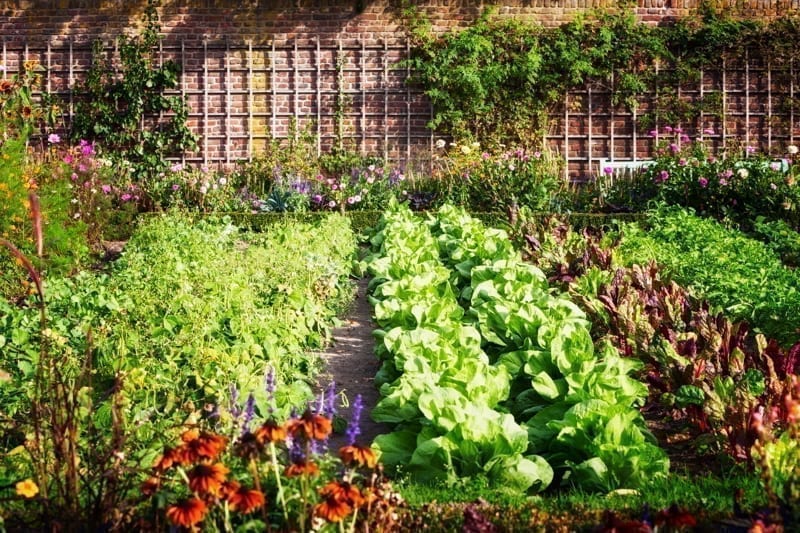 In basic terms, urban farming is the process of growing, harvesting, processing, and distributing food in and around urban areas where open land is scarce. Urban agriculture also includes raising animals, aquaculture, urban beekeeping, some forestry projects, and other forms of horticulture.
Proponents tout urban farming benefits such as:
Transforming national food systems
Providing fresher options for large city dwellers, and
Creating eco-friendly green spaces in concrete-filled communities.
Of course, it's more complicated than just dropping a seed in a pot of soil. If you're considering an urban farm, here's what you need to know.
Starting an Urban Farm
Before breaking ground, all future urban farmers should follow these six steps to ensure a successful project.
1. Research And Training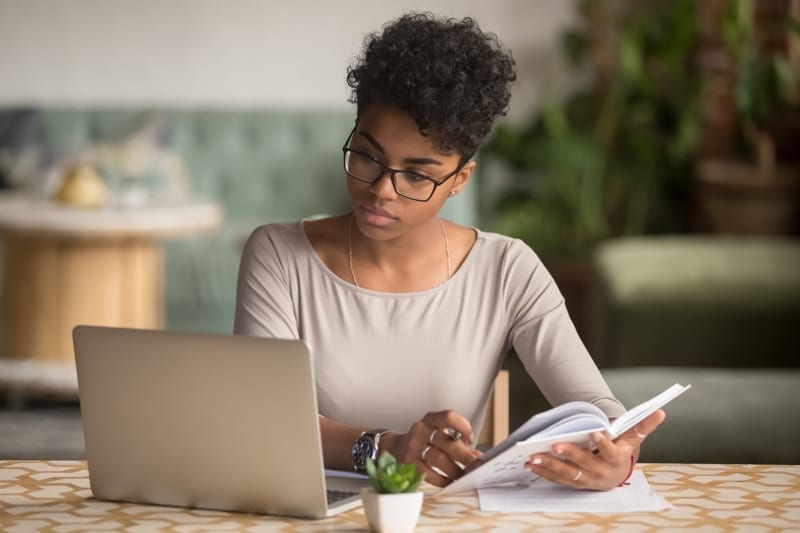 Read everything you can about urban farming, understand relevant state and federal laws, regulations, and local ordinances, and volunteer with, or shadow, another urban farmer to learn the tricks and secrets you'll need to thrive.
2. Create A Business Plan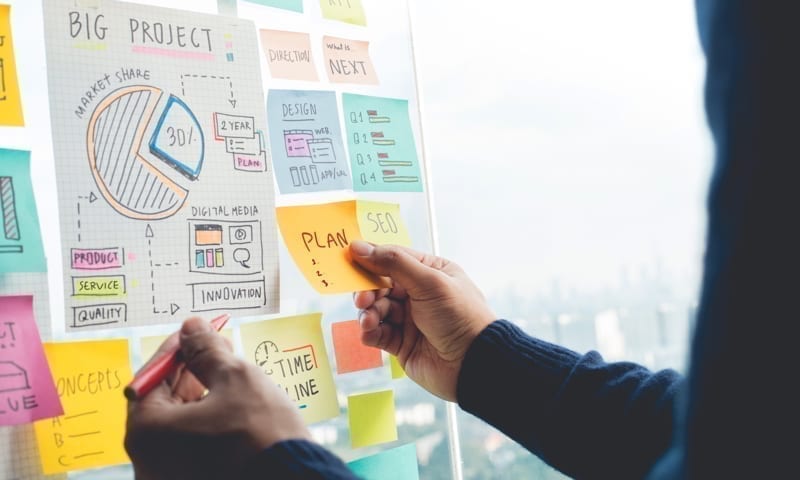 Understand your target market, what can be grown in your area, how much demand there is for the items you will grow, the going rate for the items you'll produce, and the costs and profits you can expect. Talk with local markets, restaurants, and other possible consumers to form a realistic plan.
3. Find An Appropriate Plot Of Land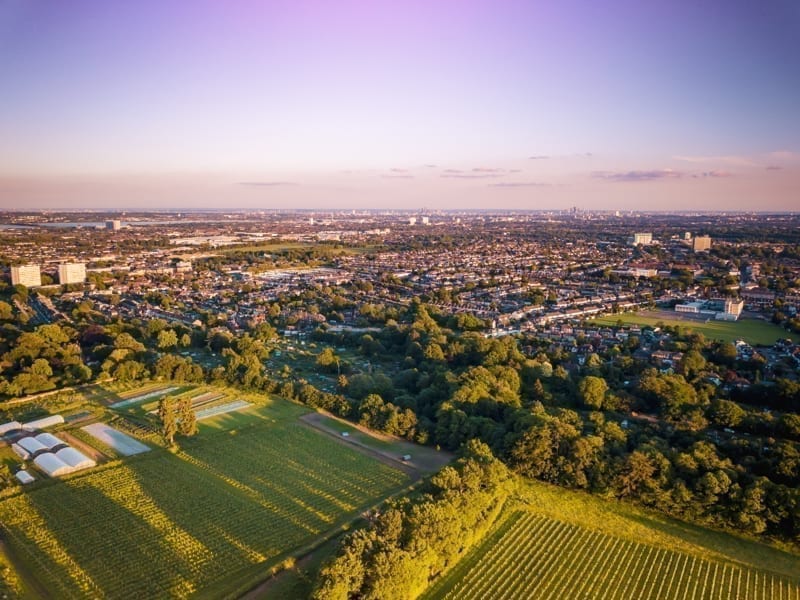 Think outside the box, but keep local building ordinances and codes in mind. Consider underused property, Brownfield lands, local eyesores or overgrown lots, and even rooftops.
4. Perform Soil Tests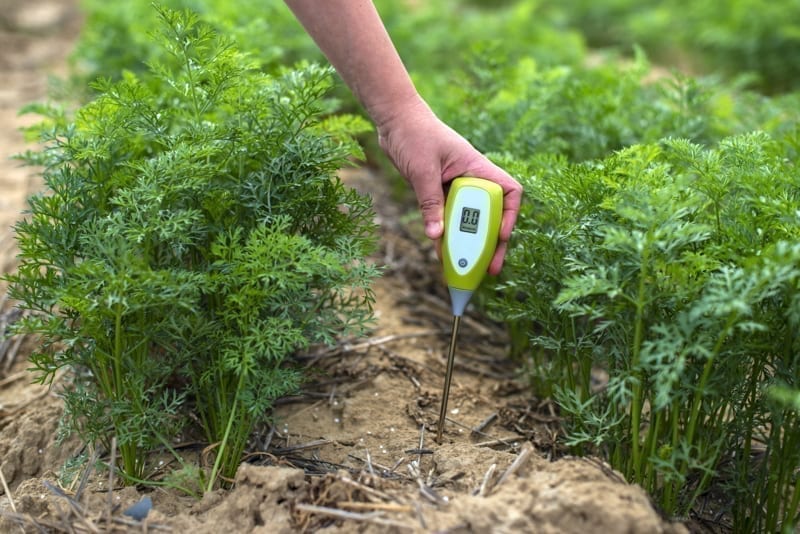 Soil in urban locations can be contaminated with industrial products, heavy metals, petroleum, and other pollutants. Test the proposed farm site and remediate according to applicable laws if necessary.
5. Learn The Basics Of Production And Distribution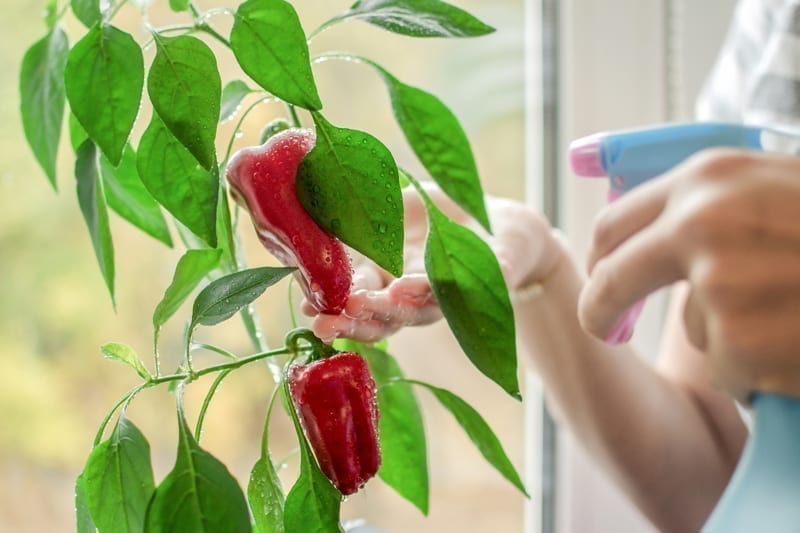 Once you know your soil is clean, you'll have to prepare it for planting, know what to plant and how, basic water requirements, pest management techniques, animal/bee care, and more.
6. Ensure Food Safety And Quality Standards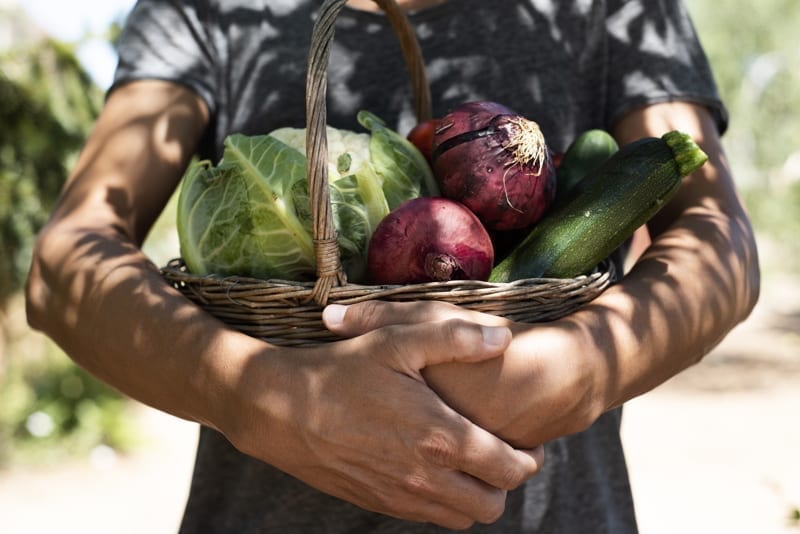 Depending on the crop, you need to know how to properly harvest, safely store, legally process, and appropriately transport your produce to the final consumer.
Most urban farmers hope to turn a profit. A few ways to increase your farm's profitability include:
Match your potential market with the size of your urban farm. The larger the demand, the more you can plant and sell.
Identify high demand niche crops. If you grow a renewable product that needs to be delivered frequently, like micro-greens which are very trendy right now, you can charge a higher price.
Process your crops into after-market products, like salsa or basil pesto, and increase the final price. Be sure to check with your local health department to make sure you follow all rules.
You can find many online resources to help you start an urban farm. The best part about these projects is you can start small, and stay small using only small parcels of land, but help your community in a big way