It's coming up on the one-year anniversary since I bought my house (or escape pod, as I think of it) in the Santiago neighborhood of Mérida, Mexico.
I've travelled to Mérida three or four times since the purchase, sometimes alone, sometimes with friends. The friends come and go, staying with me and then taking off to explore other parts of Mexico.
My main takeaways from this past year getting to know my new second home town?
It's hot.
Not unbearable but a change for someone like me coming from a place with seasons. This works for me, as I don't intend to live full time in Mérida. For me, this is the ideal choice for part-year living.
Mérida is gaining recognition and popularity. Some are saying it's going to be an "It" city. I don't know about that, but I do know that over the last year I've been convinced that I made the right choice for me by choosing Mérida.
I've found pretty much any convenience that I need and the things that I haven't found, I haven't missed much. Big chains like Walmart and Costco are here, and now Best Buy is moving in. Malls have high-end stores, movie theaters show first-run movies in English. You can sit in air-conditioned comfort watching the latest releases while being waited on and served food and drinks.
We have Uber, though there's been resistance from the local taxi community, just as there was in NYC in 2011 (has it been that long?). For me, Uber and now local start up Cabify have been a godsend. Crime rates are very low inMérida, but I find it comforting to be able to track the car coming to pick me up on my smart phone and not have to worry about flagging a passing taxi.
When I'm not in Mérida, I'm living in New York. For me, everything in Mérida is a great deal. The 20- to 30-minute ride from my place in El Centro to the airport costs US$3.50. Compare that with the cost of getting from the airport to NYC.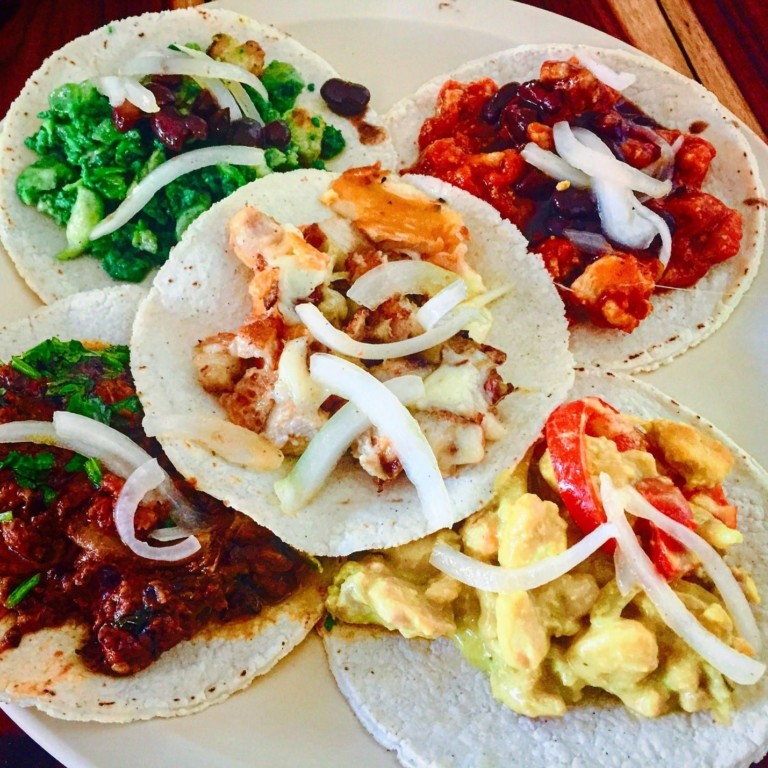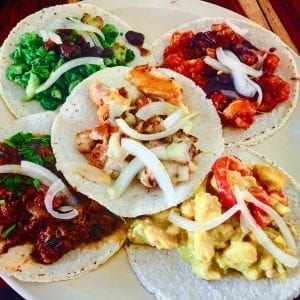 I've fallen in love with the culinary scene in my new second home town. There are so many options, from fine dining and amazing tacos (Wayan'e) to a food truck scene and a fun food court/stall place called Mercado 60.
My plan has been to rent out my part-time Mérida home when I'm not using it. The past year hasn't gone quite according to plan. I've had some unexpected repairs (covered by the builder), and I haven't been as aggressive as I probably should have been advertising for renters. I give myself some slack on this because I'm still in the honeymoon phase. I like the idea of the place being mine alone. I'm sure that will change, but, if it doesn't, no problem. Even if I don't rent out my house at all, it's still a very affordable second home.
I'm now working with a great local builder, Jorge Sosa of Handyman, Inc., on some fun projects; including pasta tile work on some interior walls, ventilation upgrades, and shower glass partitions. I'm even adding solar panels on the roof through Habitec. It's going to be great to see my electricity bills shrink while I'm able to feel good about doing my part to reduce carbon emissions.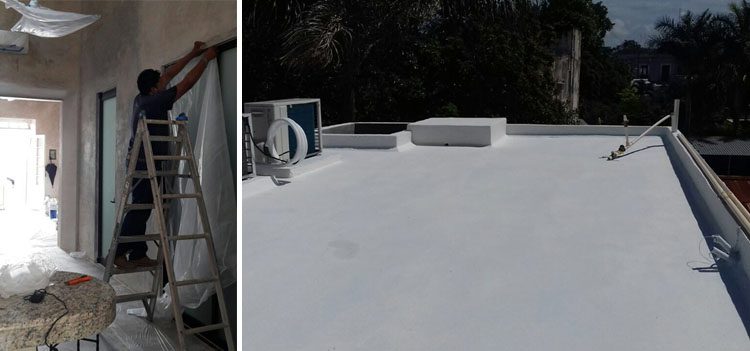 What else have I been doing with myself this past year in Merida? Making friends and getting to know my neighbors.
One of my new friends is a local artist.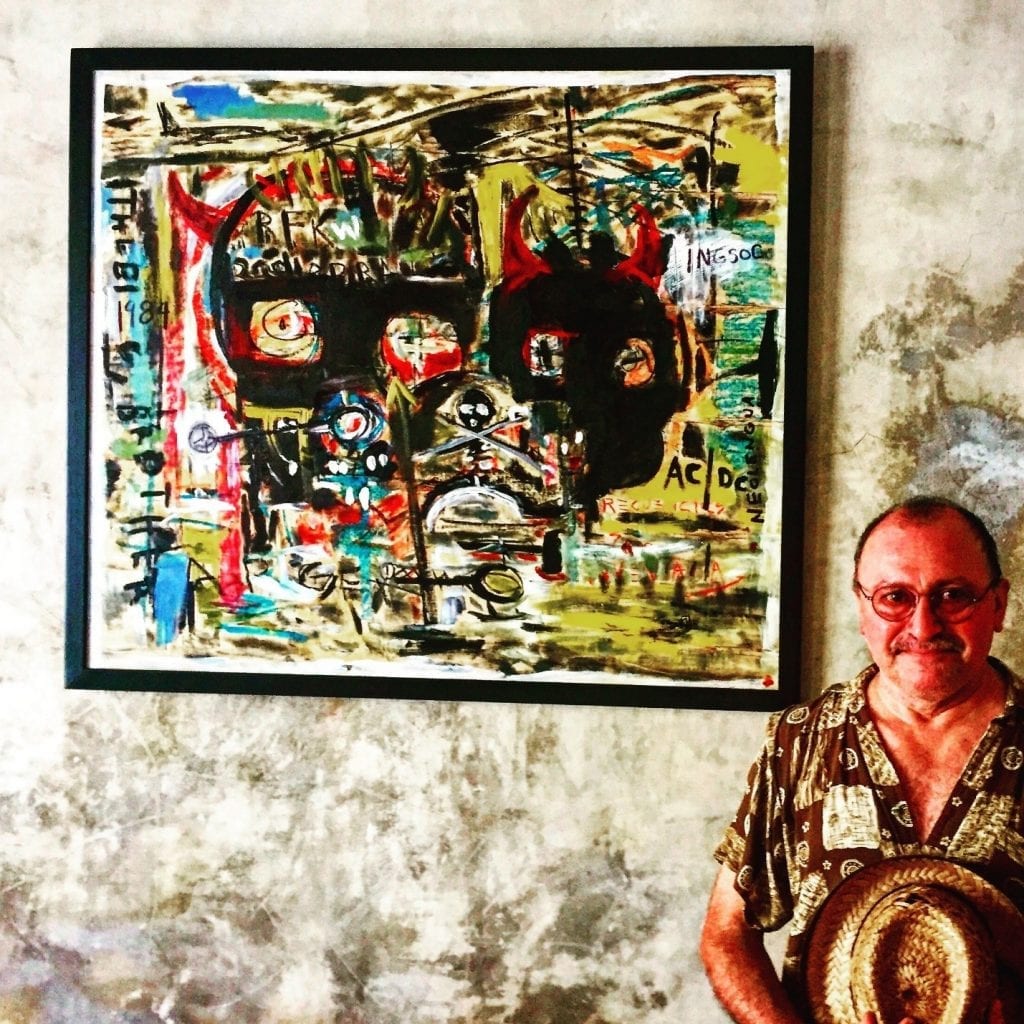 I've found my favorite cantina, owned by new neighbor friends, called La Negrita.
One year in I'm more excited about my decision to make this big change in my life than ever. I've only begun to get to know Mérida… and, after Mérida, there's all Mexico to explore.
My advice if you're thinking about buying a place of your own and reinventing your life overseas?
Do it!
It's a big world out there. Go explore it.
Matt Holt