An RV allows you to travel through all of North and Central America. Our list of countries that you can drive to gives you some ideas and tips of where to drive for the best weather and beaches.
An RV is an inexpensive way to take in new countries and allows you to go at your own speed. Chances are, you will enjoy the journey more than people in a regular vehicle. The huge windscreen and higher road position provide an unrivaled view.
With the COVID-19 situation ongoing, being outside and self-sufficient is also attractive. You don't need to worry about who has been staying in the hotel room or rental property before you. An RV also allows you the freedom to travel whenever you feel like it. If the weather is nice, you can simply pack up the RV and hit the road.
Here are some helpful tips and tricks for getting the most out of your RV vacation:
1. Do a test run and spend a night on the driveway.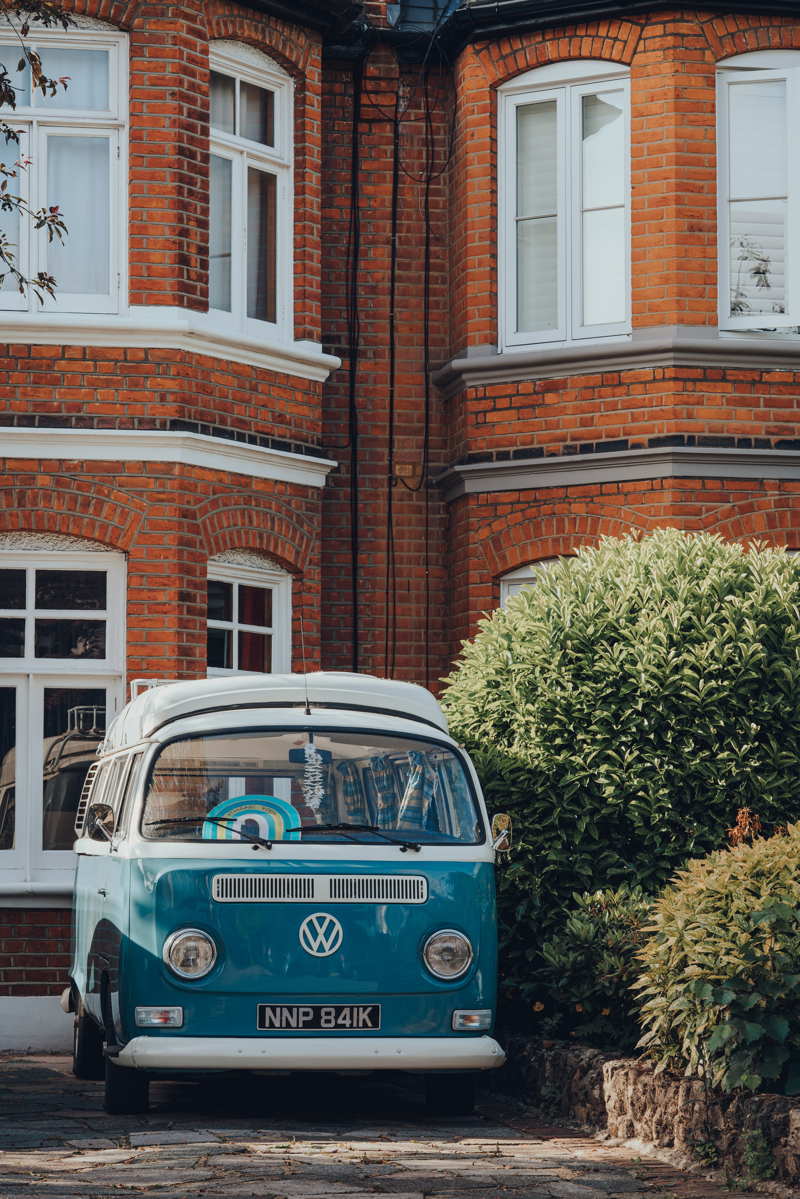 Take the RV on the road for an hour or two to check everything is running smoothly. Return home and spend a night sleeping in the RV on the driveway. As well as checking that everything is working properly, this is a great way to discover if you have forgotten to pack something. You don't want to discover you forgot the corkscrew or frying pan when you're already on the road.
2. Pack a tool kit and spare parts.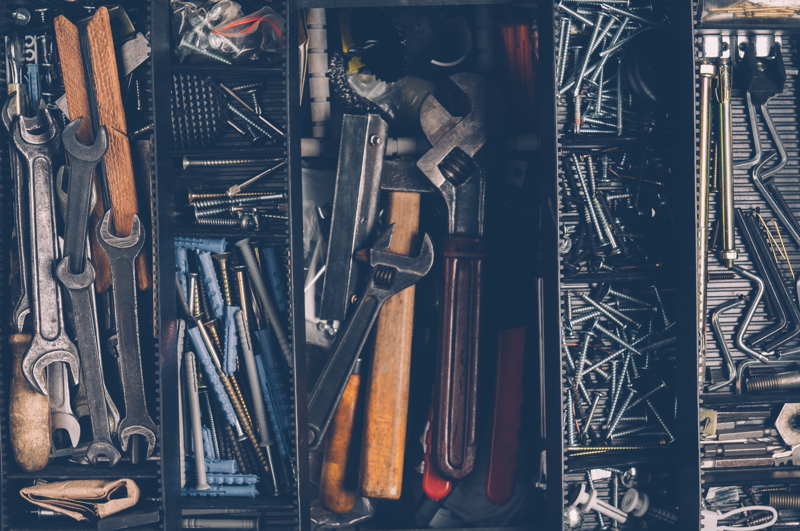 Make sure you have an RV stabilizer jack that allows you to easily lift your RV off the ground if you need to change a tire. You'll also need a lug wrench. If you are towing a trailer with different wheels, it may have different lug nuts. You'll also need to make sure you have heavy duty cable jumpers and a steel tow rope.
3. Protect your glass bottles and jars with a plastic mesh.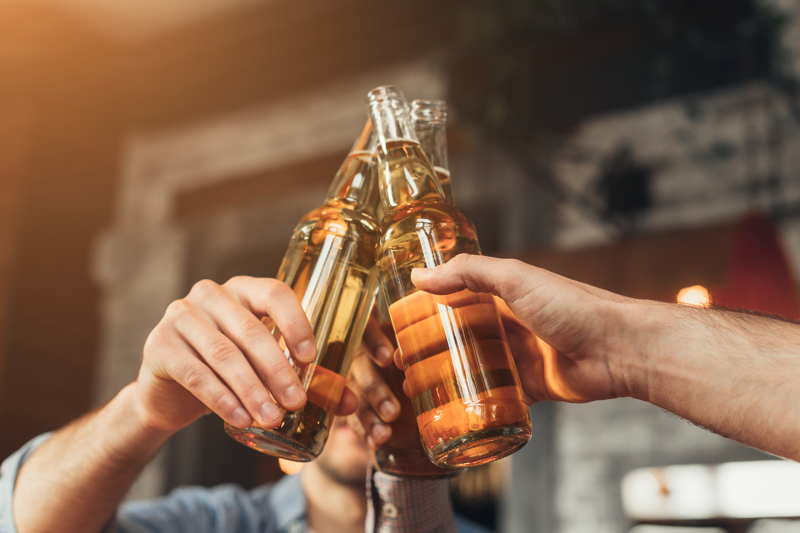 This will prevent them from breaking during the journey as they bump together. If you order your wine or beers online, then keep the protective wrapping they arrive in and re-use on your RV journeys. A Jerry can with funnel is another good idea, especially if you're taking a new route.
4. Pack the simple things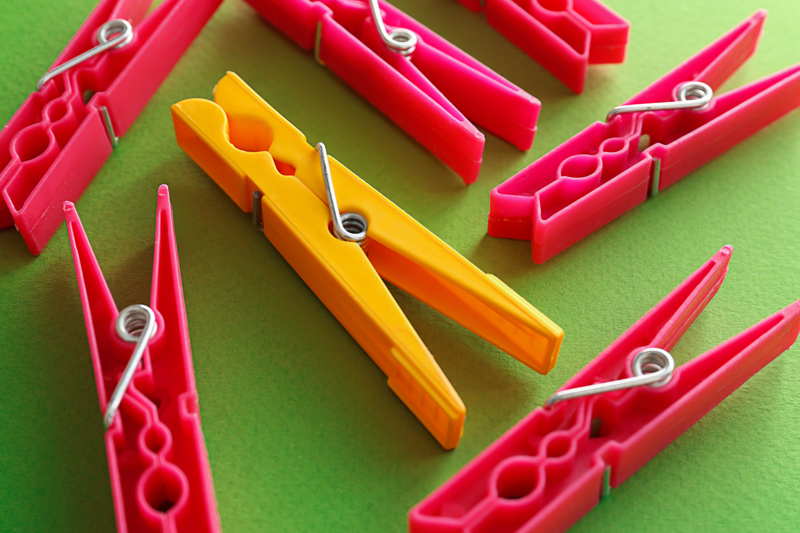 There are a lot of simple everyday items that come in handy in an RV. Clothes pegs help with drying the laundry and can also be used to keep packets of food sealed. Remember to pack a clothes line too! Bungee cords are another multi-purpose item that you can rely on time and again.
5. Don't travel with a full tank of water!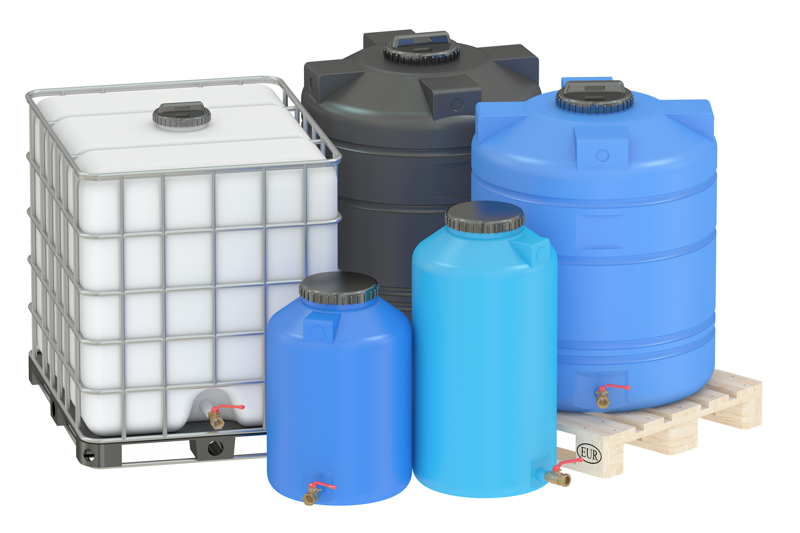 It's heavy and will drastically increase your fuel consumption. Most RV parks will have water you can connect to when you arrive. If not there is usually a campsite fill station where you can fill up your tank. If you're going overseas then you might need an emergency supply. Water outages are more common in Central America, for example, so call ahead to check the RV Park has running water you can use.
6. Invest in some Solar Power lamps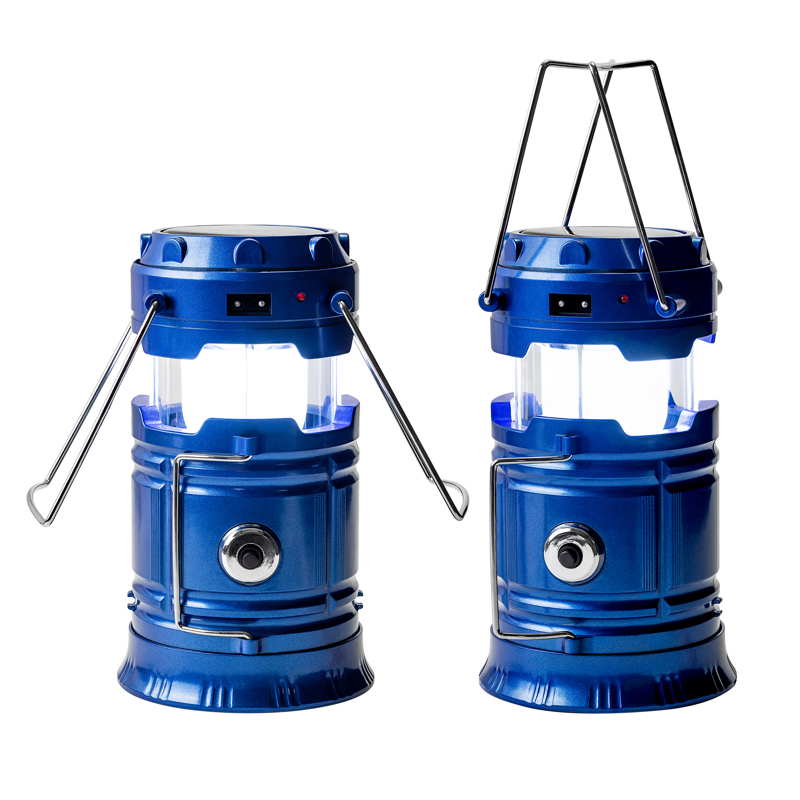 Get some Solar Power lamps to save batteries for when you really need them. Hang these lamps outside during the day to charge. At night you can use them as needed. On the topic of power saving, LED lights use a fraction of the power of regular lights. In the long run they will save you a lot of money. These lamps will also prove their worth if you arrive to an RV Site late, and need to set up in darkness.
7. Do what you can to save space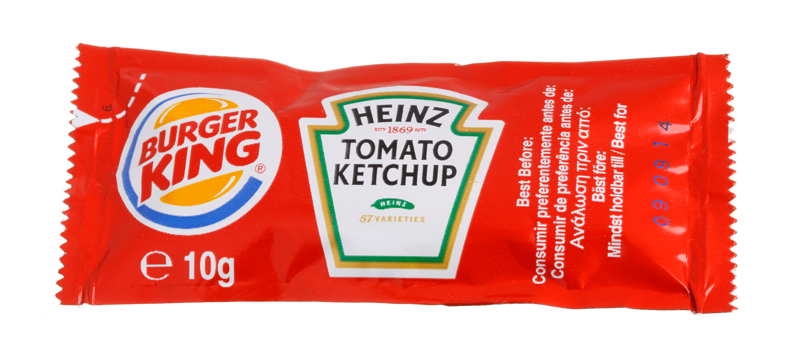 This can take many forms. Packets of condiments from fast-food restaurants take up much less room than big bottles. Buy door-mounted bin to save room on the inside of the RV. If there aren't already, then install drawers underneath tables to create extra storage space. Putting up some shelves in the shower is another easy way to keep things tidy. Another simple way to save space is to cut egg cartons in half to make more room in the fridge.
8. Pack your First Aid kit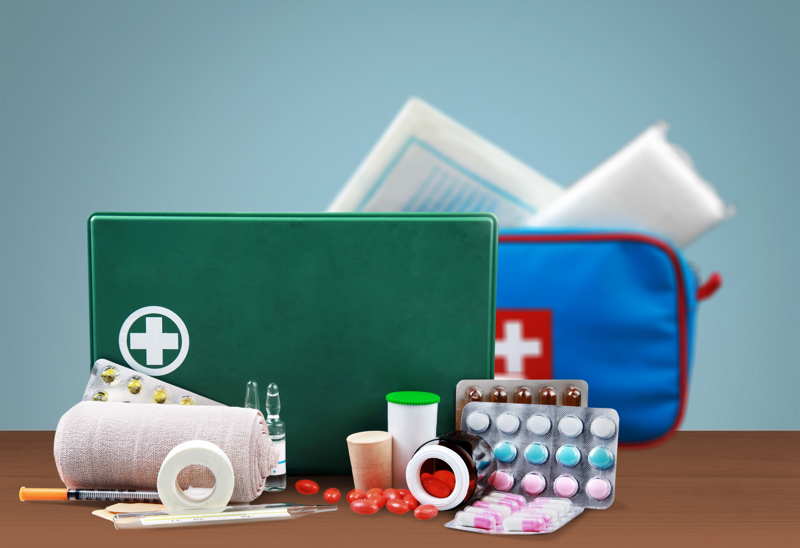 A first aid kit is always important, especially if you're taking the RV off the beaten trail to places where you're a long way from medical care. The first aid kit should include;
Antiseptic wash
Elastic bandages
Cold press
Disposable gloves
Tweezers
Bandages
Plasters
A first aid manual
Variety of gauze pads
Adhesive tape
Eyewash
A thermometer
9. Buy a surge protector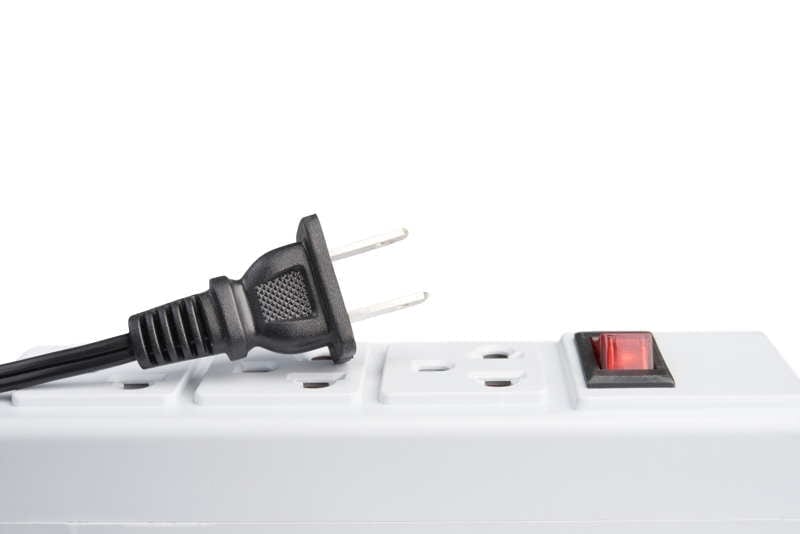 Get a surge protector and connect it between your RV and the external power source. You don't want to lose your entire electrical system and possibly even vacation, to a lightning strike. Even if it's not stormy, faulty wiring is a danger. Better to be safe than sorry.
10. Check tire pressure before every journey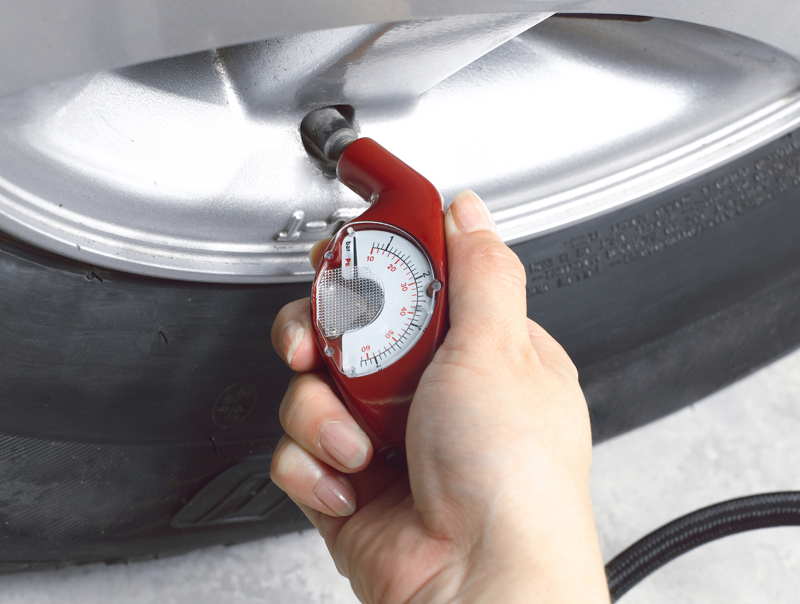 The wrong pressure can cost you a lot of extra money in fuel costs. Checking tire pressure will help you catch any problems in advance. A blown tire on an RV can be both expensive and dangerous. Be sure to check the height and weight of your RV and make a note of it. More people than you might think lose their roofs to low bridges.
11. Wheel Chocks will keep your RV from rolling away if you park on a hill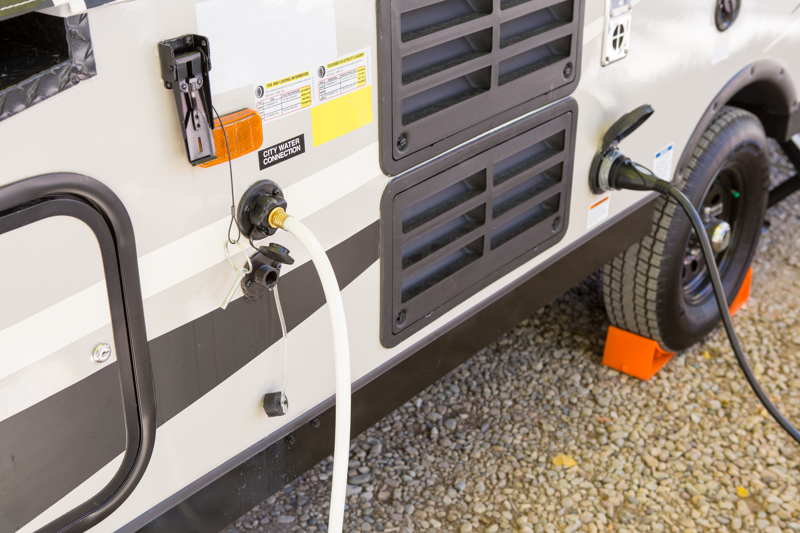 Simply slide chocks under the wheel for peace of mind. These are cheap and could potentially save your life (or at least a lot of money).
Oliver Lovett