We at Live and Invest Overseas love Belize. But we appreciate that it's not for everyone. We take a look at some of the pros and cons of retiring in Belize to help you decide if it's a move that you would enjoy.
Reasons You Should Retire In Belize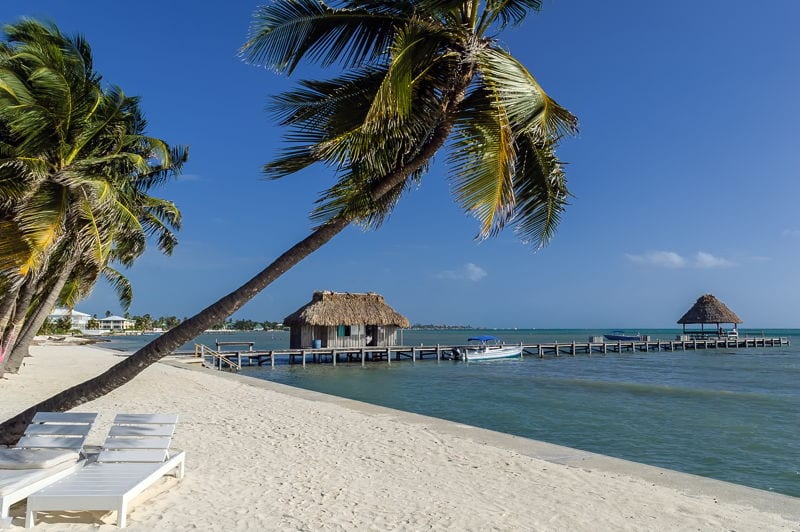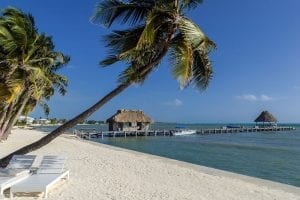 Close To The USA
Belize is close to the USA. You can fly to and from Belize in a matter of hours. Flights here are cheaper than most other overseas expat destinations. This makes it easy for friends and family to visit. You can quickly fly home in case of an emergency.
Wide Range Of Living Opportunites
Belize has a diverse range of living options. For a start, there are miles of pristine Caribbean coastline. You can choose to live in a busy beach town with an expat community.
But if you prefer peace and quiet, you can find lots of secluded spots too. You can live in the cool air of the mountains, surrounded by jungle, or on the grassy plains in an off-the-grid community.
Retire Part-Time Or Full-Time
Belize is a great destination for a part-time retirement. The dry (summer) season here coincides with winter in the States. Retire in Belize for the coldest months, and return home for the Spring and summer.
English Is The Official Language
Move to Belize and you won't need to worry about learning a new language. English is spoken throughout Belize. If you are keen to learn another language there are three Mayan languages the locals converse in.
A Top Tax Haven
Belize is a tax haven. Income earned from overseas is not taxable. The government is keen to have foreigners bring their money here, and the low tax rate is one of the perks they use to encourage this. You can bring your pension here tax free.
Reduce Your Stress Levels
Belize is the perfect antidote to the stresses of modern life. The pace of life here is known as "Belize Time". Stores open later than the advertised times. Nobody rushes for anything. Some might find this difficult at first. However, living without worry can put years on your life, and help you remember exactly what is important.
Protect Your Wealth By Investing Overseas
A real estate investment in Belize is a great way to diversify your portfolio. By owning assets outside the USA you give yourself some extra security in case something goes wrong in the States.
Low Cost Of Living
Your money goes further in Belize. You can expect to improve your standard of living by moving to Belize. Food costs, rent, bills, just about all of your expenses will be a lot less in Belize.
The Chance For A New Adventure
Broaden your horizons. Moving to another country is good for personal development. You will need to learn some new skills and are going to find a lot of new experiences. If you're someone who is looking for an adventure or some excitement, a move to Belize will offer both.
Strong Expat Presence
Belize has an established expat community. You can move to Belize and find a group of likeminded expats there waiting. If you prefer to live away from the expat crowds, that's possible too.
Reasons You Shouldn't Retire In Belize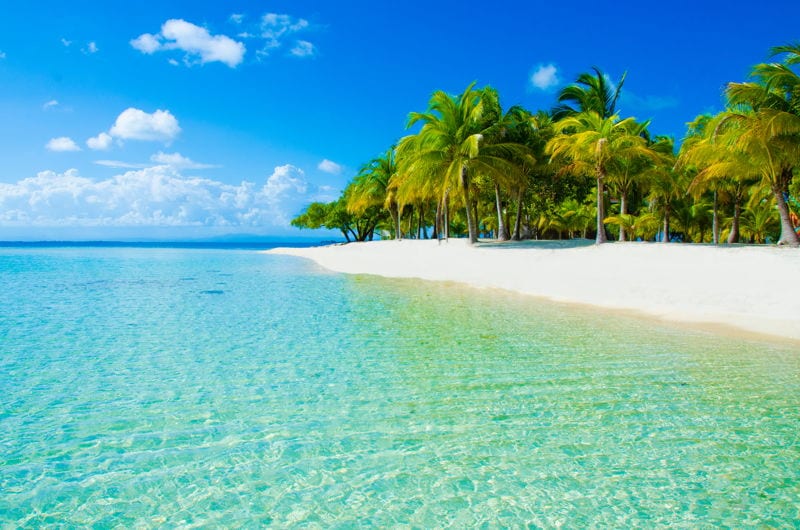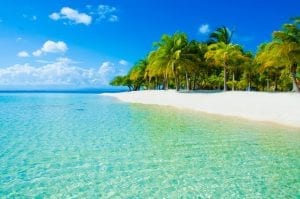 No Shopping Malls
If you live to shop Belize is not for you. There are very few shopping malls and goods tend to be expensive. Driving over the border into Mexico is an option if you want to find some U.S. style shopping malls.
Parties Can Be Late And Noisy
If you are looking for a quiet retirement, Belize may not be for you. Of course, you can find secluded areas but in general, Belizeans like to enjoy life and you celebrate at any opportunity. Parties can last all night, and requests to turn down the music are unlikely to be listened too.
Health Care Is Basic
If you require specialist health care Belize in not the best country to live in. Medical care here is basic. Luckily, you are close enough that you can fly back to the United States should you need to.
High Heat And Humidity
Belize is a hot, humid country. If you do not enjoy subtropical weather and everything that goes with it, don't retire in Belize. It sounds too obvious to even mention but the heat is exceptional. Living with it full-time is very different to a couple of weeks in the sun.
Creepy Crawlies
Bugs, snakes, spider, even crocodiles are all things you need to consider when living in Belize. With a little care, they won't be a big problem, but they are real-life considerations here.
Culture Vultures Should Pass
If you are keen on cultural events such as museums, theatre, opera then you should know that you can't find these in Belize. There is lots of great live music however.
Very Basic Infrastructure
Belize does not have a developed infrastructure system. There are busses who can get you around the country but they are infrequent and don't appear to follow a timetable. If you want to travel freely in Belize you will need your own vehicle.
Lack Of Structure
If you are the sort of person who craves order and certainty in life, Belize could be difficult. It's not just the people in Belize who run on Belize-time. Businesses will generally open when they are ready, and even government agencies use this laid-back timetable.
Digital Nomads Will Need Better Internet
Living in Belize is not a good idea for digital nomads. The internet here is slow and unreliable. Belize also suffers from frequent electricity outages. If you have deadlines or need to be online regularly, Belize will drive you insane.
Oliver Lovett
Comments