"Kathleen, my wife and I found your newsletter last fall and have been reading with growing interest and excitement. We, as a lot of people here in the States, got caught up in layoffs, pulling money out of 401Ks to live on, and diminishing real estate values to the extent we were wondering if we would ever be able to retire. After reading your Live and Invest Overseas and the monthly publications we have decided this is a possibility for us.
"From our research, the three countries that appeal to us the most because of ease of travel, health care, opportunities, and affordability are Panama, Ecuador, and Belize. With the understanding they are trying to improve in Belize. We have spent time in Belize on Ambergris Caye on diving trips what feels like a lifetime ago but was just a few years ago.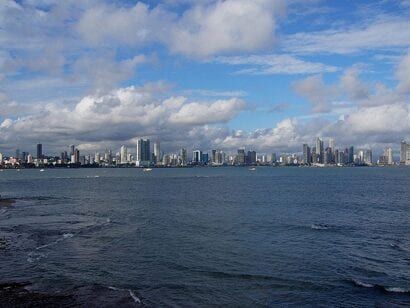 "Now to my questions. We would like to spend some time in Panama this summer. My wife is employed by a school district, and this is our vacation time. Will you be having a Live and Invest workshop in Panama this summer? My next question is, will you be having a workshop in the States this year? I thought I saw something about one a few months ago."
–Lindsay H., United States
Yes, we have a Live and Invest in Panama Conference scheduled for June 17-19. And, as I mentioned above, our annual Retire Overseas Conference U.S. event – in which we'll cover great places to retire overseas – is taking place in San Antonio this year in September.
Continue Reading: Choosing Where To Retire
Image credit: Desi burgos