"How do I collect my Social Security while living abroad?" is one of the most frequently-asked question we receive here at Live and Invest Overseas
The good news is, dear reader, as a U.S. or Canadian citizen, you are still entitled to your Social Security and can receive it while living abroad, almost anywhere in the world.
We'll be reviewing how to get your Social Security as a U.S. or as a Canadian citizen living overseas.
How To Receive My U.S Pension Abroad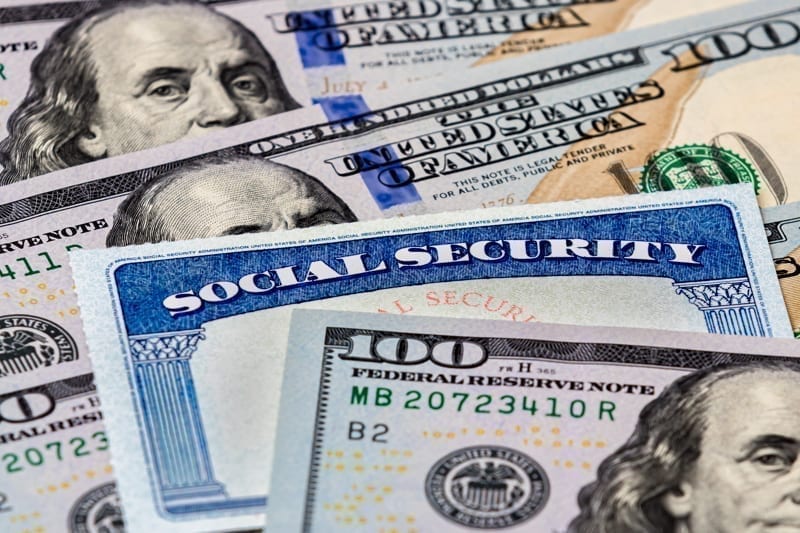 As a U.S. expat, you may continue to receive your retirement fund as long as you are eligible and have residency in a country in which you're able to receive your pension.
The easiest thing is to have your monthly Social Security payment direct deposited into your U.S. bank account. Then you can withdraw cash from that account using your ATM card anywhere in the world.
In fact, you can even have your Social Security payment direct deposited into your overseas bank account in many countries, including most of Europe and Panama.
The direct deposit will be made in U.S. Dollars, no matter what country you reside in.
The rules for having your Social Security paid outside the States are here.
If you're not a U.S. citizen, some restrictions may apply. These are detailed on the webpage we reference above.
Be Aware Of These Social Security Restrictions
The SSA cannot send payments to the following countries: Azerbaijan, Belarus, Kazakhstan, Kyrgyzstan, Moldova, Tajikistan, Turkmenistan, and Uzbekistan. There can be exceptions made for certain eligible persons in these countries. The SSA will withhold your payments if you do not qualify for the exceptions, until you move to a country where you can receive your payments.
The SSA should be notified in any of these cases:
If you change of address (you can update it online);
If you're currently working outside the United States;
If your disability improves or you return to work after qualifying for disability benefits;
If you get married or divorced;
If you adopt a child;
If a child leaves the care of a spouse or surviving spouse;
If a child nearing the age 18 is a full-time student or disabled;
In case of death;
If you're unable to manage your funds;
If you get deported from the United States;
If you're eligible for a pension from work not covered by Social Security;
Any changes in parental circumstances.
The SSA defines "outside the United States" as not in one of the 50 states, the District of Columbia, Puerto Rico, the U.S. Virgin Islands, Guam, the Northern Mariana Islands, or American Samoa.
You are considered to be "outside the United States" until you return and stay in the United States for at least 30 days in a row. Once you spend 30 days or more in the States, you are not considered to be living abroad.
The SSA sends questionnaires to persons receiving Social Security benefits outside the United States every year or two, depending on your age or country of residence. The purpose is to determine if you're eligible for benefits. If you fail to return it on time, the SSA may stop sending your payments.
Any changes must be reported without delay. If you fail to report your changes on time, you're at risk of being penalized and lose your payments.
Again, for more in-depth information, including guidelines for non-U.S. Citizens with Social Security benefits and receiving benefits as a survivor or dependent, visit the Social Security Administration website.
How To Receive My Canada Pension Abroad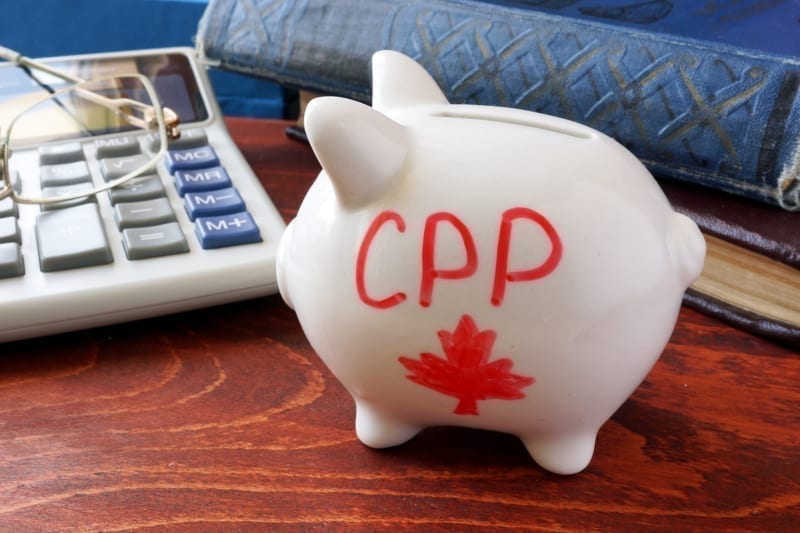 As a Canadian citizen, the Canadian government sends check payments in your local currency. To update your address to where you're currently living in, get in contact with the International Social Security Agreements.
If you are a Canadian citizen currently living in the United States but plan on moving to another country, you will receive your next payment about a month after you've updated your address.
The following retirement plans and benefits can be sent via a direct deposit outside of Canada:
Service Canada
Canadian government annuities.
Veterans Affairs Canada
Pension or award;
War Veterans allowance;
Financial benefits.
Pension For Government Employees
Canadian Forces pension;
Judges' pension;
Royal Canadian Mounted Police (RCMP) pension;
Public service pension.
As a Canadian citizen, if you lived and worked abroad and/or in Canada, a social security agreement may help you qualify for either a Canadian or a foreign benefit.
It might also provide benefits to your surviving spouse, common-law partner, or children.
OAS and CPP retirement pension checks are issued in the currency of the country where your checks are mailed. Once you change your mailing address, your upcoming payments will automatically be in the currency of your new country.
If the country is not on the list, the Receiver General of Canada can only issue your payments in Canadian dollars.