Live And Invest Overseas And Its Editors Have Been Featured In:


Revealed: The 10 Best Places To Retire In 2020
This is the retirement you've been dreaming of your whole life…
Right now, you could live or retire in style in dozens of places around the world… even on a budget of $694 per month or less.
Our editors detail the 8 best overseas retirement and lifestyle havens for 2020 in the just-published "The 8 Best Places To Retire In 2020," available FREE and for immediate download.
From Panama to Portugal… Mexico to Spain… in Uruguay and Thailand… Argentina and France… from Costa Rica to Malaysia… and from Belize, Honduras, and Guatemala to Croatia, Ecuador, and New Zealand…you could live or retire in style… enjoying the best this life has to offer.
Simply sign up to receive the FREE daily e-letter, Overseas Opportunity Letter, and we'll immediately email you our editors' latest research reports… absolutely FREE!
Let Us Show You How You Could...
Retire on less than $300 a week...
Enjoy high-quality medical care at a fraction of the cost...
Or health insurance for $150 a month or less... sometimes free...
Retire in style on your Social Security alone...
Rent a comfortably, fully equipped home near the beach for $500 per month or less...
Own your own second home in the sun for as little as $120,000...
Act now and receive a 2nd, additional Report… Also FREE!
The World's Top 10 Property Markets For 2020
In each these property markets, you can invest for maximum profit or get the second home of your dreams at a fantastic bargain.
These 10 markets all feature at least one key to near-guaranteed property-buying success:
Markets benefiting from the strong U.S. dollar… these are places where you can save up to 50% off past prices thanks to a hefty "currency discount"…
Areas where the middle class is expanding… in many places, most of the population has just now gained the power to buy or rent their own modern home—we can profit…
Markets where we can profit from thePath of Progress… wherever new amenities are developed, the people will follow—and the property prices will rise…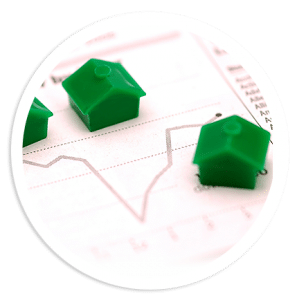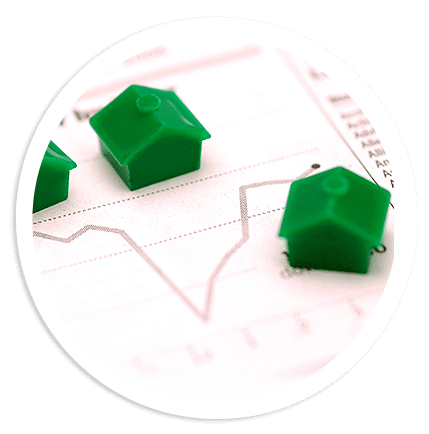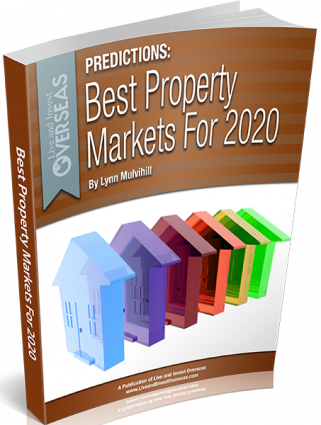 We are seizing these windows of opportunity, and we encourage you to do the same.
Our team of global property pros, with, among them, decades of experience and extensive track records of success, are right now on the ground, around the world, scouting opportunity…
They're scouting crisis markets, recovering markets, boom markets, and even markets previously off-limits to foreign investors.
Their latest research report, The Top 10 Property Markets For 2020, arms you with our latest picks for the best international property investments available in the world today.
Learn about all 10 markets today, absolutely free.
All you have to do is to enter your email address below.
In addition, we'll sign you up for a FREE subscription to Overseas Opportunity Letter, the daily dispatch from our far-flung network of editors, experts, friends, and advisors detailing the best opportunities today for living, retiring, doing business, investing, and owning real estate around the world.
Here's What Live And Invest Overseas Readers Have To Say:
I wish to congratulate you for the quality of y our reports. The plain, matter of fact, but essential and wise information we all need to take vital decisions, especially in these extremely difficult times.

-- Peter L., United States
What I admire is your honest, tell-it-like-it-is approach. A lot of people have been hurt by nothing but glowing reports about offshore living from various sources. I am sure that your honest, direct approach will be a real service.

-- Arlean K., United States
Kathleen, I've been reading my dreams through you for years. Keep up the good work, helping people live their dreams. I'm still dreaming…

-- Diane J., United States
My evolution has been from survival retirement at age 62 to what has become the most fun and rewarding part of my life today, 10 years later.

-- Gerald L., United States
Welcome To Live And Invest Overseas!
Kathleen Peddicord has covered the live, retire, and do business overseas beat for more than 30 years and is considered the world's foremost authority on these subjects. She has traveled to more than 75 countries, invested in real estate in 21, established businesses in 7, renovated historic properties in 6, and educated her children in 4.
Kathleen has moved children, staff, enterprises, household goods, and pets across three continents, from the East Coast of the United States to Waterford, Ireland… then to Paris, France… next to Panama City, where she has based her Live and Invest Overseas business. Most recently, Kathleen and her husband Lief Simon are dividing their time between Panama and Paris.
Kathleen was a partner with Agora Publishing's International Living group for 23 years. In that capacity, she opened her first office overseas, in Waterford, Ireland, where she managed a staff of up to 30 employees for more than 10 years. Kathleen also opened, staffed, and operated International Living publishing and real estate marketing offices in Panama City, Panama; Granada, Nicaragua; Roatan, Honduras; San Miguel de Allende, Mexico; Quito, Ecuador; and Paris, France.
Kathleen moved on from her role with Agora in 2007 and launched her Live and Invest Overseas group in 2008. In the years since, she has built Live and Invest Overseas into a successful, recognized, and respected multi-million-dollar business that employs a staff of 35 in Panama City and dozens of writers and other resources around the world.
Kathleen has been quoted by The New York Times, Money magazine, MSNBC, Yahoo Finance, the AARP, and beyond. She has appeared often on radio and television (including Bloomberg and CNBC) and speaks regularly on topics to do with living, retiring, investing, and doing business around the world.
In addition to her own daily e-letter, the Overseas Opportunity Letter, with a circulation of more than 300,000 readers, Kathleen writes regularly for U.S. News & World Report and Forbes.