2 Round-trip Tickets and 5 Nights in Ambergris Caye Could Be Only A Few Clicks Away From This Post!
You are reading this right. We are hosting our biggest giveaway of this year on Facebook. A lucky winner will be taking a partner for 5 days of complete bliss in the lukewarm waters and white sands of Ambergris Caye, in Belize.
#EscapeWinter To Grand Baymen Resort in Ambergris Caye, the best island experience Belize has to offer. What do you have to do? Pretty easy.  You just have to register here. That's it. The winner will be announced starting this year. Are you ready to pack your bags and sandals and leave the frost behind?
With world-famous diving, snorkeling, boating, fishing or the mesmerizing warmth and relaxation of the Caribbean island lifestyle – Ambergris Caye Island Belize could be the place for you. From quaint fishing village to "Temptation Island," this once sleepy tropical paradise is coming of age. Quintessentially Caribbean in look and feel, and developed for everyone that wants to experience the best of both worlds.
The Belize Barrier Reef is the second longest reef in the world and the most spectacular in the Western Hemisphere. This stunning natural wonder attracts snorkelers, scuba divers, and fishermen since the advent of tourism on the island. It is the only populated island in Belize where the reef is so close it feels like you can reach out and touch it. It isn't that difficult to jump into a kayak and paddle out to the reef to relish this living aquarium. And to top it off, it has quick and easy access from the US and Canada.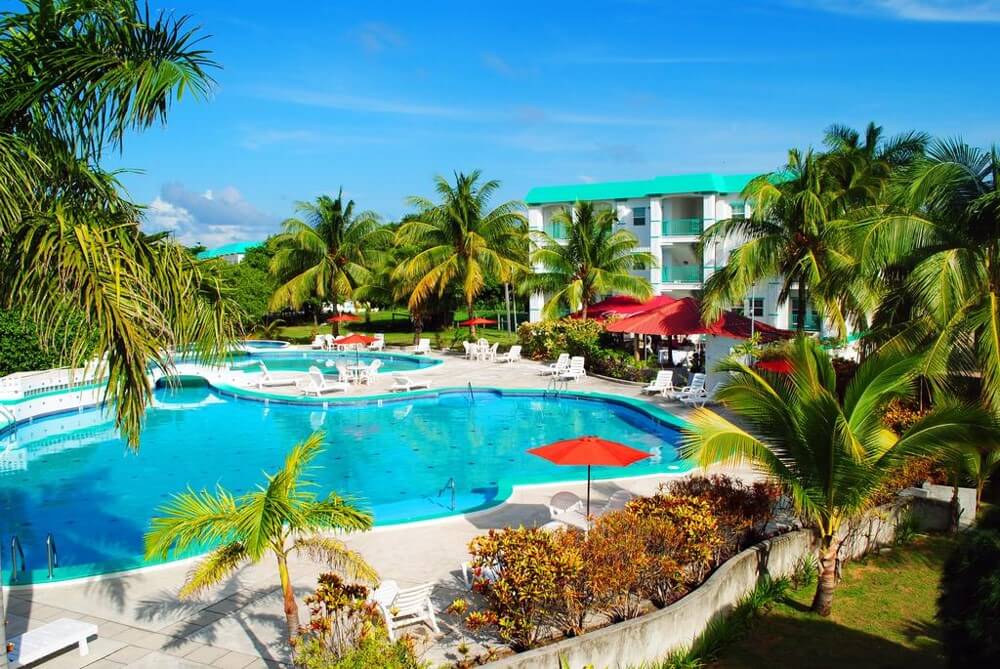 Grand Baymen Resort is located right in the Heart of Ambergris Caye, San Pedro. The Grand Baymen community consists of the Baymen Gardens Development, San Pedro Fitness Club, and the Exotic Caye Beach Resort giving you beach access… The property has lush foliage with many birds and iguanas, and it is developed as a private, fenced community.
And all of this is only a few clicks away. Participating is easy.
You can do it through this link!
Good Luck!
Comments