For a long time, owning a second home was reserved exclusively for the wealthy. Today that's no longer true. You don't have to be a millionaire to own a second home.
In fact, most people who are buying a second home aren't rich.
This is because they're buying property overseas. Throughout Latin America, Asia, and Europe, there are opportunities to buy real estate at bargain prices.
But what are the benefits of owning a second home?
Diversify Your Portfolio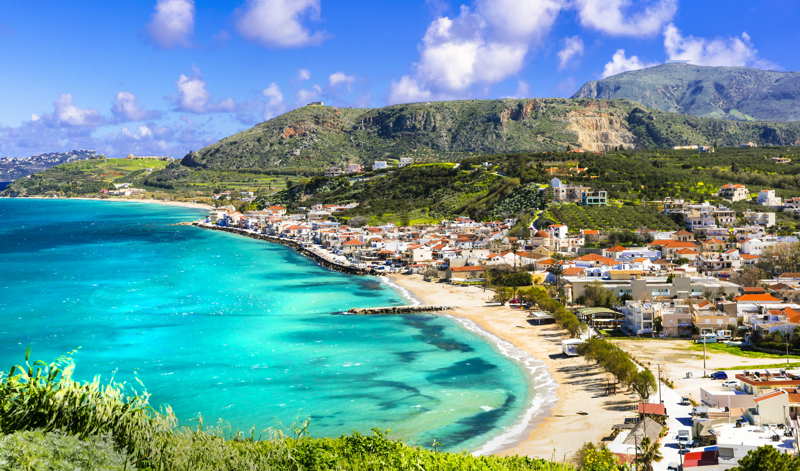 Buying real estate overseas is one of the best ways to diversify your portfolio. The reason for this is you're diversifying outside of the U.S. economy. Most people consider stocks, bonds and U.S. real estate to be diversified. But the truth is, these are usually linked fairly closely. A U.S. market crash will impact them all.
By having money stored overseas, you have another layer of protection in case something happens to the U.S. economy. Of course, you can lose money if the housing market overseas crashes. No investment is foolproof. That's why it can be a good idea to buy somewhere you like to spend time anyway.
If you are buying solely as a safe place to store money overseas then look for an apartment in a big city. Paris and London are some of the safest housing market. However getting on the property ladder in these premium cities isn't cheap.
A Place To Spend Time Or Retire Too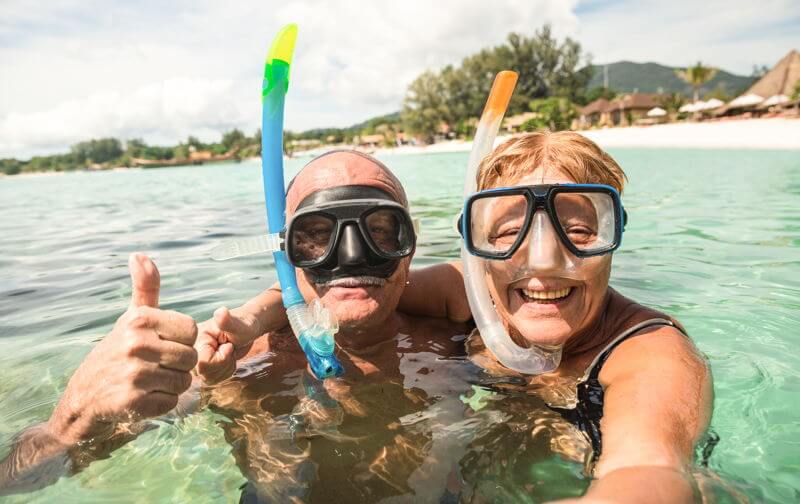 A second home should be somewhere that you want to spend time. There are no guarantees when buying real estate anywhere. If you enjoy spending time at your second home, you won't be concerned with fluctuations in the price.
You might want to buy a second home in a country you want to retire too. You can make buying a second home part of a long-term plan. By putting the pieces in place, you'll be ready to start enjoying your new life overseas as soon as you retire.
Another option is to use it for a short-term getaway. Somewhere to take vacations, or spend a few months each year.
If you don't fancy another winter shoveling snow, you can buy a second home somewhere in Latin America or the Caribbean. Many of the countries here enjoy their best weather between December and March. You can enjoy two summers per year and perhaps some extra money from income. If you're still working you can come for a vacation each year.
Generate Another Income Stream
Generating passive income should be a goal for anyone looking to increase their wealth. A rental property that brings in money each year is a great way to start.
Find a reliable property manager to take care of the day-to-day operations. This will lower your profits, but it's a small price to pay. Before you choose a property manager, speak with other expats in the area about property managers. Otherwise be sure to ask for some references and follow up on them.
If you combine this with another investment like agriculture, you can find yourself bringing in a significant amount of money each year.
Apply For Another Residency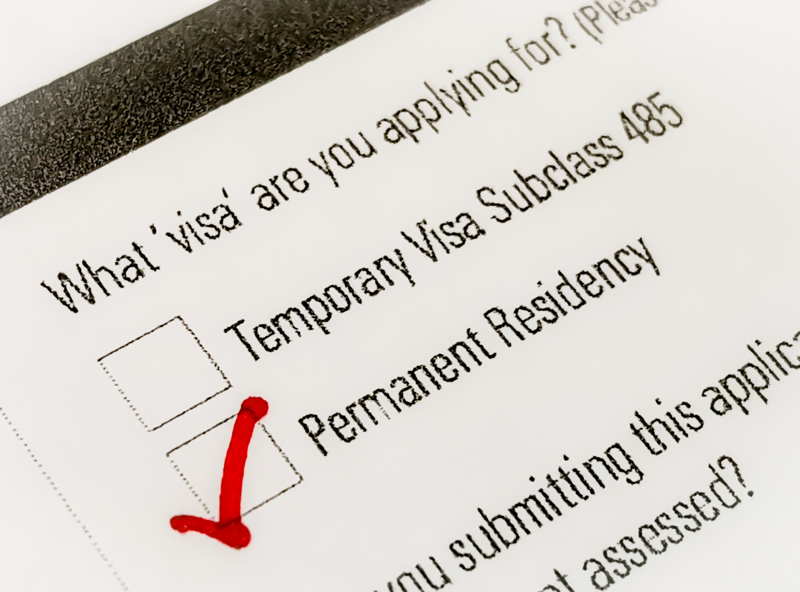 An overseas residency is a big part of any backup plan. It means that should anything drastic happen to your original country, you have somewhere you can go and they have to let you in.
Some countries are making a big play to get retirees to move there. You can find pensionado visas that will let you have your pension tax-free. You may also qualify for discounted healthcare, public transport fares, and many other perks.
In the event of a crisis, or border shut down, tourists may be turned away. Anyone showing up at the border with a residency will still be allowed in.
There are also smaller benefits to enjoy. Faster queues at airports for example. If you apply for a retirement residency overseas, you may be eligible for various concessions in that country.
Where To Buy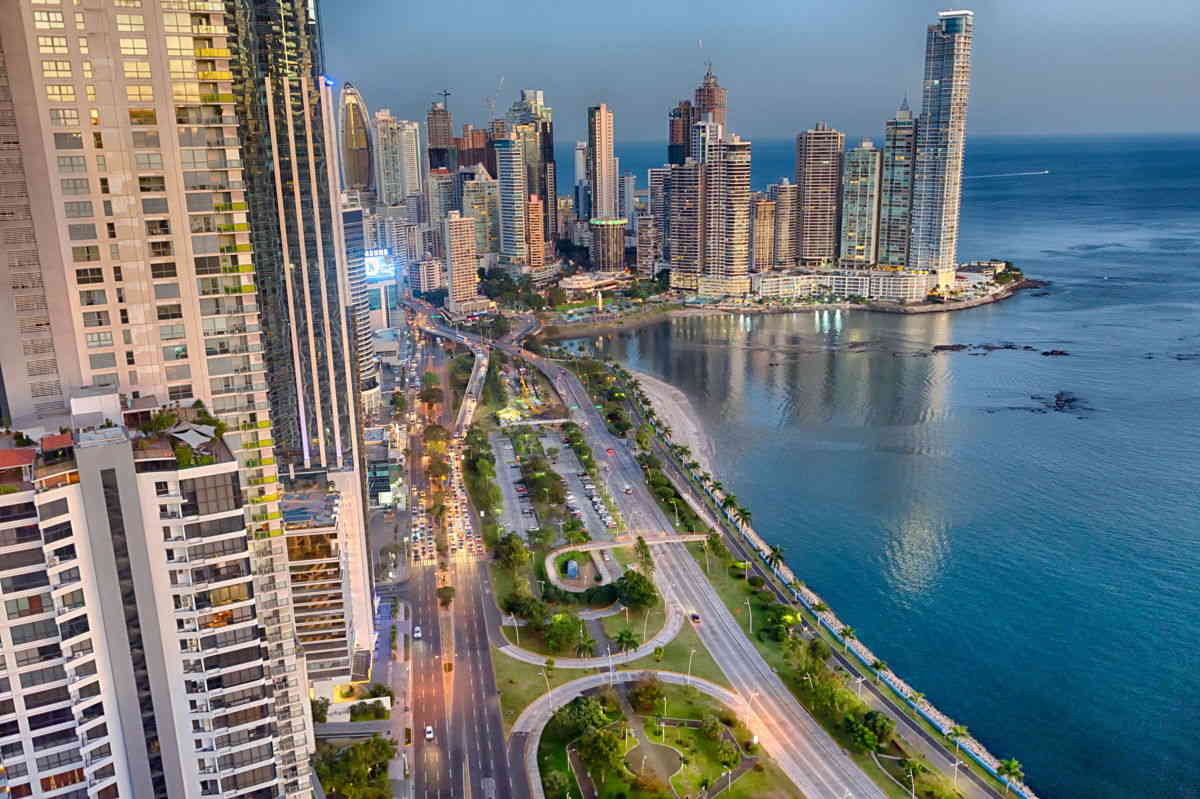 We go into much more detail on this subject elsewhere on the site but here are some of the best options at a glance.
Mexico is convenient and affordable. There is a long history of expats moving here, and a lot of shared culture. Mexico is a great choice for people making their first overseas purchase.
Belize is an English-speaking country that offers great weather and easy residency. Off-grid options are plentiful as well as the famous beach towns.
Panama has a great standard of living and the best infrastructure in Latin America. Residency options are attractive, and the best weather is during the North American winter.
Oliver Lovett