Investing in real estate overseas is a great way to protect your savings. Having all of your money tied up in the United States means your future wealth is tied to the success of the States. Investing in overseas real estate provides another layer of security.
The general rule is that if you're looking for a low risk real estate investment, buy in areas where there is always high demand. In general this meansbig cities, and tourist hotspots.
The unprecedented situation of COVID-19 is set cause a dip in prices in tourist areas. This could represent a great time to buy for investors. Countries like Greece and Cyprus will be on sale in the near future. These traditionally safe markets could bring some very nice returns over the next few years.
But the fact that the market has dipped in tourist areas should also be a warning. If you want your investment to be as low-risk as possible then there is somewhere even safer to buy.
Real estate in major cities with a high standard of living, such as Paris and London is the safest place to buy real estate overseas. People will always want to live in these cities. Many people see property here as part of generational wealth. Apartments in London or Paris will be passed on to their heirs. This is limiting supply and keeping prices strong.
Investment in tourist areas is traditionally safe, and currently comes with the chance to make a quick profit. Investing in major cities is super-safe, especially in the current financial climate.
Colombia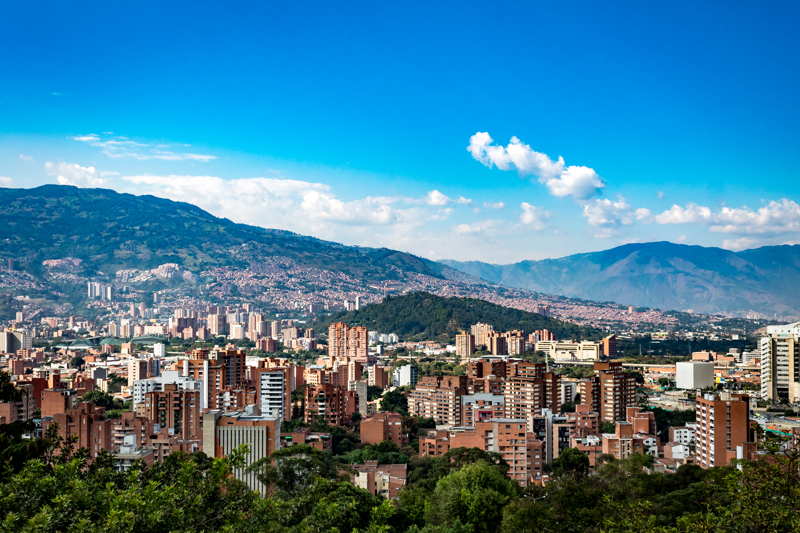 Colombia is a low risk real estate option that most people are overlooking. Not the world bank though. They rate Colombia as the number 6 country in the world for investor protection. Famous investors like Jim Rogers and Sam Vell have been putting their money Colombia.
The U.S. dollar is currently very strong against the Colombian peso. You are currently buying in Colombia at a big discount. This exchange rate won't last forever and gives investors extra security. Even if the property market falls a little, the exchange rate will come to the rescue.
The best markets to invest in Colombia are Medellin, Cartagena and Bogota. These are cities that are both safe, and offer a great standard of living. Investing in real estate should be something you enjoy and not just about the numbers. Spending time in these Colombian cities is definitely that you can look forward too.
Panama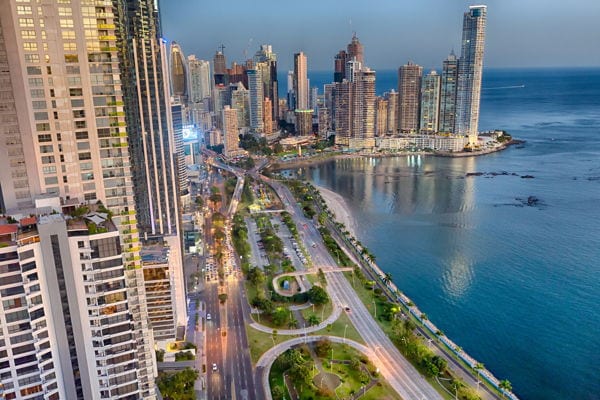 Panama City has seen property prices increase dramatically over the past two decades. There are two factors that have caused this price rise. The first is a strong economy, backed by the canal. This has bought new prosperity to this tiny country. The second factor that has pushed prices up is the growing middle class.
More recently, the Panamanian government has made big efforts to attract foreign companies. Tax breaks and the lower cost of labor have led to multinationals such as Adidas, Nintendo, Dell and Procter and Gamble opening head offices here.
Panama City real estate might be due for a small correction, but prices will recover, and keep making new highs. The best places to buy are Avenue Balboa, El Cangrejo and Costa Del Oueste. Casco Viejo is always popular with tourists, but a little overpriced and traffic can be a nightmare.
Portugal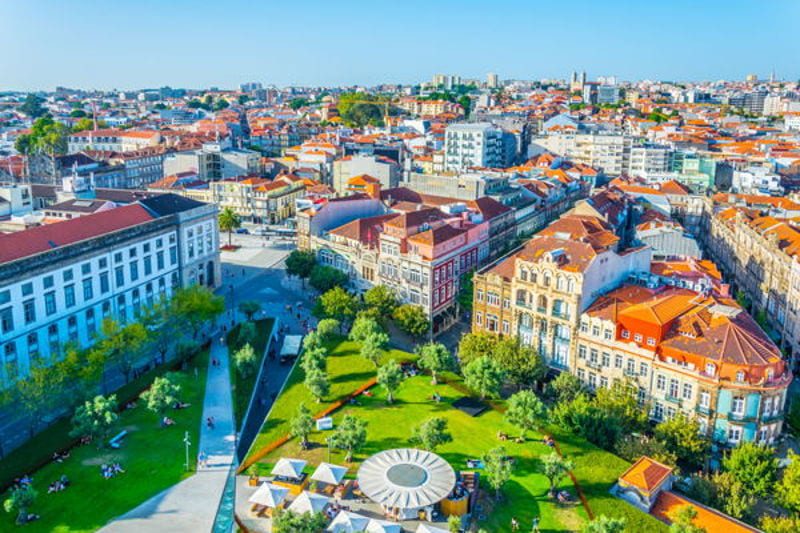 The Lisbon real estate market has exploded over the past few years. Prices are as high as 10,000 Euros per square meter in places. While this isn't unusual in big European cities it's a major outlier in Portugal.
The market for these properties tend to be overseas buyers. Portugal has a generous residency program that allows an easy route to an E.U. citizenship. Spending between 400,000 and 500,000 Euros qualifies you for the residency. As a result there will always be apartments priced at this level. Buying a Lisbon apartment with a high price per square meter might not be for everyone, but it's a safe place to park your money.
If you prefer to invest in something with the potential for higher returns you can invest in one of Lisbon's developing areas such as Martim Moniz. A few years ago this neighborhood had a bad reputation but things have changed. The area has been redeveloped and Portugal's new middle class is buying up properties. Prices are currently around 2000 Euros per square meter.
France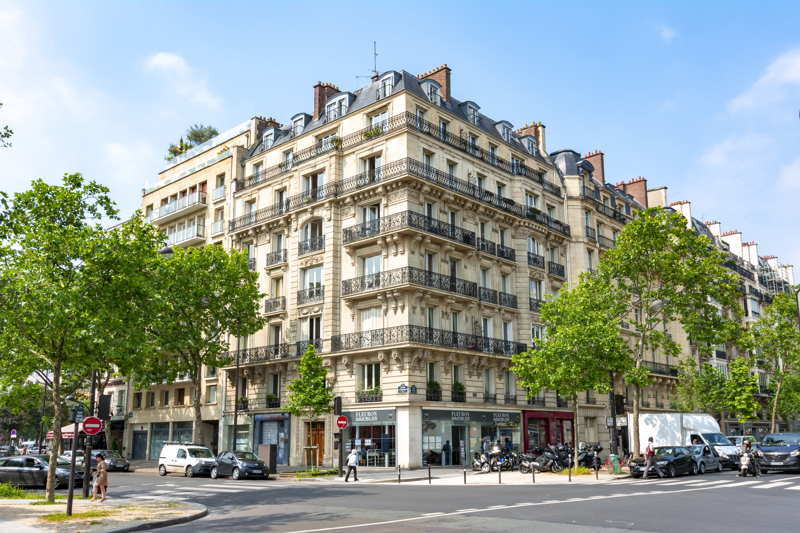 The Paris real estate market is one of the safest in the world. This is one of the world's great cities with everything you could want from big-city living. The City of Light has history, infrastructure, cafes, restaurants, cultural events and much more.
The most prestigious areas in Paris are the 1st, 6th 7th and 8th arrondissements. These are very expensive and exclusive. Many of the apartments here are bought and sold without ever going onto the open market. Look to invest close to the 11th 17th and 18th arrondissements for the best value for money.
The downside to investing in Paris real estate is the prices. Getting on the property ladder in Paris doesn't come cheap. But if you can afford to invest here, you won't find many safer places to invest your money.
Belize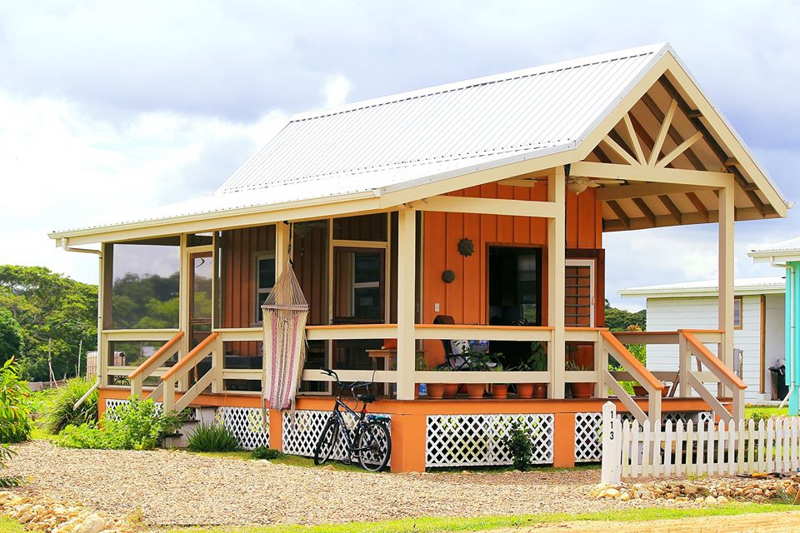 Carmelita Gardens isn't a tourist hotspot, or a big city. But it has a unique selling point that could become very highly valued in the coming years.
COVID-19 could lead to a greater demand for off-the-grid property. The downtime has led to lots of people looking at their life and re-prioritizing. Suddenly the quiet life in the countryside is more appealing.
Carmelita Gardens in Belize is a planned off grid community where you can live a self-sufficient lifestyle. From solar powered electricity to allotments for fruit and veg and access to fresh water. The world could come to an end tomorrow but life at Carmelita Gardens would go on as usual.
The motto of Carmelita Gardens is 'Independent Together'. This is because the community here take care of themselves first, but also work together to make life easier for everyone.
An investment in Belize helps you to diversify and is also a great bet on a more sustainable future. The Belizean government is hands-off in approach so Carmelita Gardens will continue to thrive in this sunny and welcoming country.
Oliver Lovett