The term pocket money real estate is a nice way of saying properties for around US$50,000. Admittedly, it's a bit more than pocket money, but in real estate terms it's almost nothing.
While the properties in Italy will require maintenance work, they also come in a long way under budget. Many are around US$5,000 and some are even less. This leaves lots of money to customize and modernize to your tastes.
Elsewhere, US$50,000 will buy you a modern, well-appointed condo, ready to move into. These aren't homes in bad neighborhoods or war-torn countries either. Some are in prime tourist areas, others are in tranquil rural settings.
Opportunities like this are nearly impossible to find in the United States but they still exist in parts of the world.
Not that they're easy to find. Not all properties are listed online. Given the current COVID-19 travel situation, you might not be able to fly out and search yourself. But thanks to our network of overseas real estate experts, we're at an advantage. We contacts across the globe who keep us updated on the best real estate deals.
Read on to discover the best countries for pocket money real estate in 2020.
Belize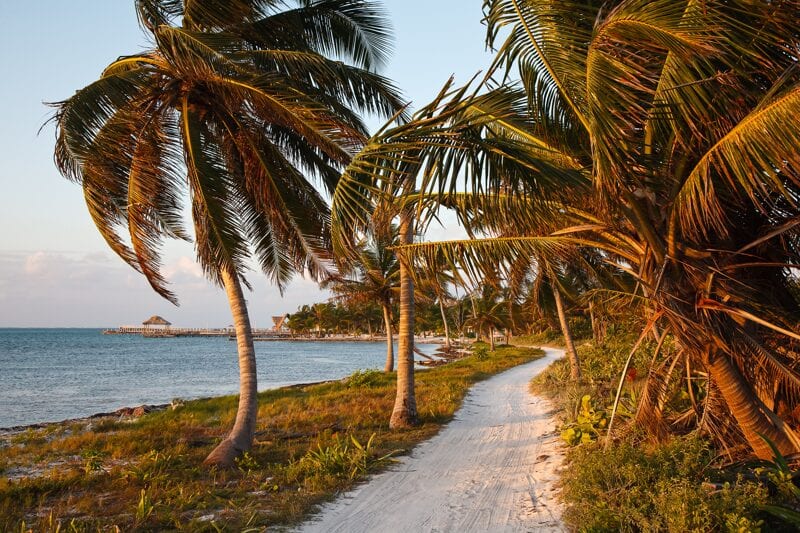 Pocket money real estate in Belize comes with a few advantages. One is that Belize is an English-speaking country. This makes everything easier, from making new friends, to filling out paperwork.
Belize is a safe country to live in. Belize City can be a little rough round the edges, but the countryside is laid back and welcoming. Things move at their own pace in Belize, so if you're a Type A personality you might struggle.
San Ignacio is a popular region for investors looking for bargain real estate. A newly built 2-bed house can be found for under US$50,000. San Ignacio is a river town, set inland and away from the coast.
Corozal is a small seaside town close to the Mexican border where you can find pocket money real estate close to the sea. There's a nice beach and a growing expat community.
Brazil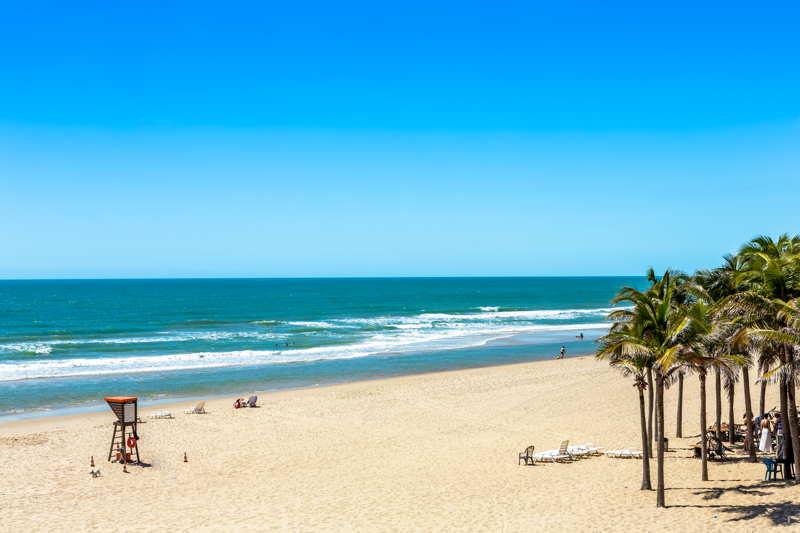 The U.S. dollar has fallen a little in 2020, but not as much as the Brazilian Real. These favorable exchange rates mean even better value on Brazilian real estate for U.S. investors.
The best place to find pocket money real estate is the northeast coast. This are includes Fortaleza and Canoa Quebrada and is some of the best beach real estate you can find anywhere. This area is popular with Brazilian tourists and is now drawing vacationers from overseas.
The area is in the path of progress with the government spending big on infrastructure. This includes airports, public transport, and new highways. All this means prices have a strong chance of real estate prices increasing in future.
Italy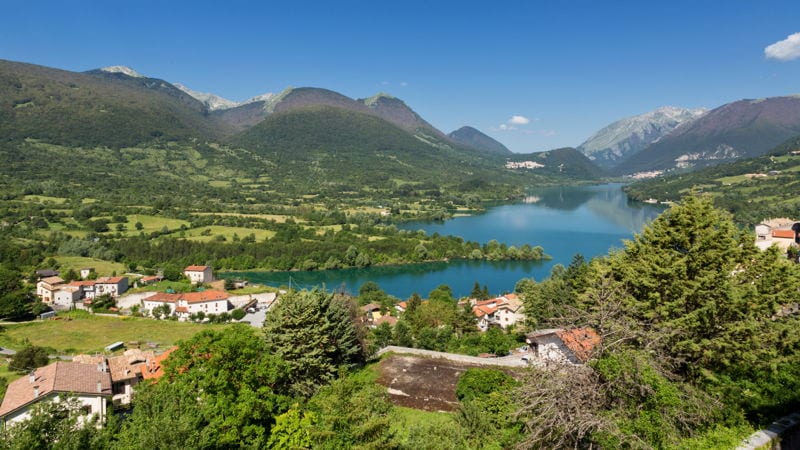 In Italy you can buy real estate for actual pocket money. This is the land of the 1 Euro real estate buy.
Over the past few decades, young people have been leaving Italy's countryside towns and villages in search of work. This has led to lots of empty houses, and villages on the verge going extinct. The 1 Euro promotion is designed to bring new blood into the area.
There are some stipulations. Buyers have to commit to renovating the property. In most cases the minimum investment is around 20,000 Euro. You might also be required to use local tradesman. Council's use this as a way of putting money into the local economy.
Even with the renovation fees, these properties are a bargain. If you want to enjoy the quiet life in the Italian countryside, then you can now do so at a bargain price.
Panama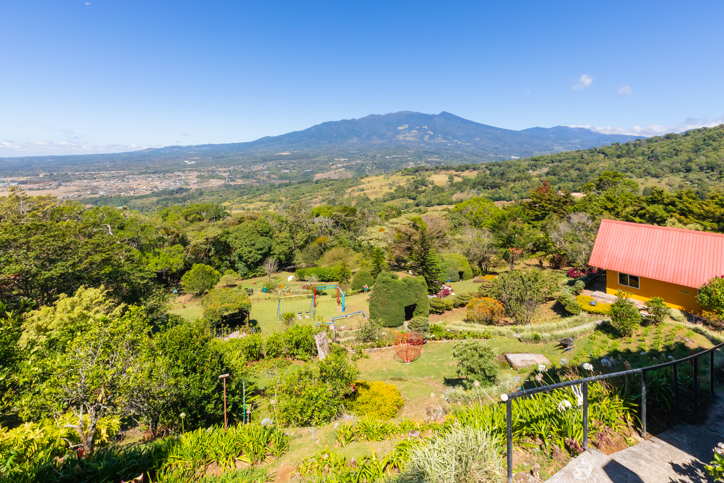 Unfortunately Panama City is no longer a place where you can find pocket money real estate. The pace of development here has been rapid, and prices have gone up too. Coronado and Boquete are also off the table, thanks to the expat market pushing up prices.
But you can find pocket money real estate throughout the rest of the interior, which is what Panamanians call the countryside. Panama doesn't represent the same value for money as other countries on this list. But if you are set on living in Panama, you can find properties here at this price.
Volcan, a mountain town close to Boquete, is one place where you can pick up pocket money real estate. Volcan would suit people who enjoy spending time outside enjoying the stunning mountain surroundings. Gardeners will enjoy living here too, everything grows easily in the rich volcanic soil.
If you prefer real estate close to the beach, Playa Gorgona and Chame on the Pacific coast both have options for under US$50,000. On the Caribbean Coast, you can find cheap real estate in the areas around Bocas Del Toro as well.
Northern Cyprus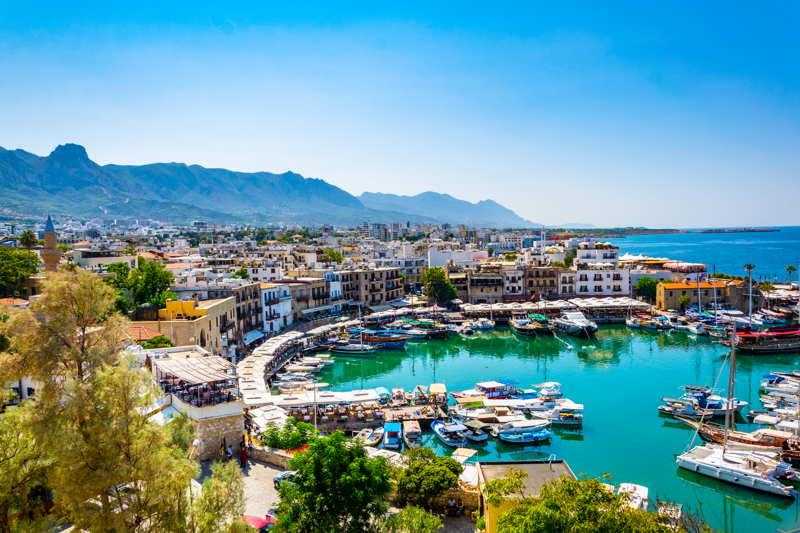 Northern Cyprus has been drawing a lot of interest from investors recently. There's a lot to like about the area.
The weather is warm throughout the year, and sunny for an average of 340 of those days. The Mediterranean Sea is clear and unpolluted. The diet and lifestyle is world famous and said to put years onto your life.
But it's the prices that set Northern Cyprus apart. You can buy beach front property here for a fraction of what you would pay elsewhere on the Mediterranean.
By purchasing pre-construction you can buy a condo with access to swimming pools, spa, sauna, beauty salon and games room. The price is less than US$50,000. This area comes with strong rental potential as well. You could live there part of the year, and generate some extra income while you're away.
Oliver Lovett